Home
Welcome to The Vaynor First
School Website!
The Vaynor First School became an Academy Trust School
This website contains our prospectus, information about
our
staff and how the school operates. It reflects the
friendliness
of our community and I do hope that visitors
find it both interesting and informative. Should there still
remain questions unanswered about our school please
contact us by email or telephone and we will be very happy
OFSTED

validated out achievements in December 2010:
'The Vaynor First School is a 'Good' School where
attainment has risen ... to above national'
Please enter our site and see why!
'With Knowledge and Creativity; together we excel.'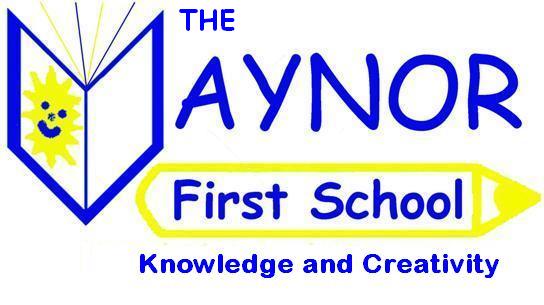 Sue Foster-Agg