Year 2 Homework
Spellings
Spellings are sent out every two weeks on a Friday. These are linked to the spelling patterns and/or rules that the children have been focusing on over the week in both their Spelling and Phonics lessons.
Leap Frog
Leap Frog quizzes take place every Friday. Your child will have been given examples of the questions they will tackle and these are glued into their green Leap Frog book. If your child gets full marks in their quiz on two consecutive weeks, they will move up to the next Lily Pad and examples of these will be sent home.
Learning Logs
Your child will complete a Learning Log task is due every two weeks, running from Wednesday to Wednesday. They will be on themes we are covering in class or chosen from discussions with the children. Learning Logs are an opportunity for you and your child to work together. They can be completed in anyway your child chooses and covers two pages. For example they can be: written, have fold-out pictures, diagrams, photographs, short videos or anything else you can think of! Learning Logs are shared and celebrated in class before a new task is set and the class teacher can chat with your child about their work as they mark it. Please scroll down to find a copy of the latest Learning Log task attached.
Have fun!
Some examples of previous Learning Log homework: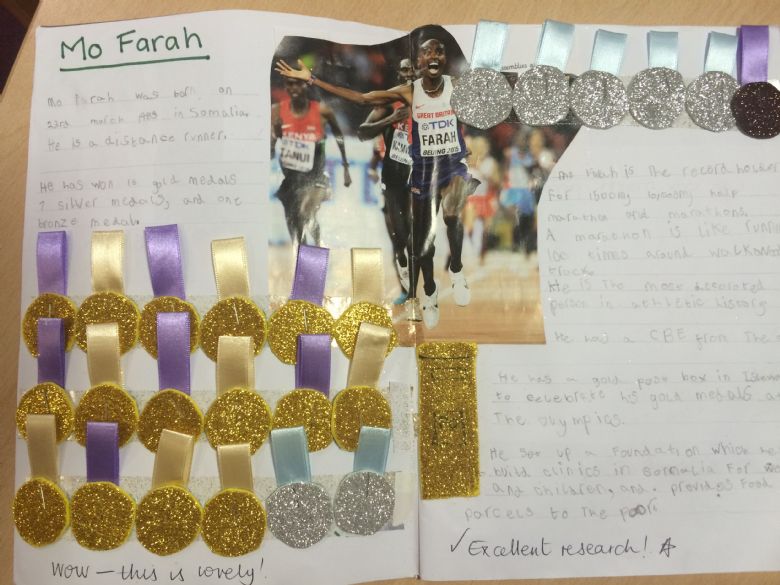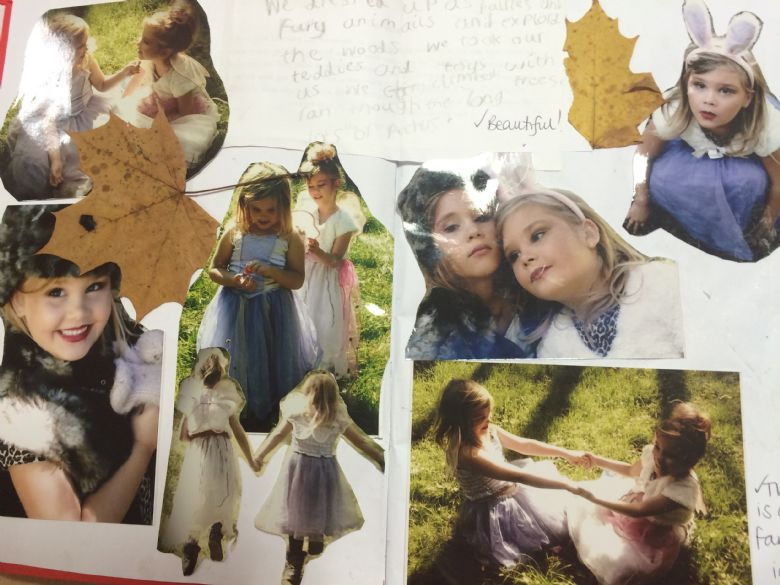 Black History Month Oct 'Enchanted' topic starter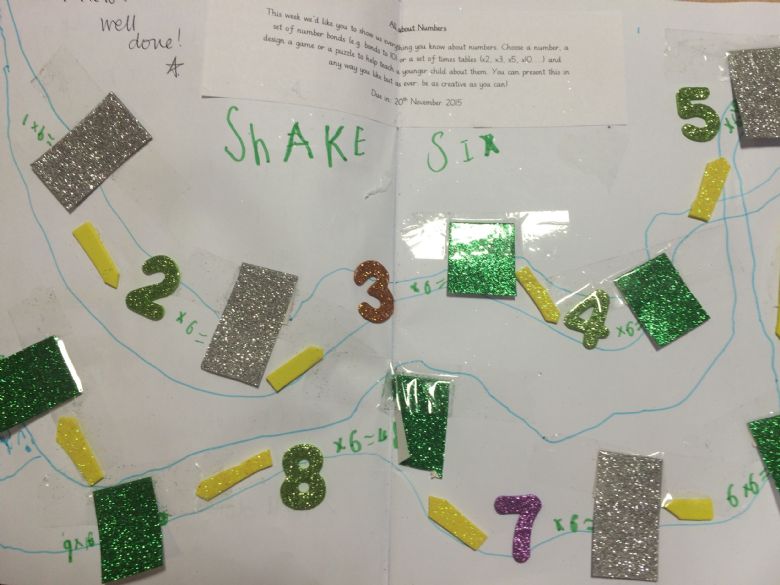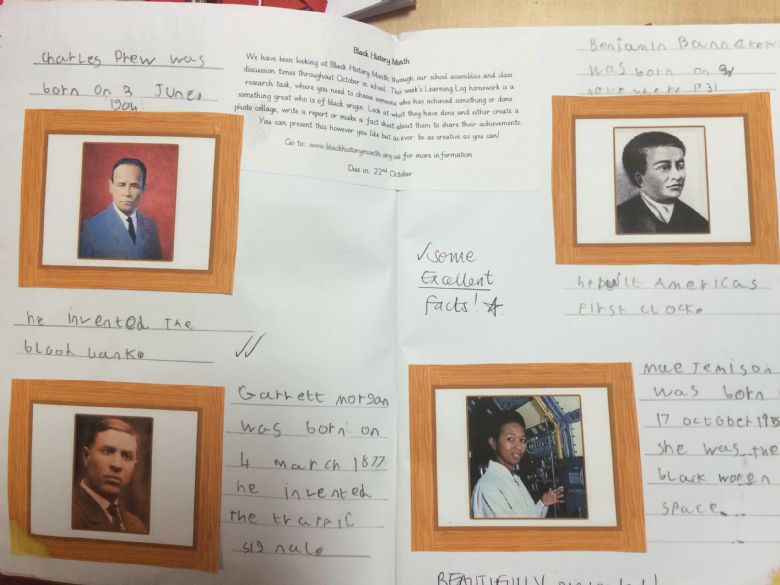 Designing a game to teach younger children their number bonds & Black History Month October