Wellbeing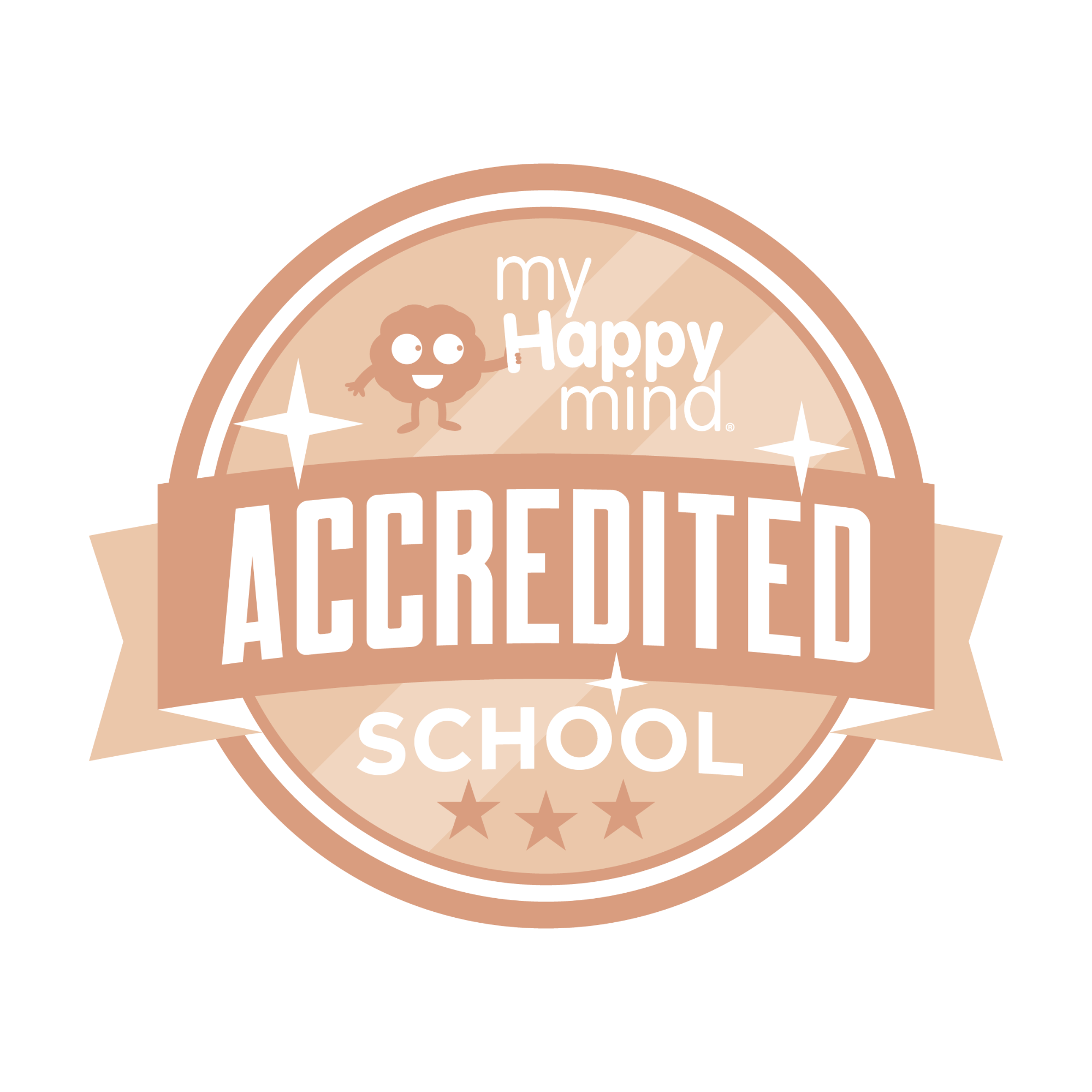 At The Vaynor we are very proud to be a myHappymind school.
myHappymind is an award-winning whole school mental health and well-being program for children. It teaches our children habits that support positive mental health, resilience and self-esteem. All the concepts taught are based on science and research and grounded in neuroscience and positive psychology.
It helps our children to:
feel happier
know what to do if they feel worried or stressed
improve their focus and learn more
achieve the goals they set themselves
develop better relationships with friends and families
feel great about who they are!
"We introduced myHappymind to our children in the Autumn term 2022 and they fully embraced the learning from it. It is amazing to hear the children talk about the different parts of the brain and to understand how their brains affect their emotions. The children really look forward to the lessons and the staff enjoy teaching them. myHappymind is giving our children the skills they need to understand their emotions and well-being, helping them to go into any situation in a calm and relaxed manner. They learn how to self-regulate, persevere, show gratitude and develop positive relationships, becoming the 'best that they can be'."
Helen Colcombe, Headteacher.

Below you will find an introduction to the program for parents and information about the myHappymind app which can be used at home.