We are all so proud of how hard you have been working at home. We know it is not easy but you have all been doing a great job and we can't wait until we are all back together again. Until then, keep trying your best, keep smiling and keep safe!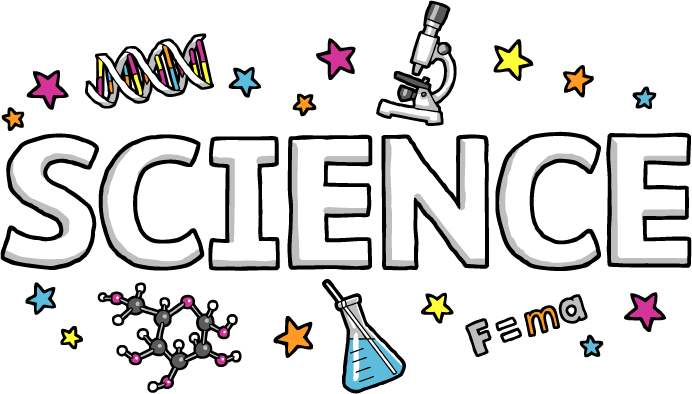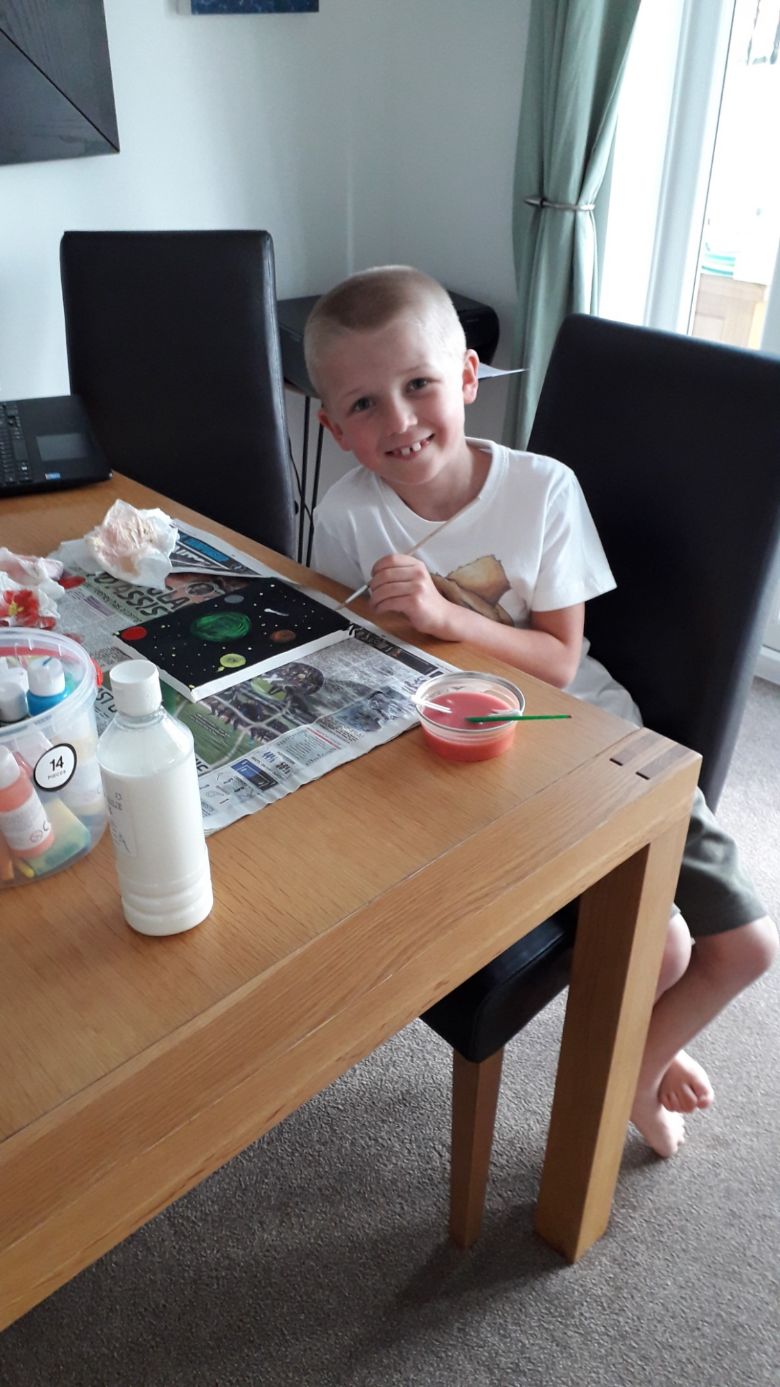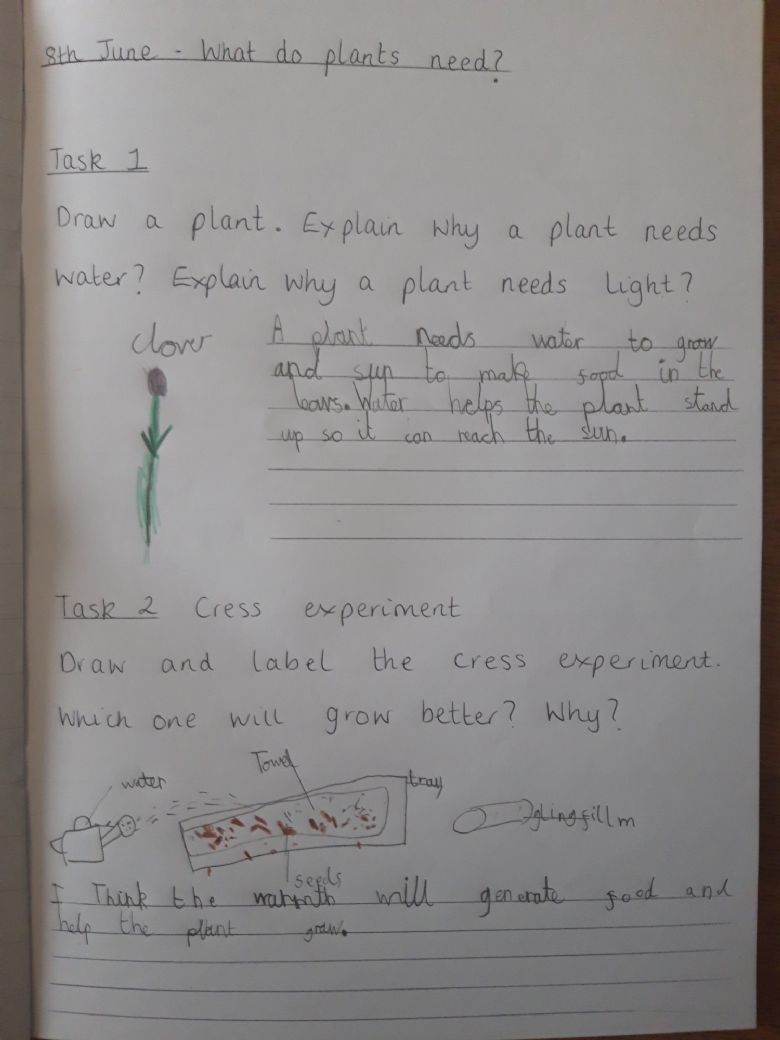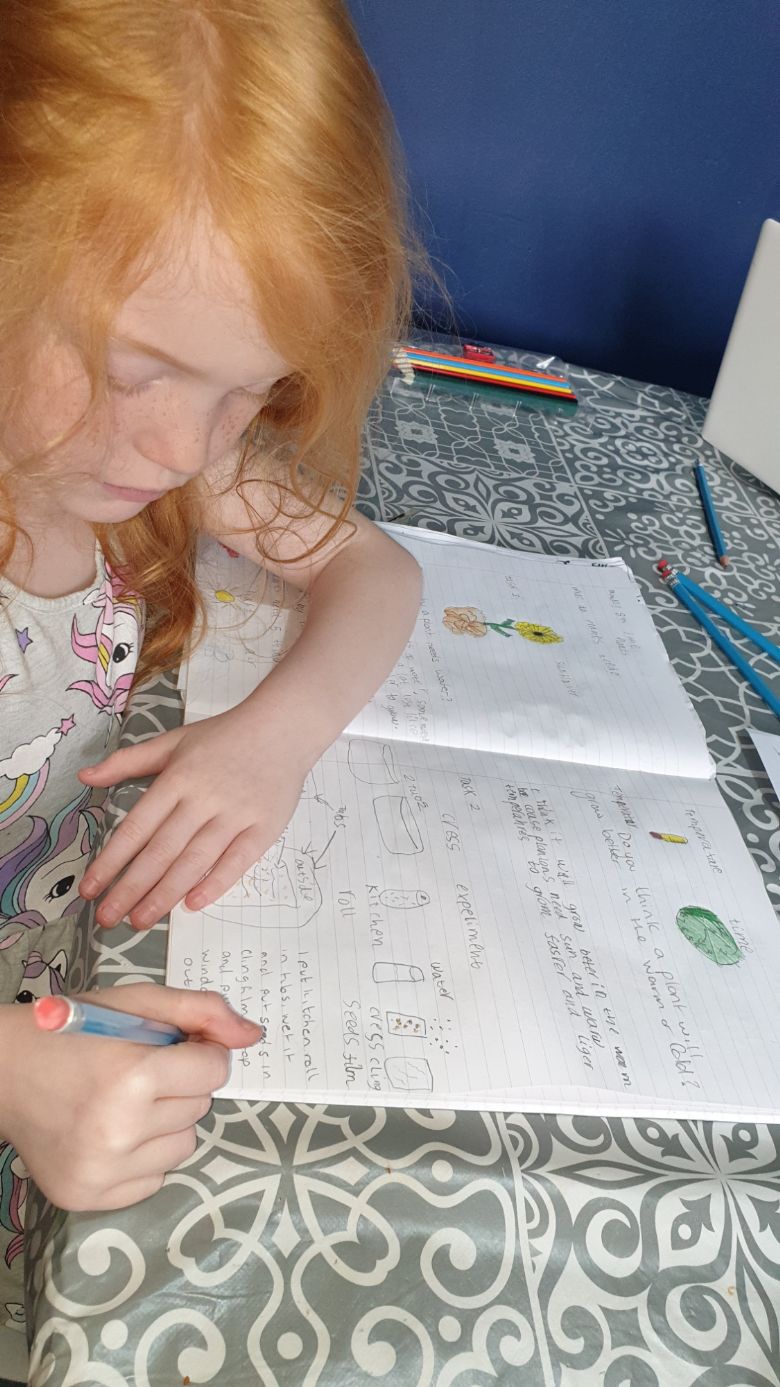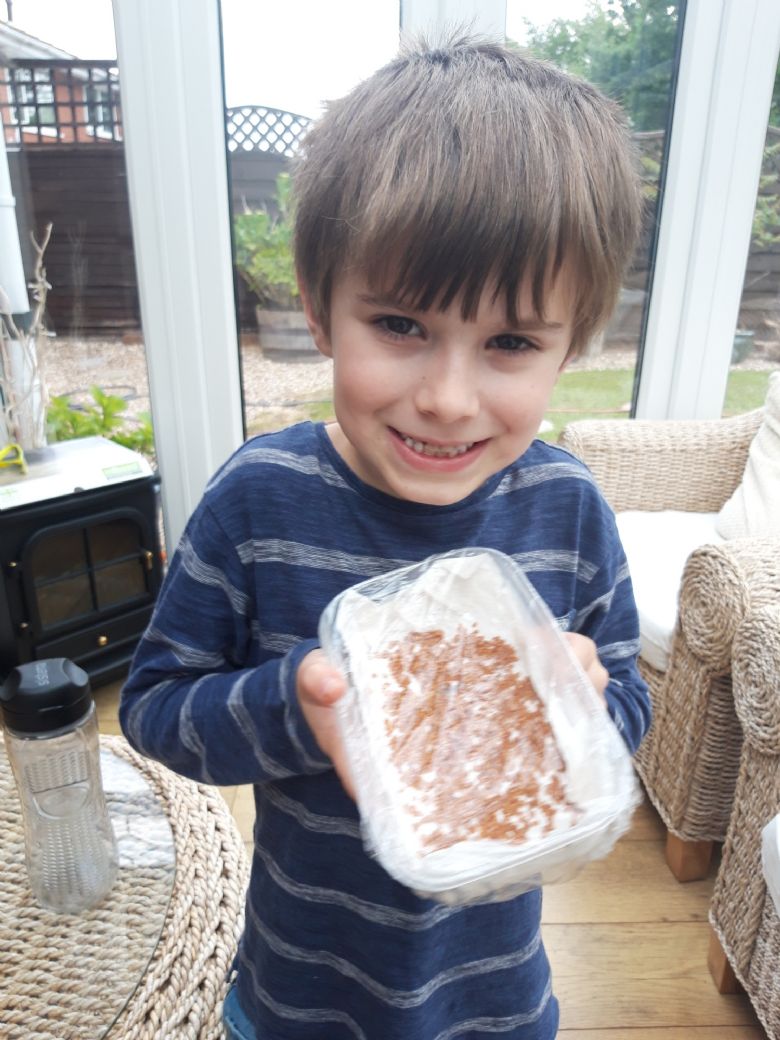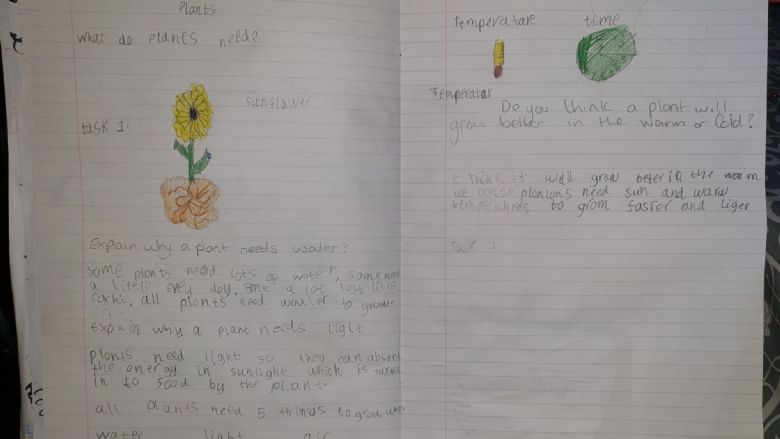 It looks like you've all enjoyed getting busy planting in the garden! I wonder what your experiment will show? Which will grow the best and why?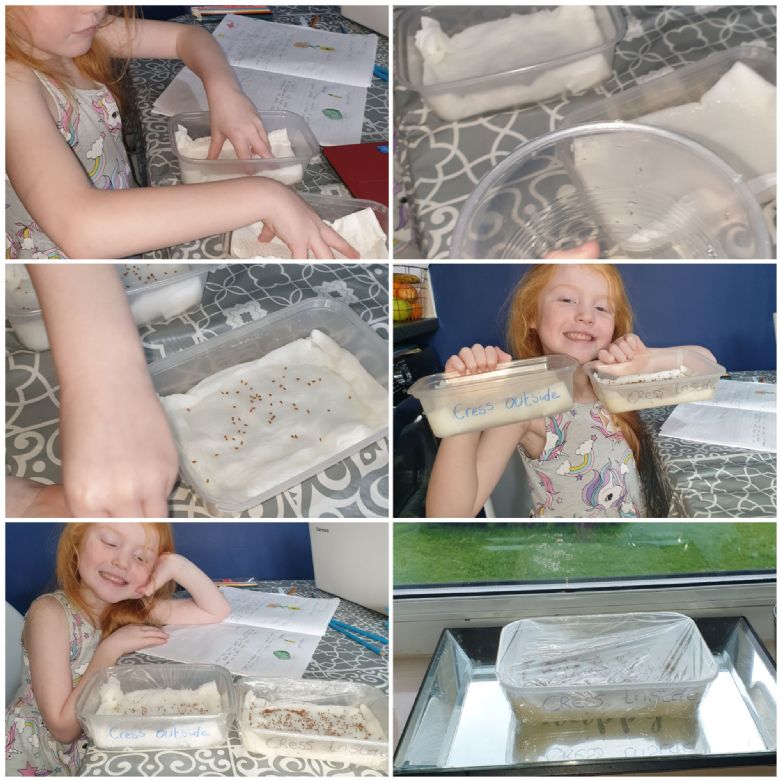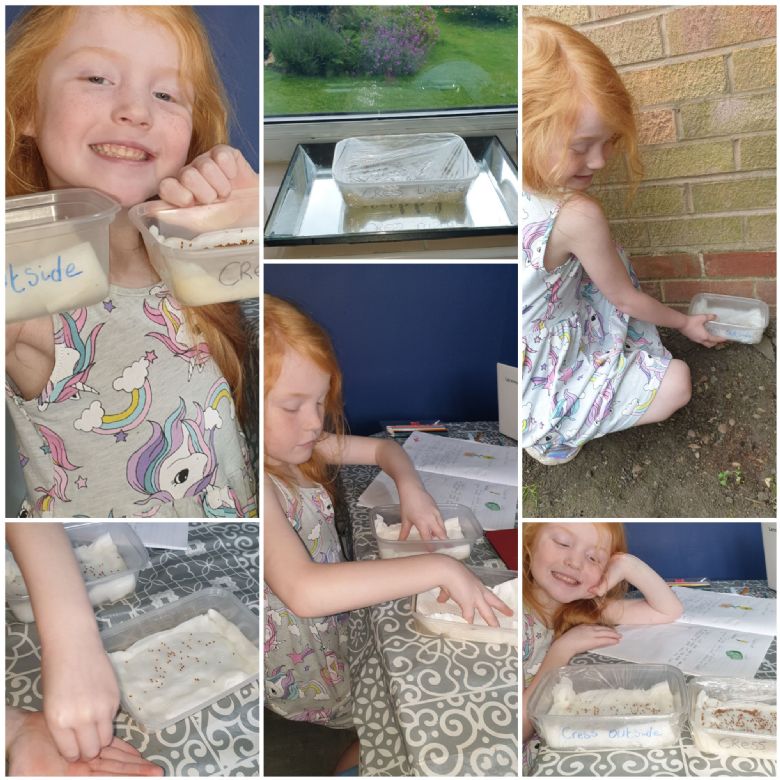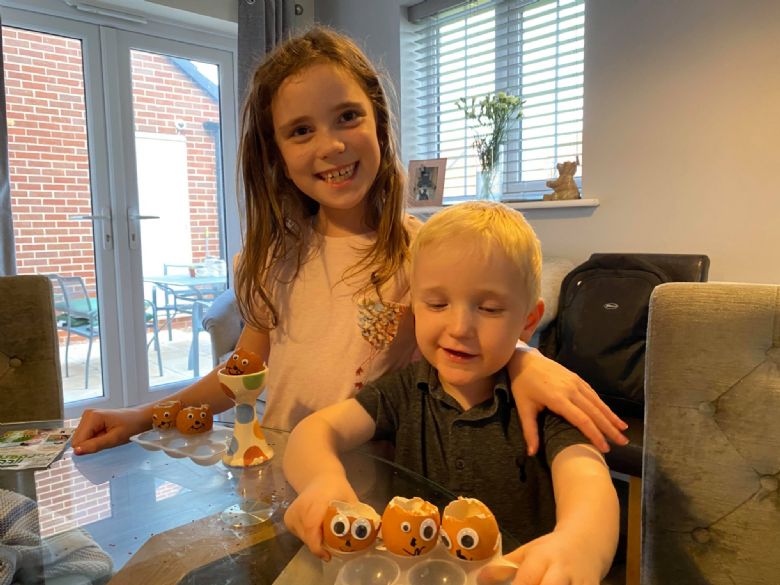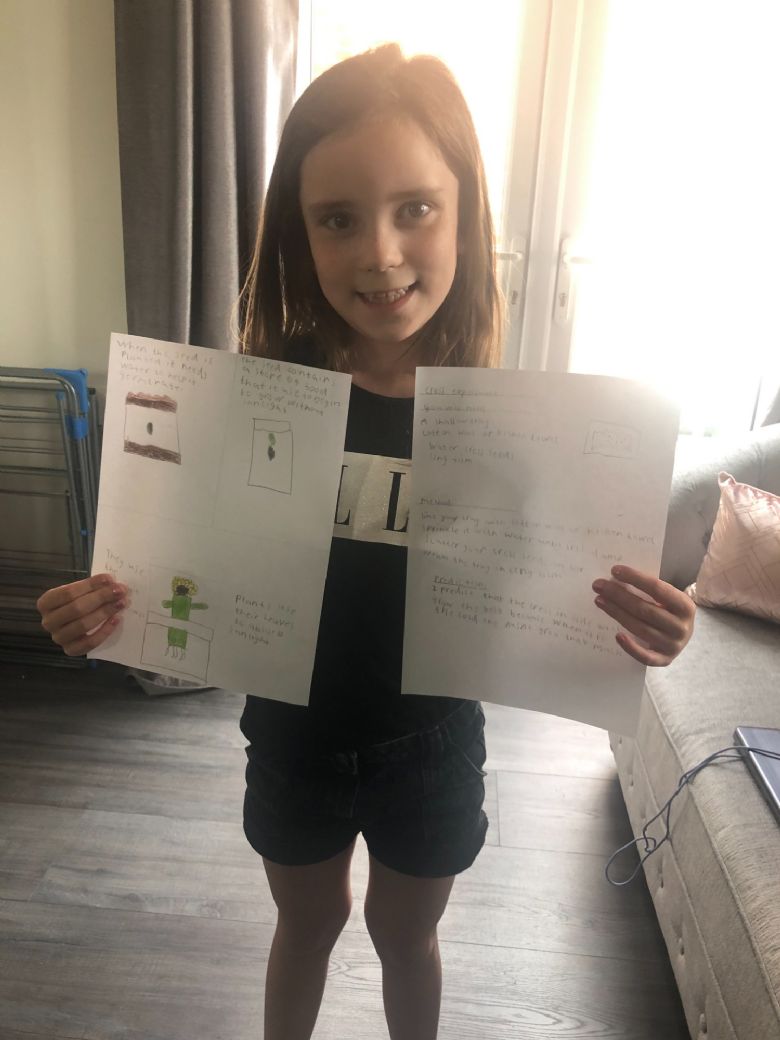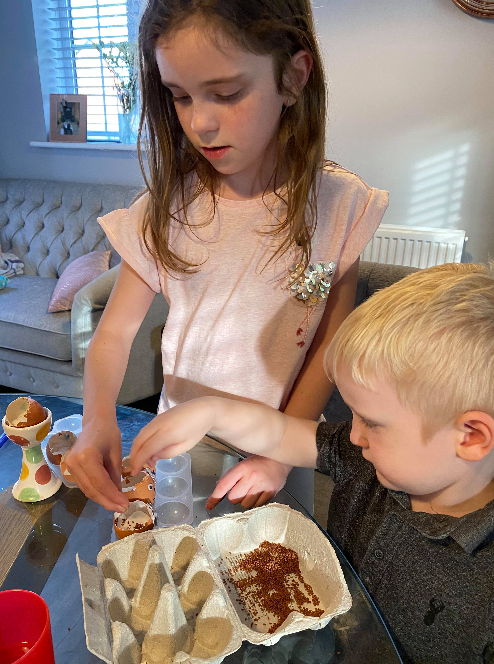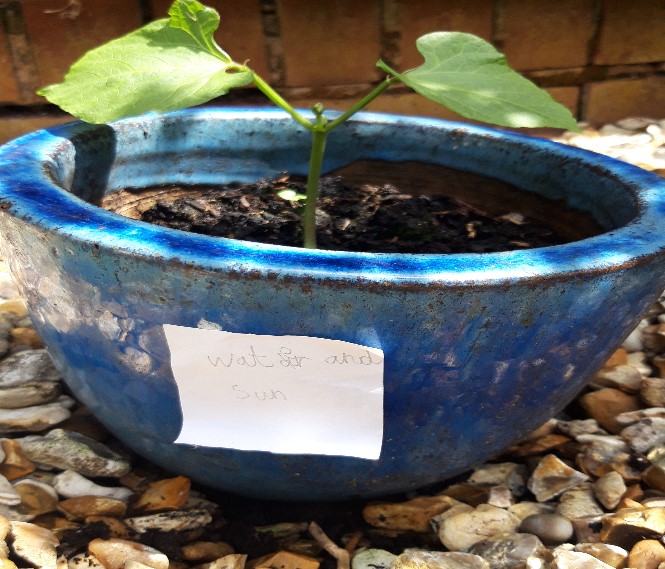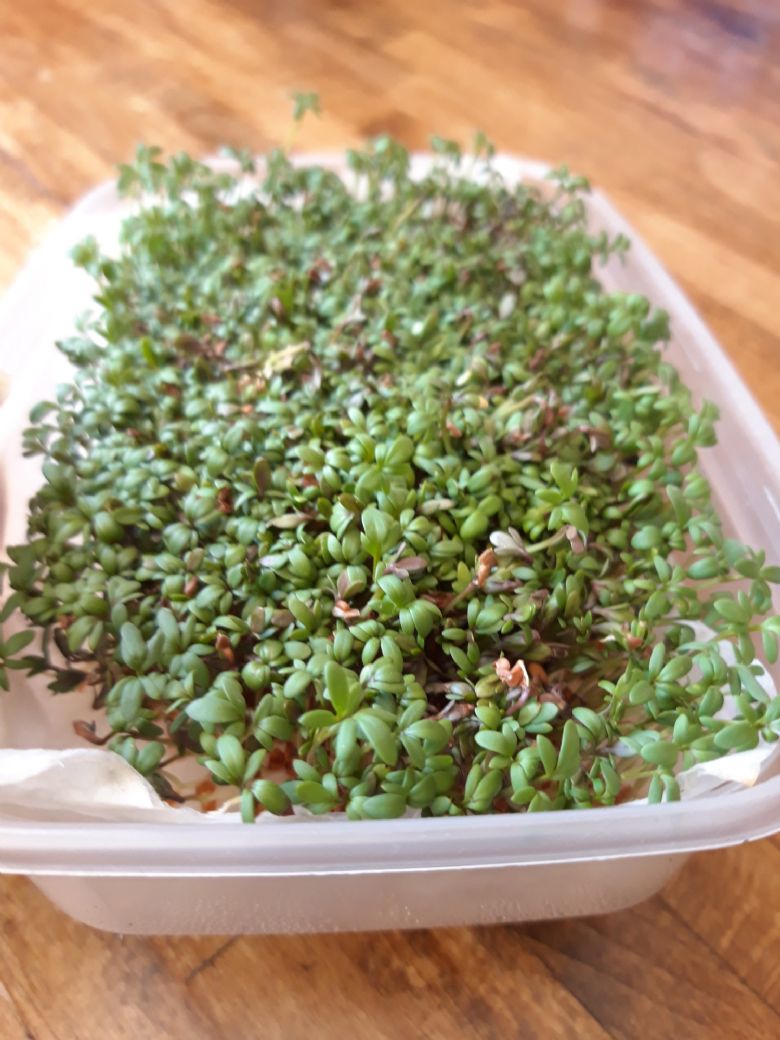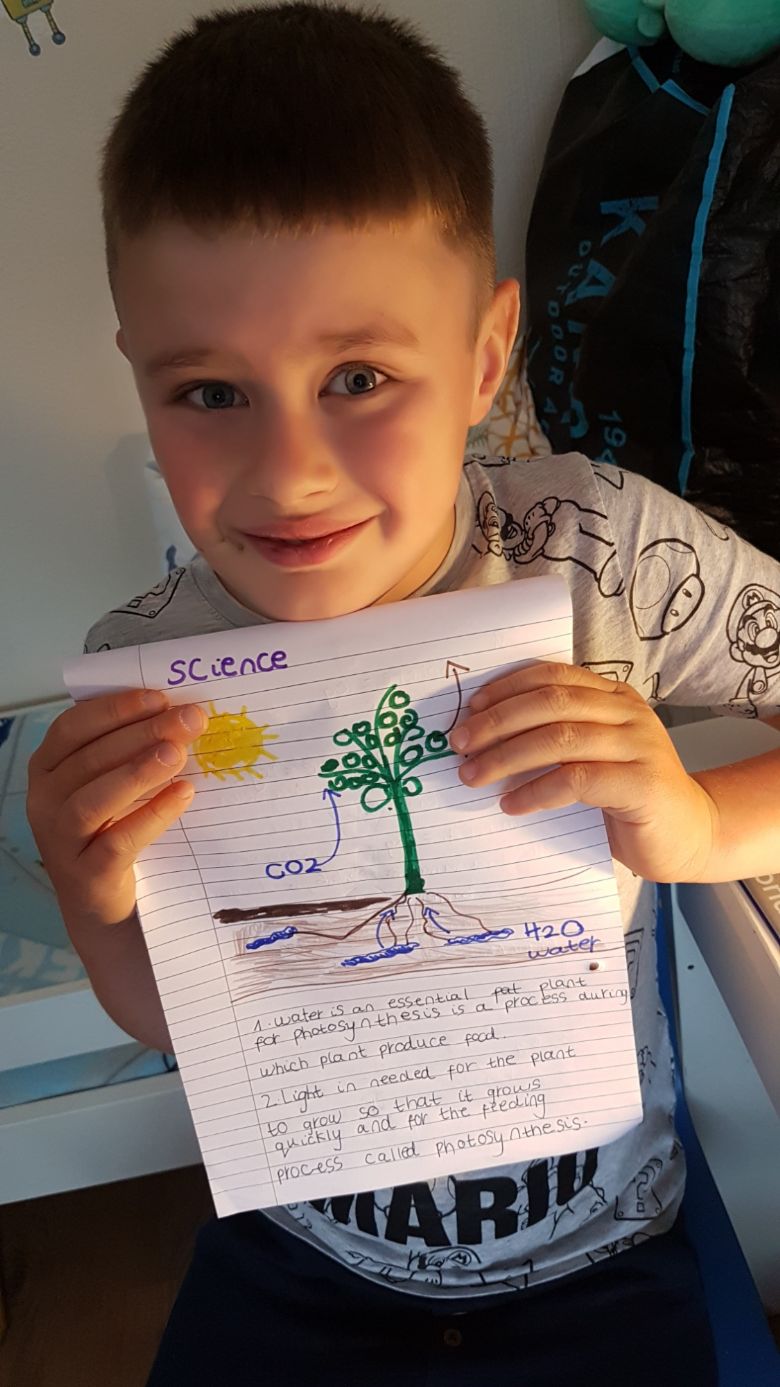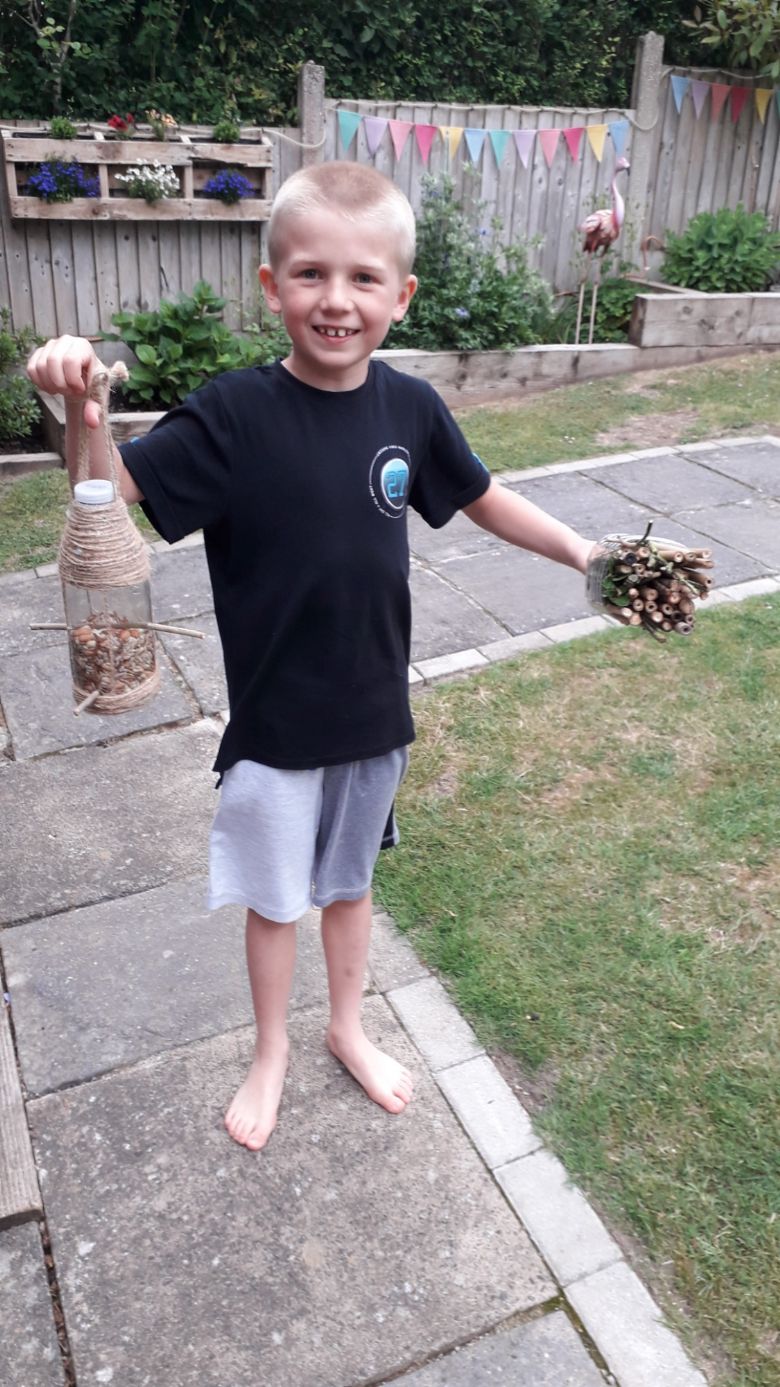 Remember boys and girls, everybody worries and that is ok! If you share your worries it can help them to go away. Look at our amazing worry illustrations like the author Jon Burgerman! Remember you could make your own worry monster, like we have in school to help you share our worries. When we share worries, we can come up with solutions which might help them to go away. Have a look at the worry monsters we have made.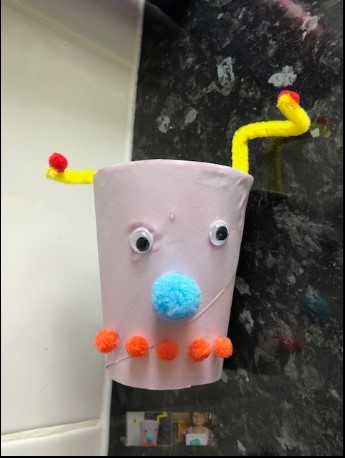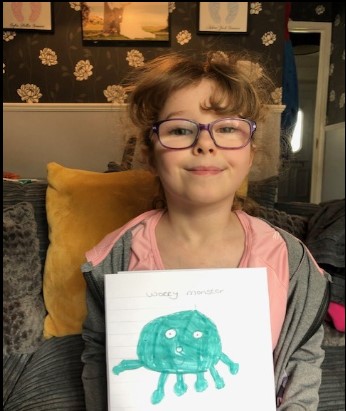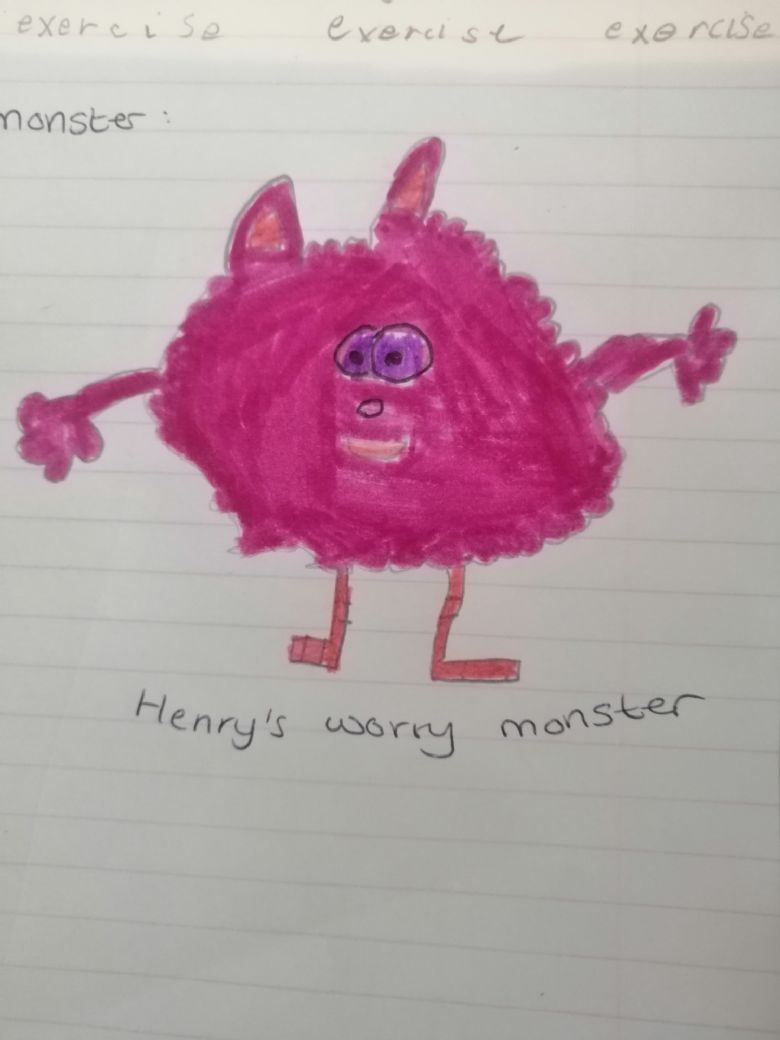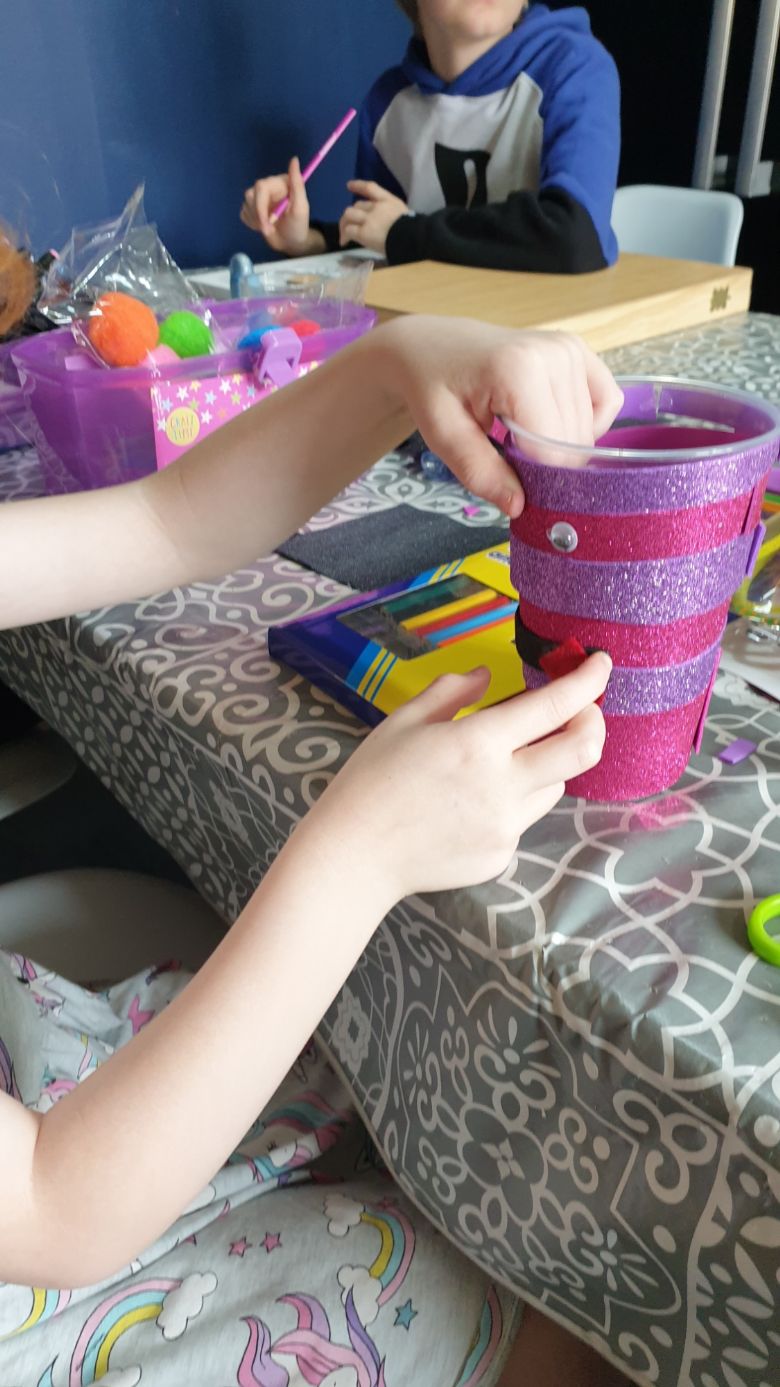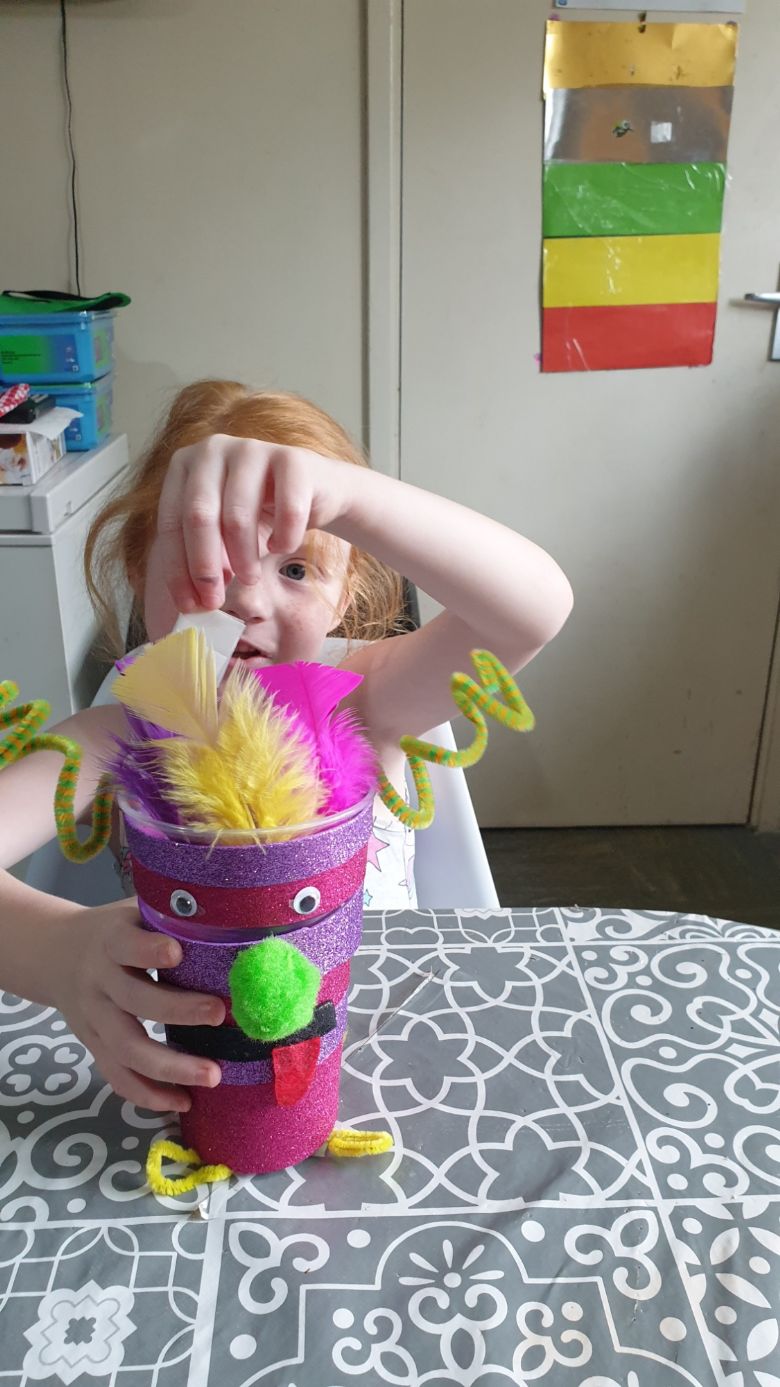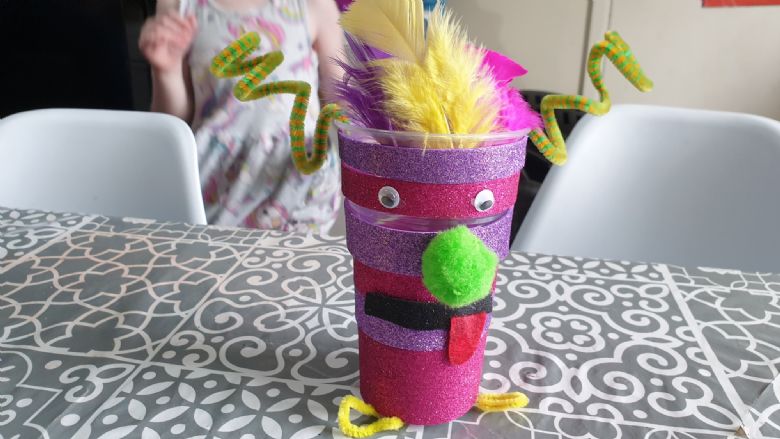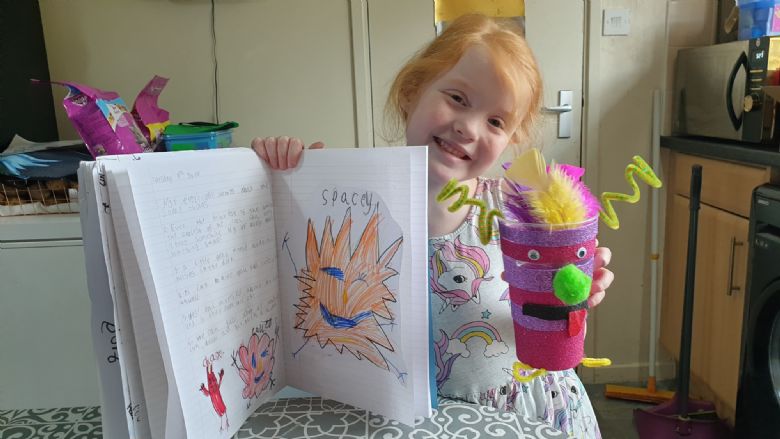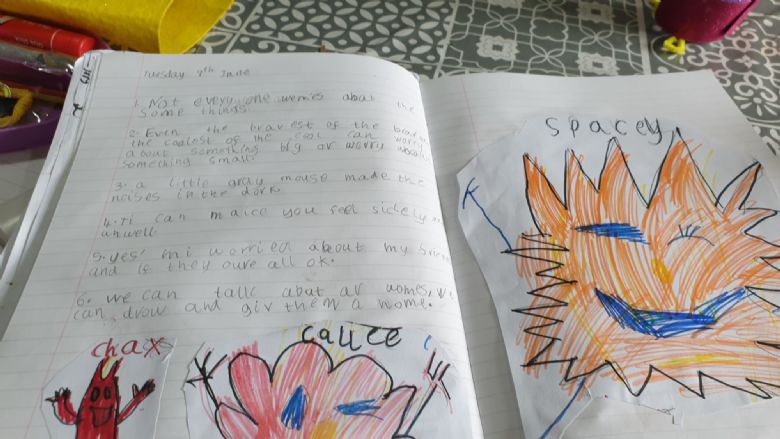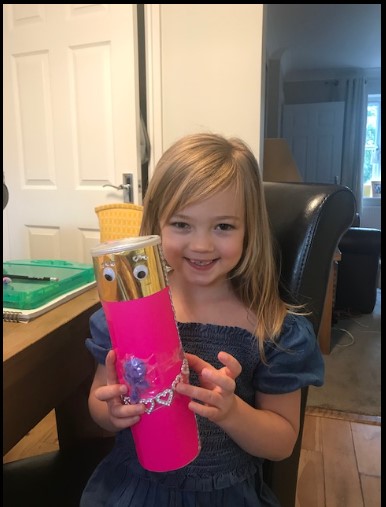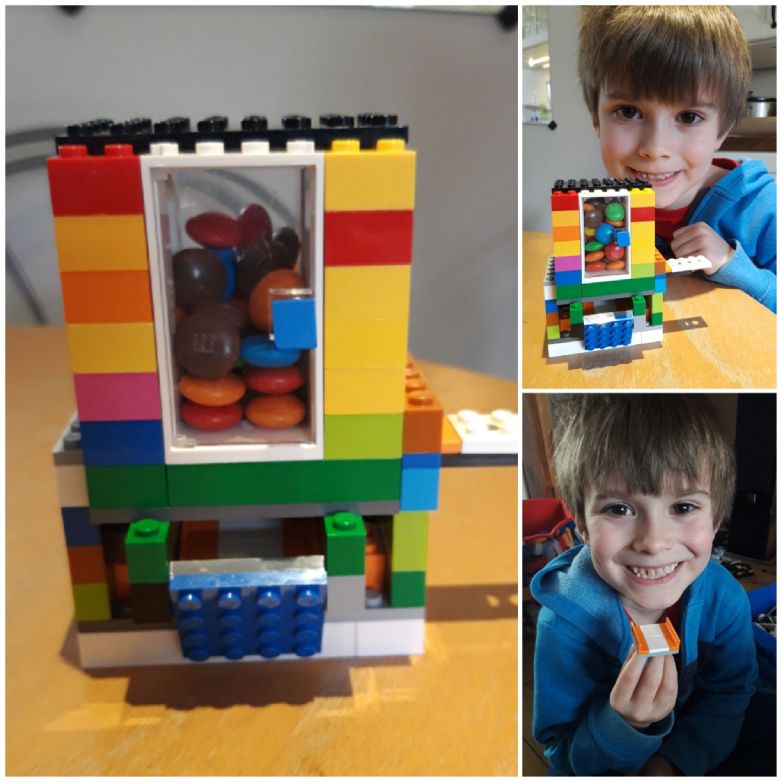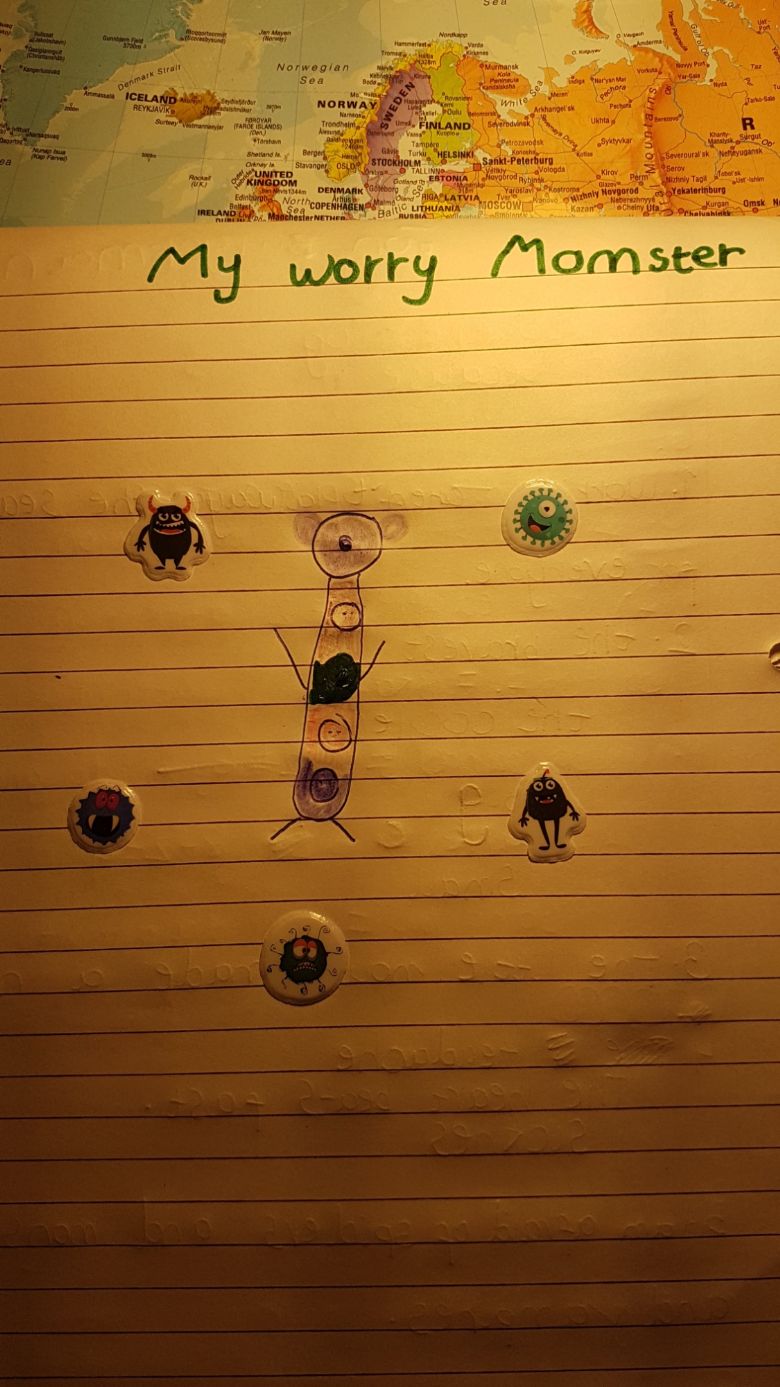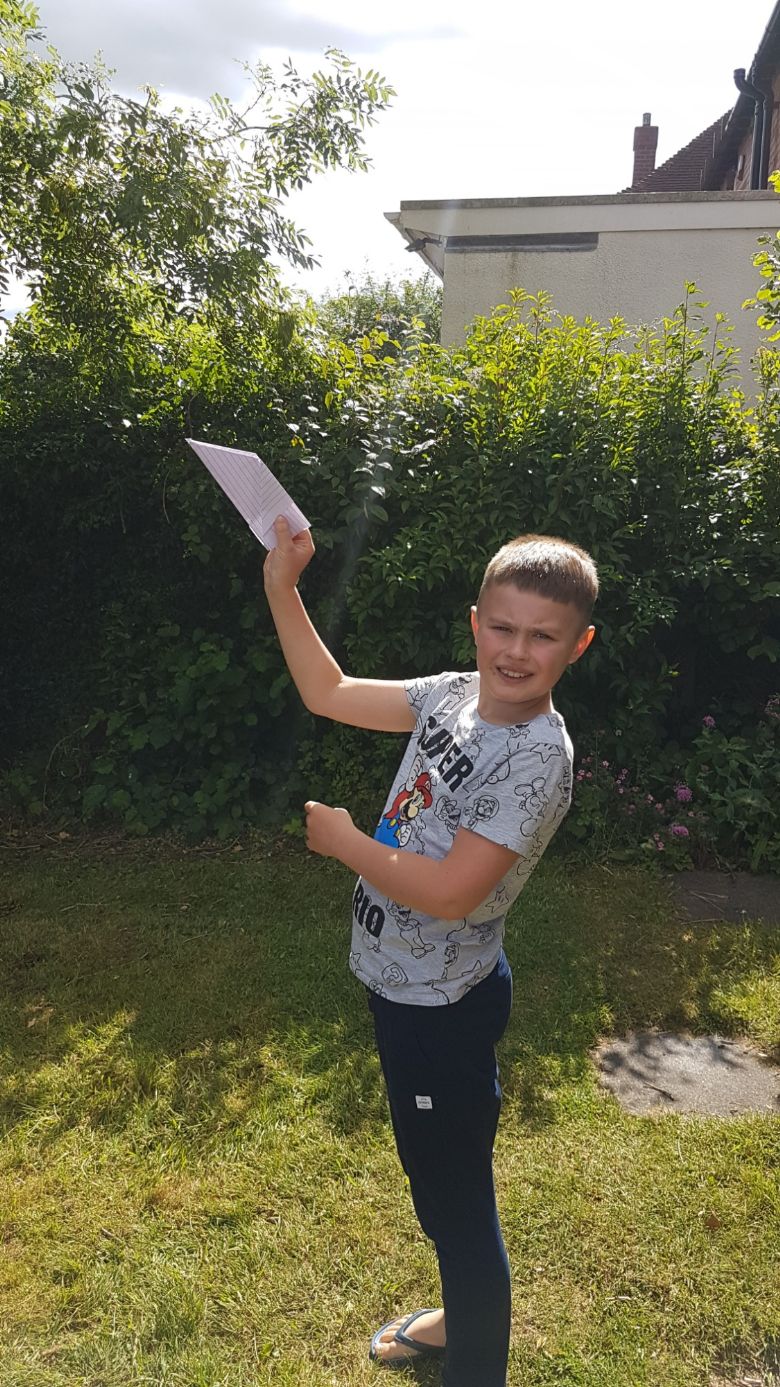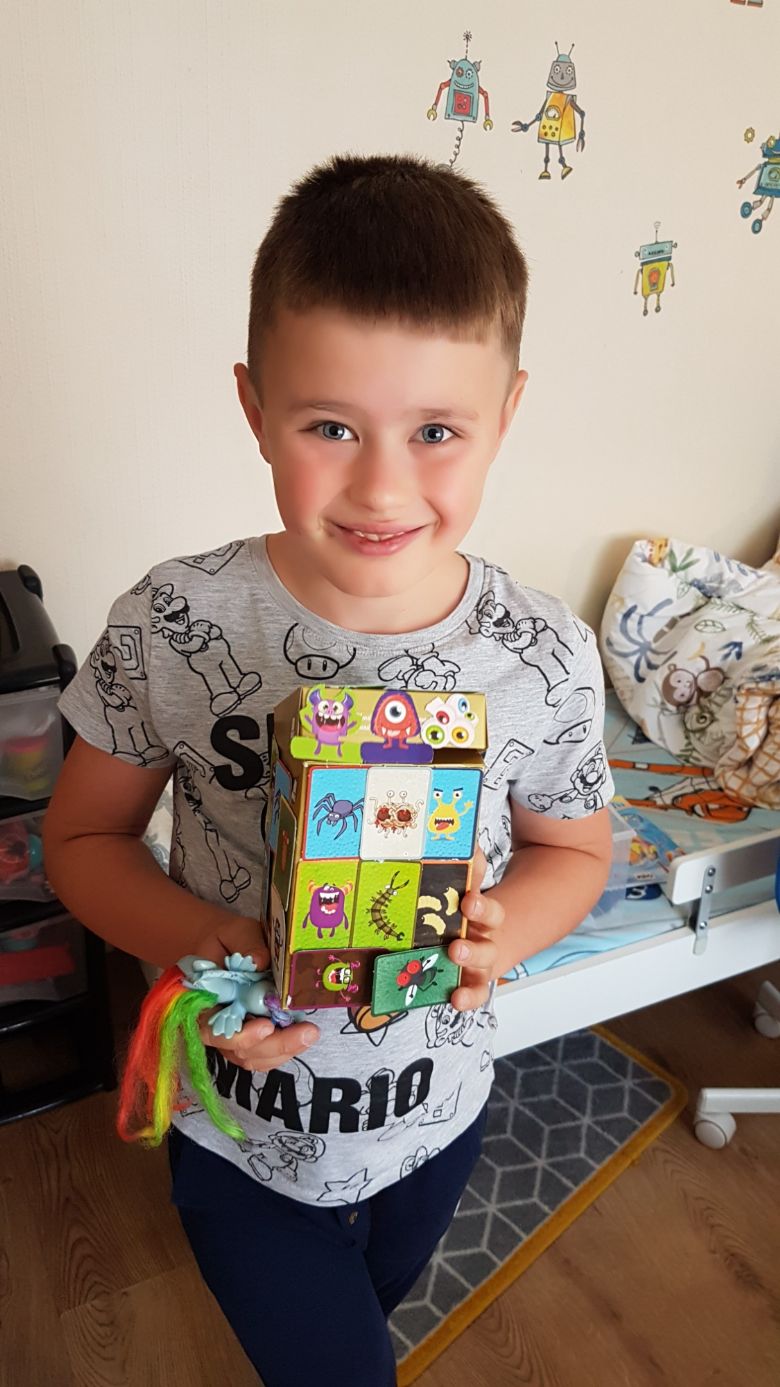 We hope sharing your worries this week has made your worries grow a little smaller! Remember to share your worries to stop them from getting BIG!
Year 2 we have a mystery new book! What do you think our new story will be about? Have a look at some of our brilliant predictions!
One day a bear cub finds something strange in the forest...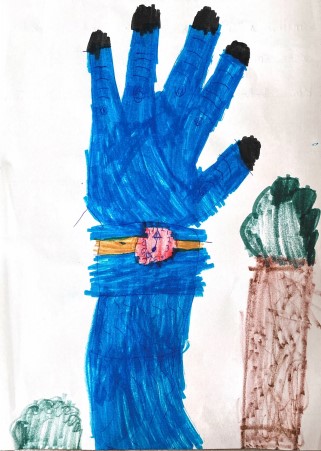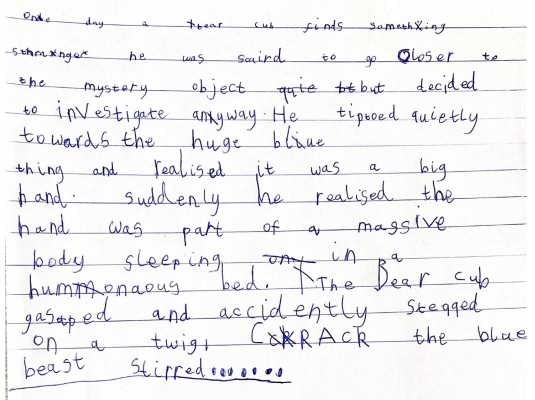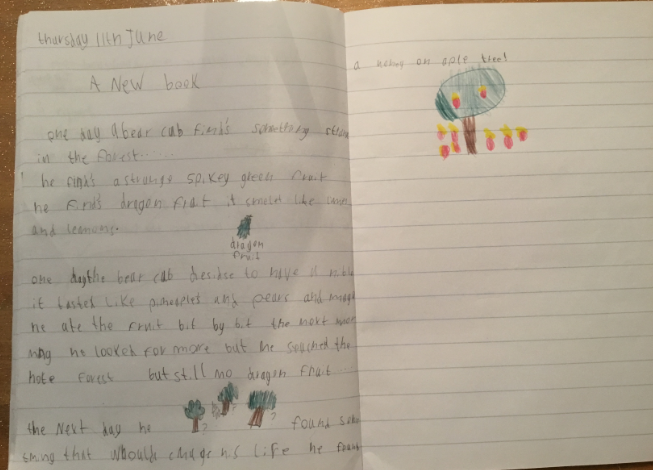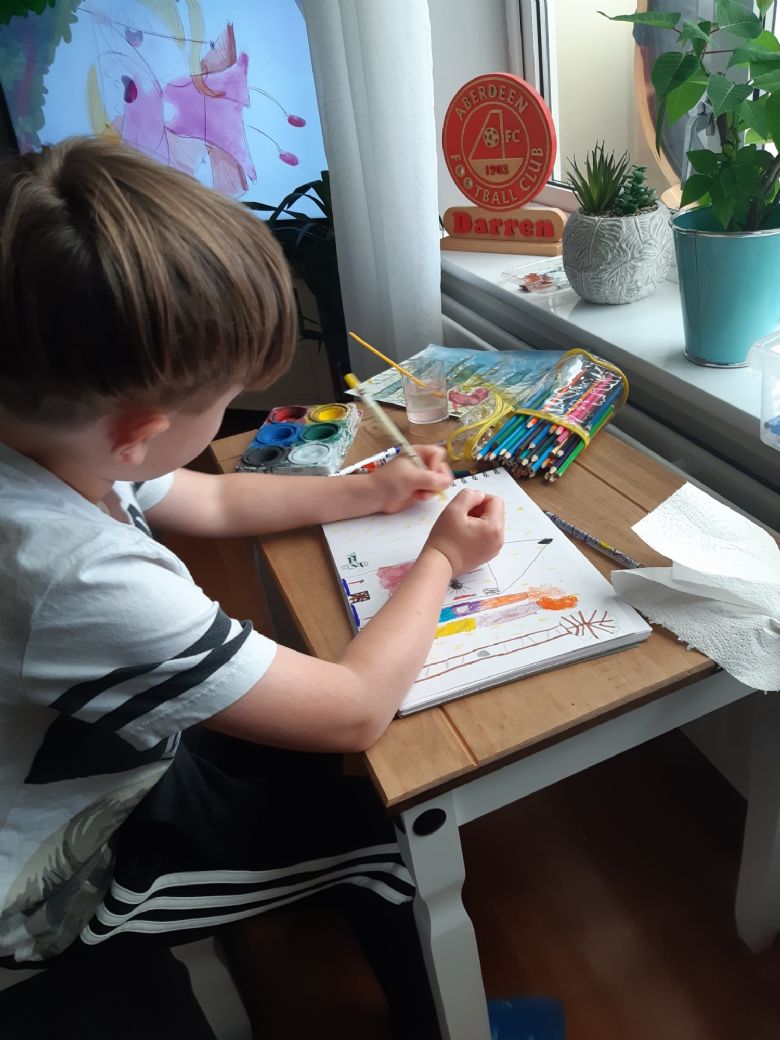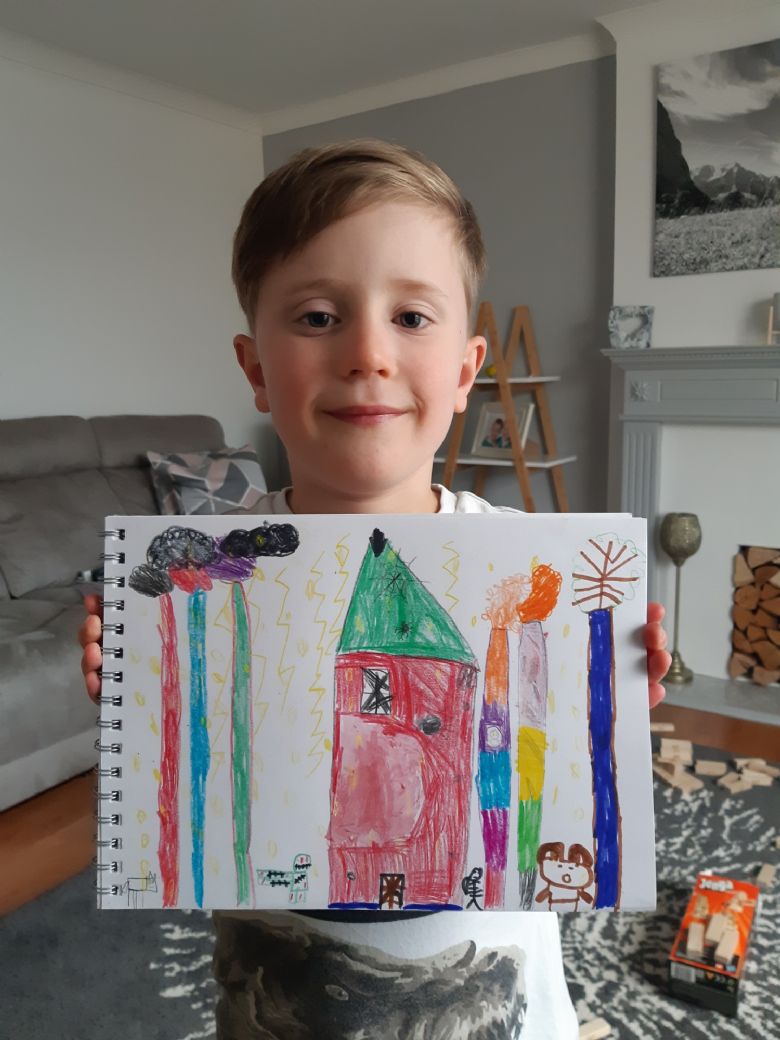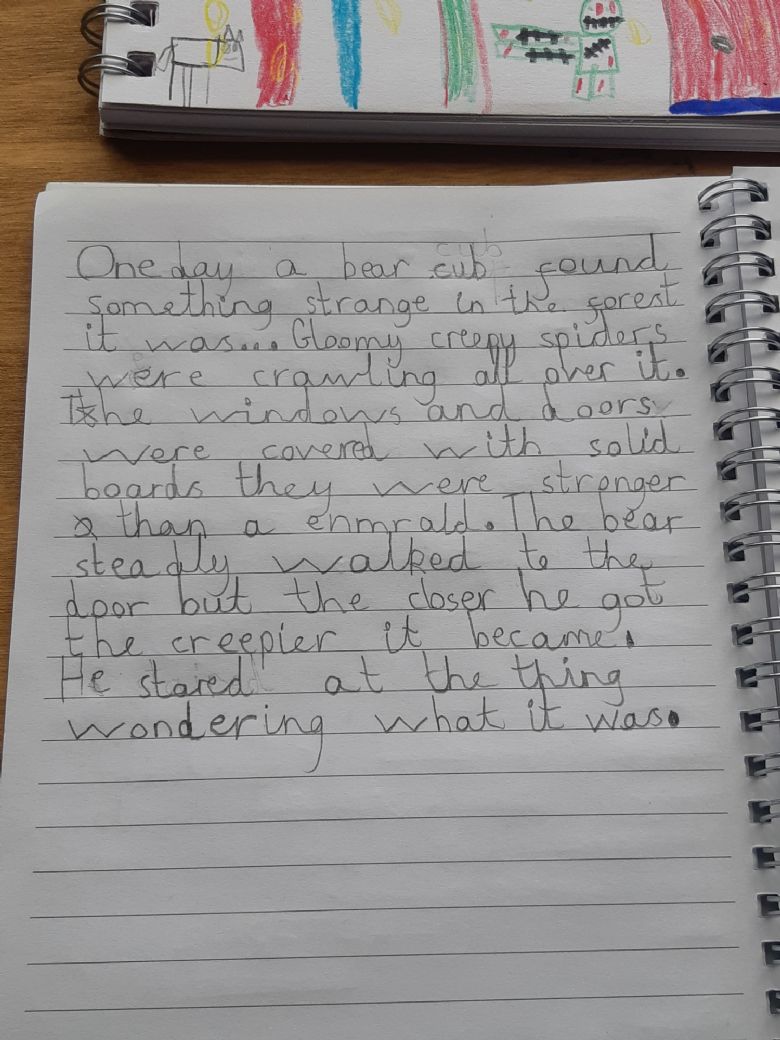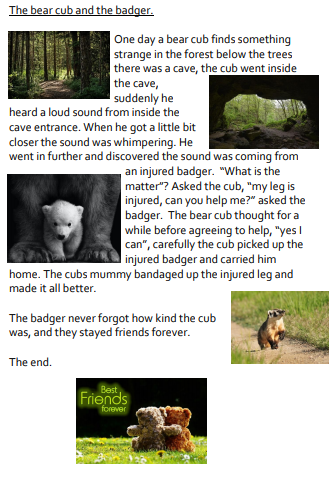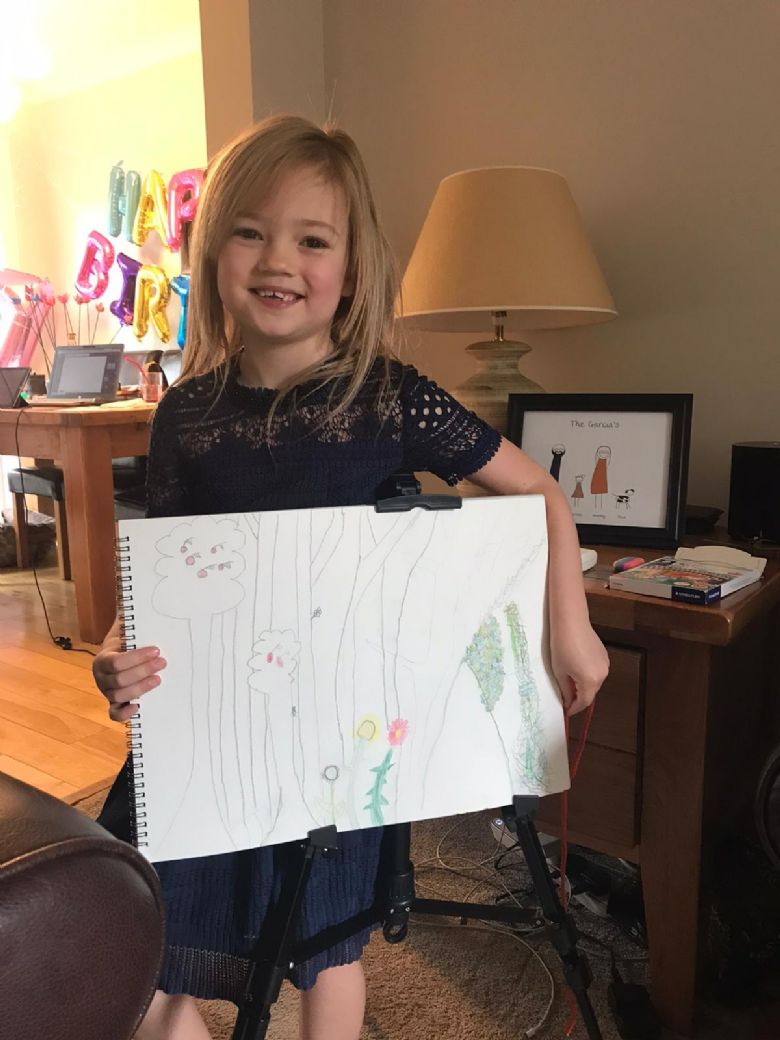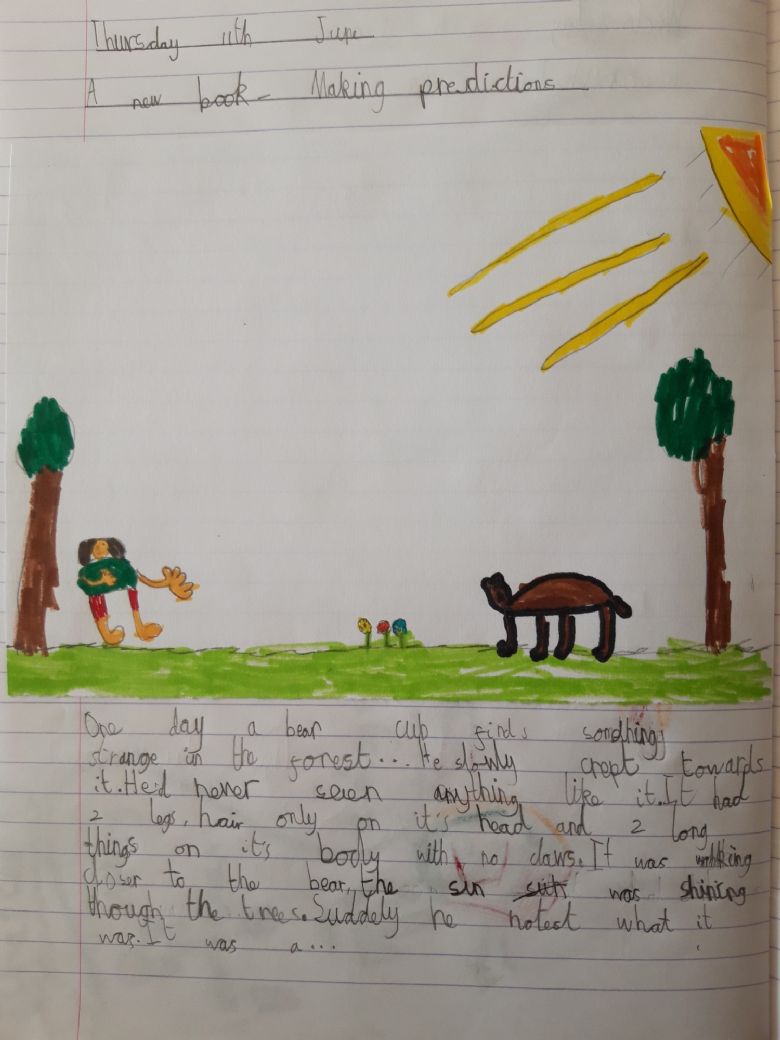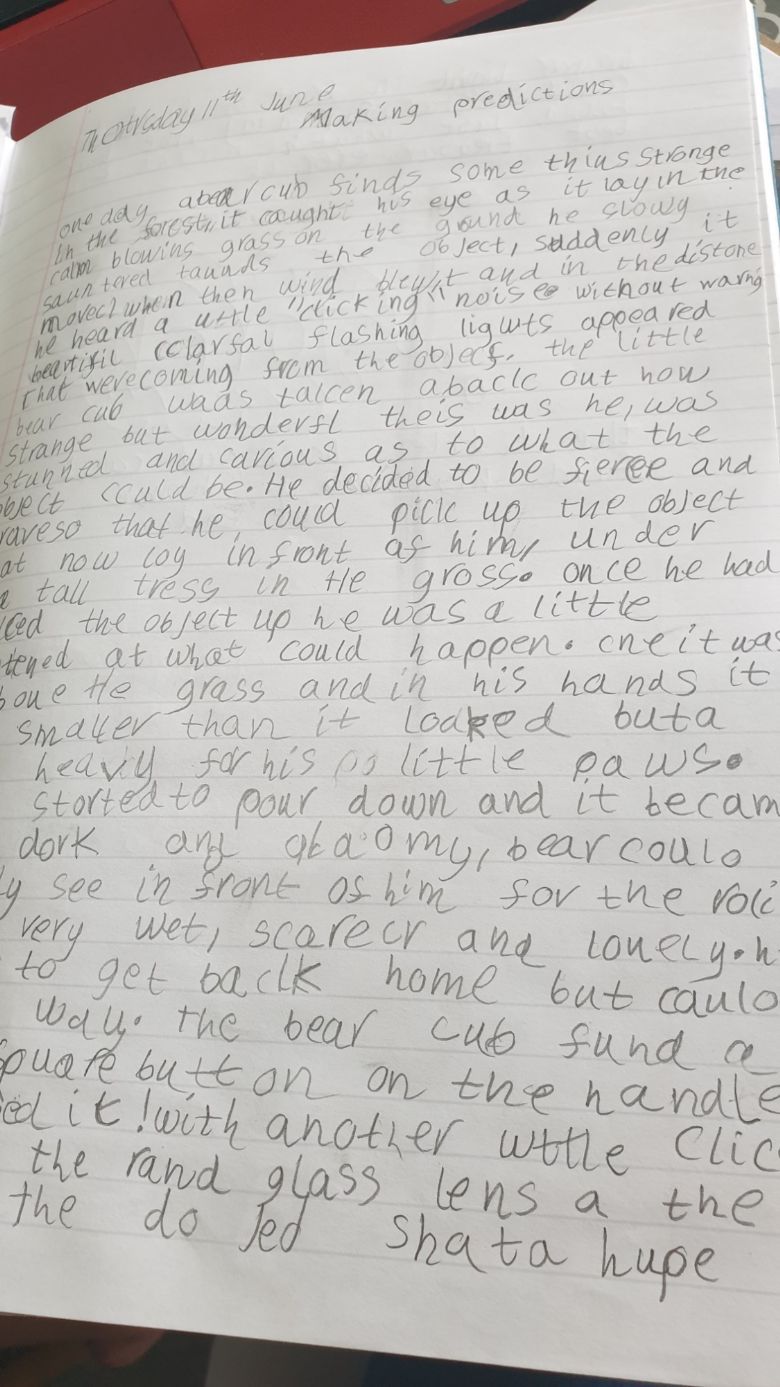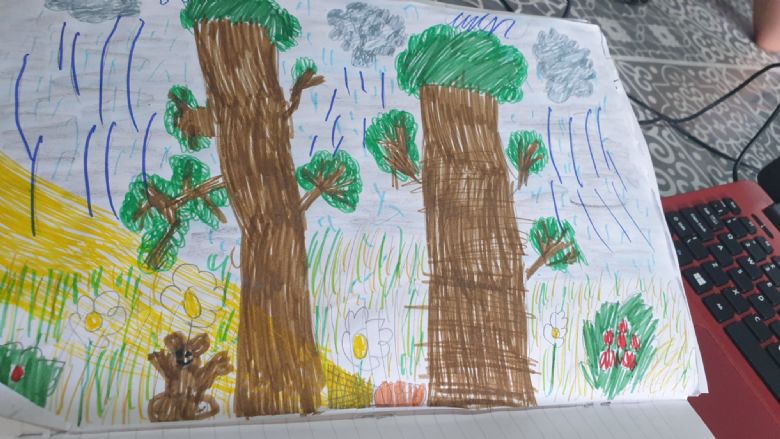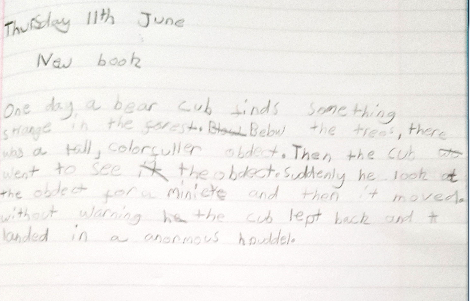 Look at our fantastic maths skills- measuring and comparing weights.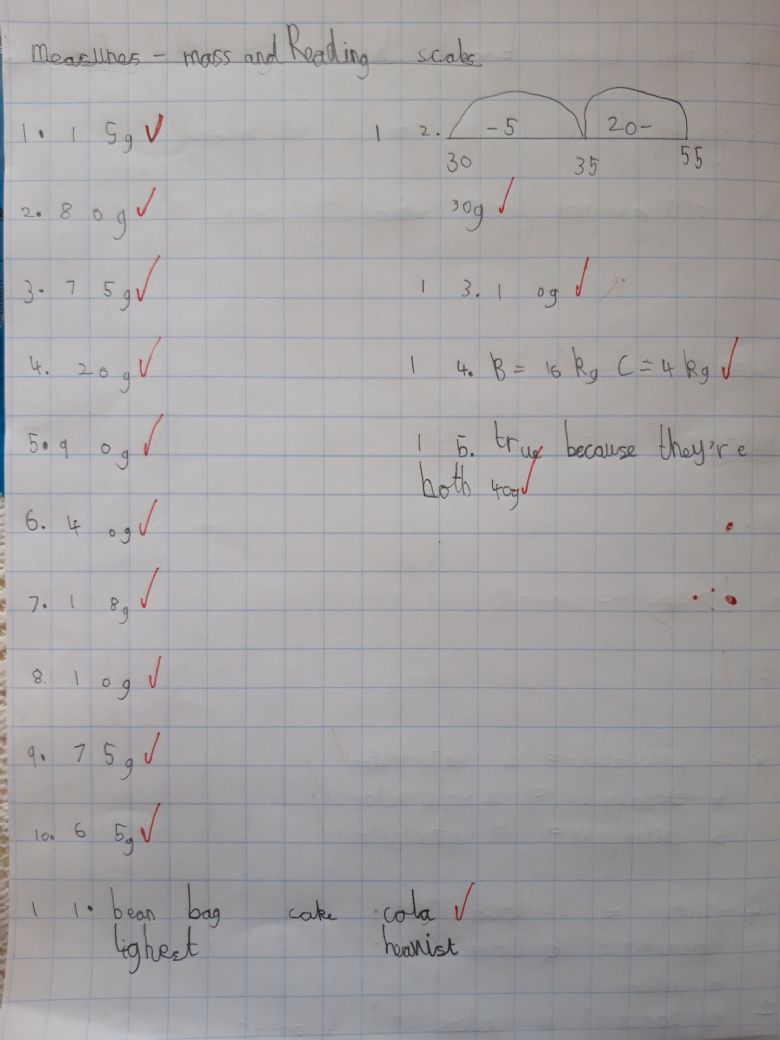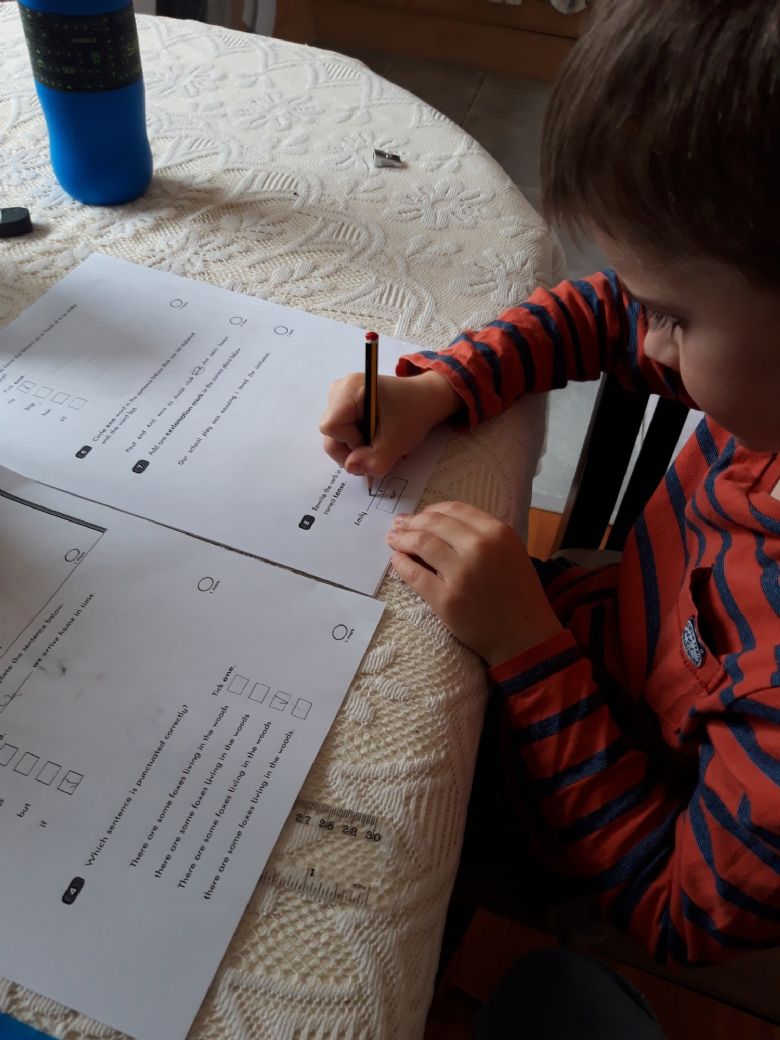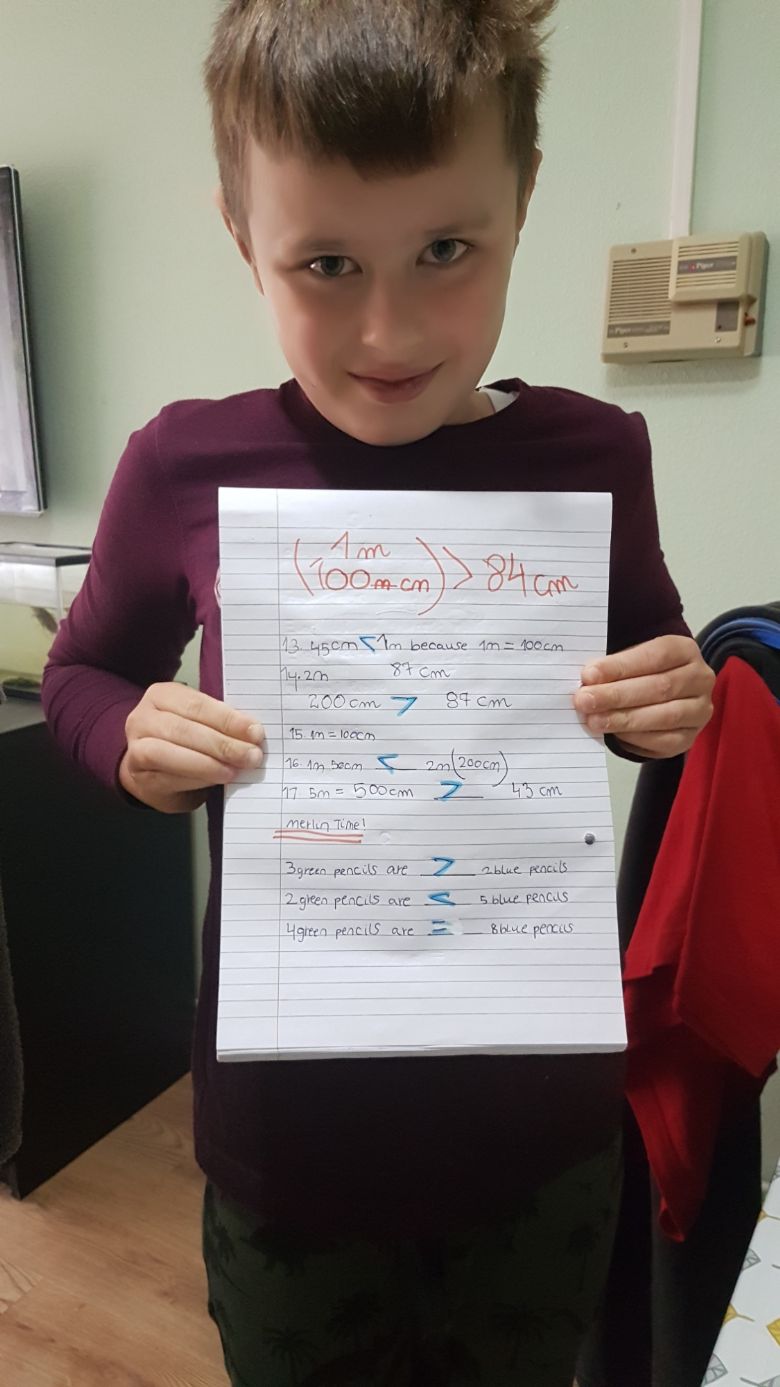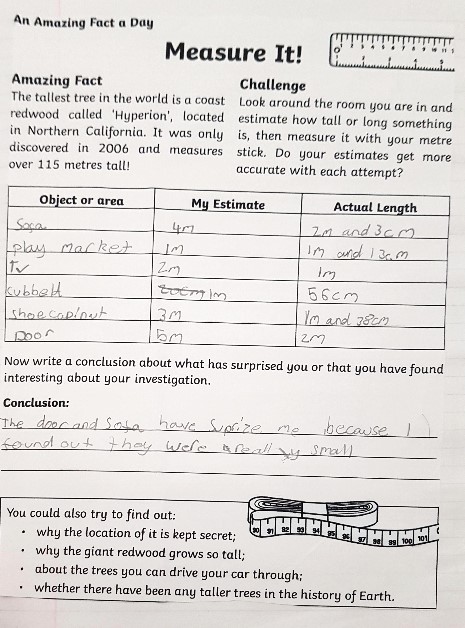 ​​​​​​​