Dear Year 2,
Thank you for your emails this week. Seeing you engrossed in your home learning really makes us smile. We hope you've enjoyed the book 'The Bear and the Piano' as much as we have! Well done for trying so hard with your writing this week, we know its hard to keep up the motivation when were not all together in the classroom but you are doing a great job!
It looks like you are all becoming great time tellers too in maths! Perhaps you could make your own school timetable for home schooling and keep to the times you make?
This week it is your home sports day, how many events will you take place in? Who will win in your family? As always, we would love to see what you have been getting up to so please keep sending us your photos- they really make us smile!
Keep trying really hard, we are so proud of you all.
Keep safe, have fun and keep smiling,
Mr Walker, Miss Sparkes and Mrs Williams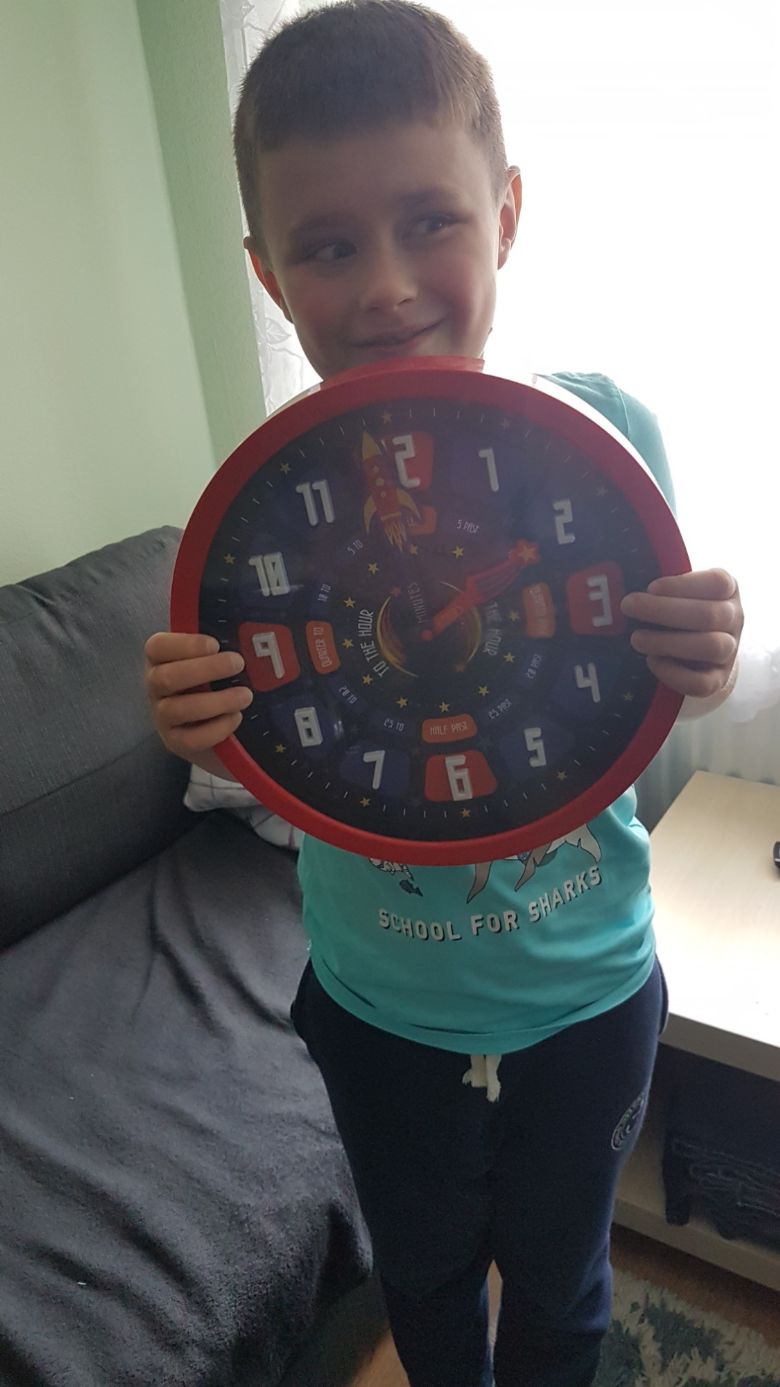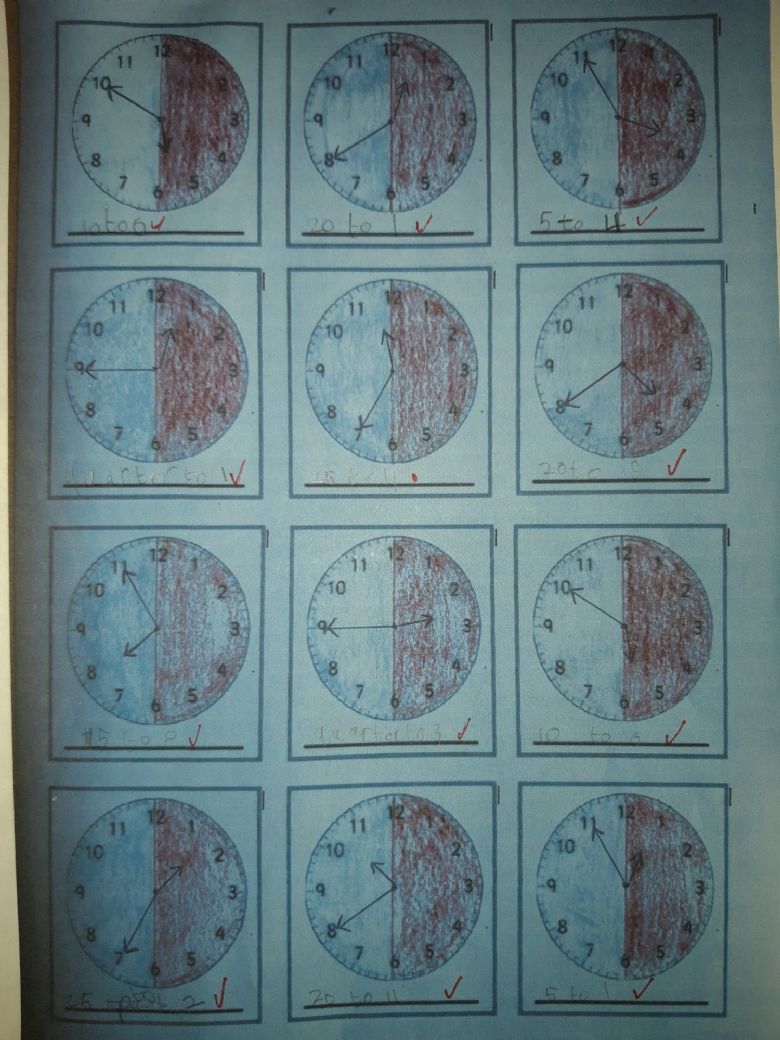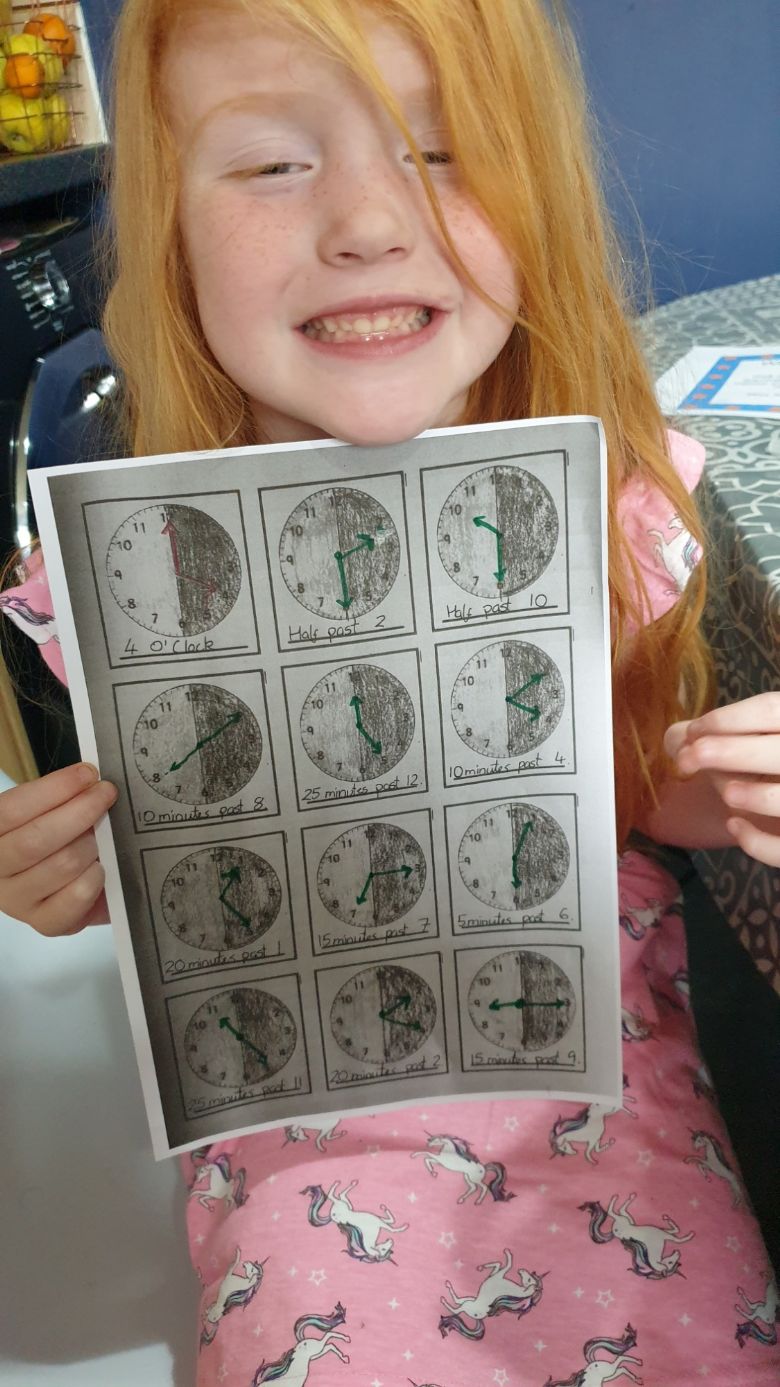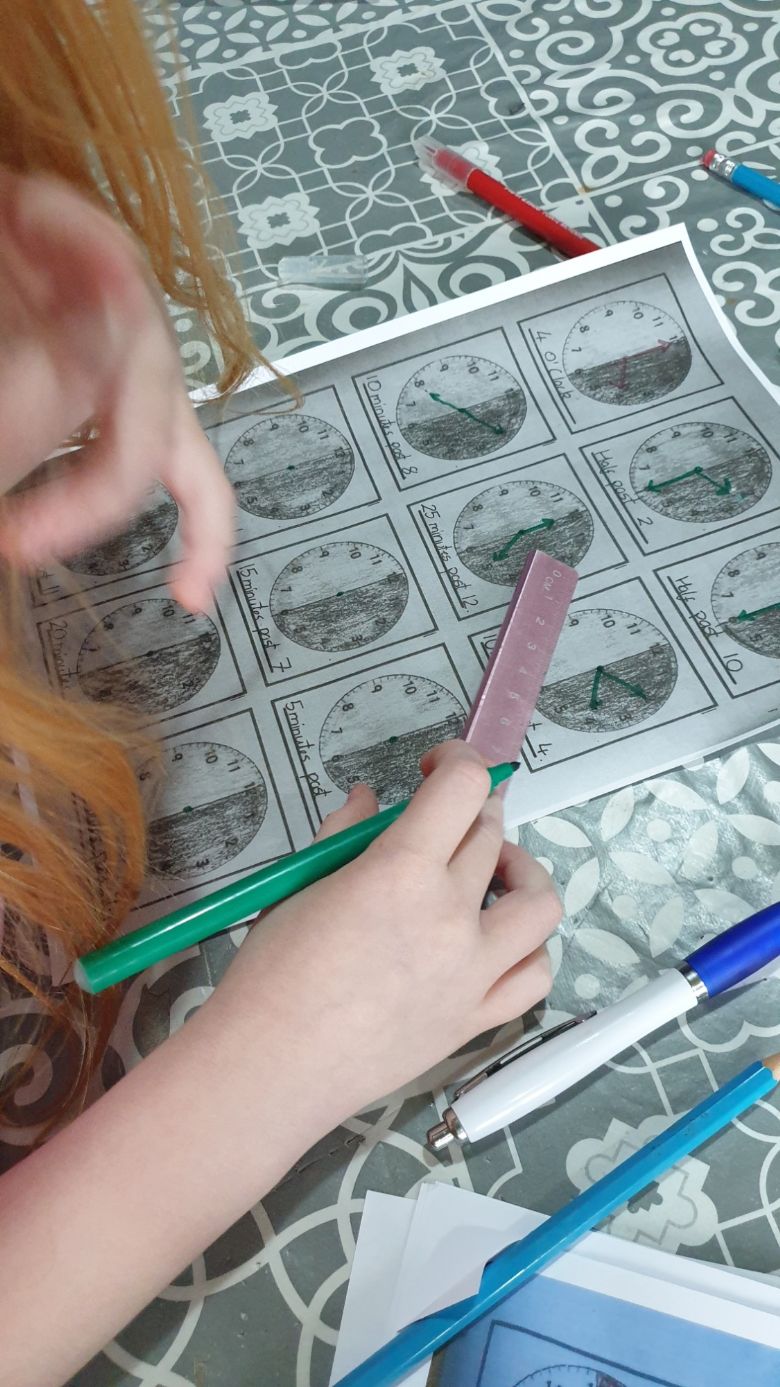 In English this week we needed to help the bears by writing a missing poster to try and find the main character from our story and return him back to the forest where he belongs!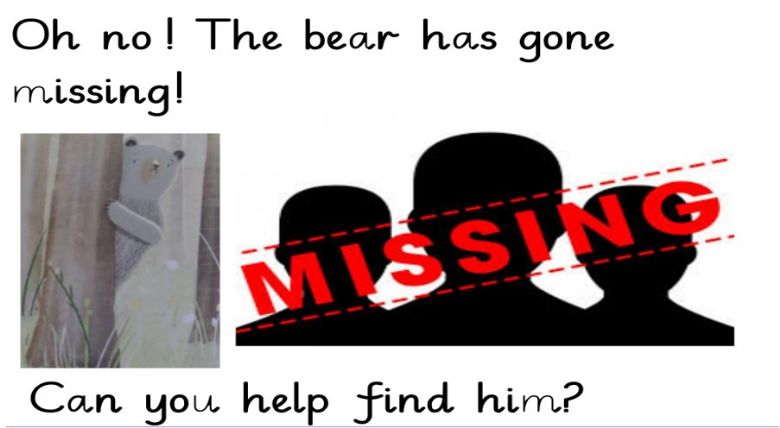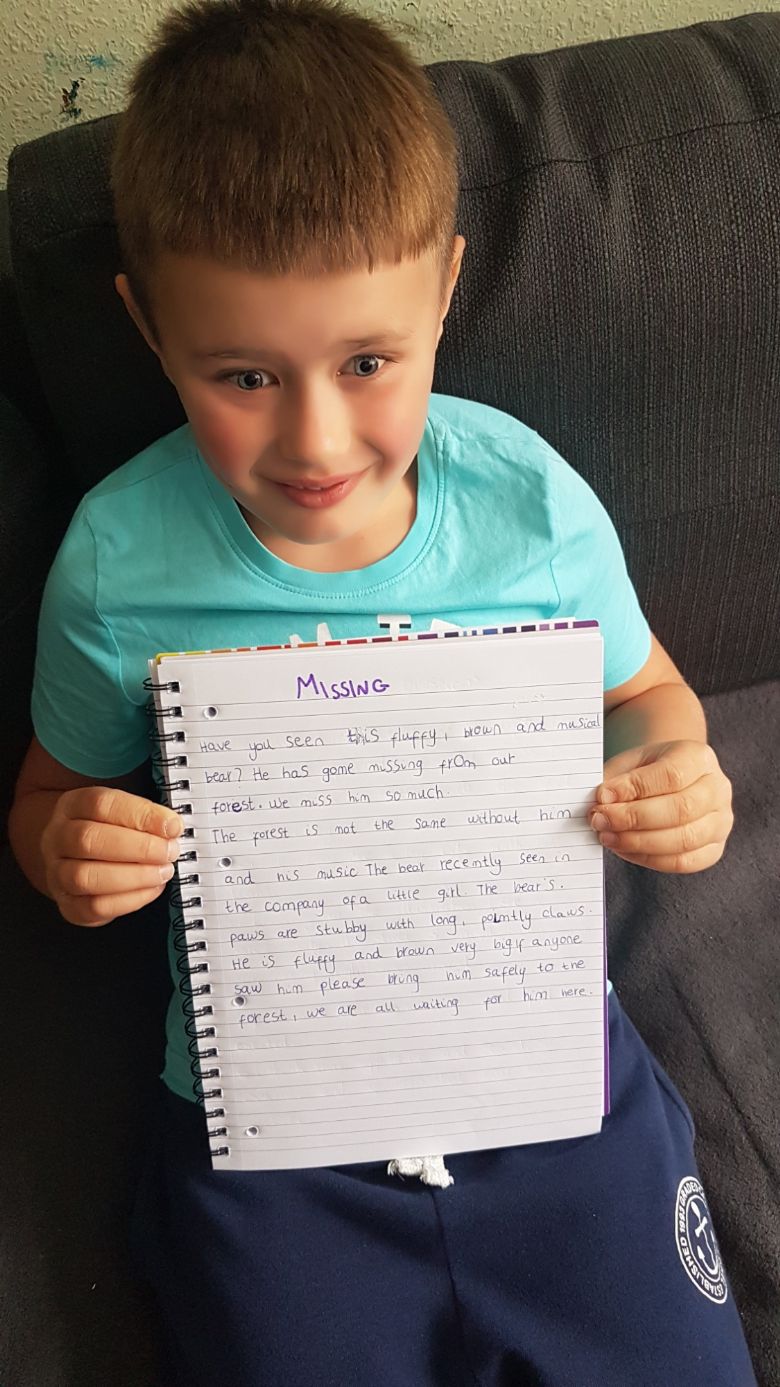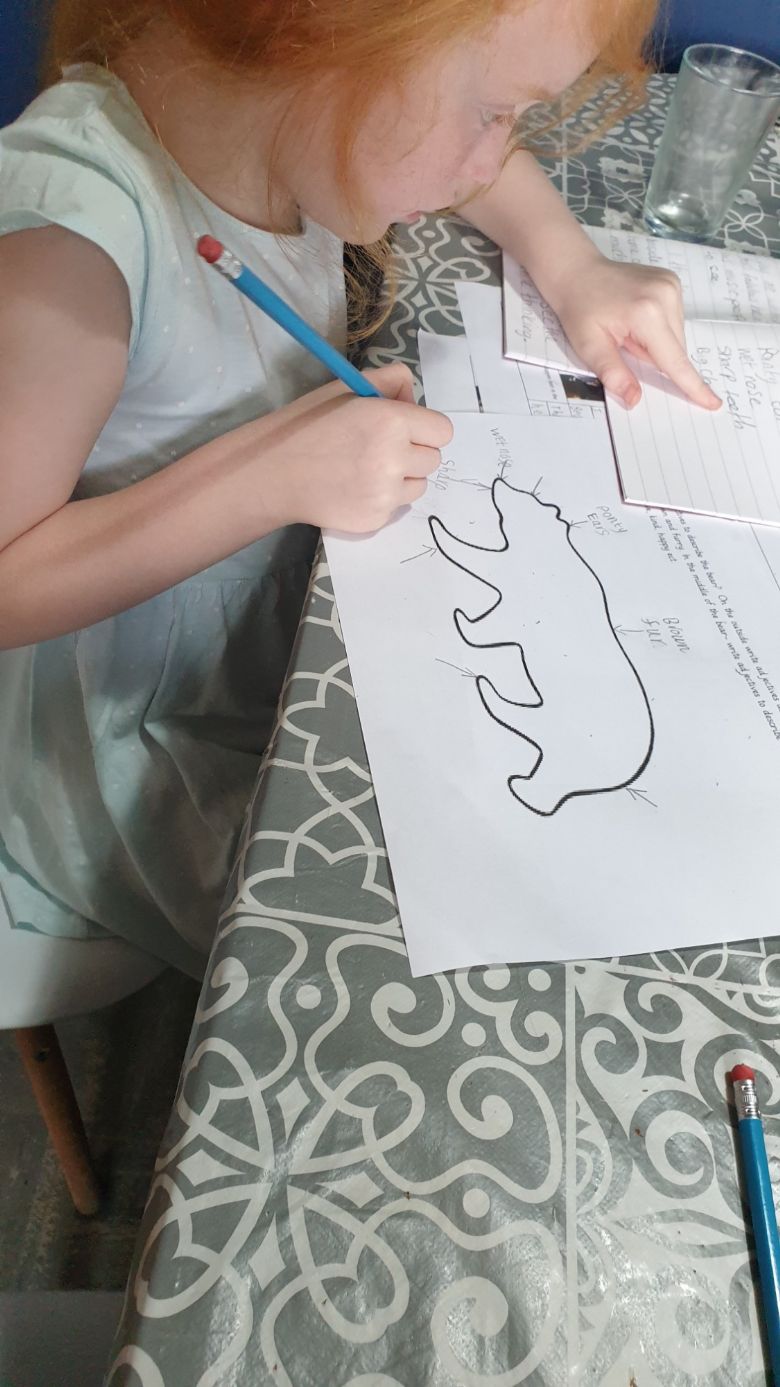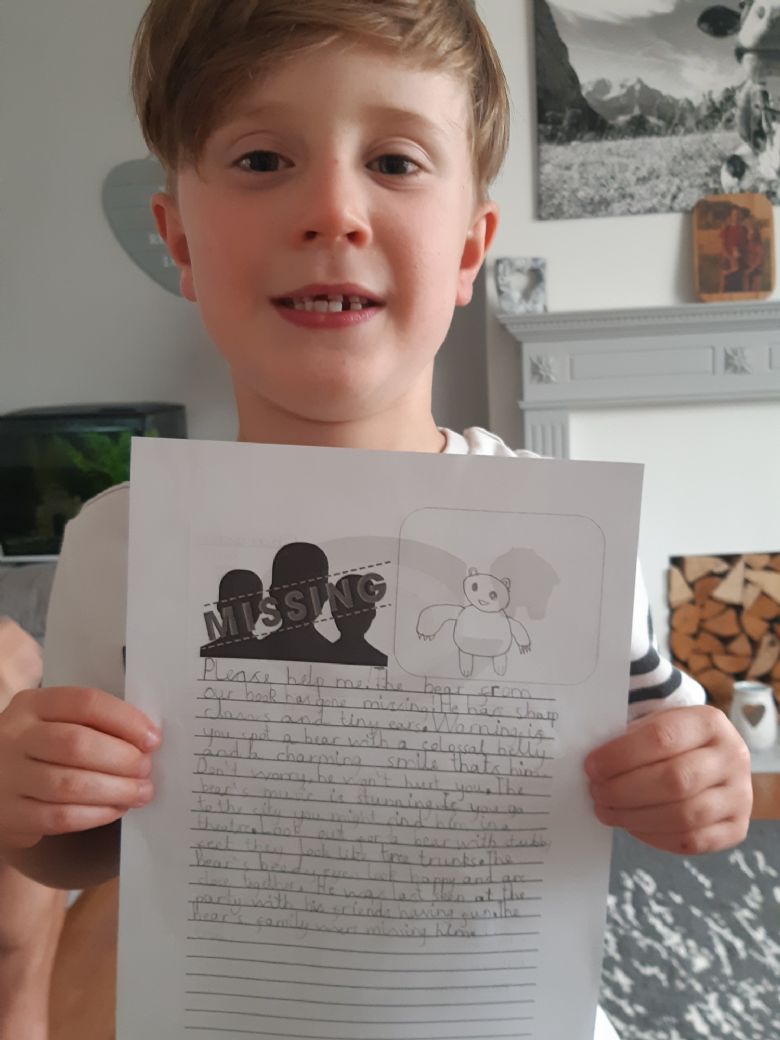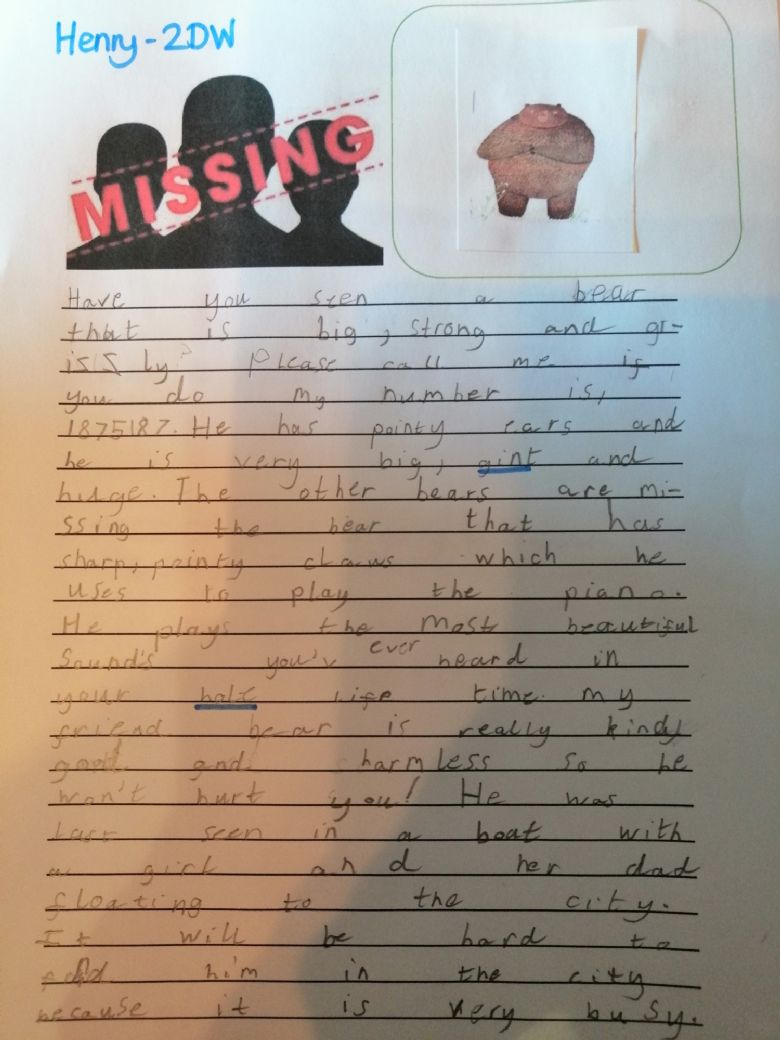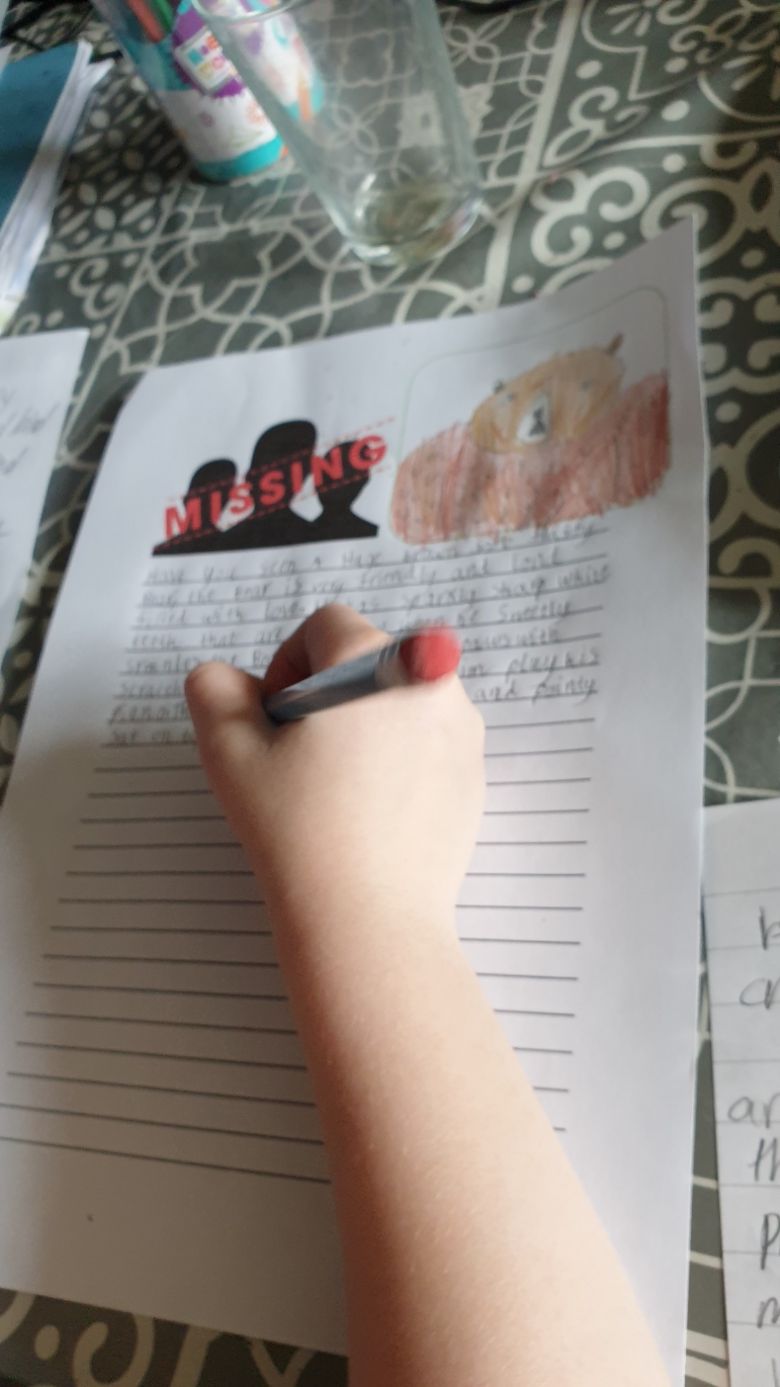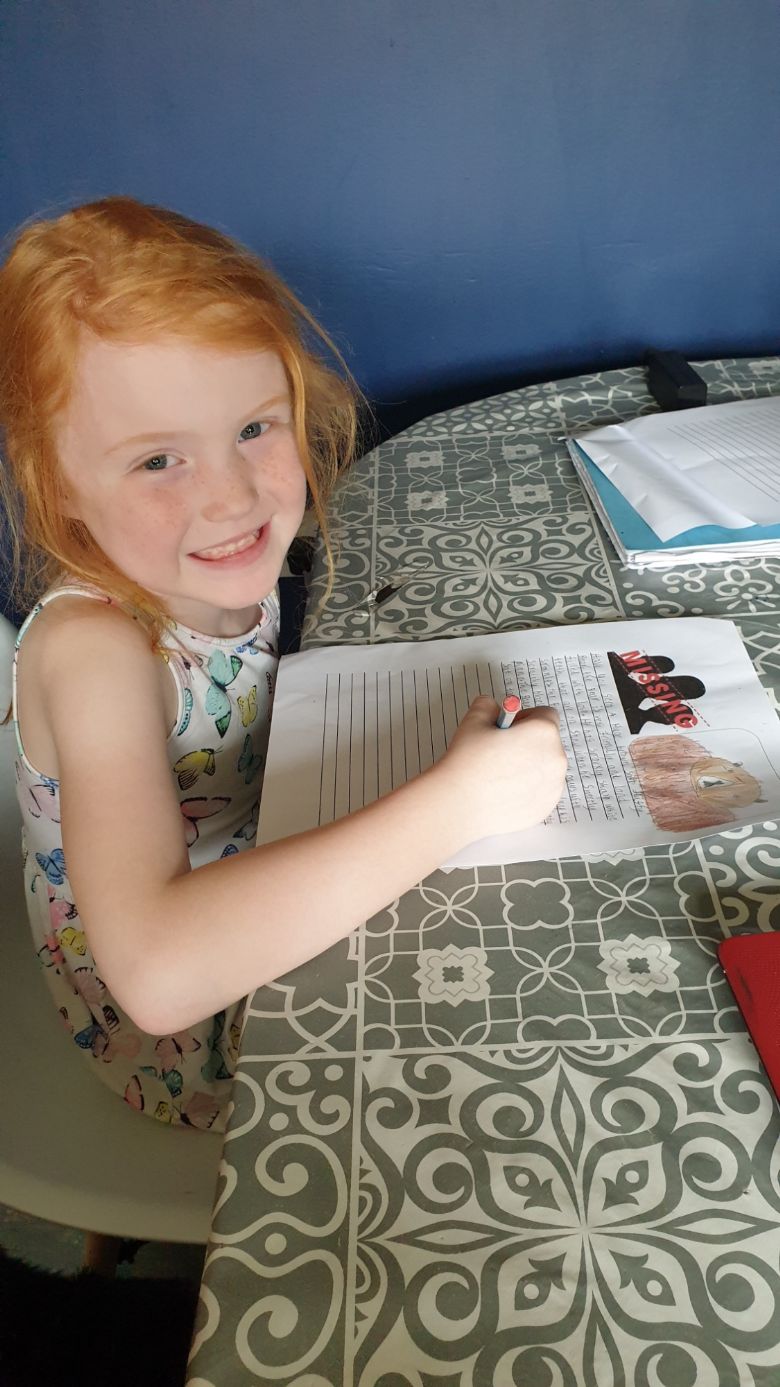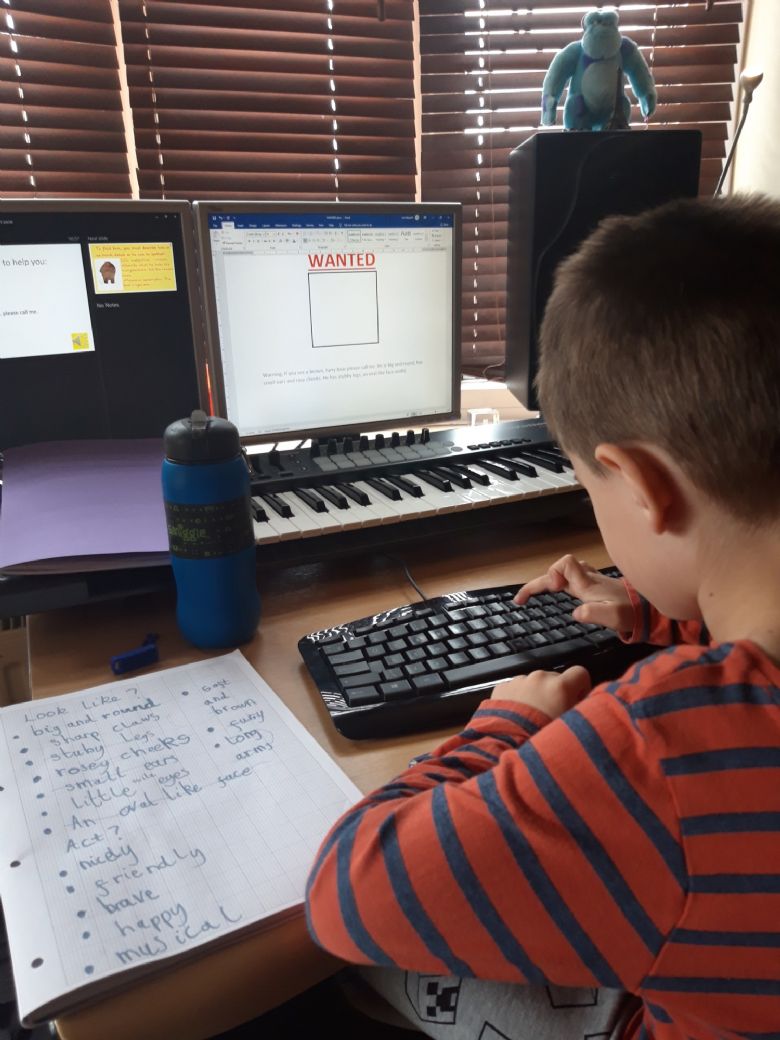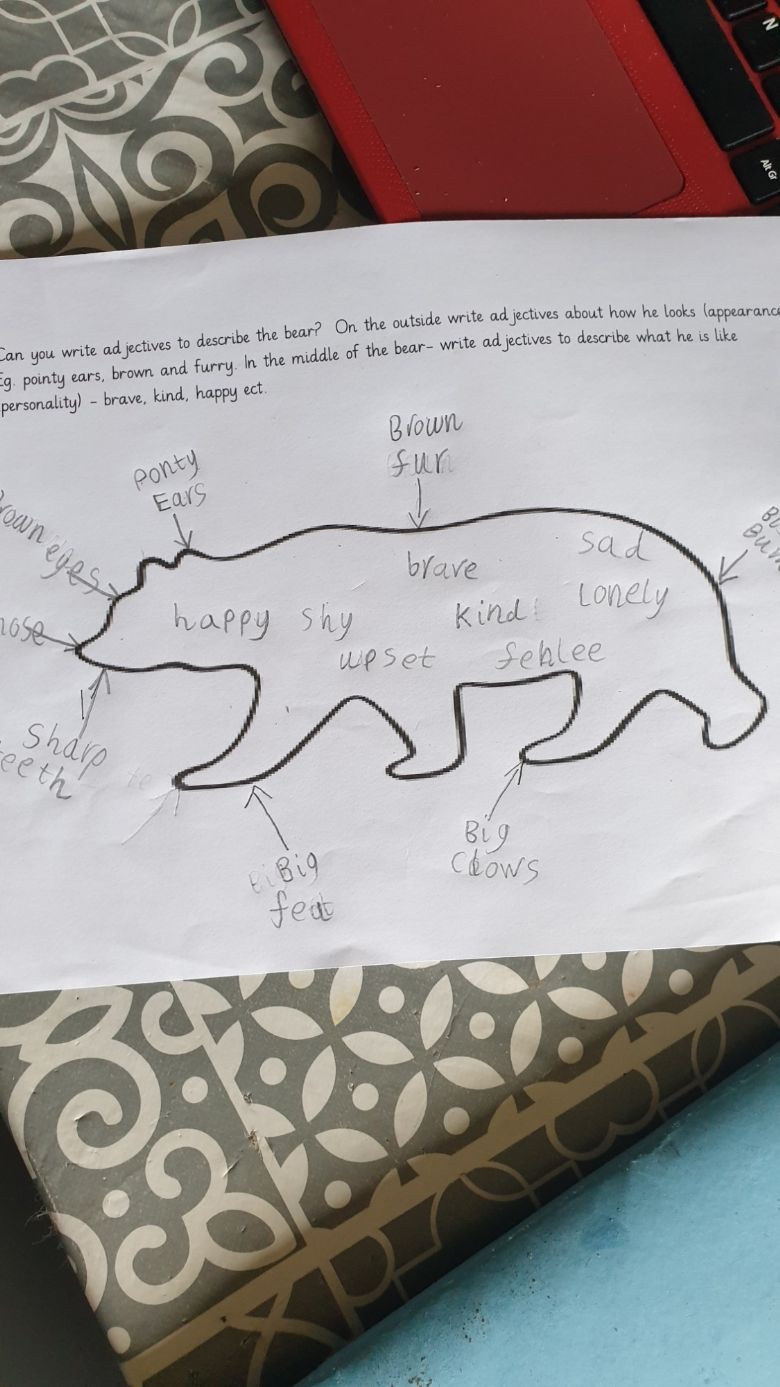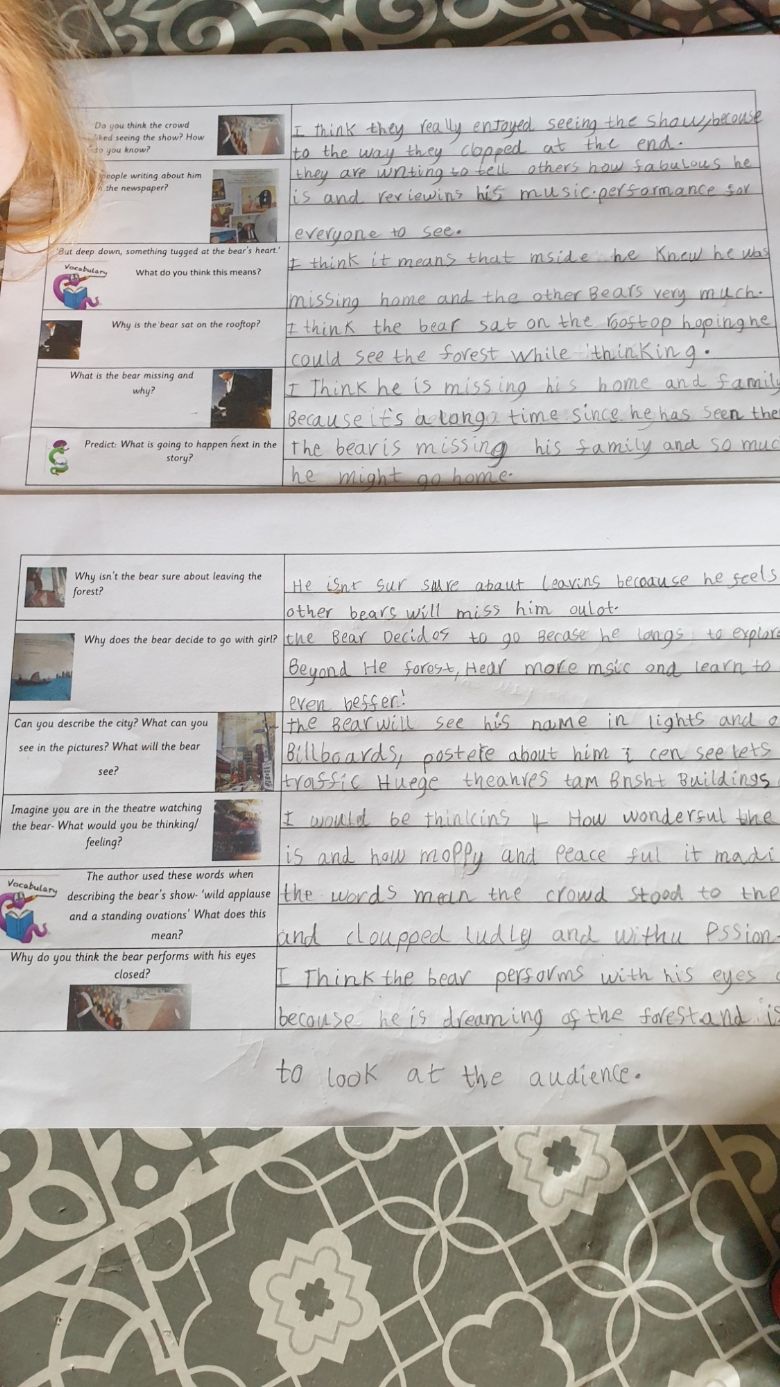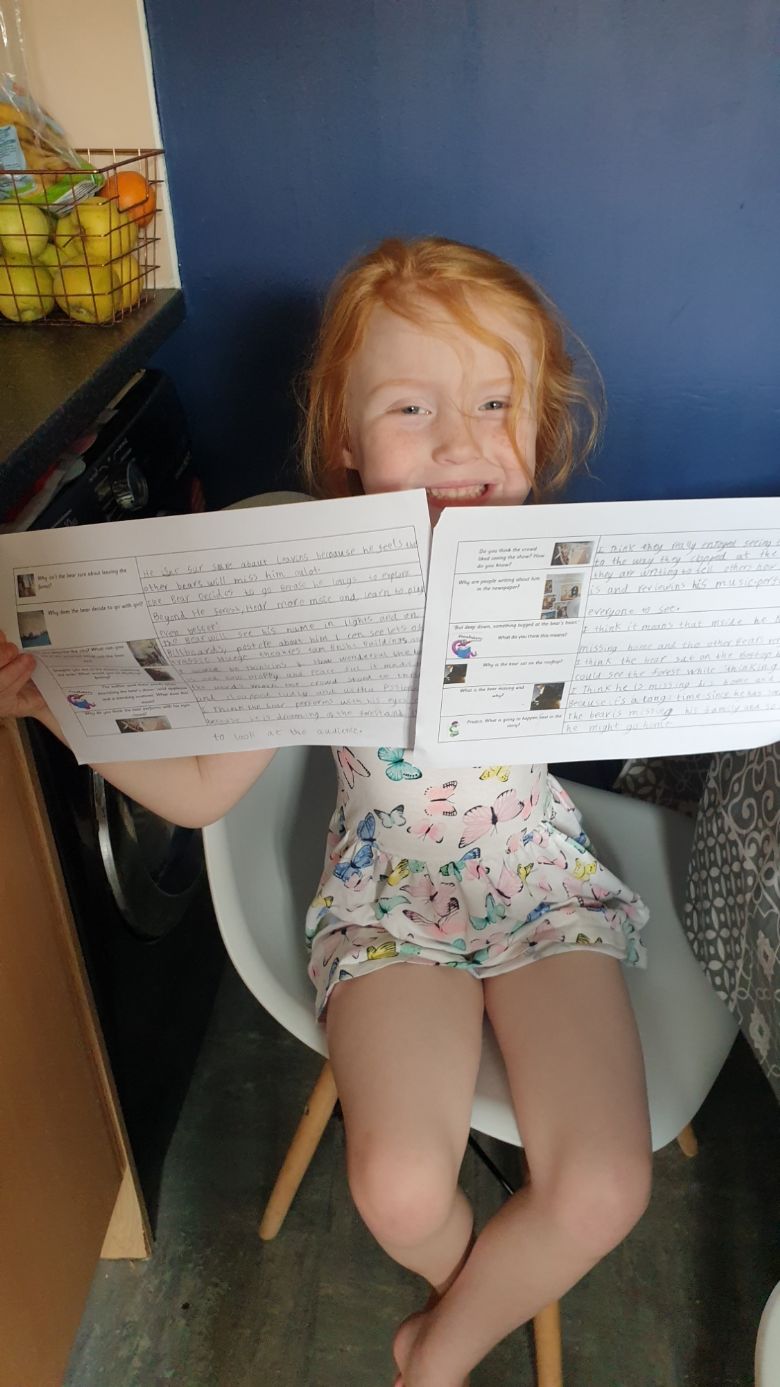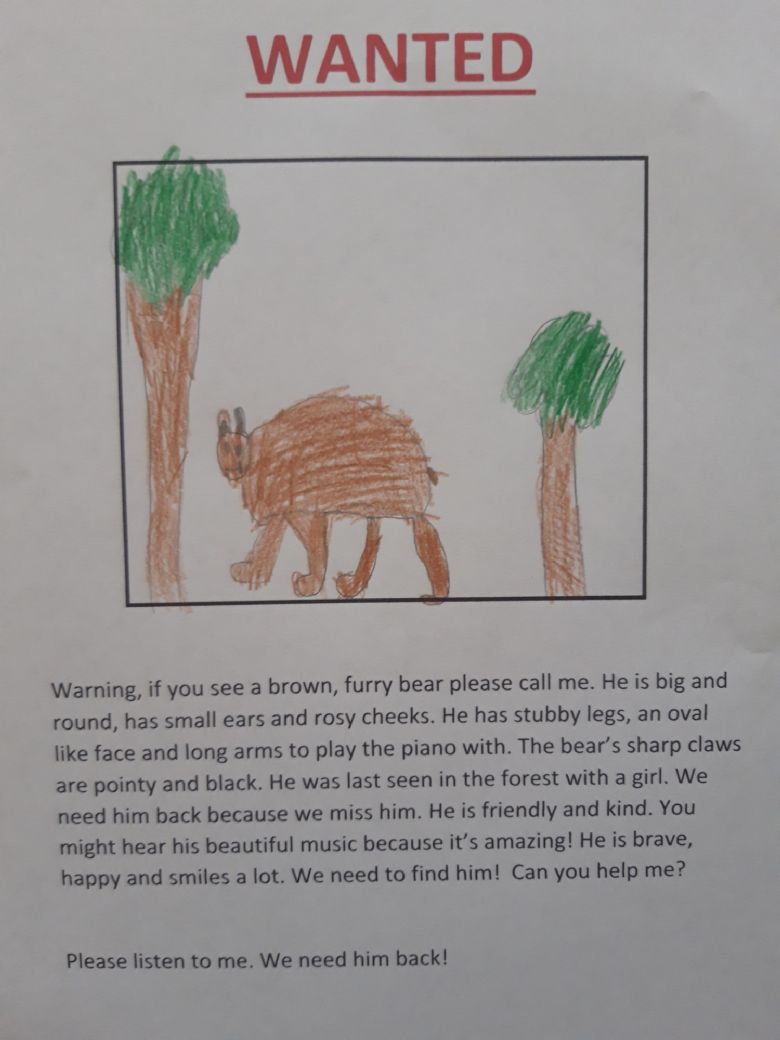 Don't worry Year 2 I think your missing posters have helped us find the bear! Look where he is......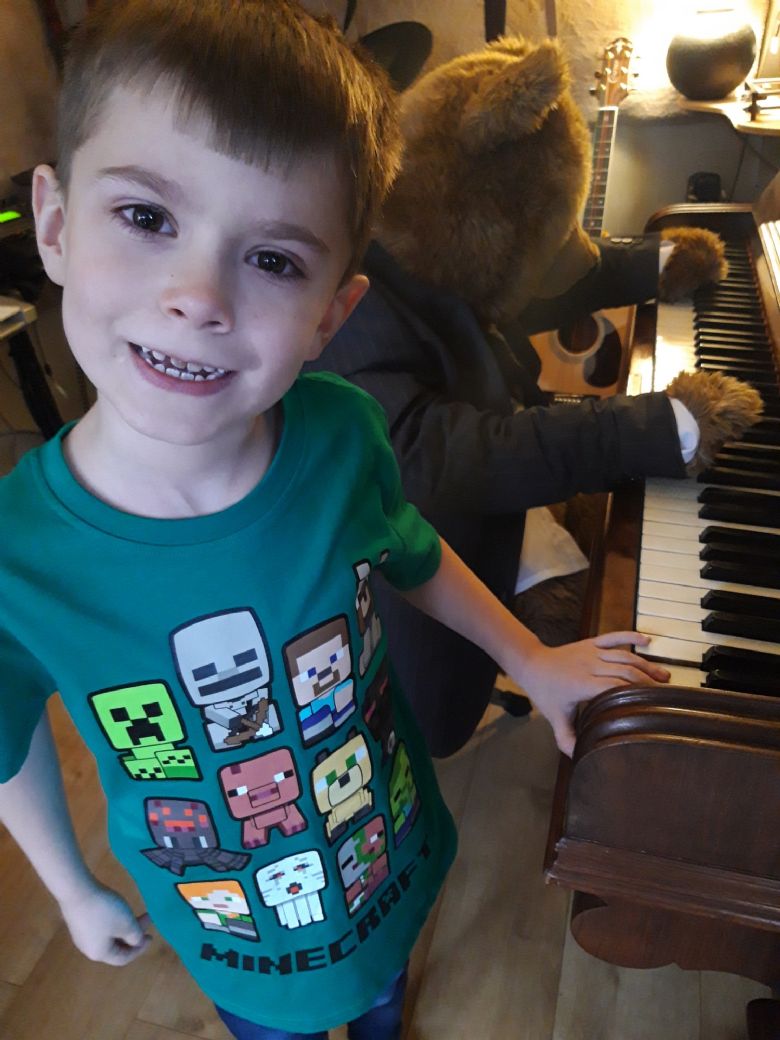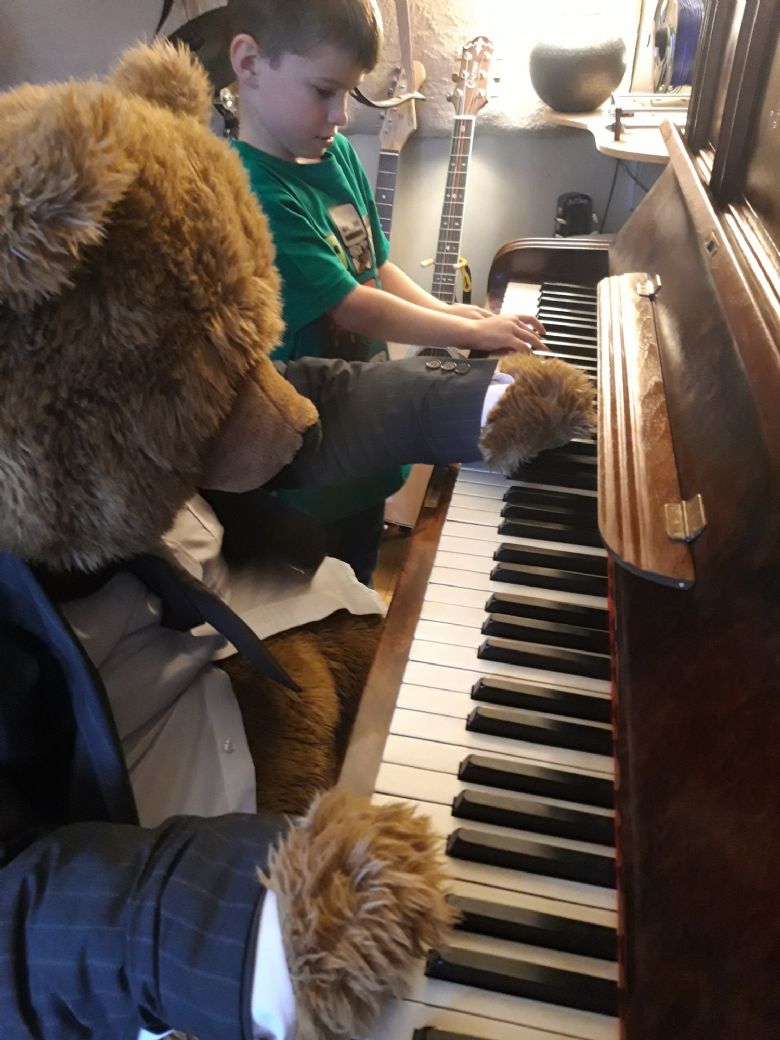 In our topic lesson this week we have found out some more about Charles Darwin and created a timeline of his voyage to the Galapagos Islands. We then made our own timeline of our own personal history.