Wow Year 2! Once again you are all working so hard at home and you are making all your teachers proud! Keep on going Year 2!
This week in Maths you are beginning to learn about time. Perhaps you could make your own paper plate clock so you can learn to tell the time or play what's the time Mr Wolf?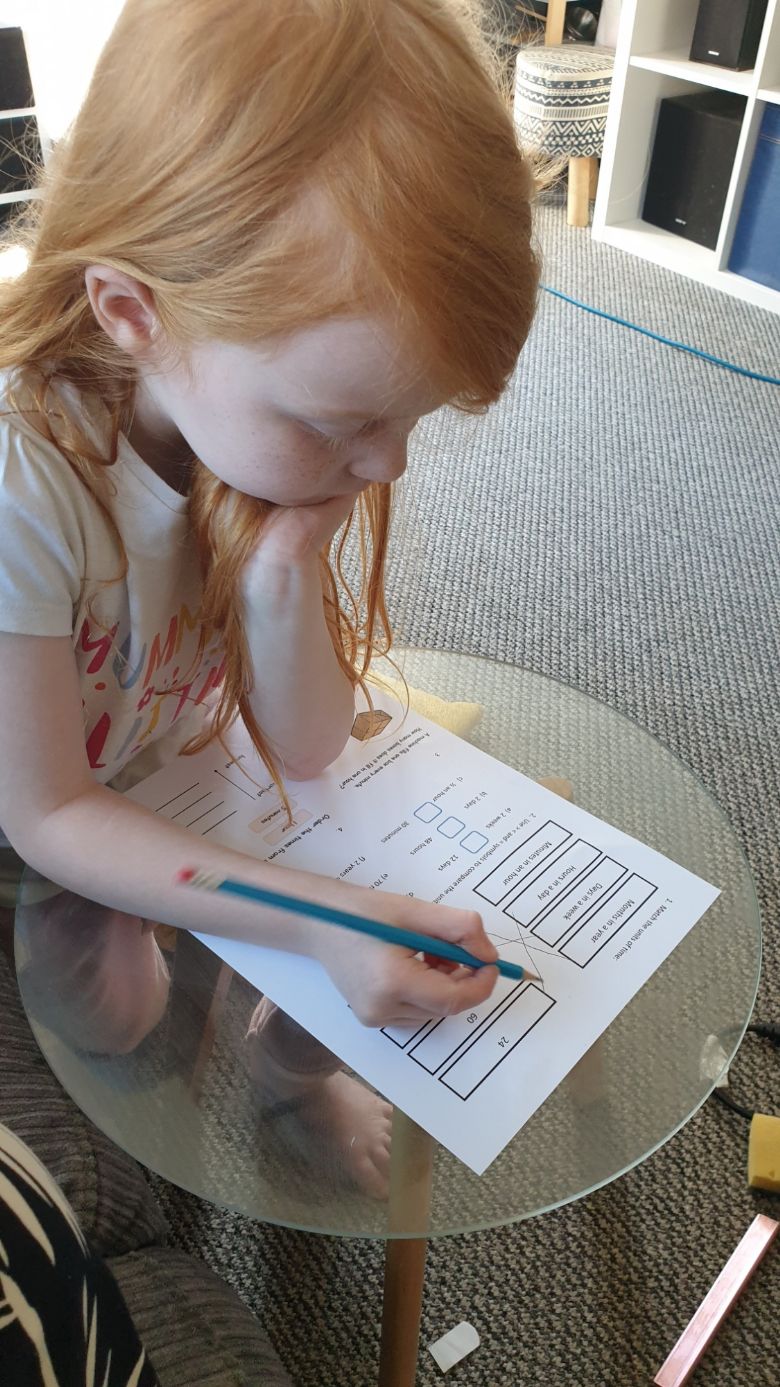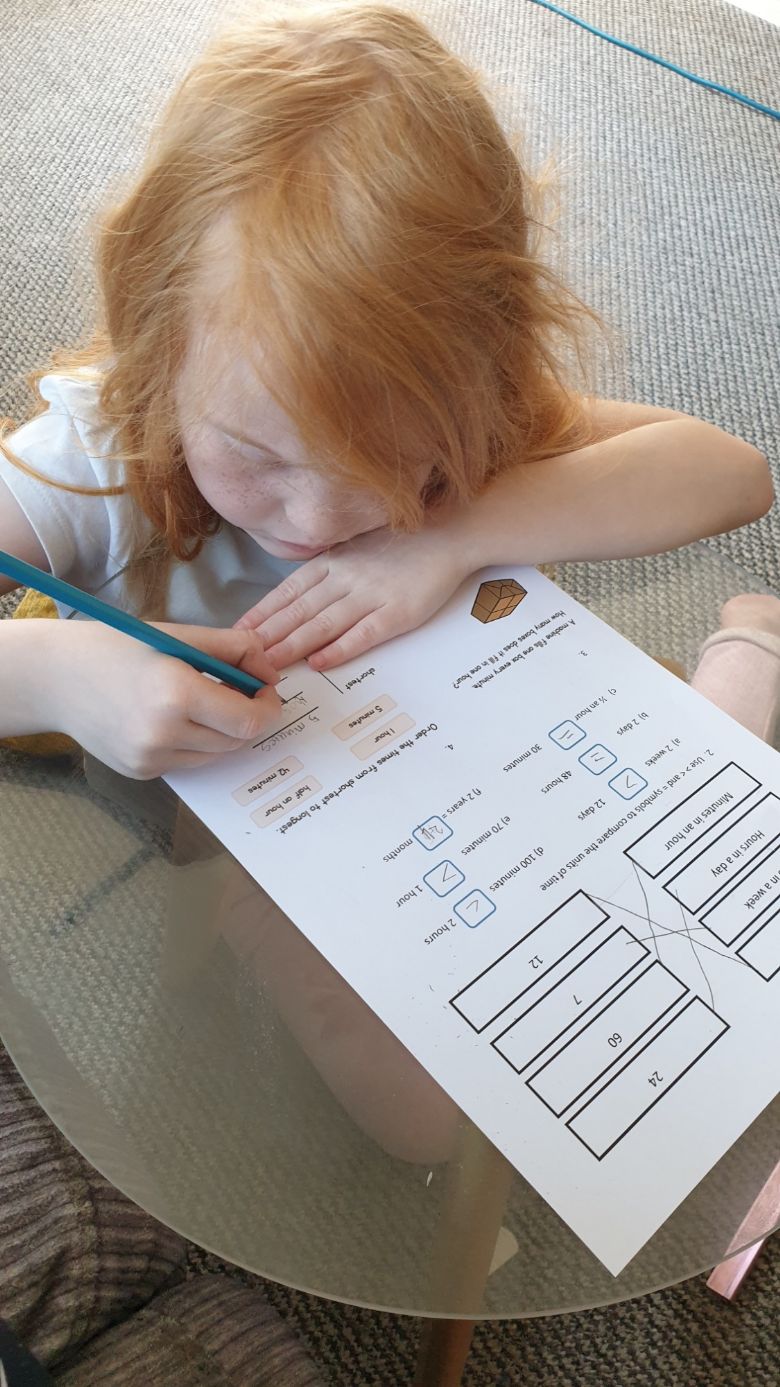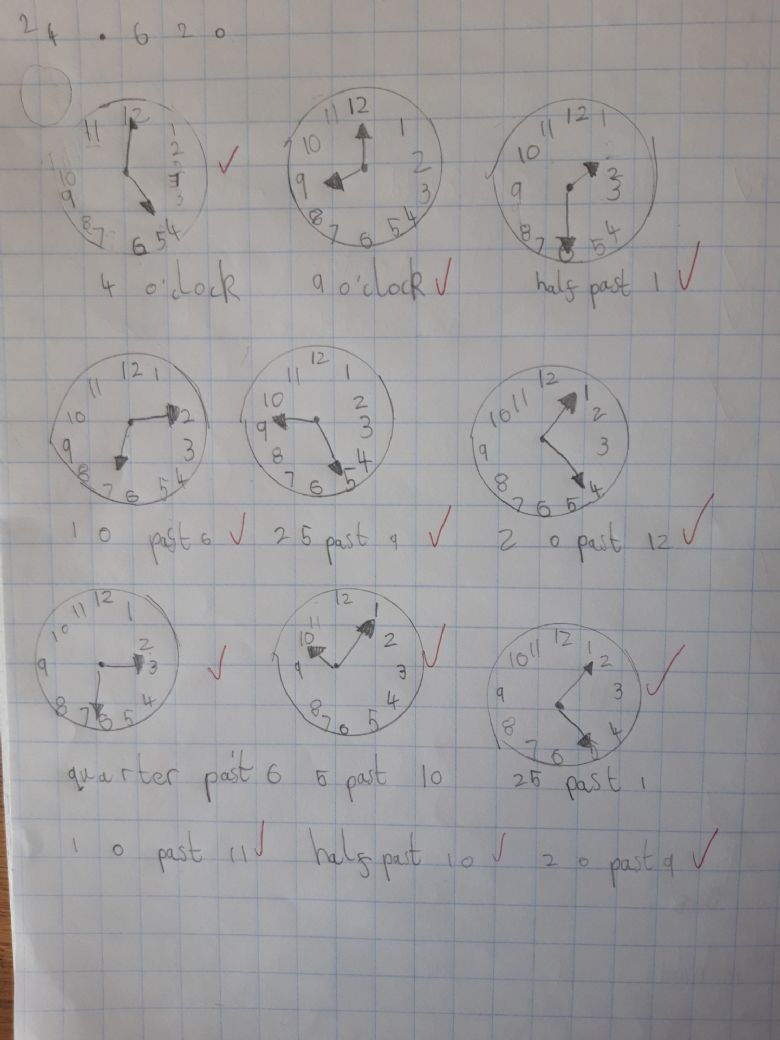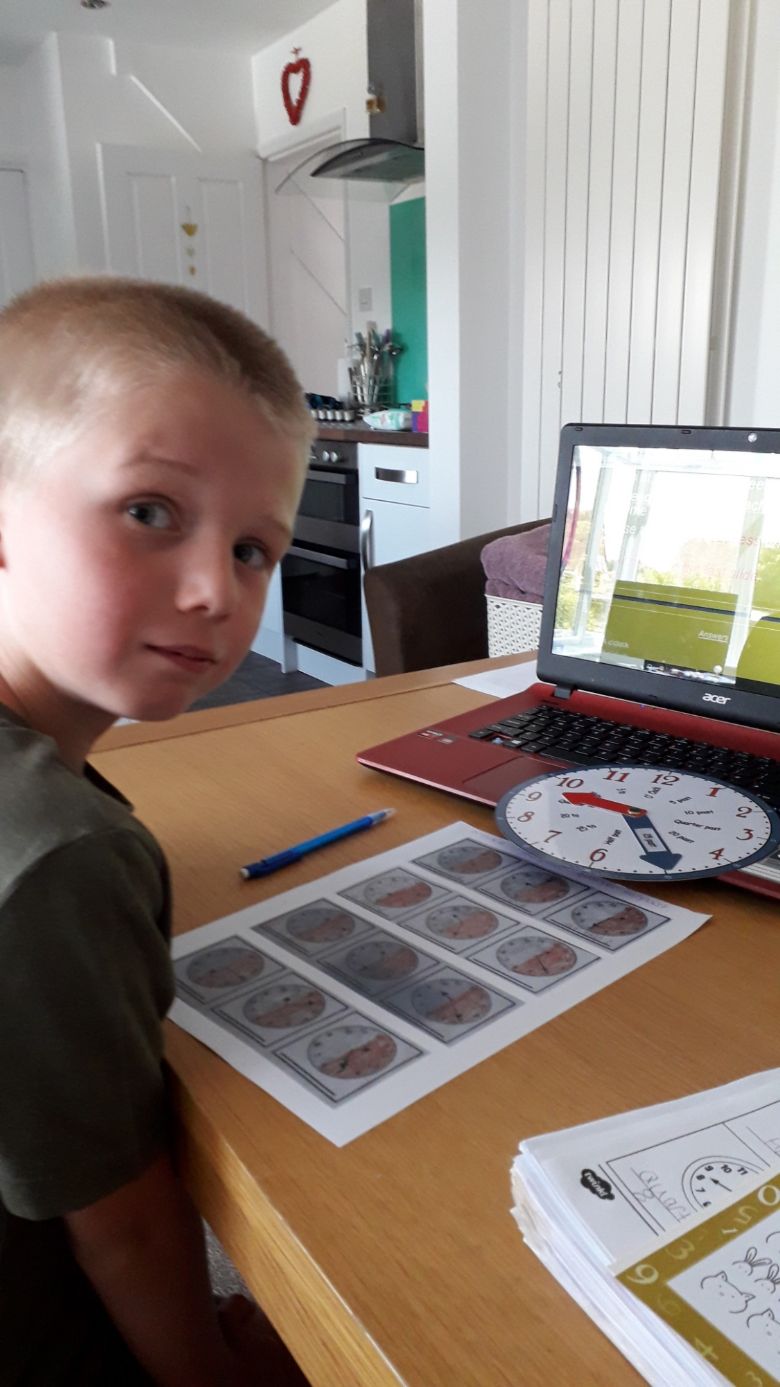 In English this week we are focussing on character's feelings. What do you think is going to happen next in our story? How is the bear feeling and why?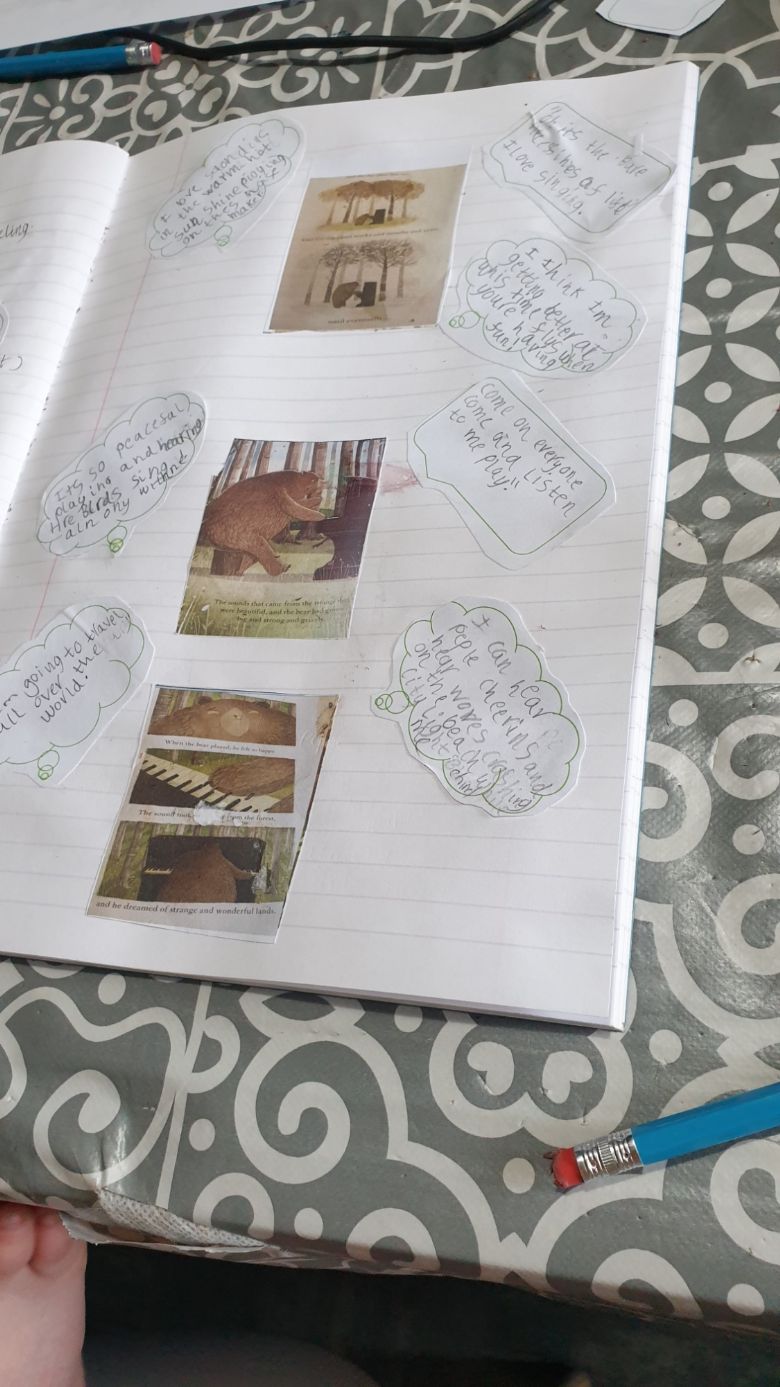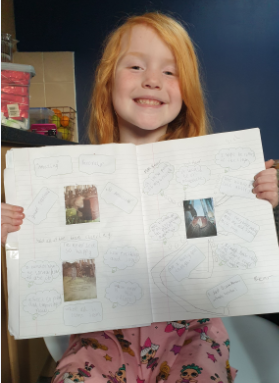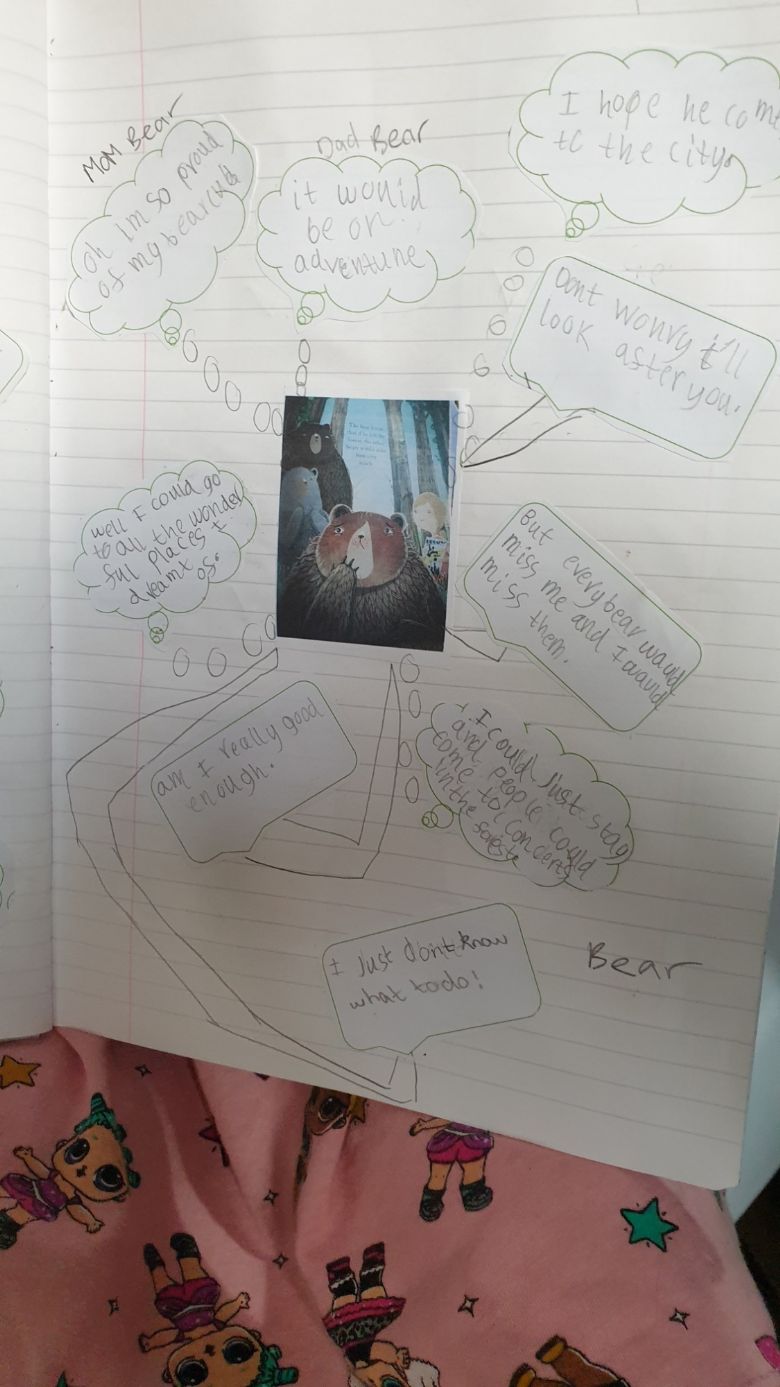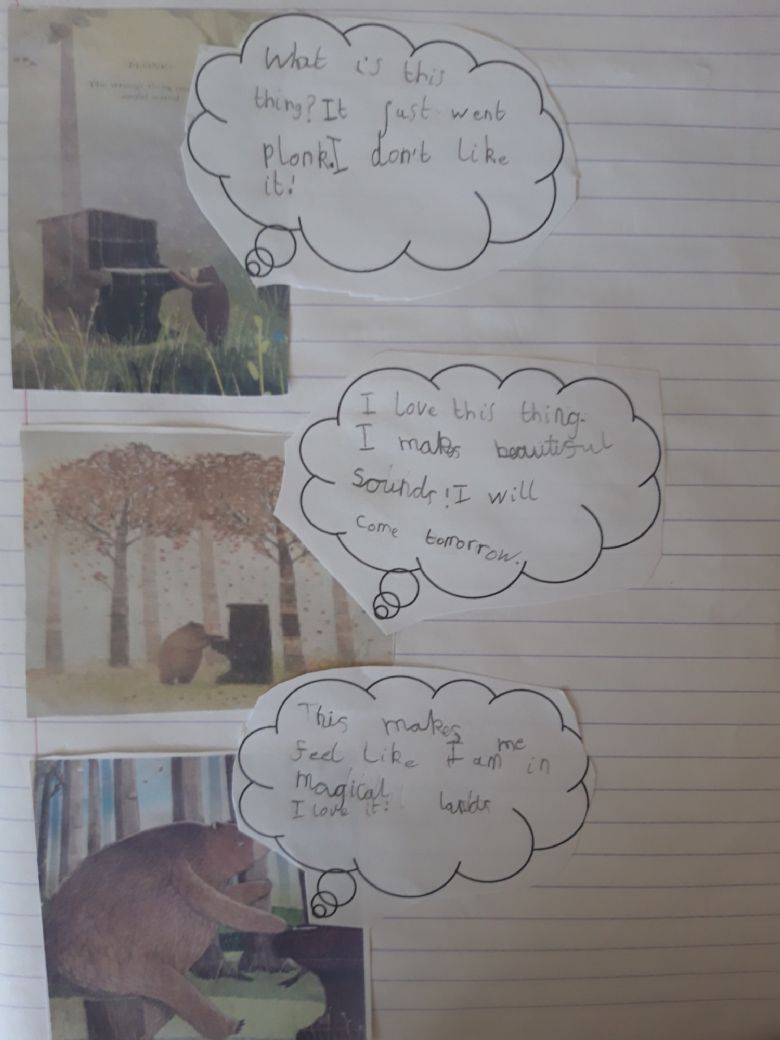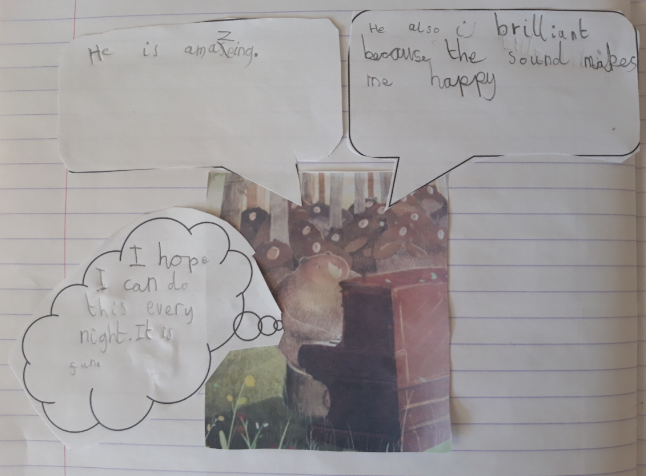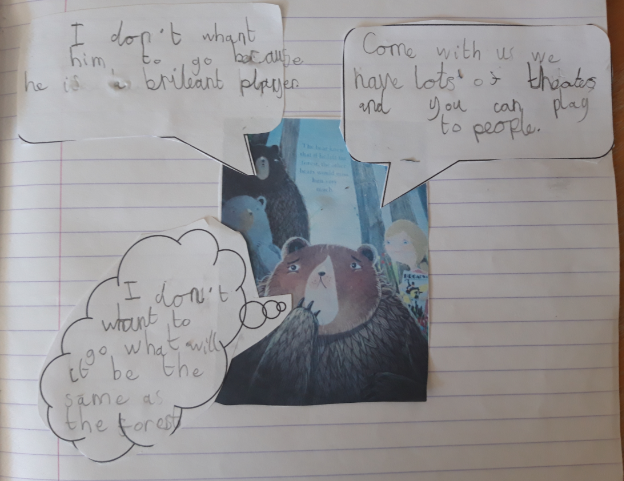 We then had to write a letter to the bear to persuade him to either stay in the forest or leave and go to the big city. What will he do?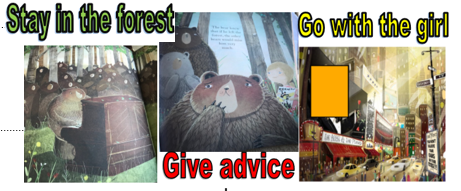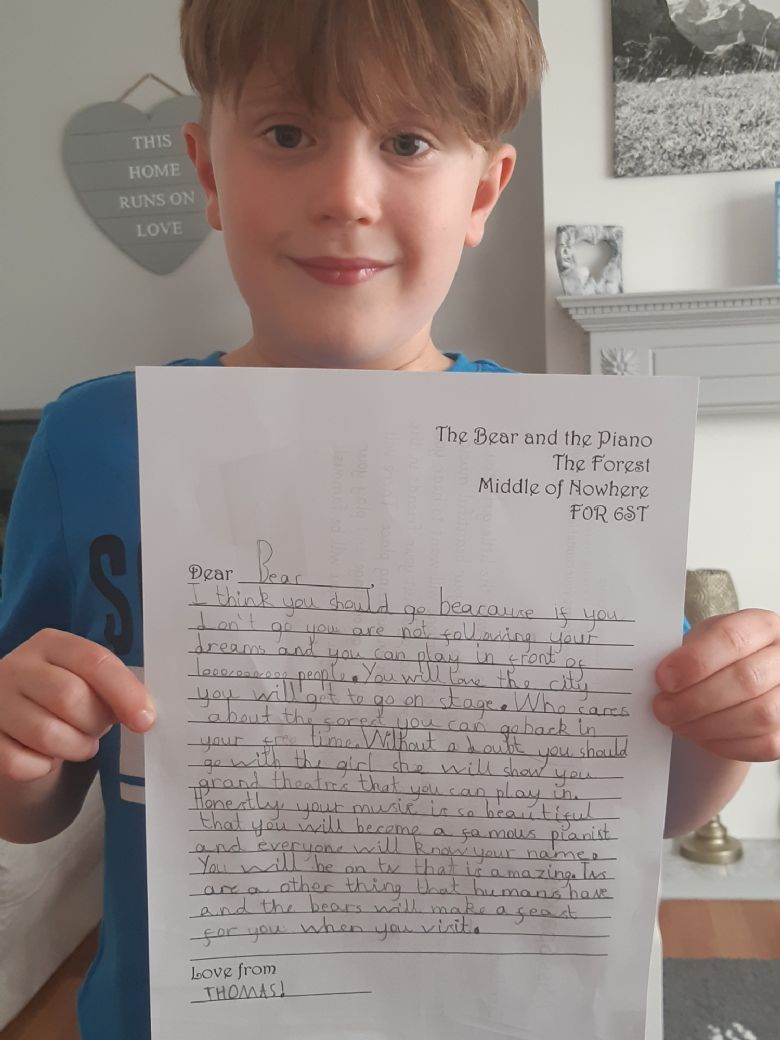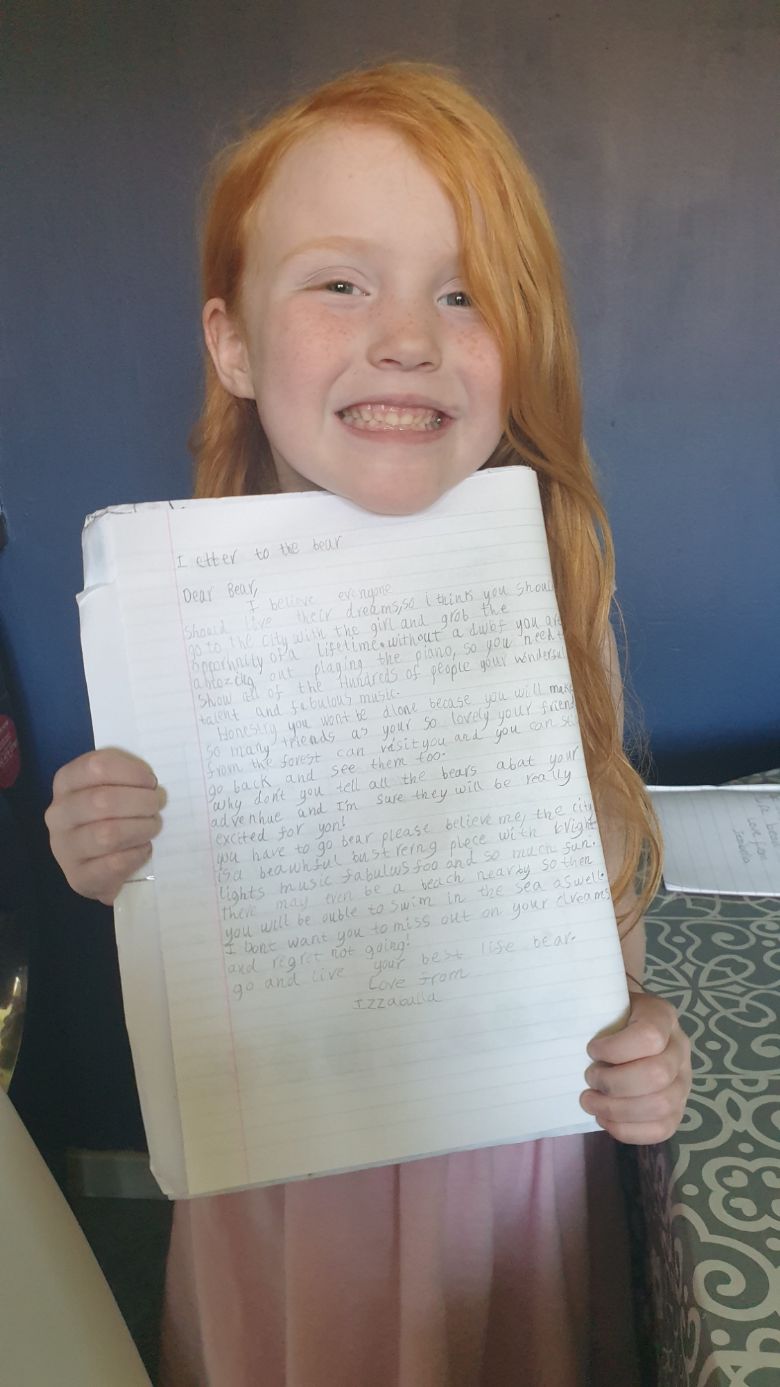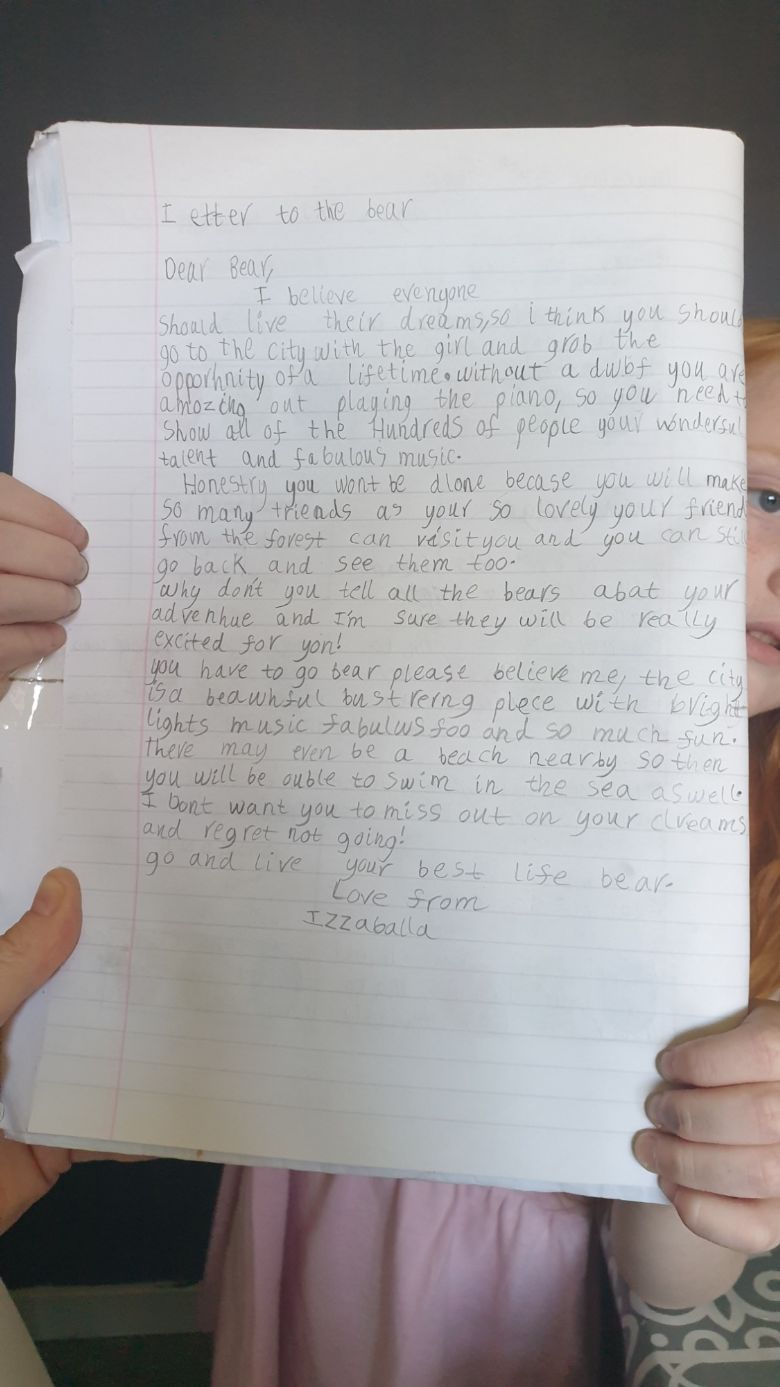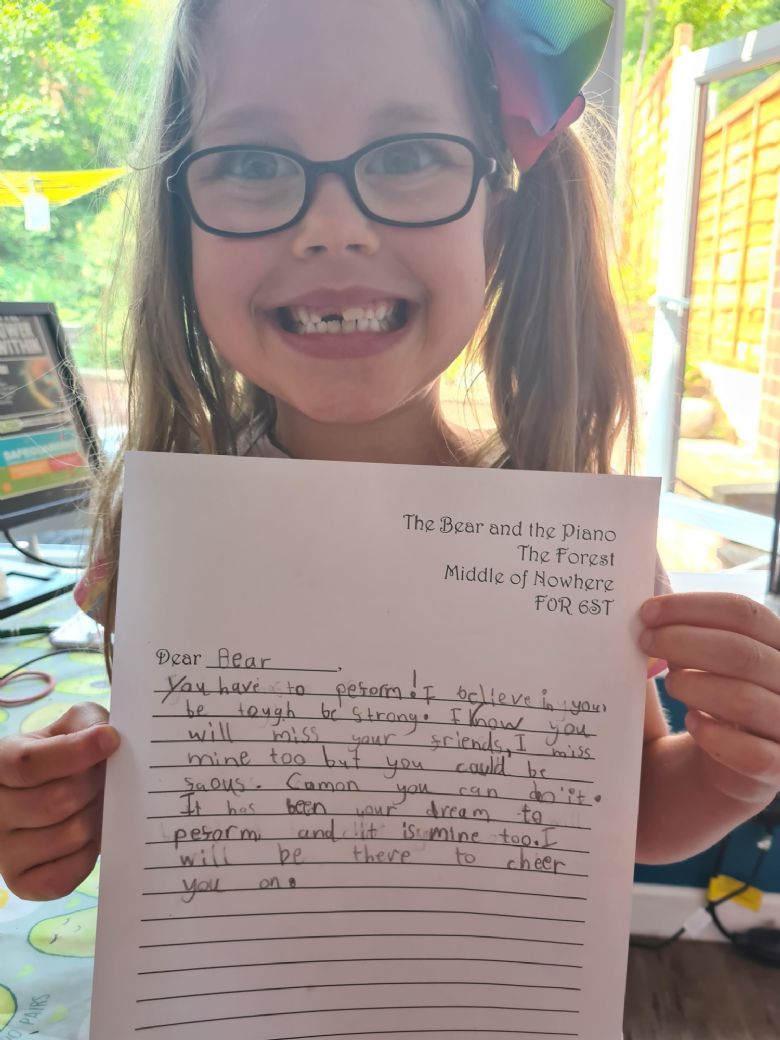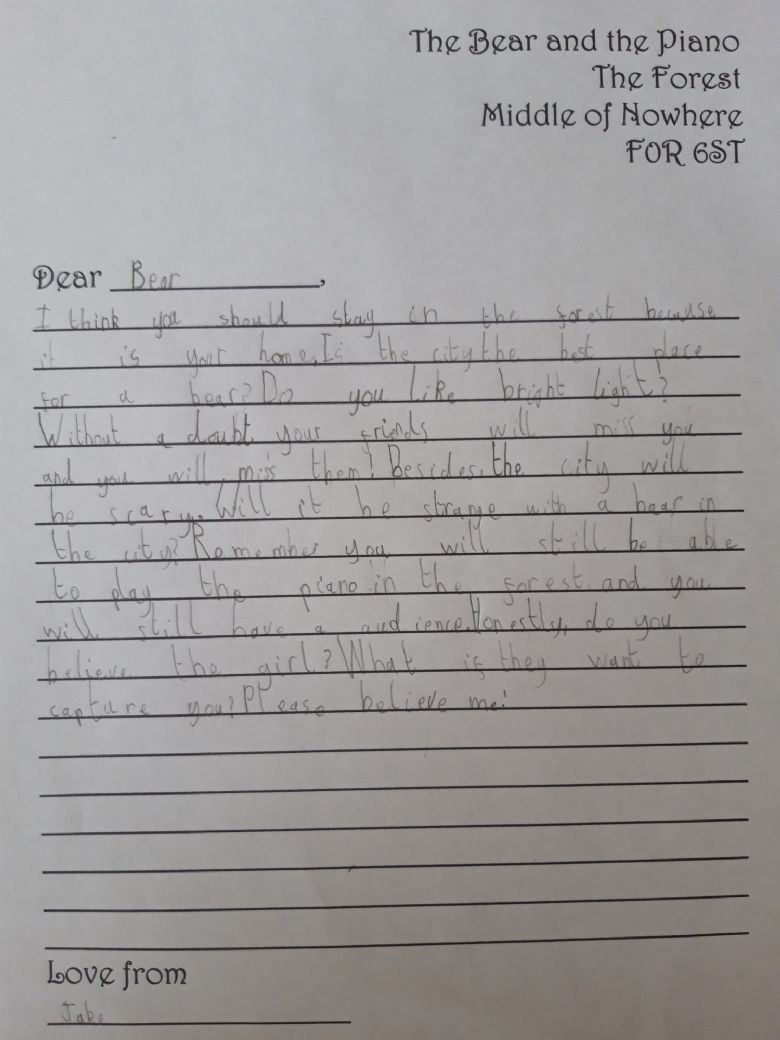 We are starting our new History topic - Who will be learning about? Use the clues to predict which historical individual has left us some clues.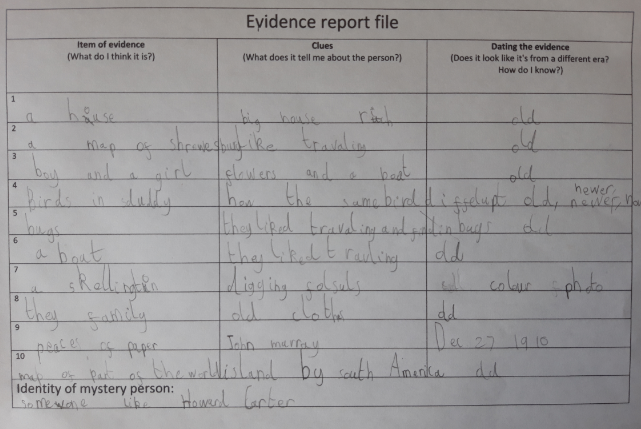 Mini Garden project- Can you design your own mini garden in a pot?