Well it is Week 10 and you are all doing an amazing job with your home learning! We have loved seeing your predictions last week and we can now finally see the front cover of our new book. What will this week have in store for us all... have a look at our fantastic home learning!
Year 2, we are so proud of you all! Thank you for completing your home learning, here is a certificate for your hard work. Keep on going! (You can download it at the bottom and print it off at home)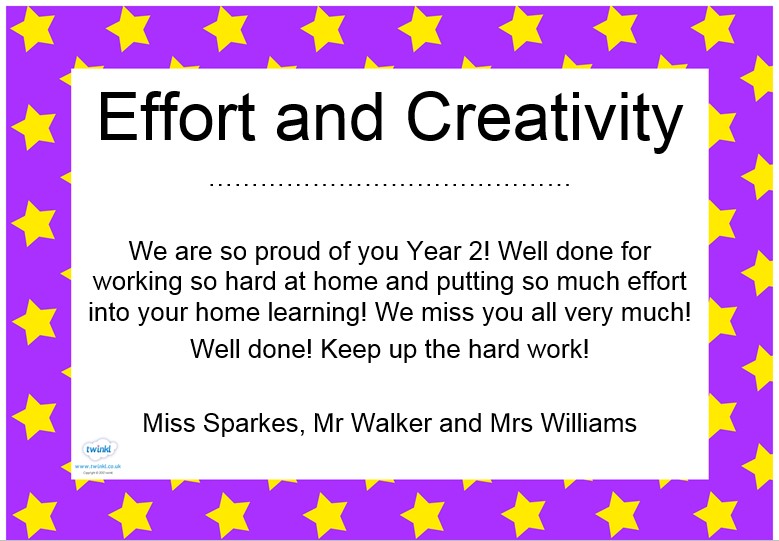 This week we have answered questions about the beginning part of the story. Before we read the beginning, we looked closely at the front cover to infer and predict what we think might happen in this text.
Look at our fantastic illustrations inspired by David Litchfield!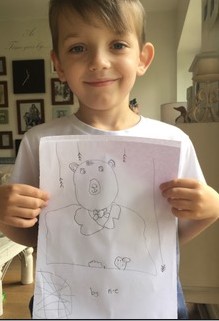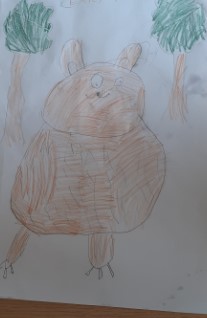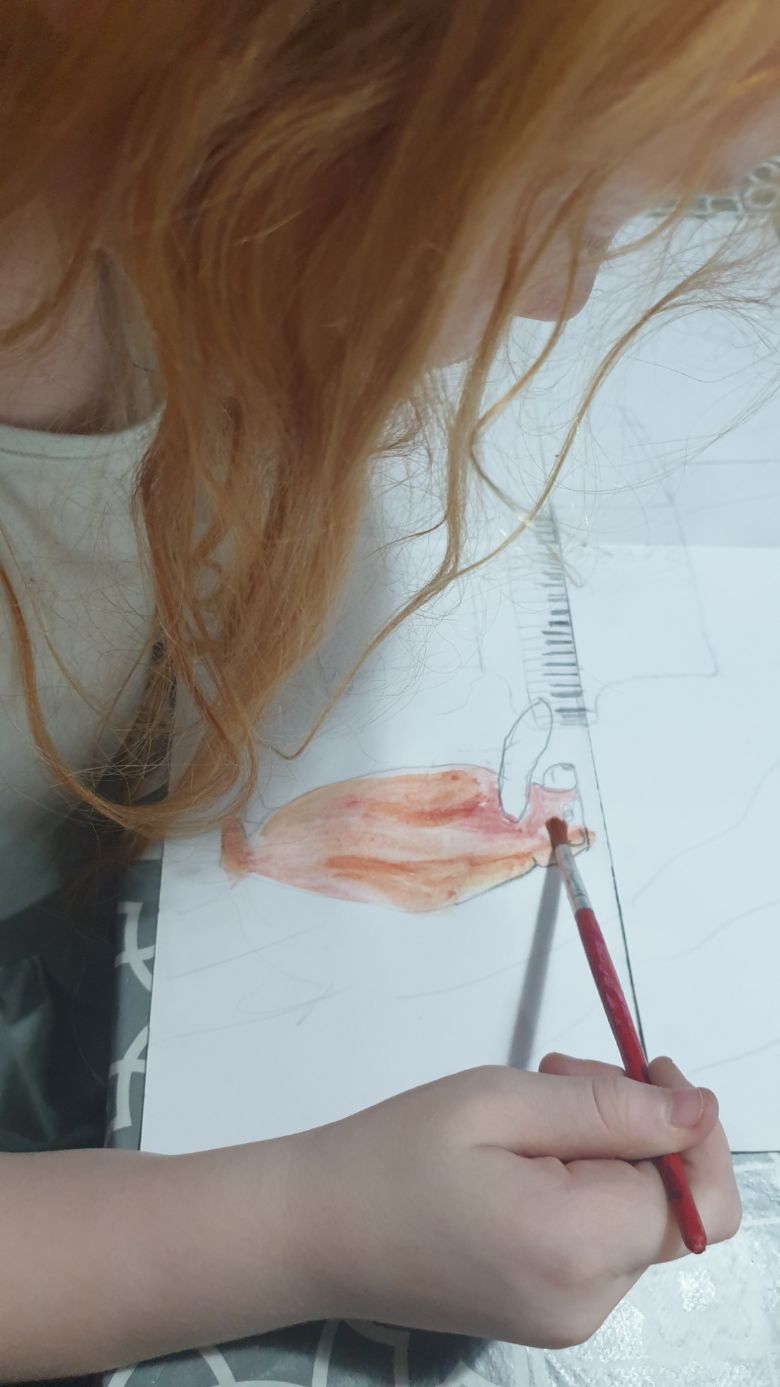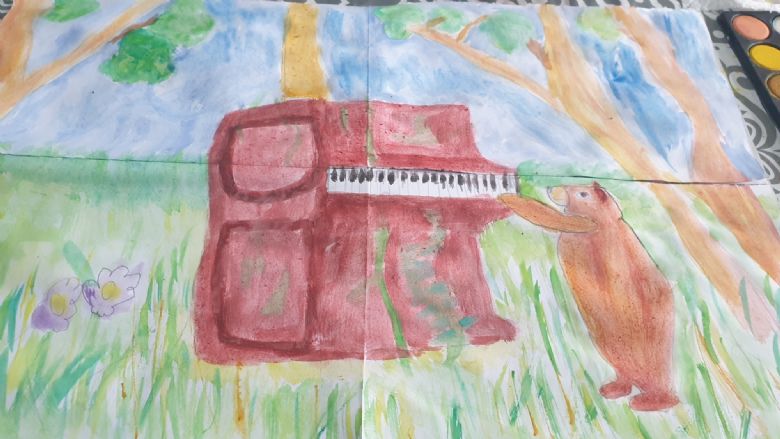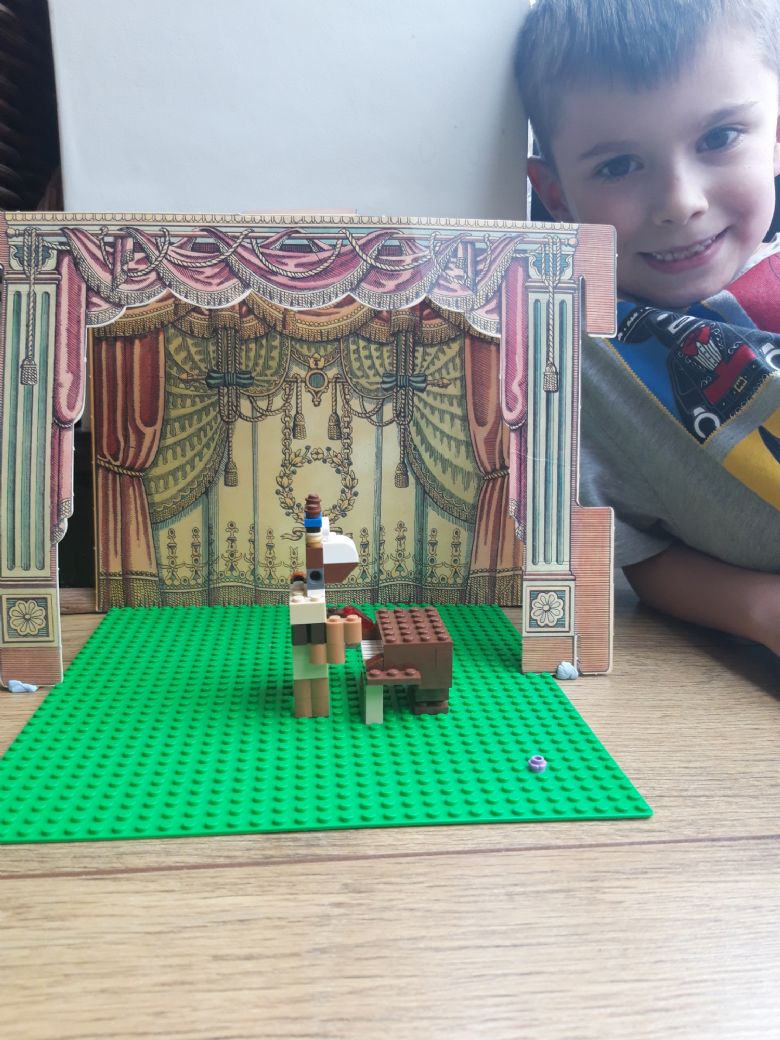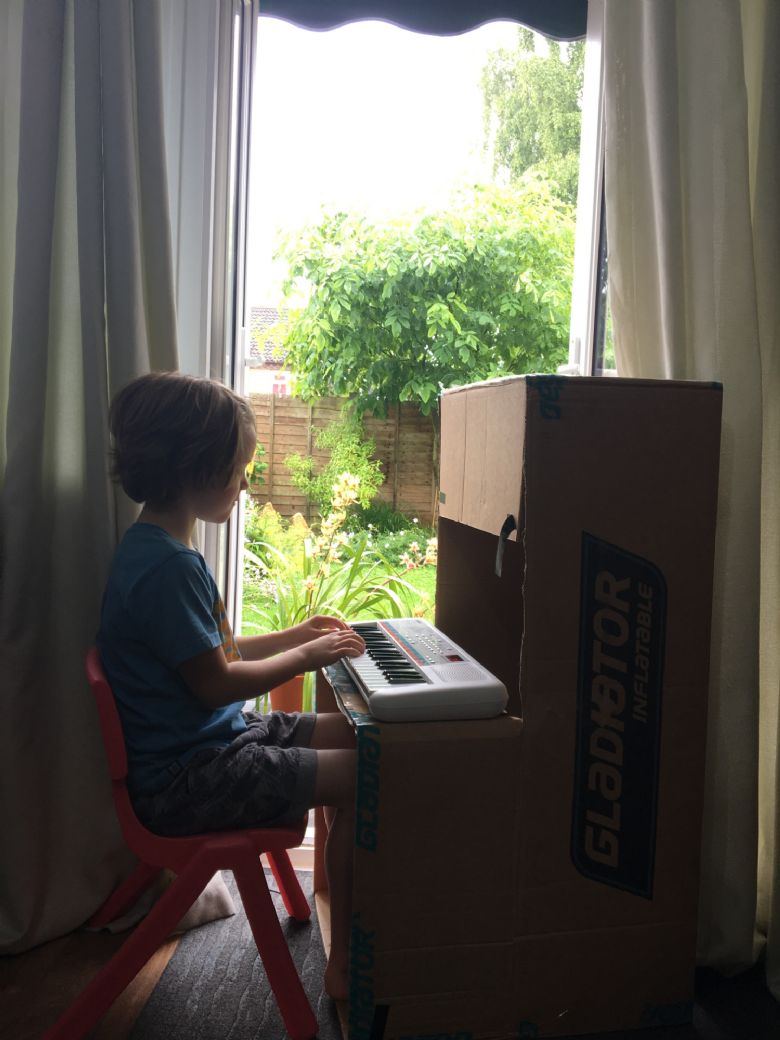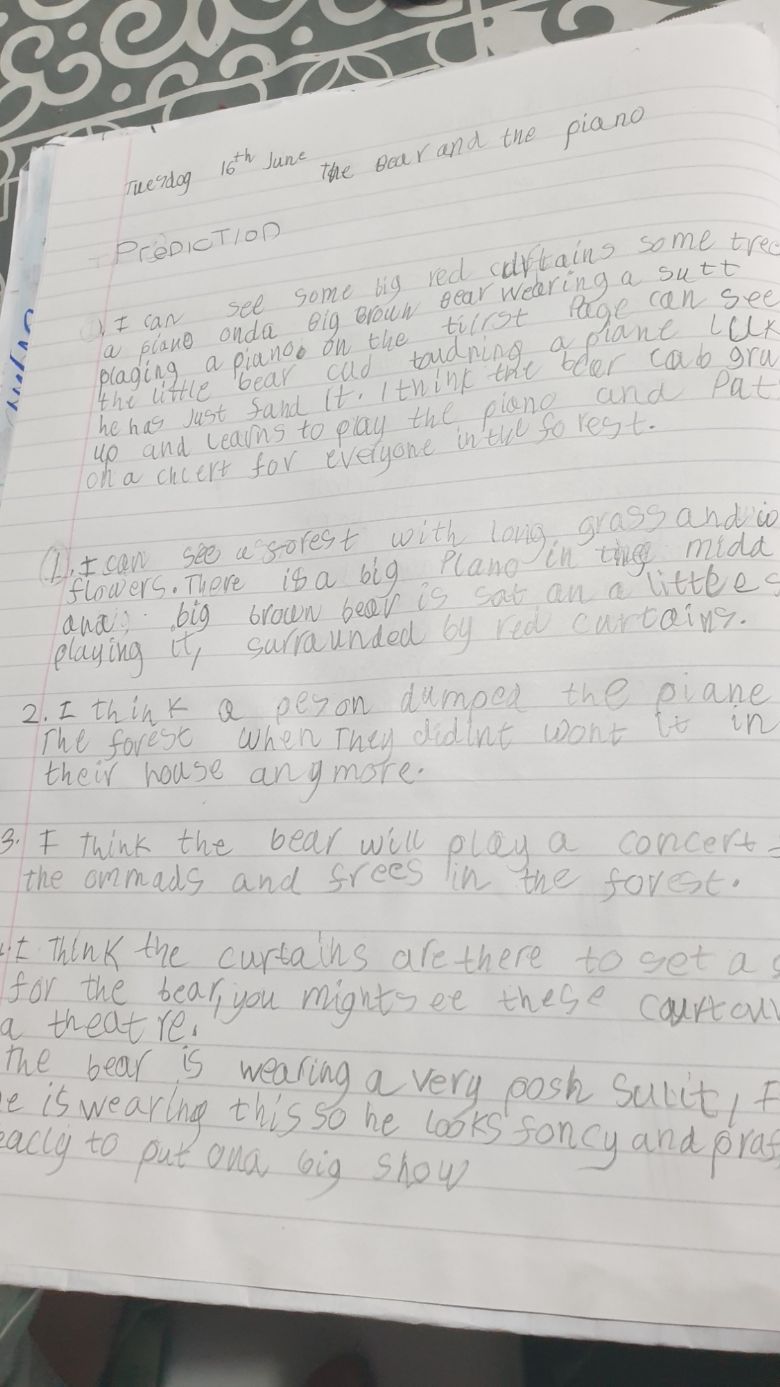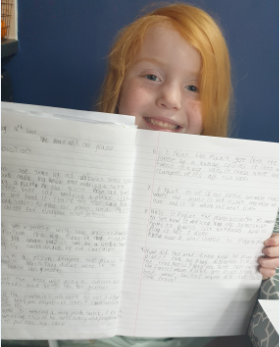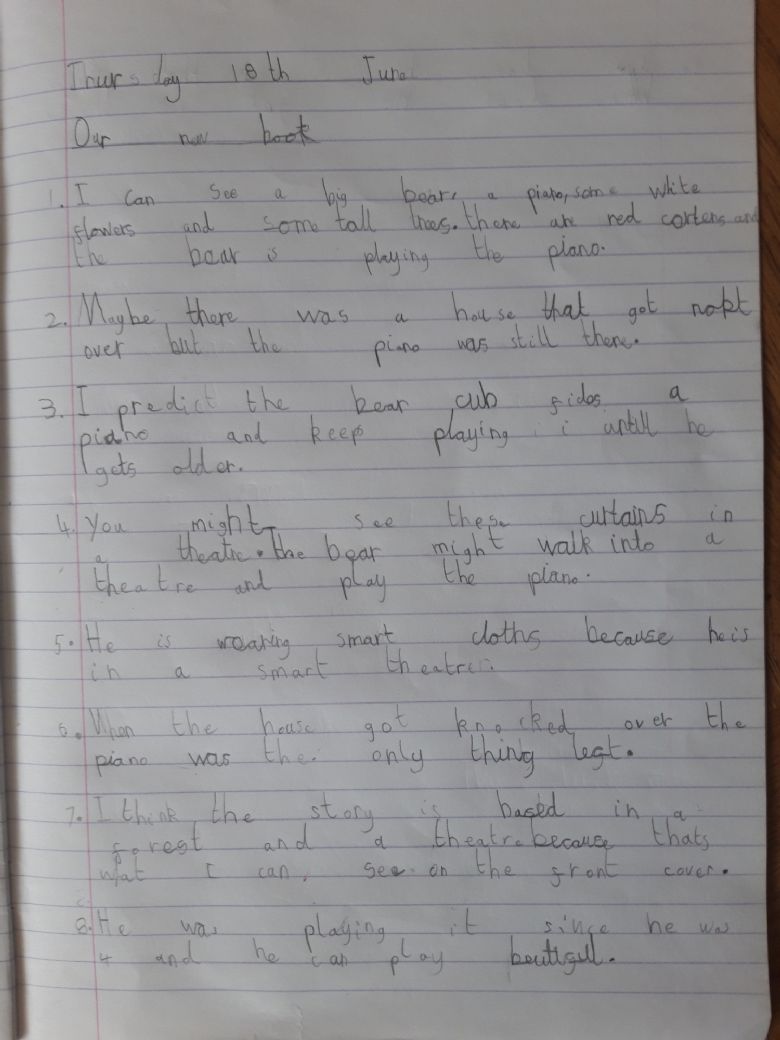 We then went on a 'magical virtual trip' to the forest. We used our senses to describe what we could see and wrote a postcard back home.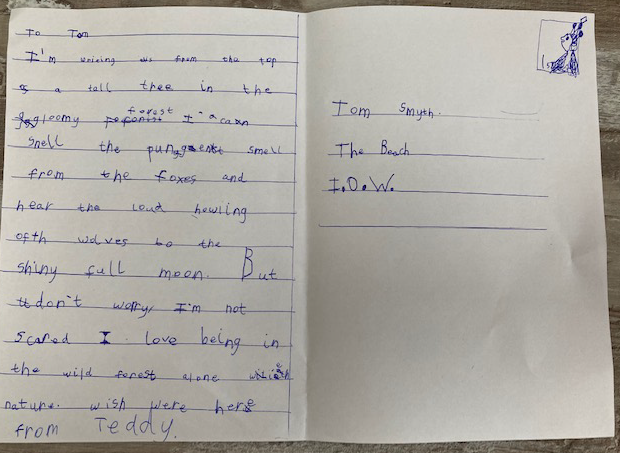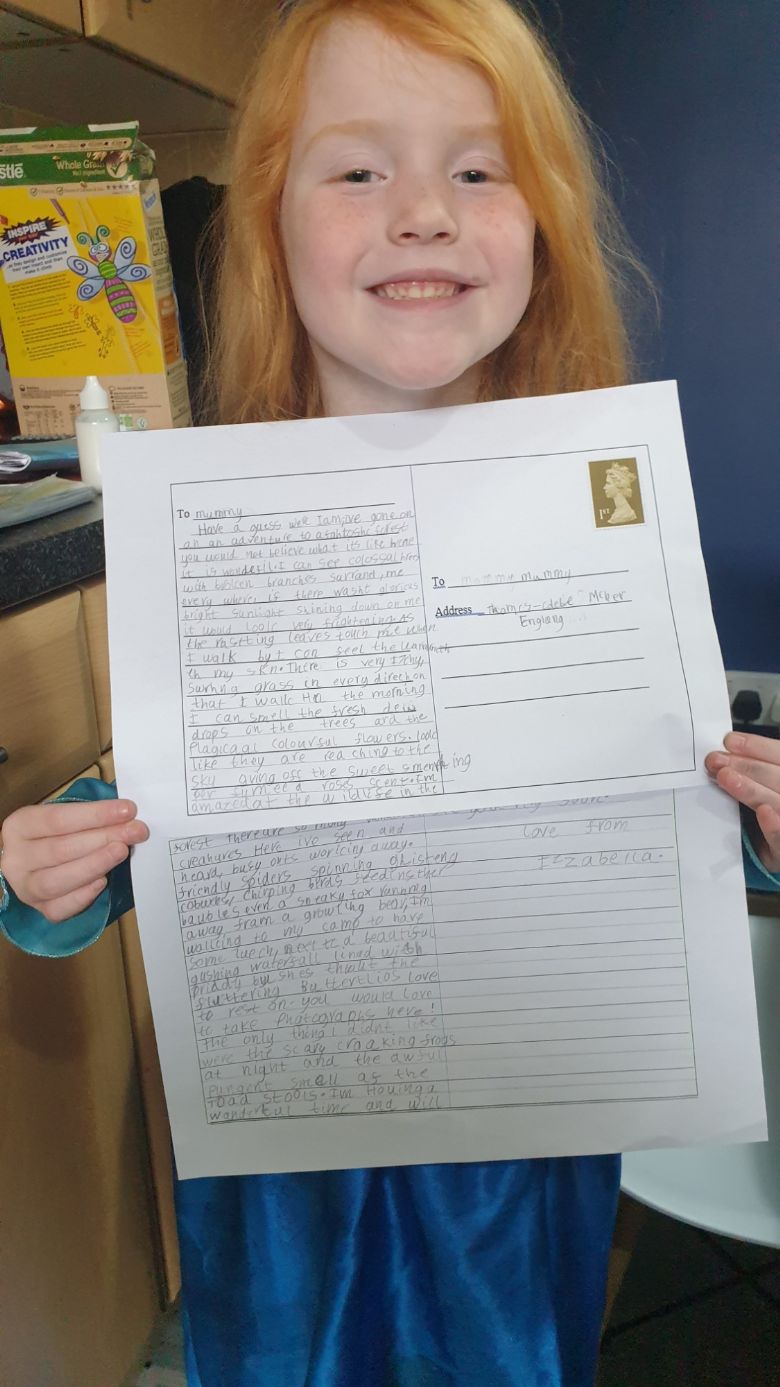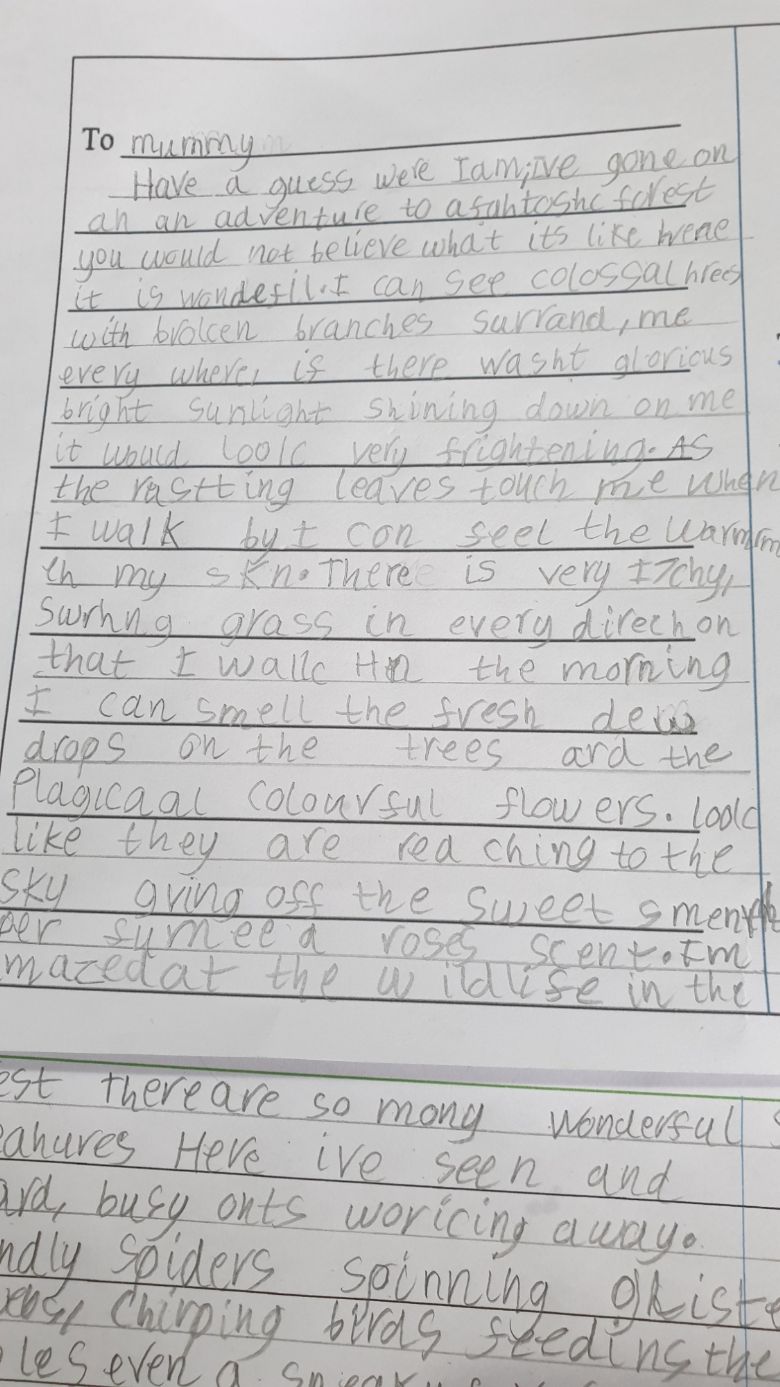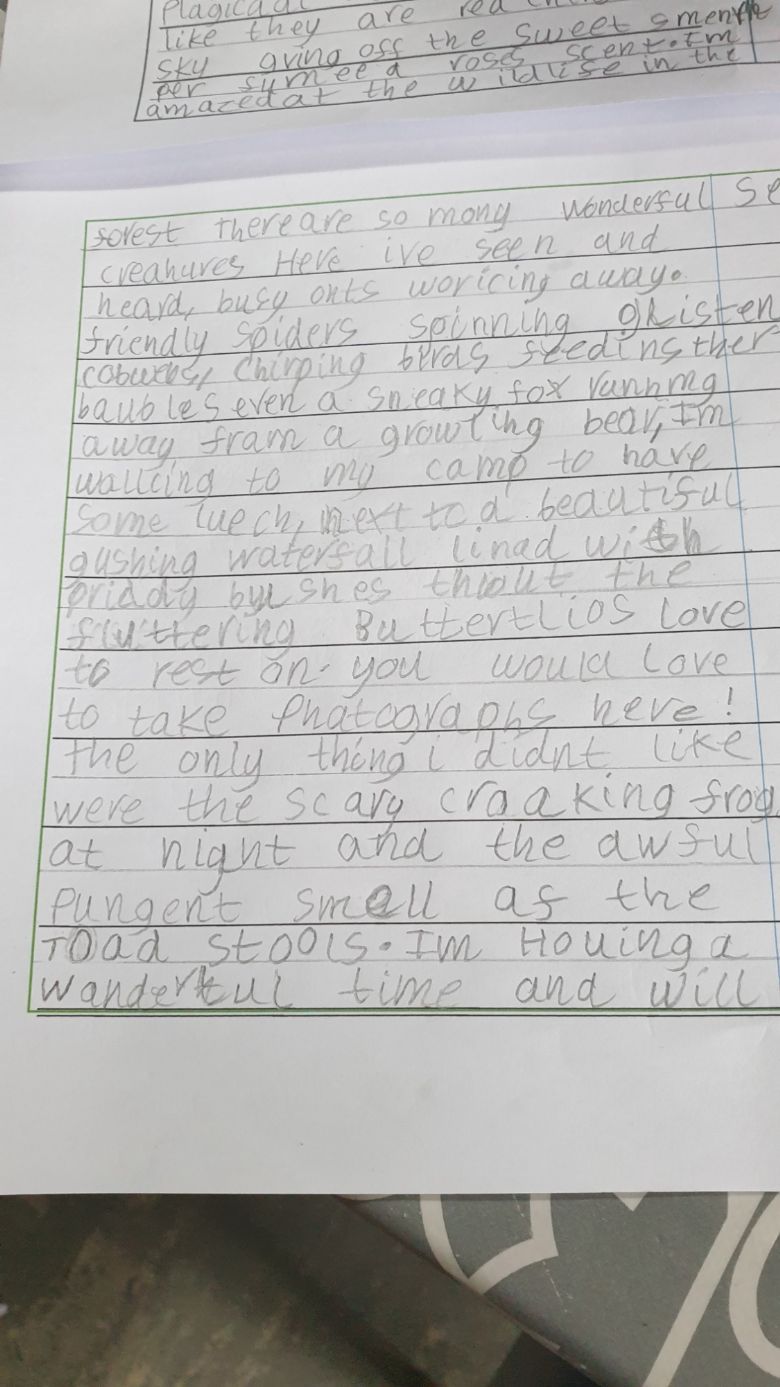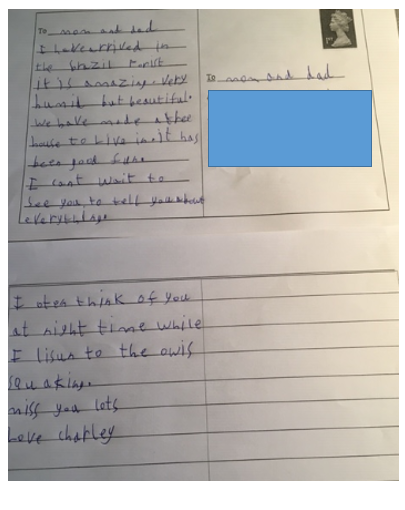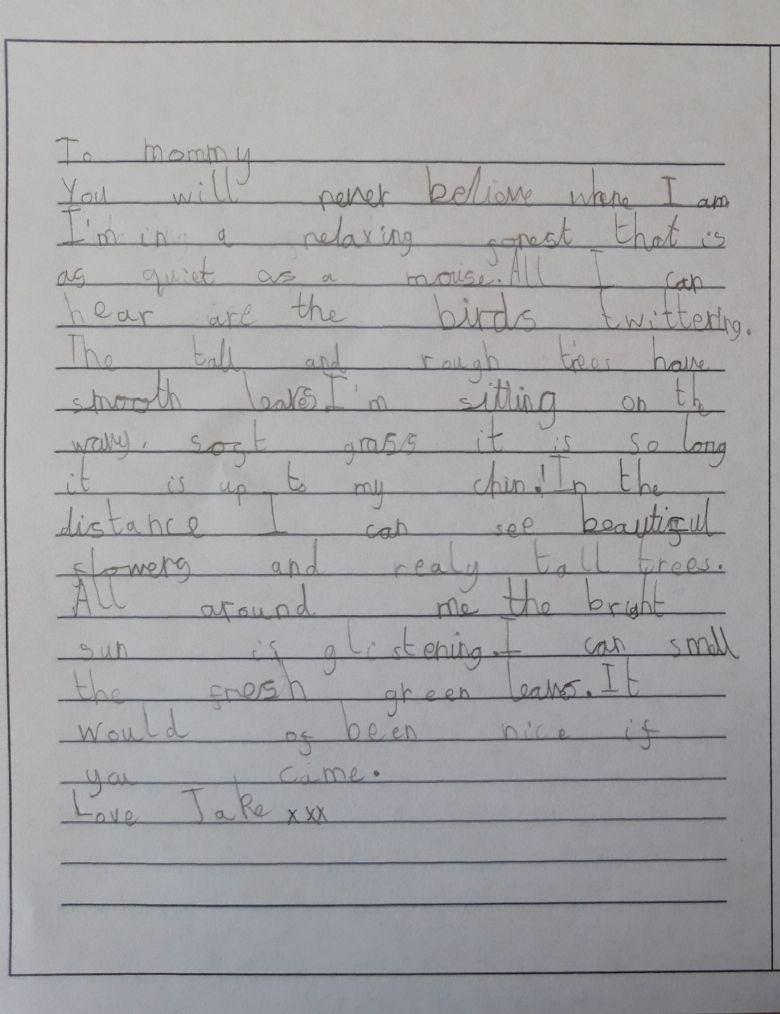 This week for your learning log we would like you to become weather explorers! What a week to become weather reporters too! Did you see and hear the storm? Wow, it was pretty amazing! It reminded me of the storm in Sharing a Shell, from Autumn term.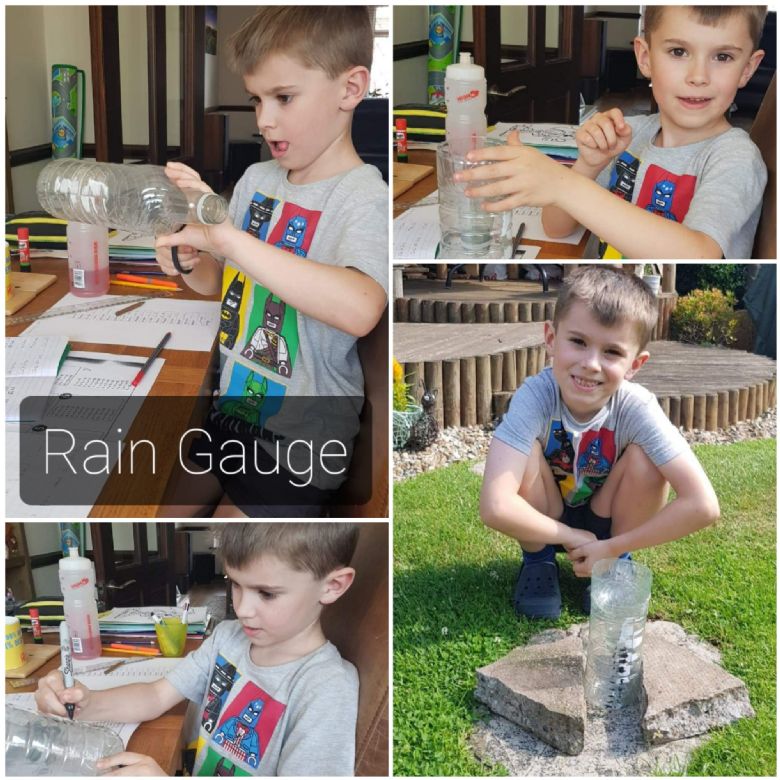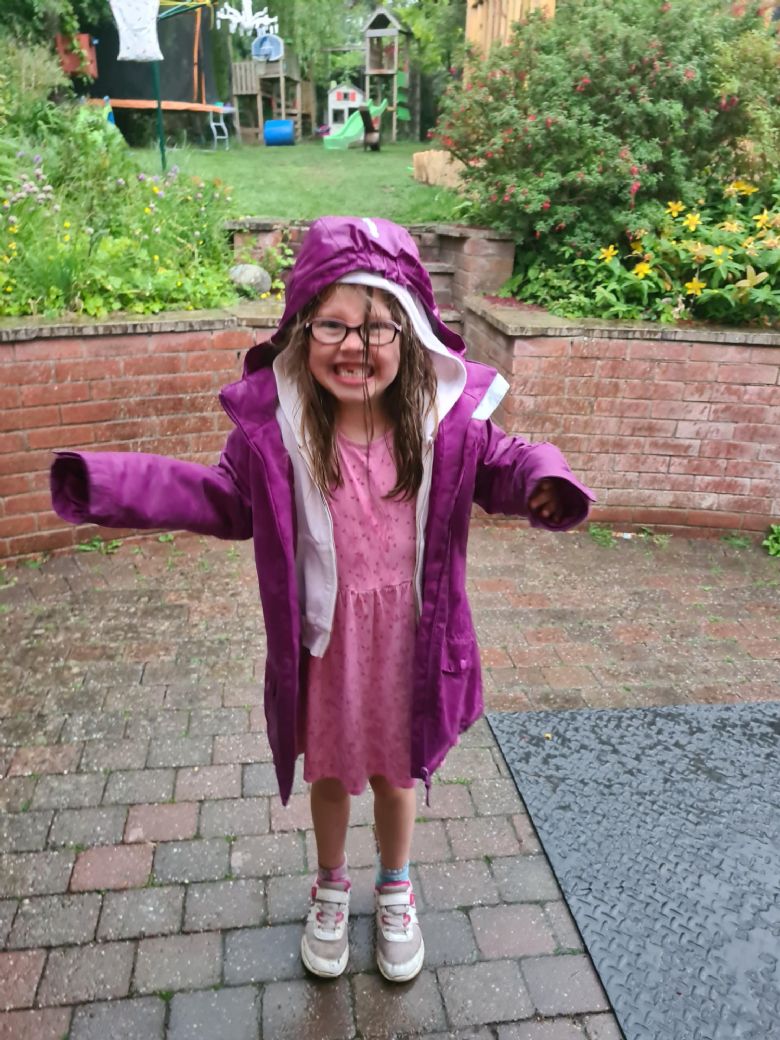 In Science we have been learning about the needs of plants. From our investigations at home, we now know what plants need to grow efficiently. We have also found out about the foods that we can grow to eat. With this in mind we have planned our own farm with the produce we would like to grow.