These staff are the hidden ones. They are of vital importance as they keep the school running smoothly but parents rarely see them.
Dinner Supervisors

Jackie Clee
Lead Dinner Supervisor

Frank Turner
Cleaning Operative and Kitchen Staff Member

Sally Sullivan
Property Staff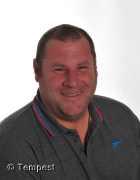 Rob
The Caretaker Rob and his cleaning operatives keep school clean and in good order.
Thank you!

Pauline Turner
Cleaning Operative and
Dinner Supervisor
Dinner Supervisors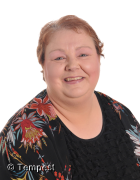 Julie Sawyer
Laura Pemberton
Sarah Bohusch
Dawn Handley
Kate Hollingsworth
Kelly Dawson
Angie Stewart
Lynette Smith
Nazira Raza
Helen Whyte
Tracey Scott
Noreen