Science and Computing Week
Everyone in Year 2 had a wonderful time last week during our Science and Computing Week - take a look at what we got up to!
The Animal Man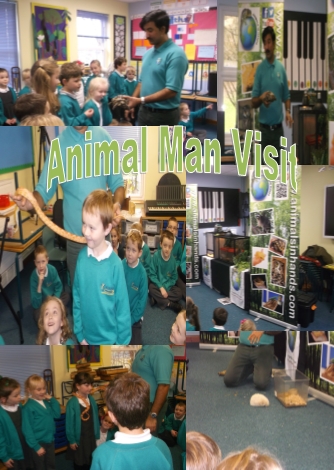 We were very lucky to have a visit from the 'Animal Man' from 'Animals in Hand' in the West Midlands on Thursday. Across the three classes we met a pygmy albino hedgehog called Mary-Lou, a turtle called Horace and some of us even had a tarantula sit on our heads!
We're going on a bug hunt!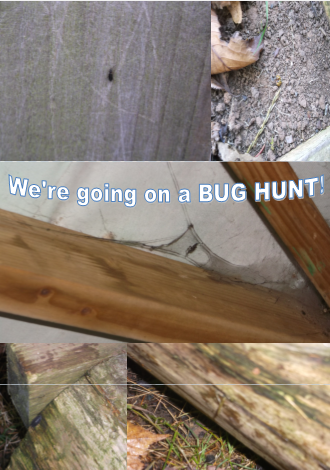 Playground Programming
We have learned all about algorithms, coding and de-bugging this week! We also learned that this doesn't always have to happen using a computer - we became bugs and created algorithms to direct our friends around an obstacle course. It was so much fun!