Our Learning
AUTUMN TERM
This term our topic is BLAST OFF! We have been learning all about Space and focusing on the books Whatever Next, How to Catch a Star and The Way Back Home.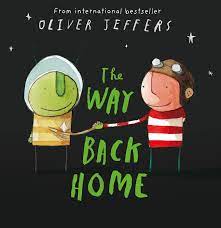 We have been very busy so far exploring the different areas our classrooms, practising our writing and showing off our Maths, Science and Art skills.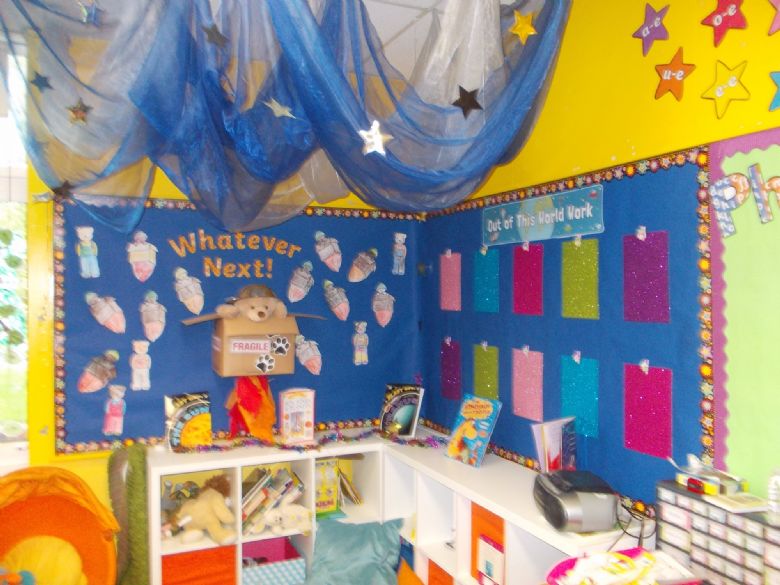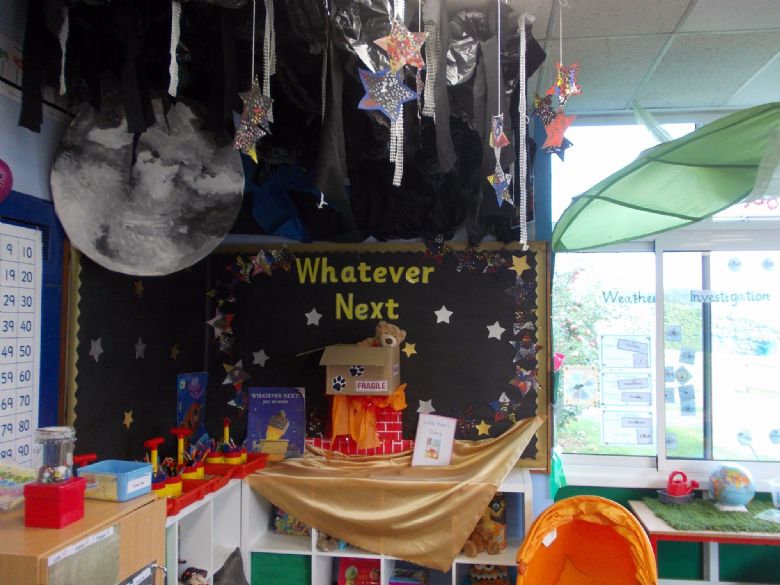 During our Art lessons, we have been exploring the work of Vincent Van Gogh. We were inspired by his famous painting Starry Night and recreated our own version.
We have learnt about different materials and their properties, in our Science lessons. We conducted a variety of experiments to find the most suitable material for Baby Bear's helmet.
In our DT lessons, we have recycled materials to make own our 3D model rockets.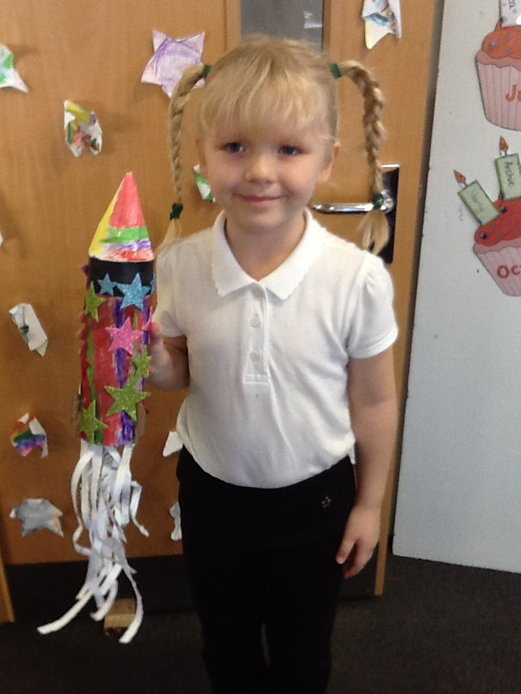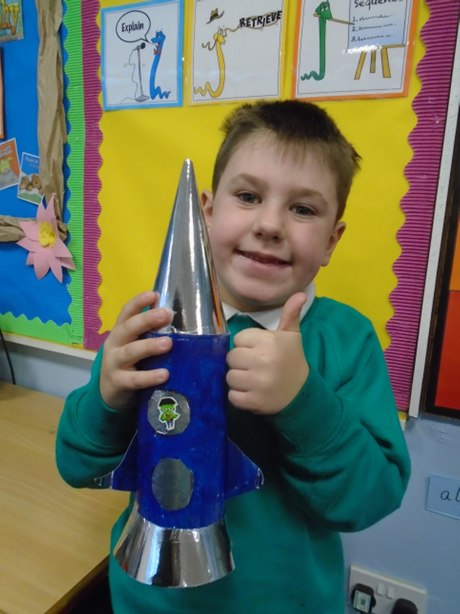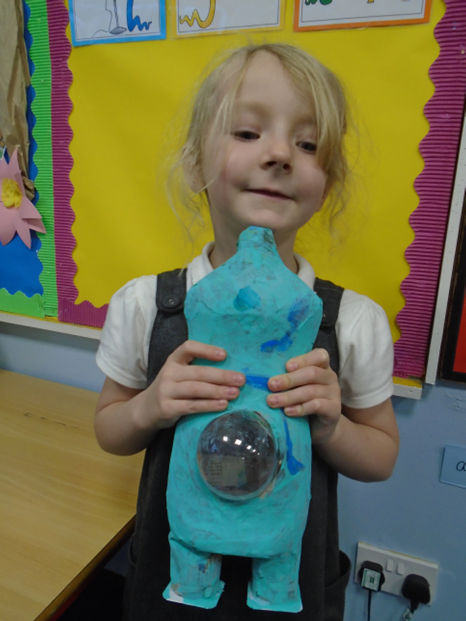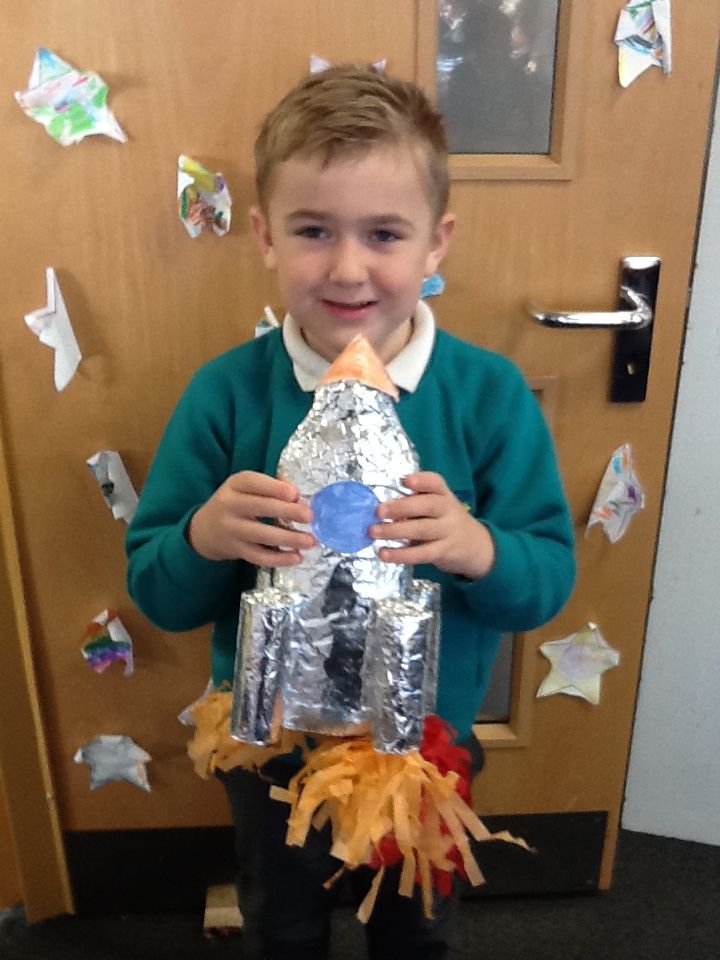 SPRING TERM
This term we have been discovering Antarctica through our topic FROZEN PLANET! We enjoyed developing our research skills to find out all about animal life in the coldest and windiest place on Earth! Our findings helped us to create a fantastic fact file all about penguins. After comparing weather climates from around the world, we recorded our own weather reports.
We have been reading the books The Emperor's Egg and Lost and Found to completely immerse ourselves in this topic.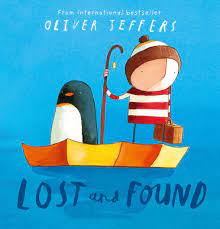 During our Art lessons we explored the work of Henri Matisse and we particularly enjoyed recreating his Winter Landscape piece.
In our Science lessons we looked at healthy foods and we even made our own healthy ice lollies!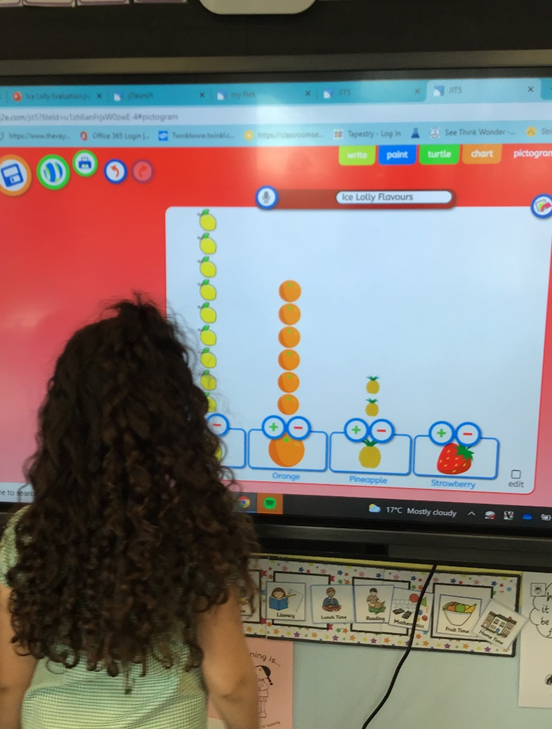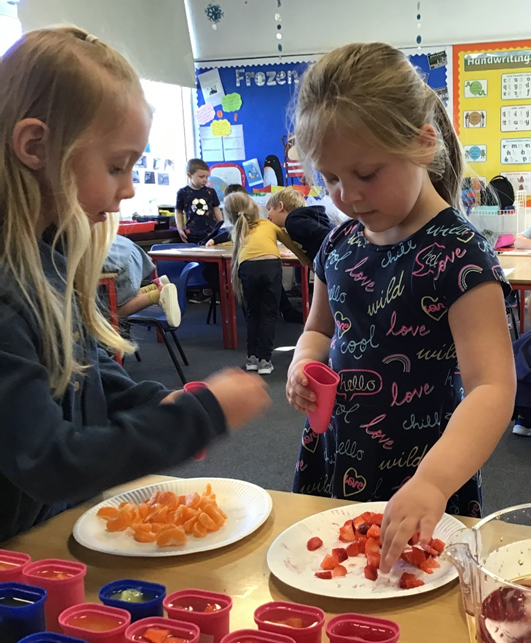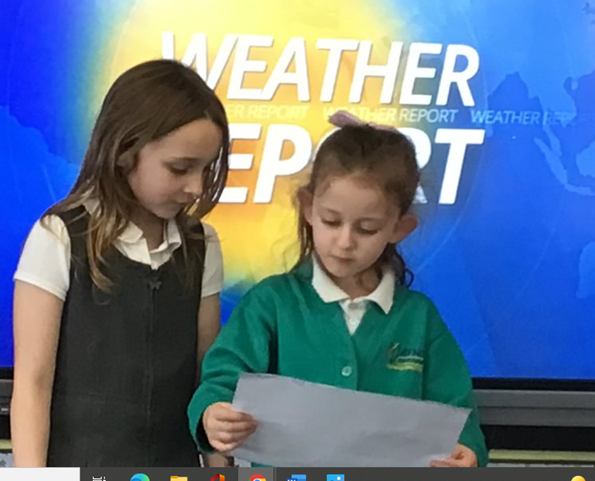 SUMMER TERM
We are very excited about this term's topic of Knights and Castles! We have been enjoying travelling back in time to the medieval area to discover what knights were like, where they lived and how they dressed.
King Arthur's wife, Lady Guinevere, visited Year One and taught us how to be a knight. She showed us lots of historical artefacts, taught us how to joust and play games like a knight, and helped us to learn a medieval dance. Lady Guinevere was very impressed with our chivalry that she held a Knighthood ceremony for us. We signed the knighthood register and received a special certificate. It was a fantastic day and one we will certainly remember!