Our Learning
Welcome To Our Learning Journeys
Summer 2023
This Term, we will be learning all about the Vikings. Our enquiry-based question is: How vicious were the Vikings? We will be exploring this question throughout our curriculum with a particular focus on History.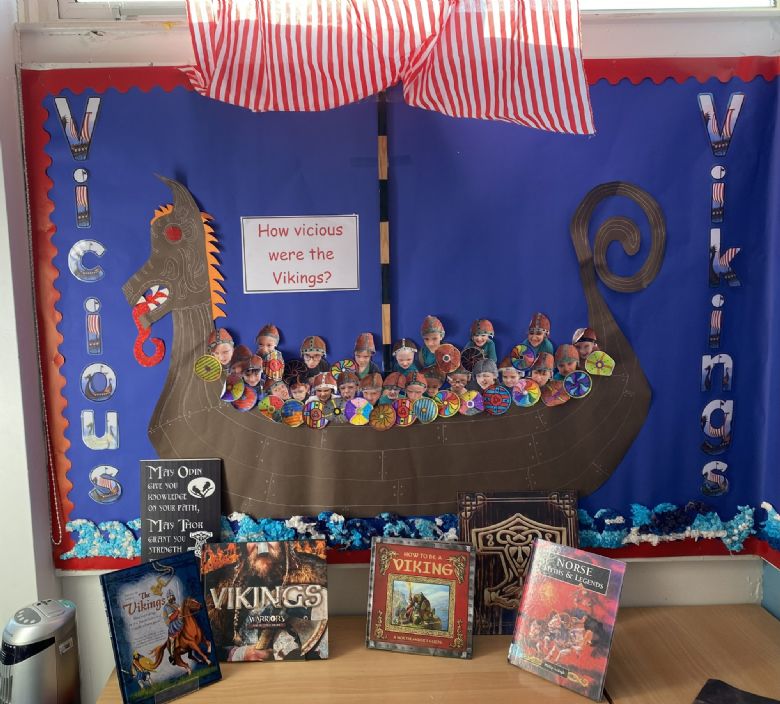 English
This half term, we are writing our own Viking adventures based on How to train your Dragon by Cressida Cowell. We will be focusing on Character and setting descriptions using expanded noun phrases and we will continue to practice punctuating speech.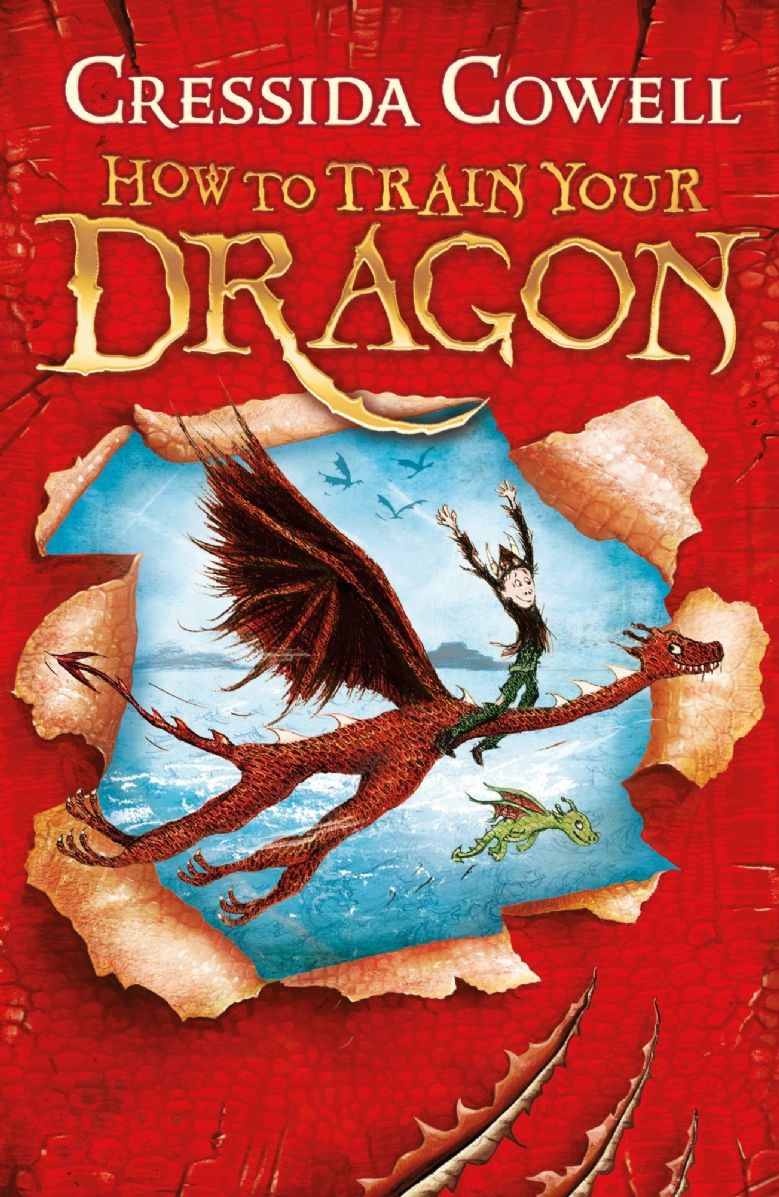 Spring 2023
In the Spring term we learnt all about Tropical Rainforests. Our enquiry-based question was: Does deforestation matter? The children enjoyed exploring this question through class discussions and debates, geographical enquiries and by engaging with different texts set in the Rainforests.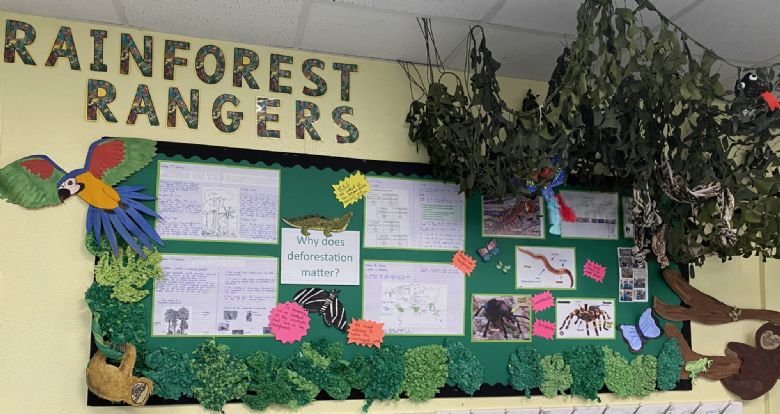 Our main texts were: The vanishing rainforest by Robert Plat and There's a Rang-Tan in my bedroom by James Sellick and Fran Preston- Gannon.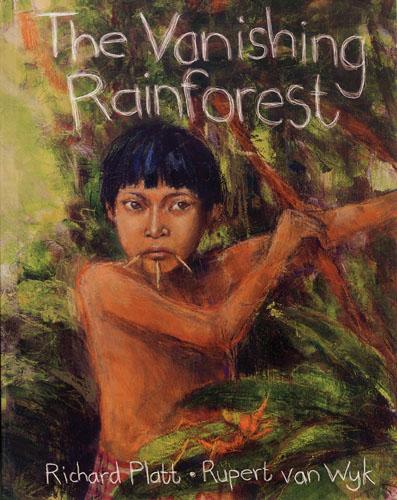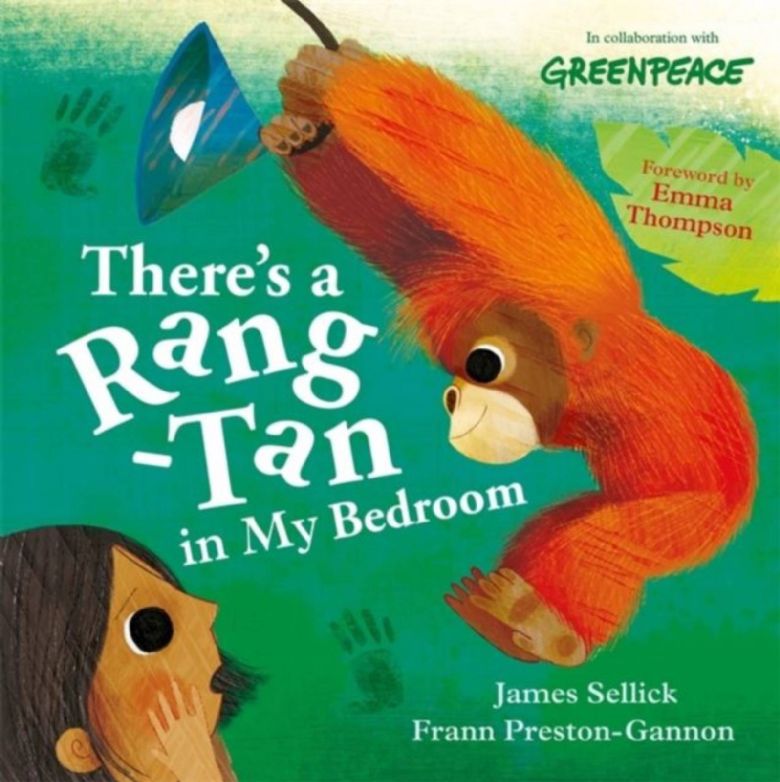 English
In English, the children received a letter from the British Ecological Society asking for their help to create a show about the animals of the rainforest. We became experts in one of these incredible animals and wrote non- chronological reports. We then used iMovie to create eye-catching videos showcasing our chosen animals.
Art
Our rainforest art was inspired by the jungle paintings of French artist: Henri Rousseau (1844- 1910). We also looked at the print work of Irish fashion designer: Orla Kiely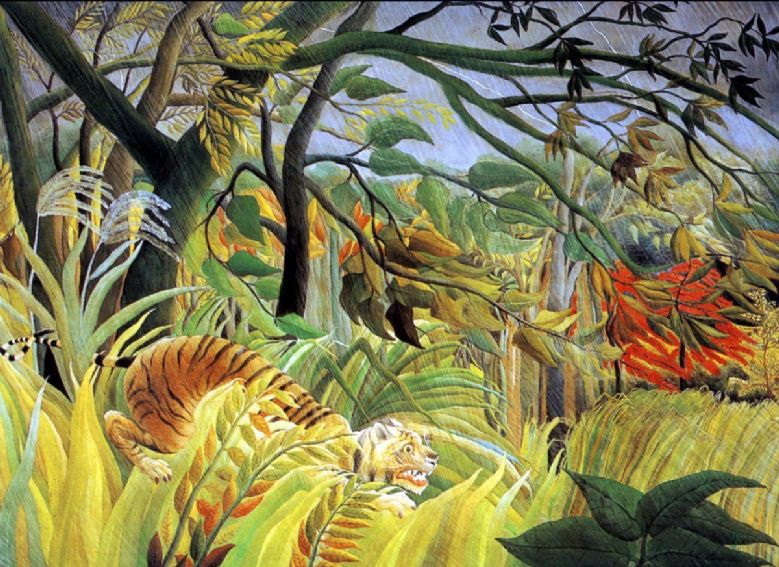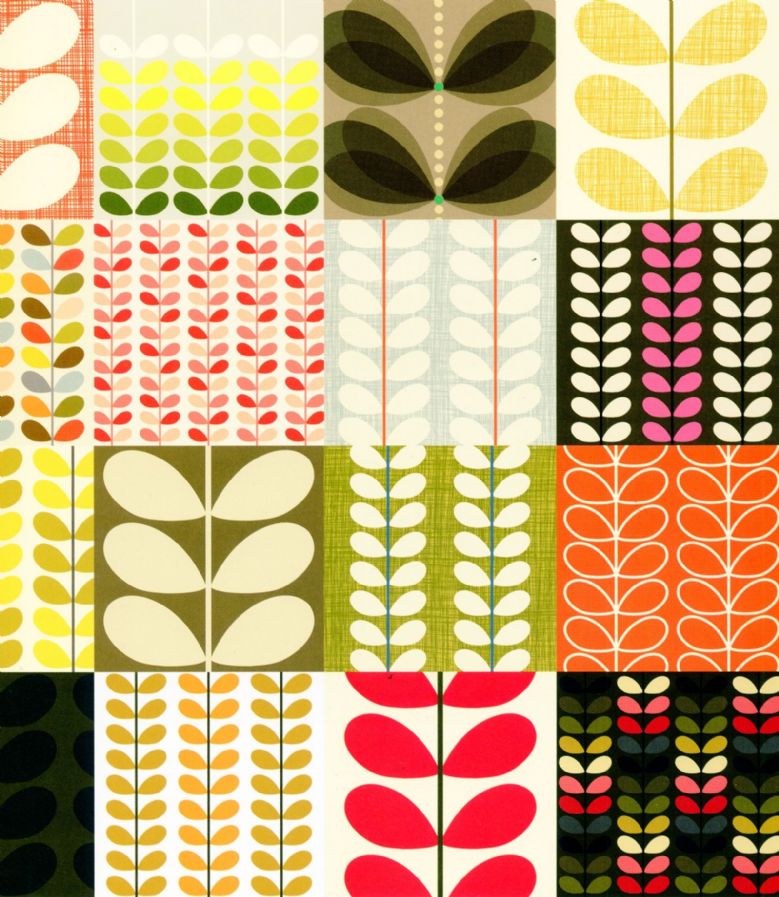 To create our pictures, we investigated watercolour techniques, leaf patterns and different sketching and printing methods to build up our rainforest schemes in their styles.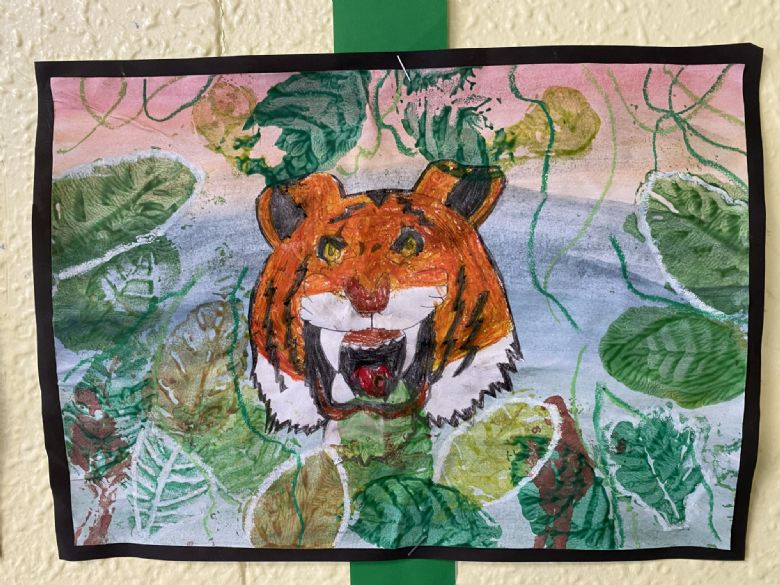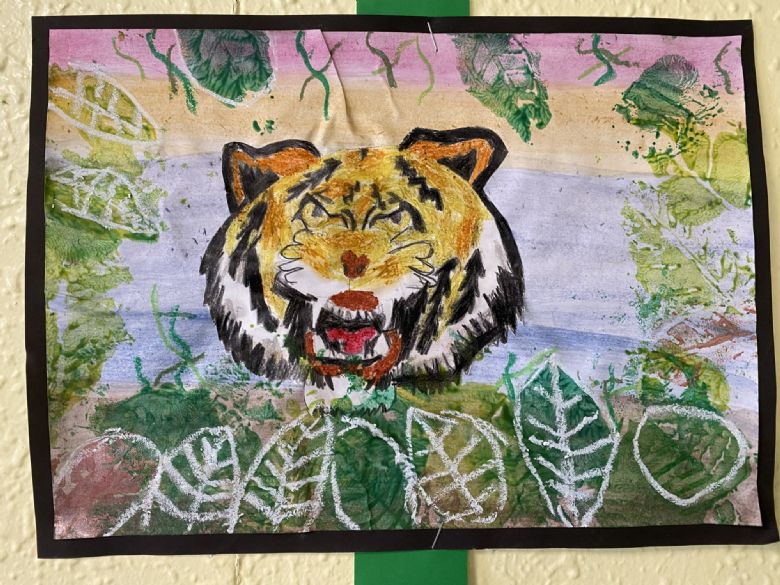 School Trip - The Botanical Gardens:
To end our topic, we took a trip to the Birmingham Botanical Gardens. The children took part in a workshop where they learnt about why tropical rainforests are so important and we even got up close and personal with some rain forest wildlife. Both the teachers and staff at the gardens were impressed with how well the children showcased their learning and how impeccably they behaved.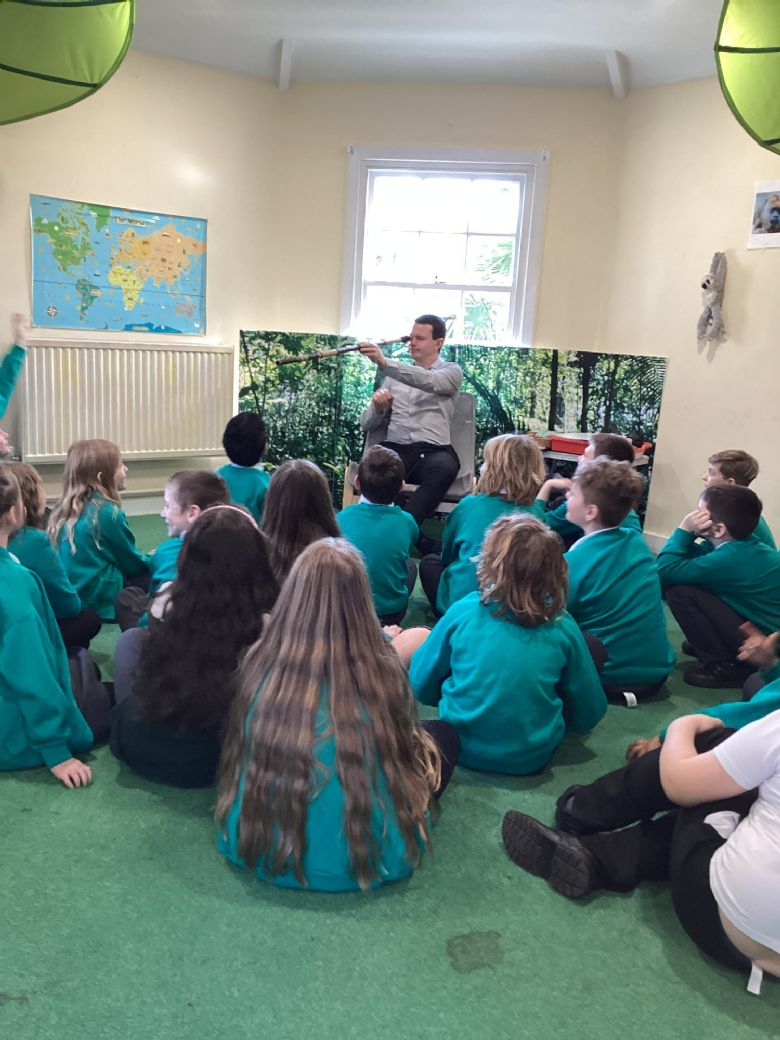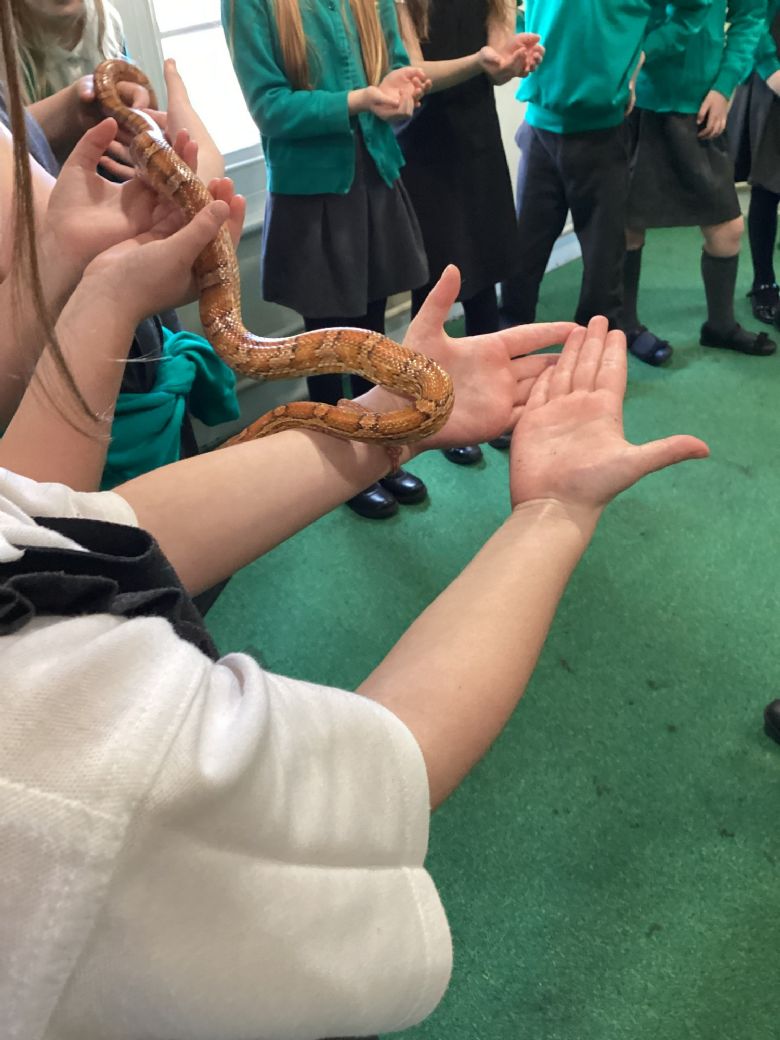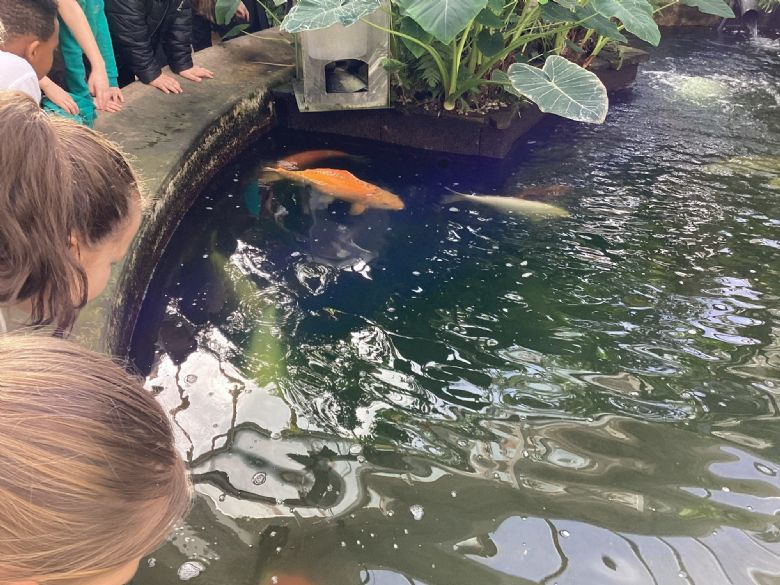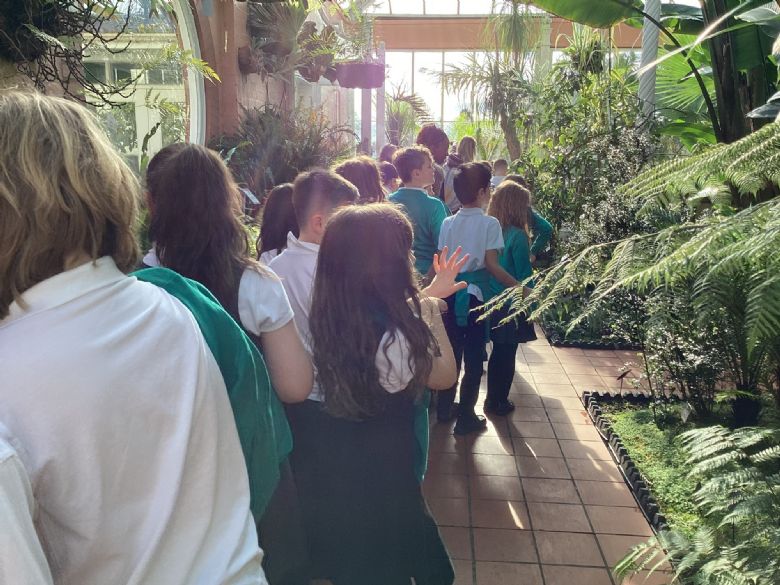 Autumn 2022
The children began Year 4, learning about World War 2. Our main class text we used in our English sessions, is The Lion and the Unicorn by Shirley Hughes, we also read Friend or Foe by Michael Morpurgo in our whole class reading sessions.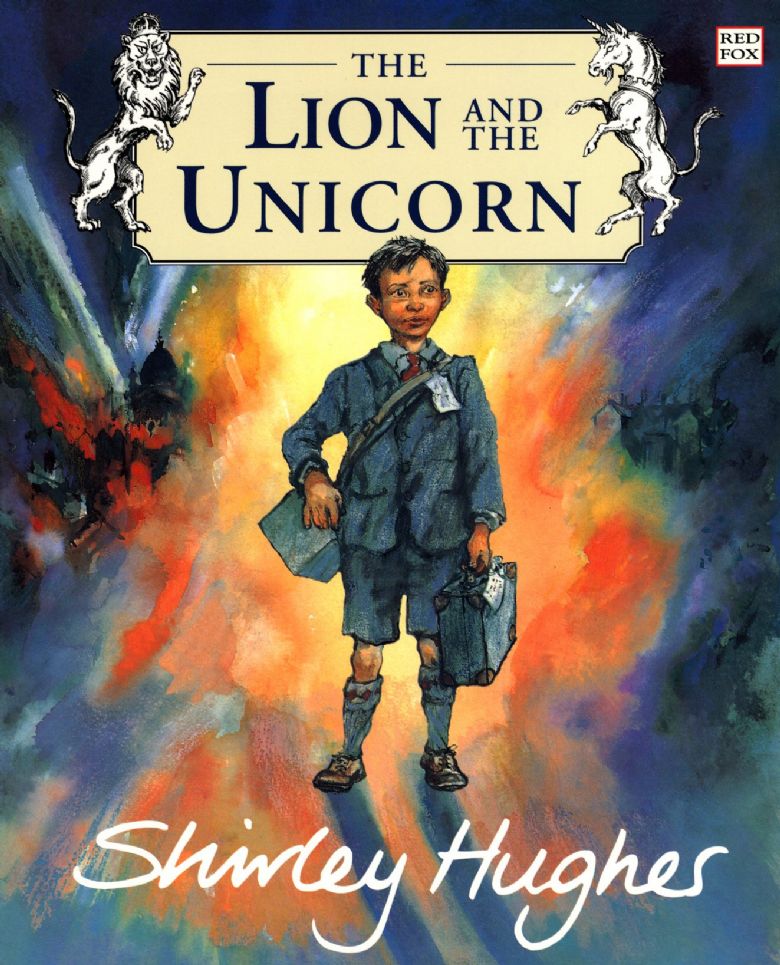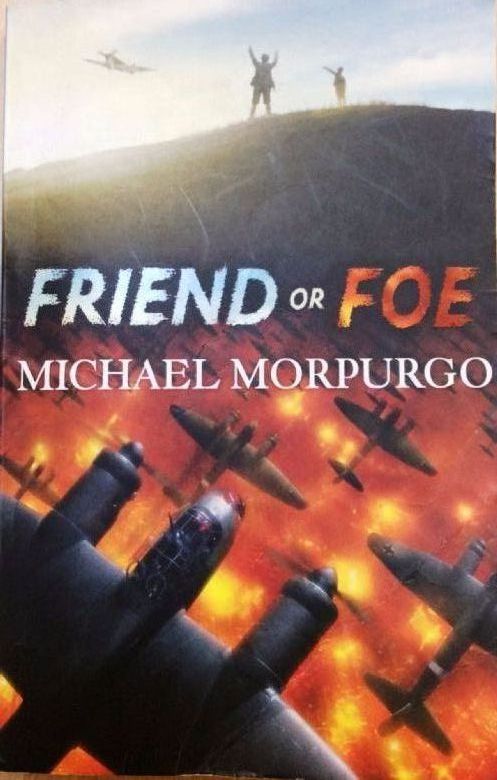 English:
The children started their learning through narrative, exploring how an author begins stories using setting descriptions. The children then wrote their own story opening using the evacuation period at the beginning of the War. We then looked at the features of a letter and then wrote our own letters as if we were evacuees. We then brought this to life by performing the letter into Adobe Spark.
Maths:
Our Maths focus was 'Number'. This included: place value, ordering and sequencing, negative numbers and rounding. Additionally, the children were taught to apply their skills using mental and written methods for addition and subtraction.
Science:
In Science, we focused on Electricity. Using our investigative skills we learnt how to create an electrical circuit and explored the properties of lots of different materials in order to establish whether they were conductors or insulators.
Art & Design:
In Art, we be looked into the work of Henrik Simonsen. From these we sketched poppies in our sketch books and then used a permanent marker to draw them on acetate and painting them with glass paints. Our beautiful poppies will then be placed onto a piece of our written work.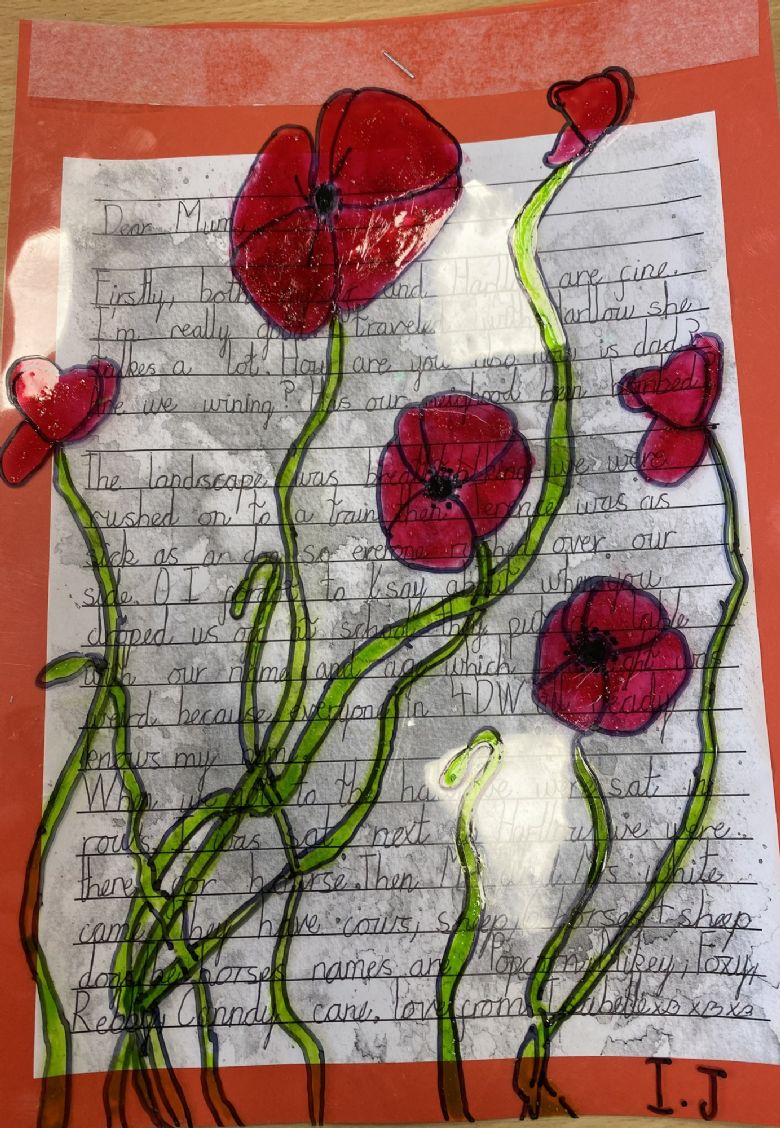 In DT, we looked at a range of Anderson shelters and then we designed our own. We measured, cut and joined wood to create a wooden frame for our own Anderson shelter. We then decorated and placed them in a shoebox garden.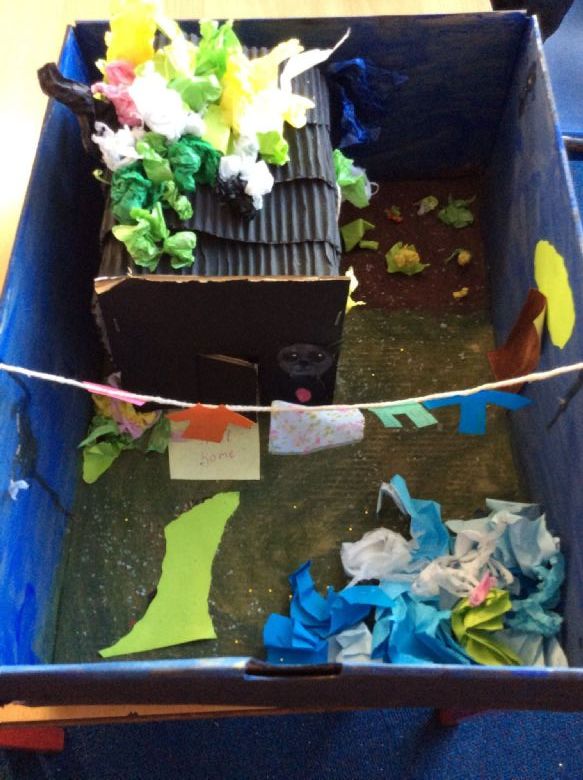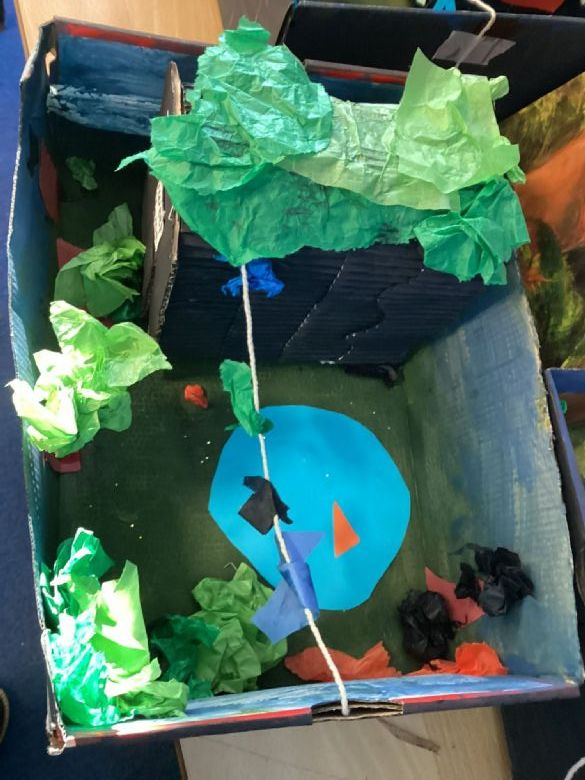 History / Geography:
With our topic being history based, we covered an awful lot of History! We chronologically explored WW2 starting at where and why it began, declaration of war, evacuation process, Battle of Britain, The Blackout and The Blitz, the role of women, D Day and eventually V E Day. We also held our own Remembrance service, where we placed the poppies that we made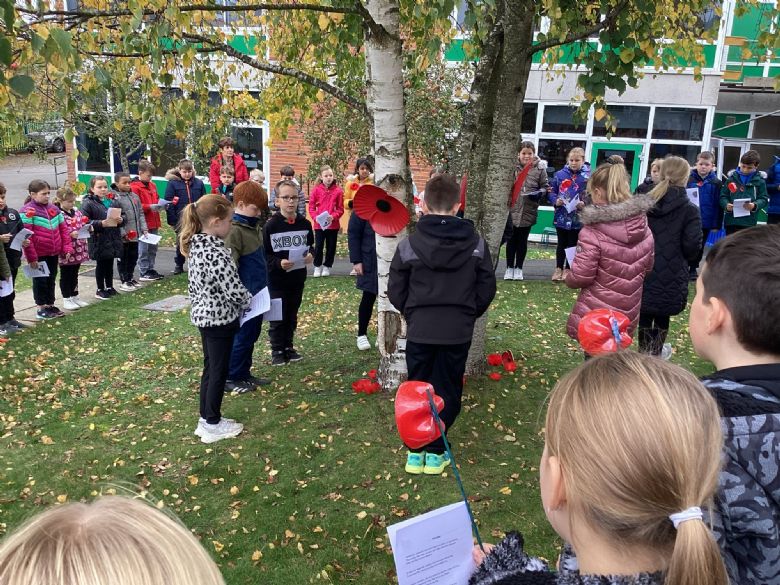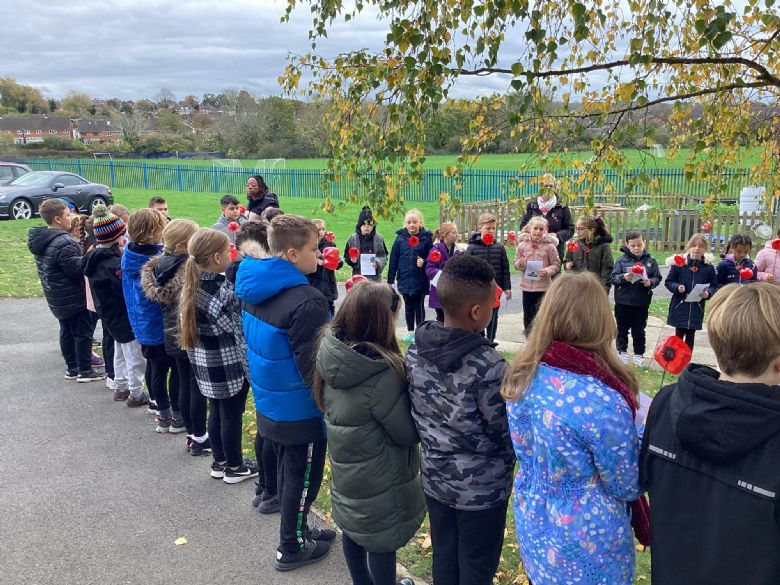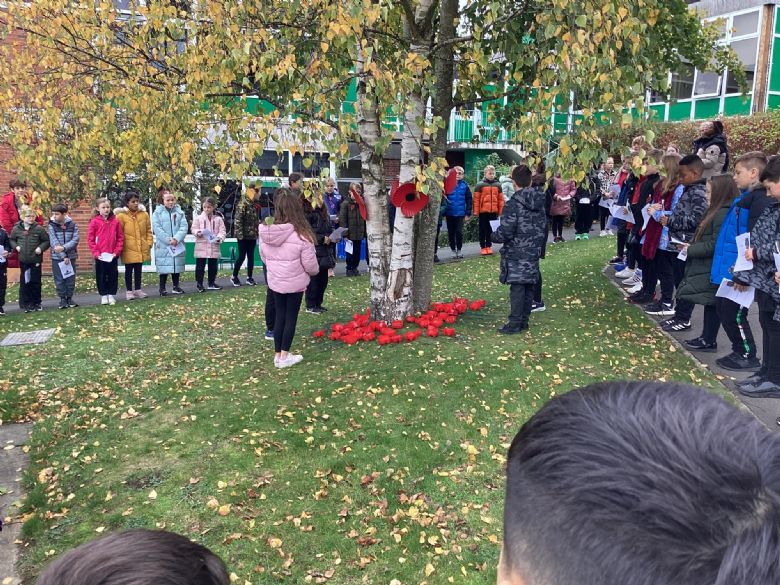 Geographically, we explored Europe using an atlas and investigated which countries were invaded and the particular paths armies took through countries in order to defeat the enemy!