Our Learning
AUTUMN TERM 2022
Our overarching topic for this term is Whale of a Time! The magical Year 2 team have weaved this into a learning journey!
English
We are focusing on Narrative in English in this first half term and are building some of the learning around the text 'Sharing a Shell' by Julia Donaldson. The children (and teachers!) adore this story and we have already had lots of fun designing Talk 4 Writing actions to retell it.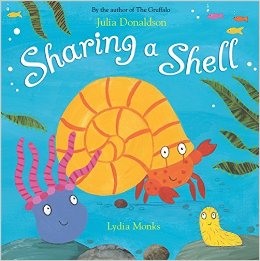 As the topic progresses, we want children to become experts about 'under the sea' so will be focusing on a range of texts in Guided Reading where they can read, research and learn even more!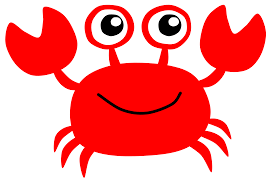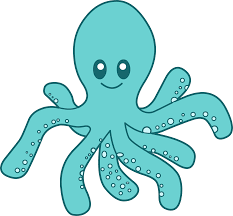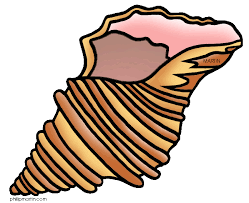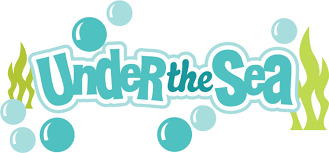 Steering the children's learning towards more Non-Fiction elements, we will then be looking at the largest animal on the planet.....the mighty Blue Whale. We will be researching facts to amaze the reader about this almighty mammal. Did you know a Blue Whales tongue weighs the same as an elephant?
Maths
Our Maths focus this term will be 'Number'. This will include: place value of 2-digit numbers, ordering and sequencing and counting in different steps. We have lots of fun this term and use practical resources to support our learning.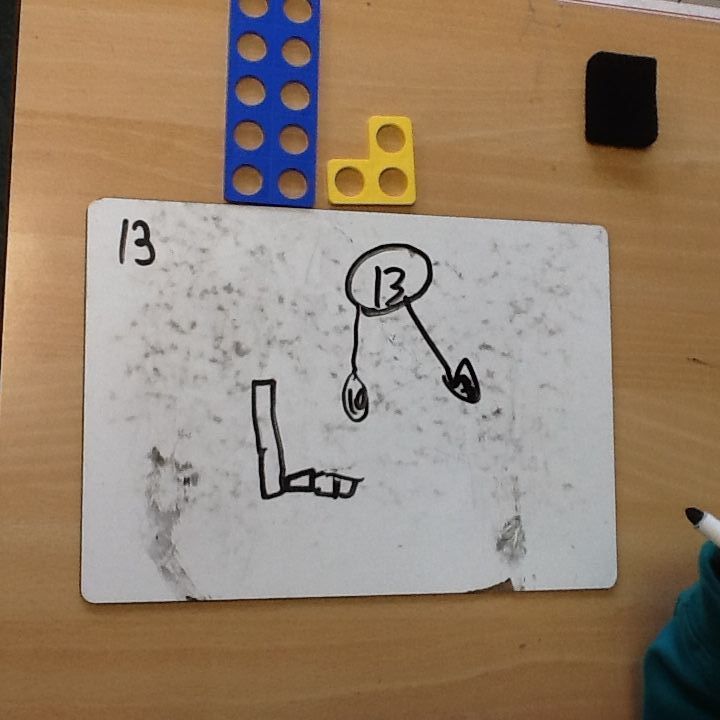 Art
In Art, the children have begun by exploring the artwork of Amira Gale.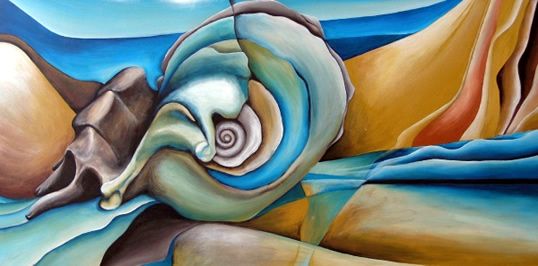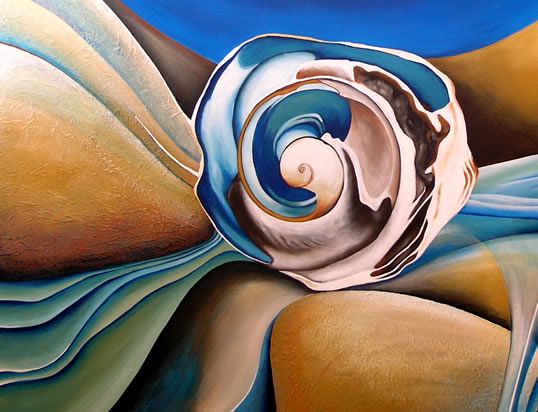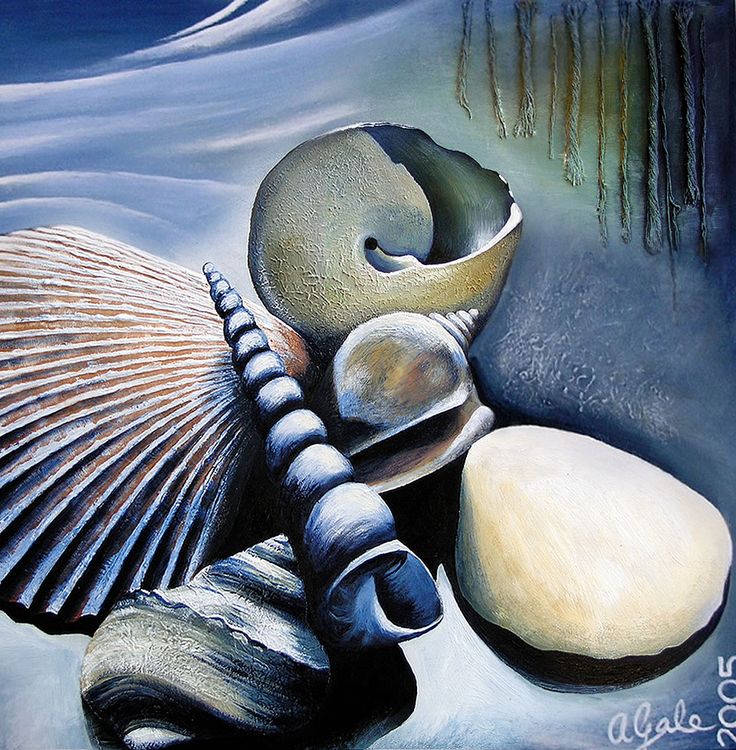 They have completed evaluations and have discussed the pieces using technical vocabulary, commenting on colour, line and tone and also how the pieces make them feel. They will be making their own observational sketches of real shells in the coming weeks - watch this space for some examples!