Our Learning
SUMMER TERM 2023
Welcome back to Summer term Year 2! What a busy and exciting term we have got planned for you!
This term our topic is 'The Great Explorers'. We will be exploring the enquiry question: Can all animals survive in every habitat? We will be continuing our learning about animals in Science and finding out about different habitats.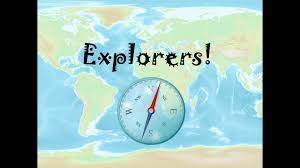 Geography and History
We will be finding out about great explorers in History and will be using our mapping skills to map out the journeys these explorers have taken. We will be finding out about the continents, oceans and the equator! In History, we will be exploring the voyage of the Titanic and finding out about life on the ship! How did it sink? How were people treated differently? Could things have been different?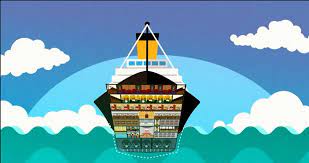 English
In English this term we will be using the book Wanted: The Perfect Pet by Fiona Roberton. We will be writing our own versions of the story, descriptive posters for our own perfect pets and even instructions on how to look after a pet! Keep your eyes peeled for some of our work to be published to this page!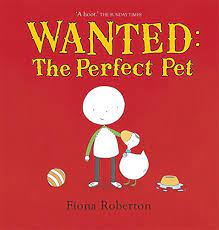 SPRING TERM 2023
Our topic this term is Vaynor or Victorian? We will be building on our learning from last term to find out what life for a Victorian child would really be like!
We will be 'magically' going back in time and will turn Vaynor into a Victorian classroom! The children will get to experience what it was like for a child to attend a Victorian school. They will take part in Arithmetic, writing on slates, drill and even play with Victorian toys! Will they enjoy their experience? Would they rather be a Vaynor child or a Victorian child?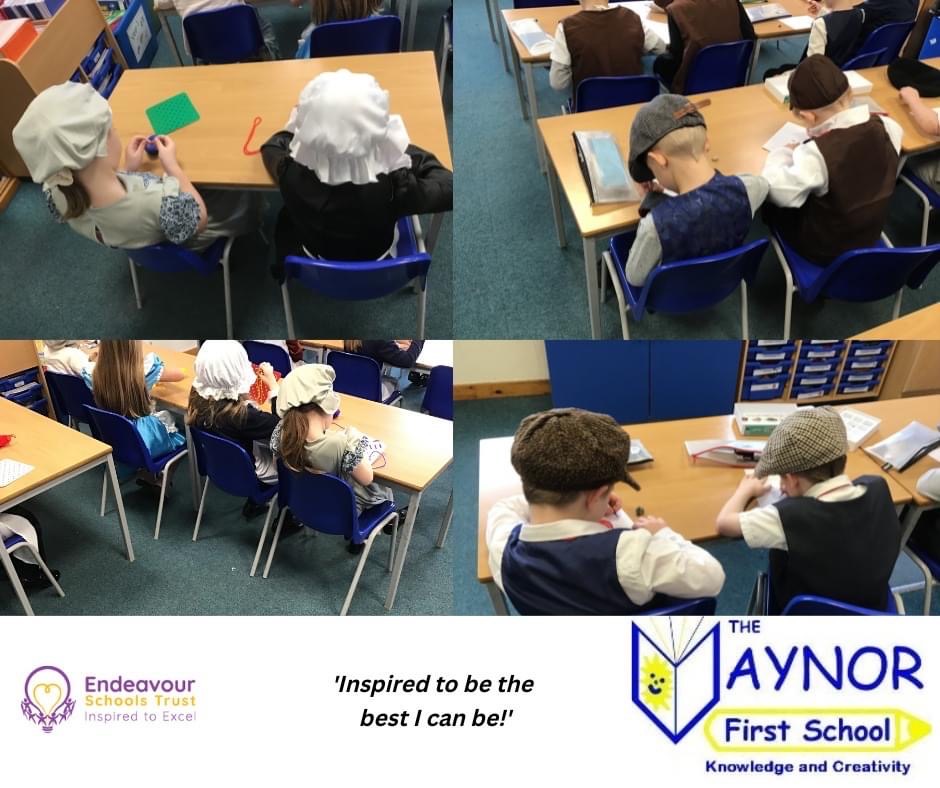 Design technology
As part of our Victorian topic we will be looking at Victorian toys. This term the children will explore axles and wheels to design, make and evaluate their own pull along Victorian toys.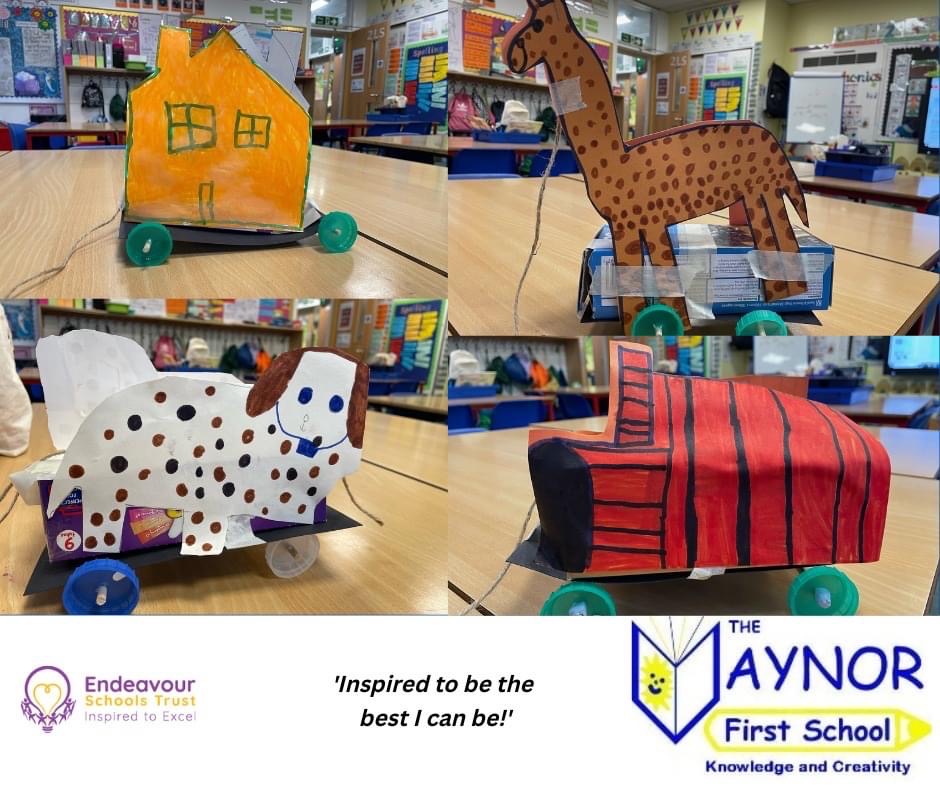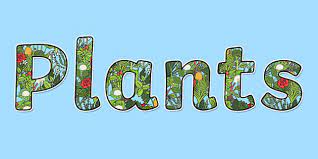 In Science this term we have been learning about plants and living things. We had a very special job from Mrs Colcombe to plant, care for and grow a range of different vegetables for our school garden. Look out for them in our school garden next term!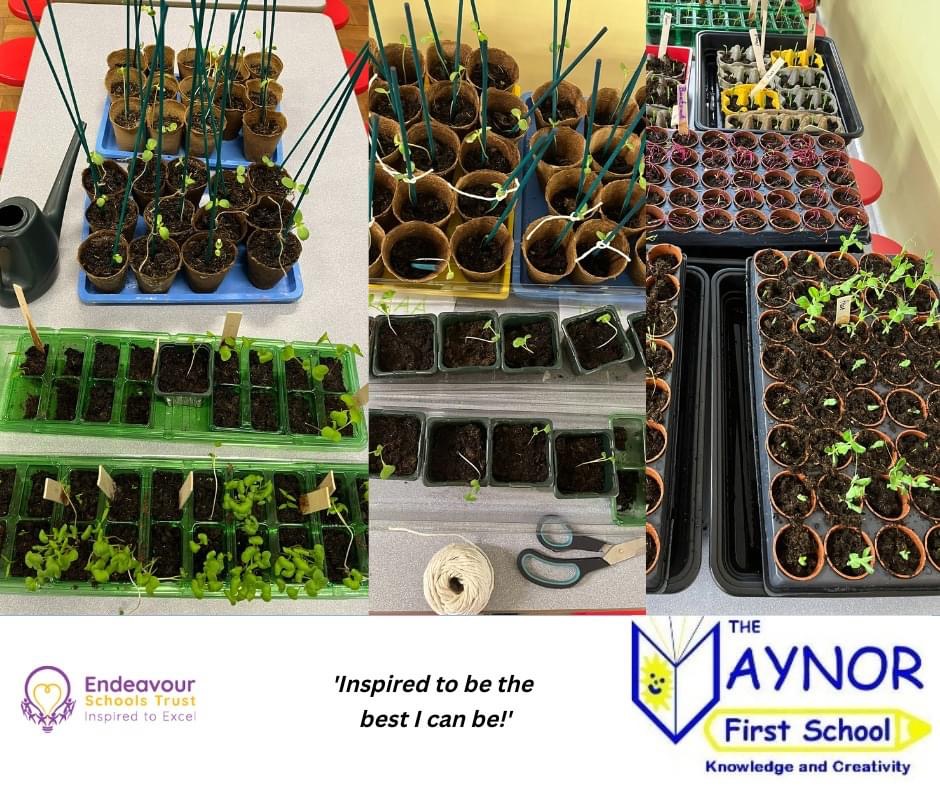 English
In English this term we will be using the book 'The Wolf's Story' to explore different character viewpoints. To begin, we will make predictions about what we think the wolf will be like and write 'WANTED' posters to warn people about the awful beast lurking in the forest!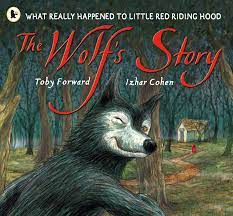 We will then write letters of advice to the wolf to tell him what he did wrong in the story and how he can become a good wolf after all! Unfortunately, wolf didn't listen to us, so we had to get him arrested and sent to jail! We were given the job of proving his innocence to get him out of jail by explaining his side of the story! Here are some examples of our work from this term.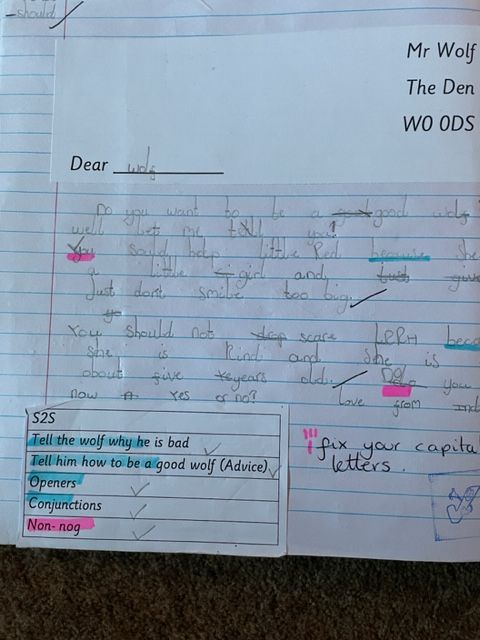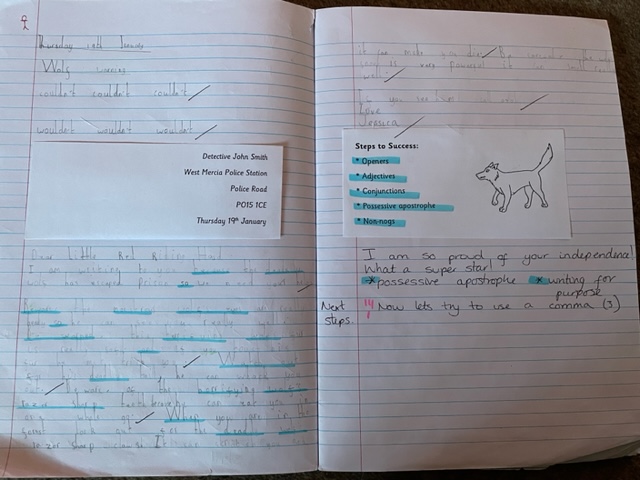 In Spring 2, we moved on to non-fiction texts and found out all about real wolves. We linked this to our Science topic of 'Animals' and found out about different animal groups and how they survive. We wrote our own information texts and instructions on how to catch a wolf.
Maths
In Maths this term we will be learning about multiplication, division and fractions. We will be learning to count in steps of 2, 3, 5 and 10 to support our multiplication knowledge and build up our fluency.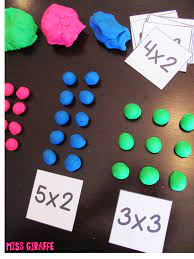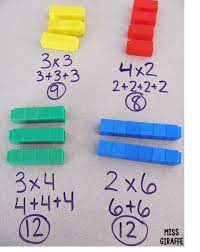 AUTUMN TERM 2022
Our overarching topic for this term is Whale of a Time! The magical Year 2 team have weaved this into a learning journey!
English
We are focusing on Narrative in English in this first half term and are building some of the learning around the text 'Sharing a Shell' by Julia Donaldson. The children (and teachers!) adore this story and we have already had lots of fun designing Talk 4 Writing actions to retell it.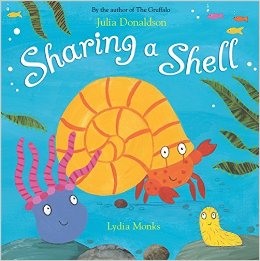 As the topic progresses, we want children to become experts about 'under the sea' so will be focusing on a range of texts in Guided Reading where they can read, research and learn even more!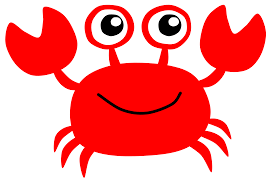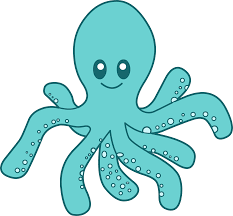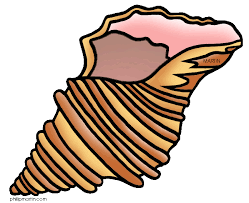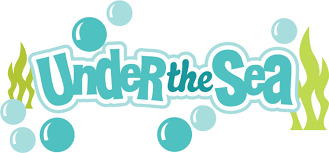 Steering the children's learning towards more Non-Fiction elements, we will then be looking at the largest animal on the planet.....the mighty Blue Whale. We will be researching facts to amaze the reader about this almighty mammal. Did you know a Blue Whales tongue weighs the same as an elephant?
Maths
Our Maths focus this term will be 'Number'. This will include: place value of 2-digit numbers, ordering and sequencing and counting in different steps. We have lots of fun this term and use practical resources to support our learning. In Autumn 2, we will be moving on to addition and subtraction and using our place value knowledge to support our calculations.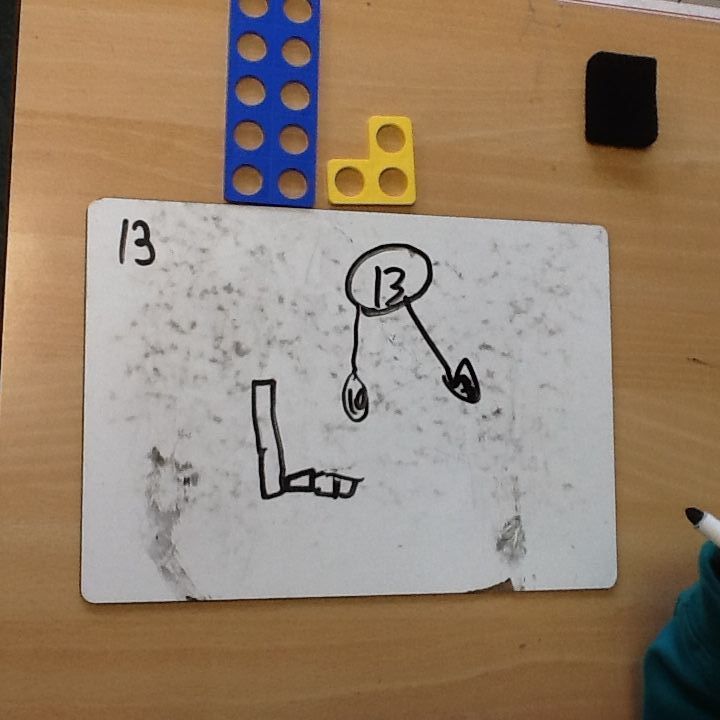 Art
In Art, the children have begun by exploring the artwork of Amira Gale.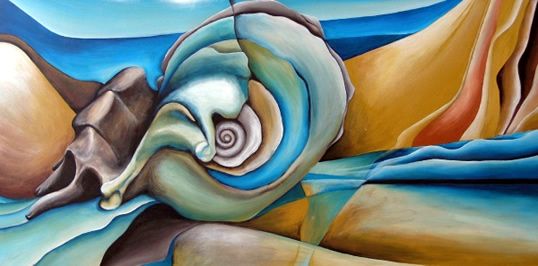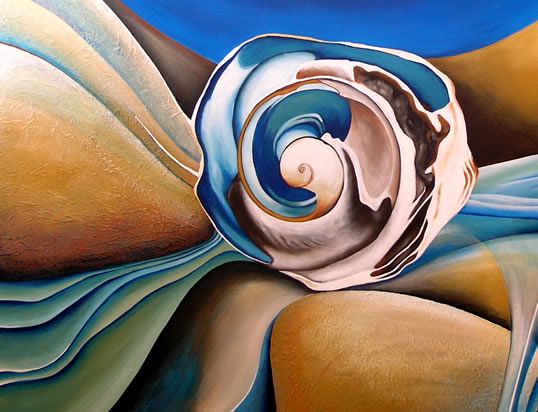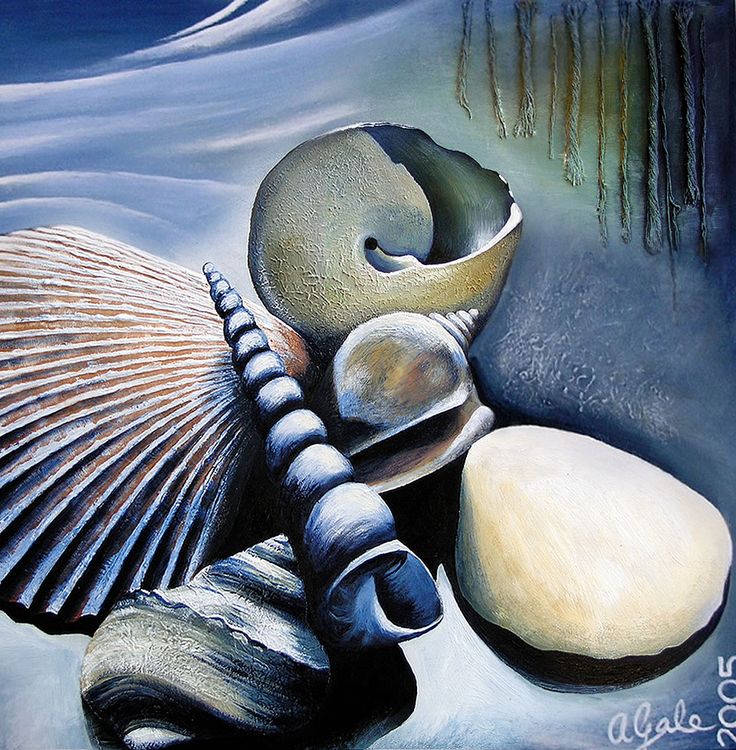 They have completed evaluations and have discussed the pieces using technical vocabulary, commenting on colour, line and tone and also how the pieces make them feel. They will be making their own observational sketches of real shells in the coming weeks - watch this space for some examples!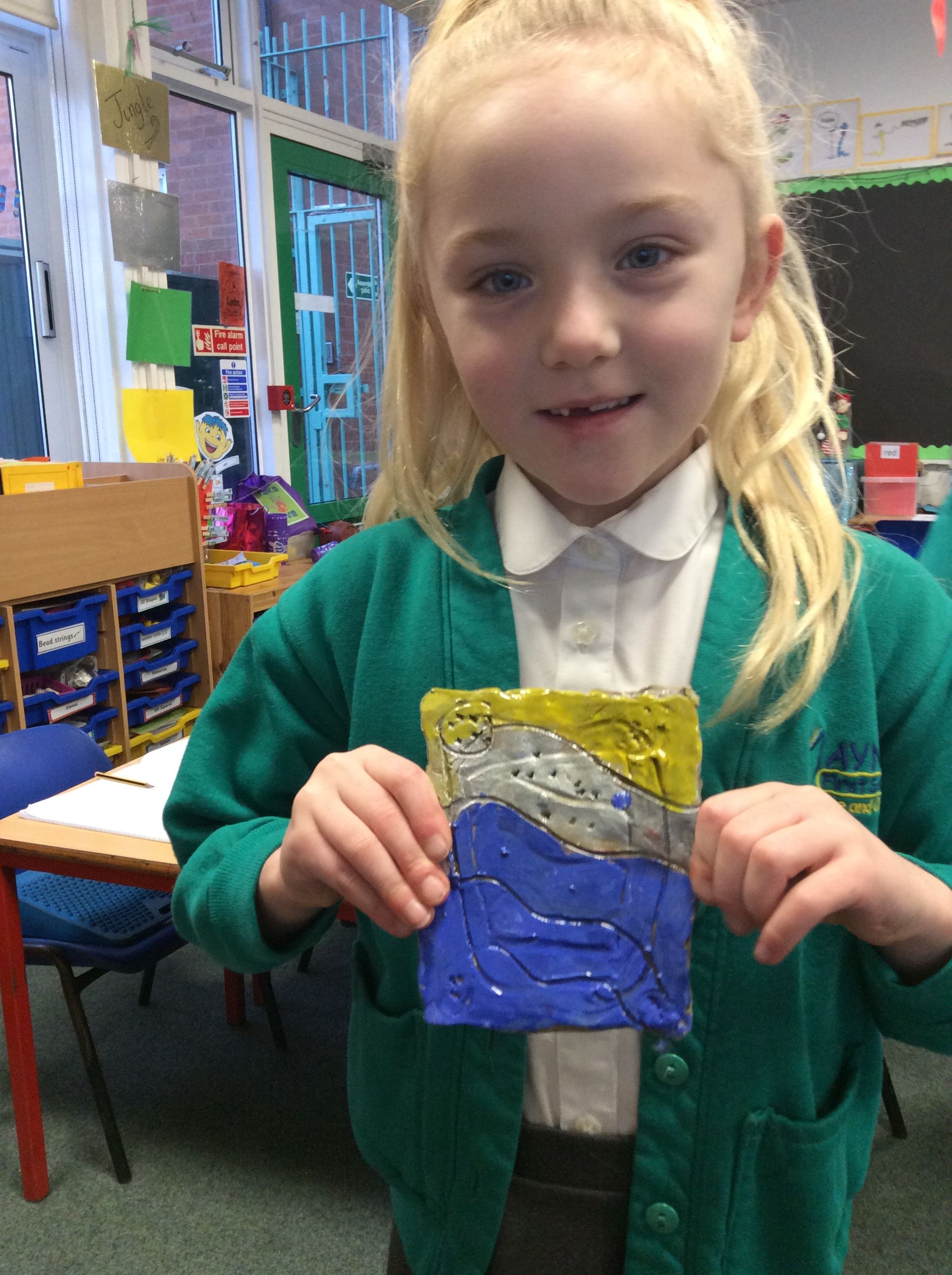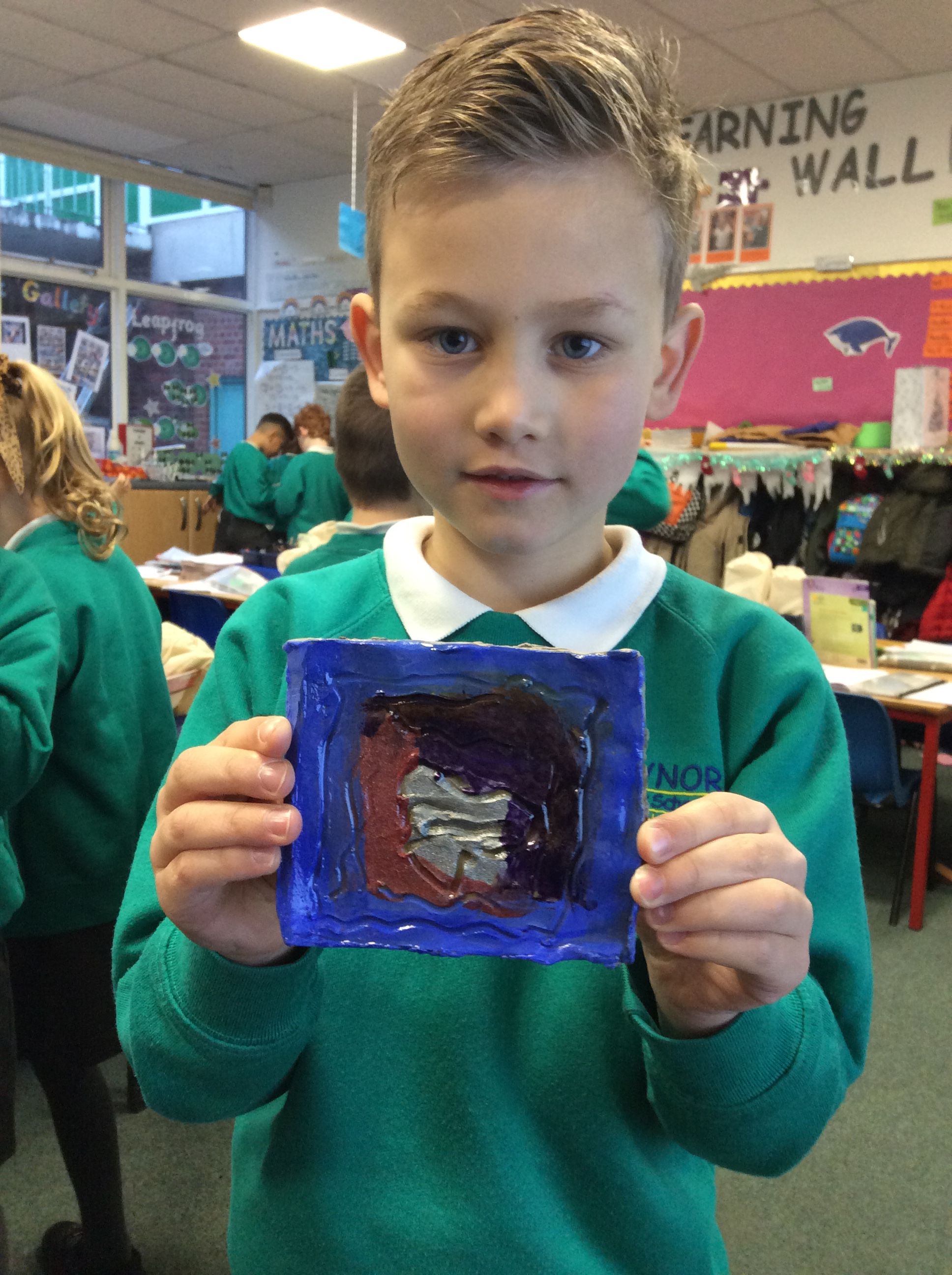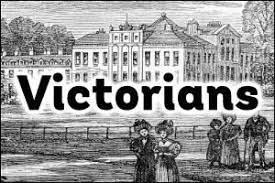 In our topic lessons we will be exploring Victorian holidays and inventions. We will be using these enquiry questions to base our learning. What happened in the Victorian era? When was it? Who was Queen Victoria?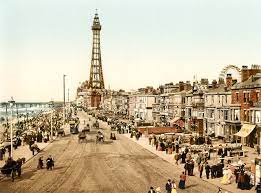 We will be comparing holidays from the past to now and exploring what it would be like for a Victorian child.
In DT, we will learn the Victorian skill of sewing and will design, make and evaluate our own Victorian Christmas decoration. Look at how amazing our designs are!