Our Learning
SUMMER TERM 2023
This term our topic is 'The King and I'. We have enjoyed learning about the children's family trees so much and how we are all different. This term we will learn more about the family tree of the Royals, their roles and responsibilities and end the topic with our own Coronation celebration. We will be discussing the question: What would a day as a King look like?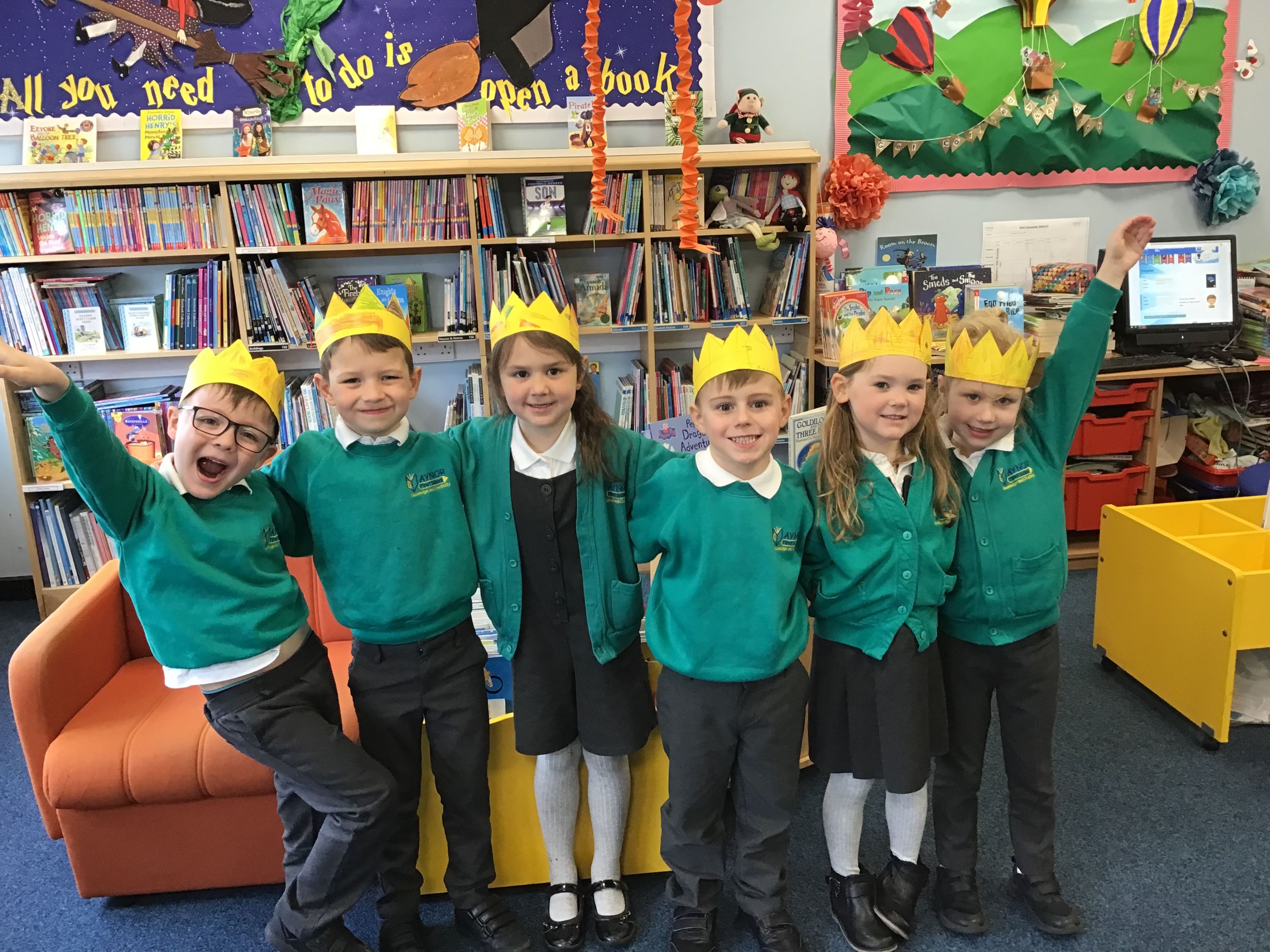 English
In English this term we will be using the book 'The Kings Pants' by Nicholas Allan. We are very excited to dive into this brand-new book! We will be becoming authors once again and writing our own version of the story whilst exploring different problems and resolutions in well-known stories. Keep your eyes peeled for some of our work to be published to this page!
Here are some of our predictions based on the front cover and blurb.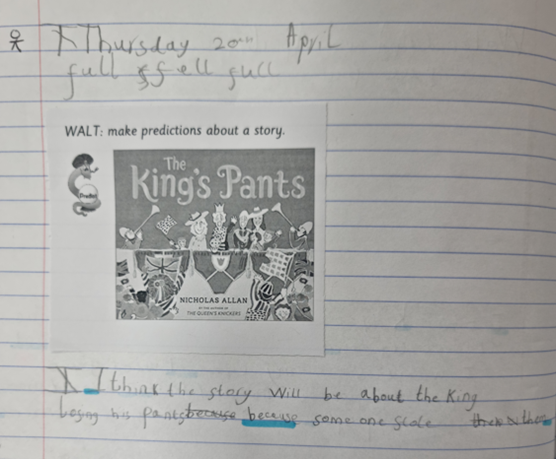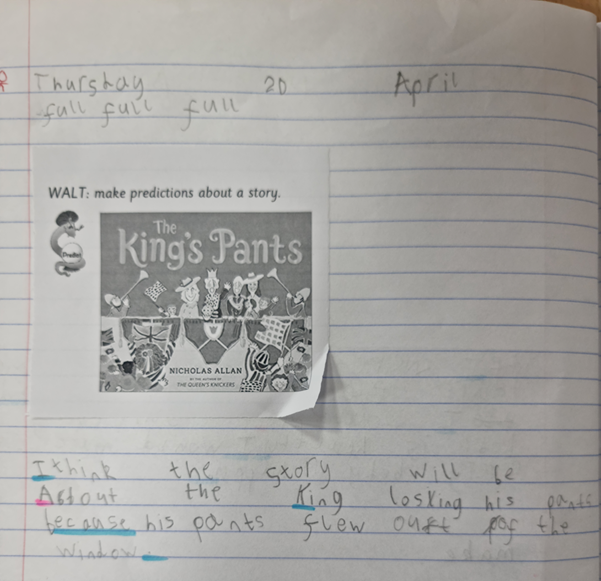 Maths
In Maths, we have started exploring fractions with shape. We have enjoyed getting hands on with our learning and will be applying our new knowledge to finding fractions of amounts very soon.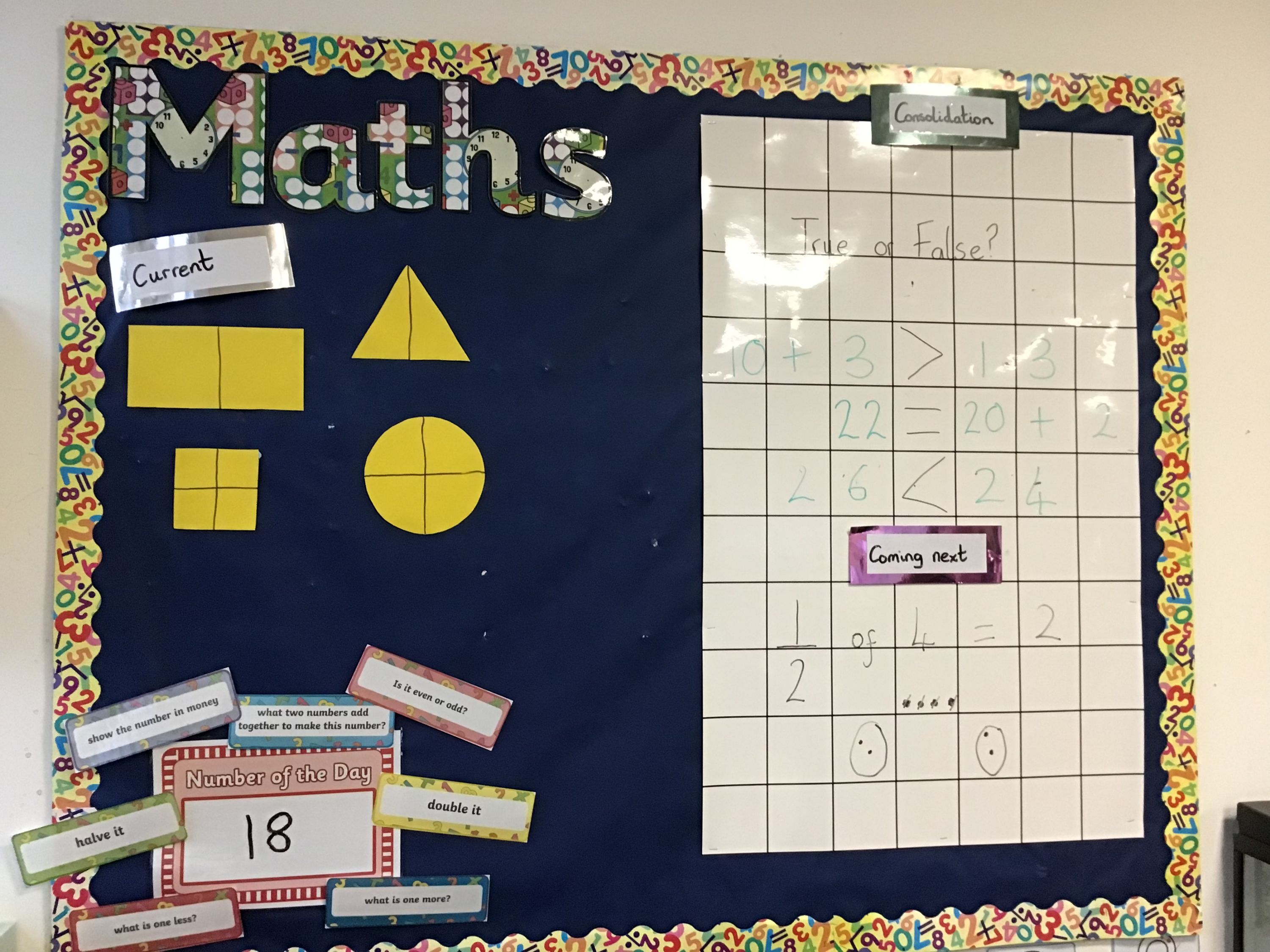 SPRING TERM 2023
Our topic this term is Remarkable Redditch! Now the children have learnt more about their home and their school we want them to continue to use their investigating skills to research their town- Redditch.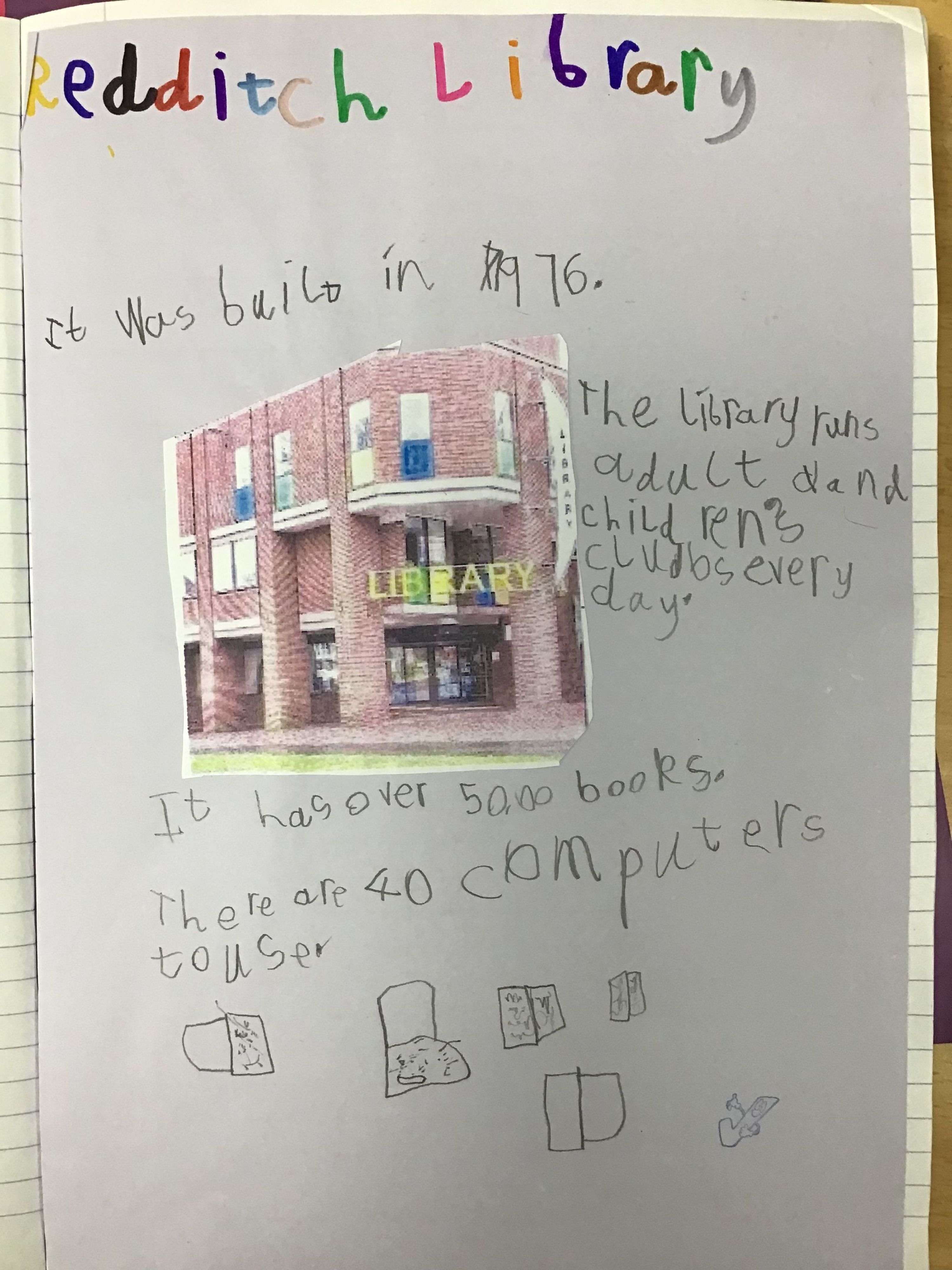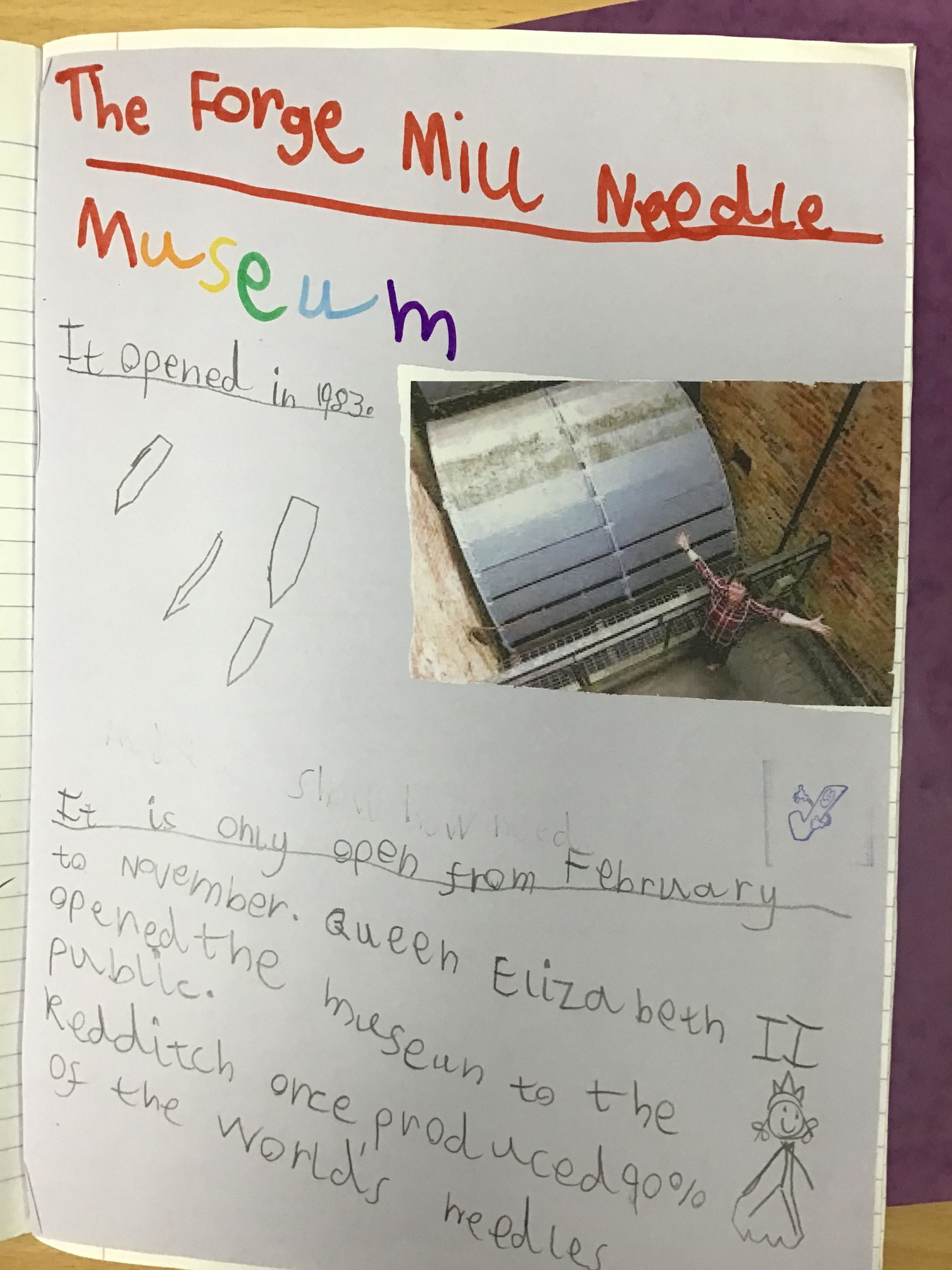 English
In English this term we have used the book 'Funny Bones' by Janet and Allen Ahlberg to explore different word choices. We have had lots of fun unpicking the events the skeleton family get up to in their town and recreating the story line in our local area. Have a look at some of the antics our skeleton family got up to!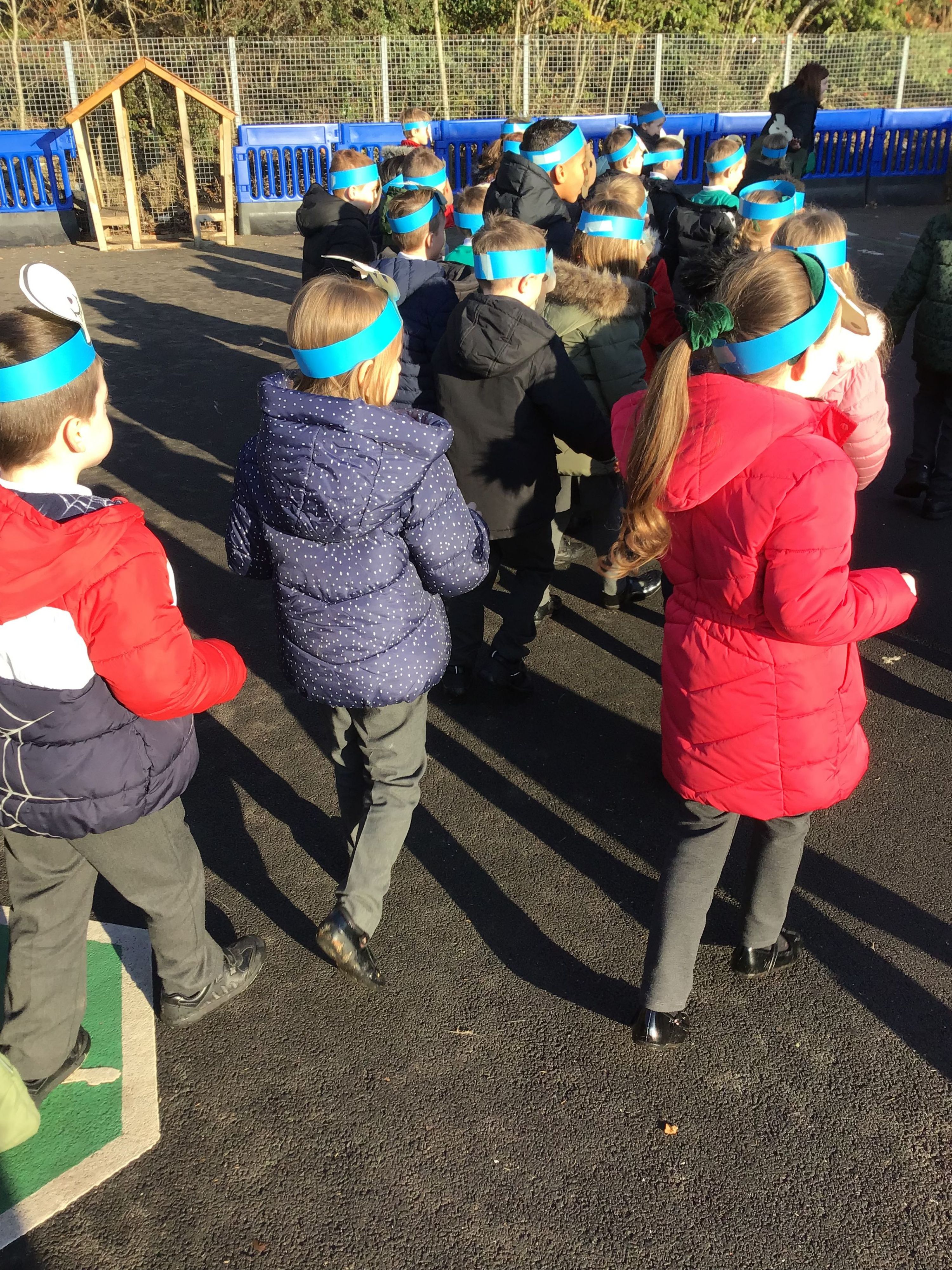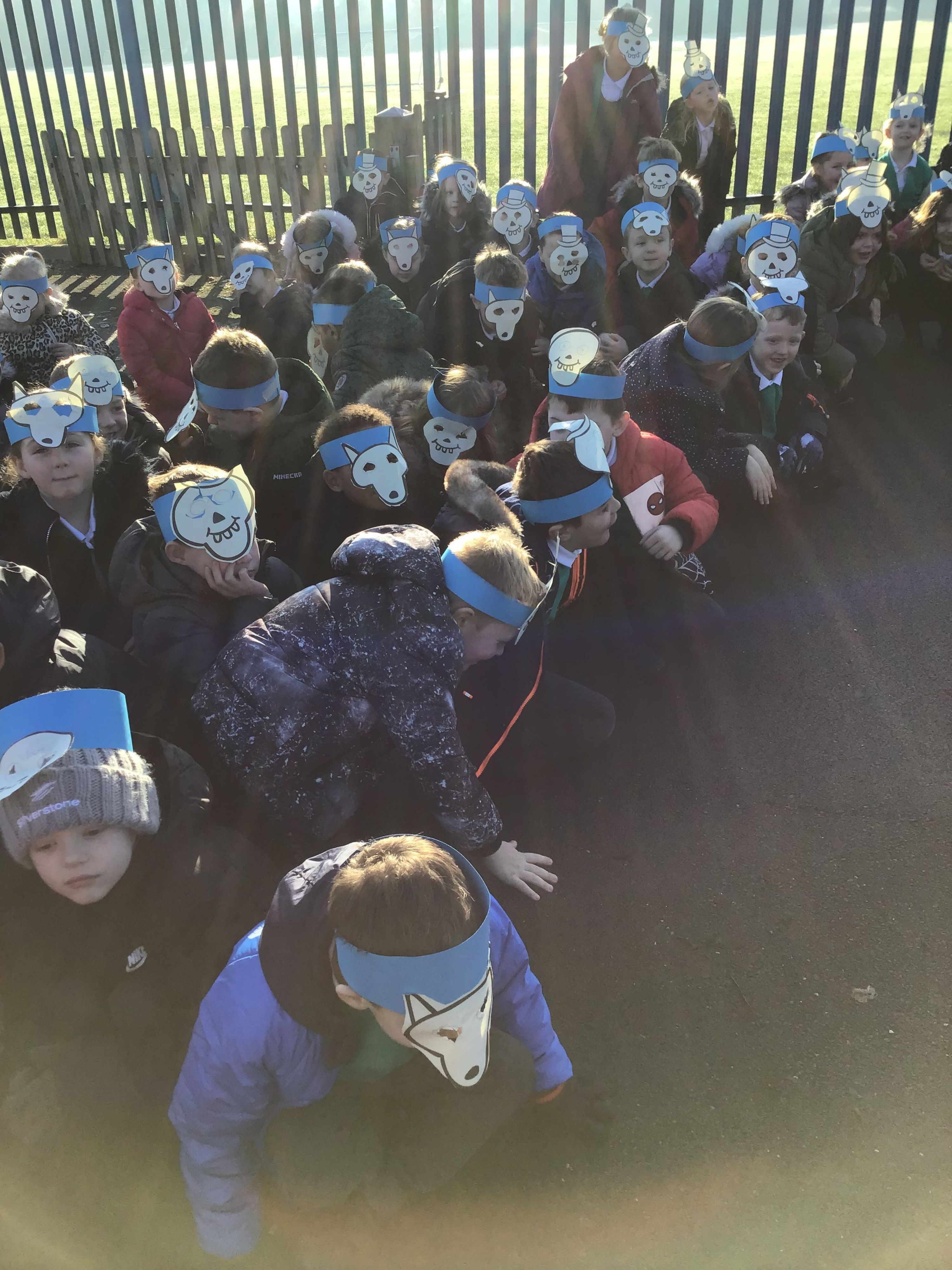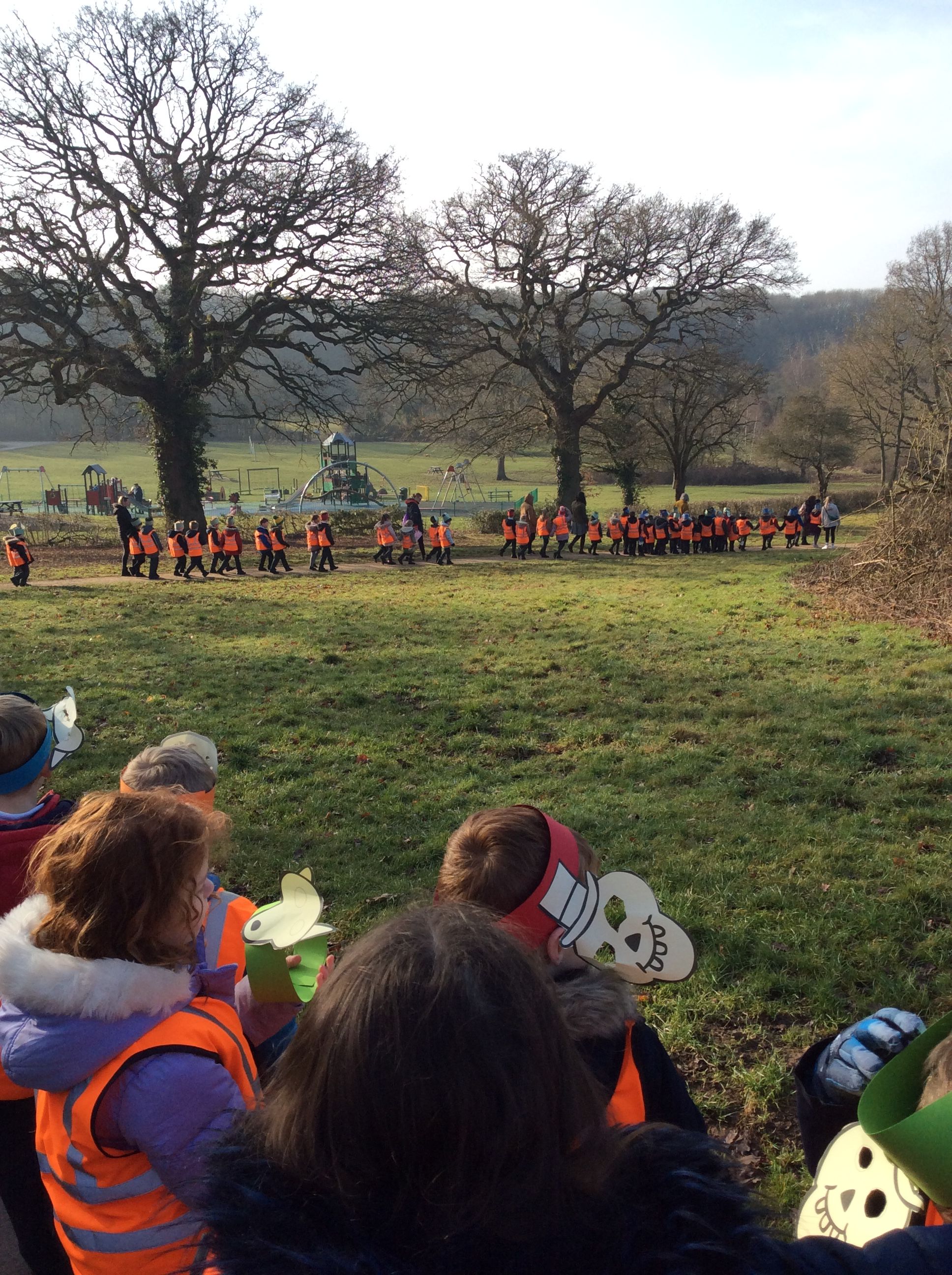 Our skeleton adventures inspired us so much we decided to write abut them. We became the very proud authors of 'Funny Bones in Redditch'- coming to local book stores soon!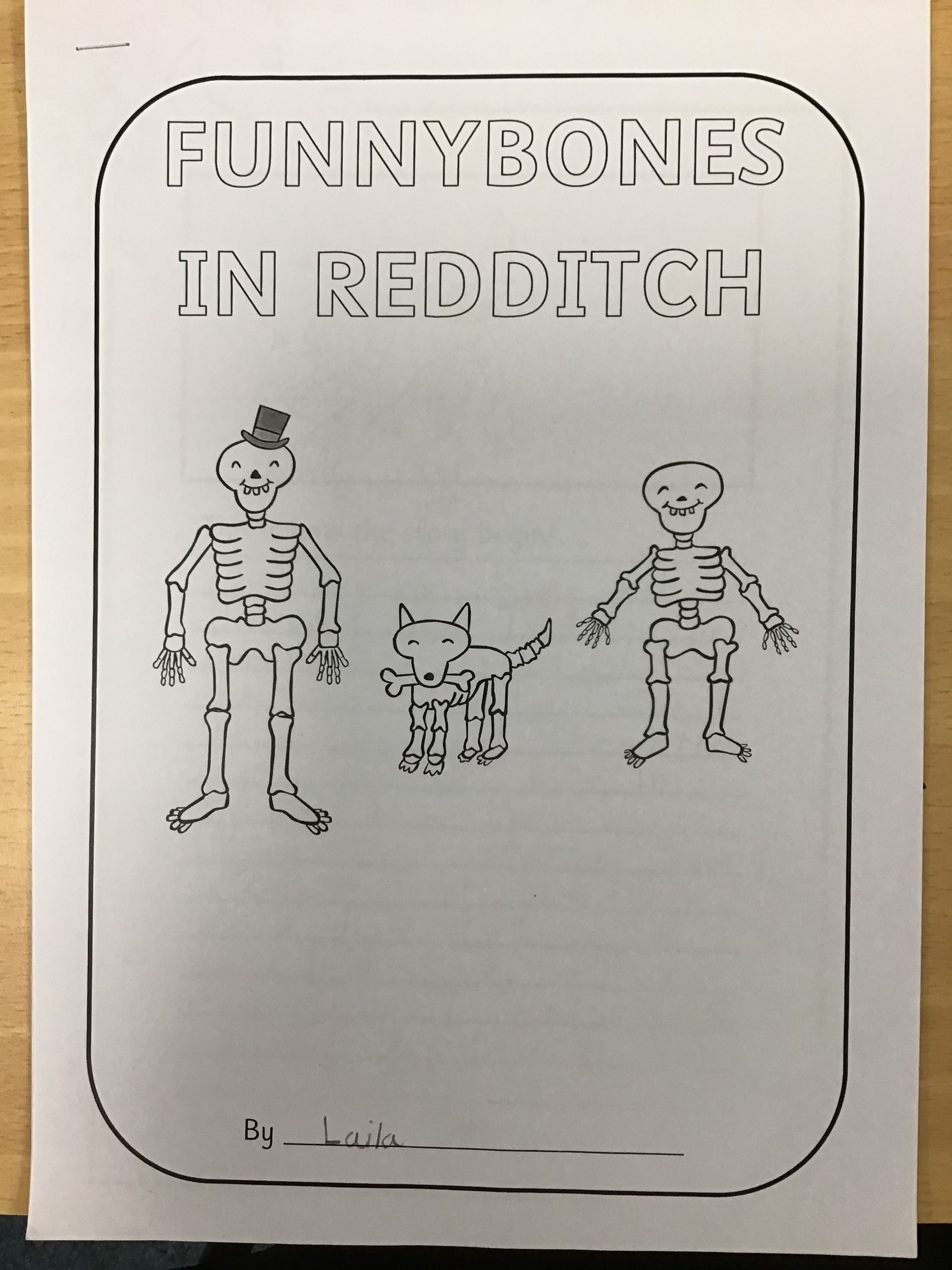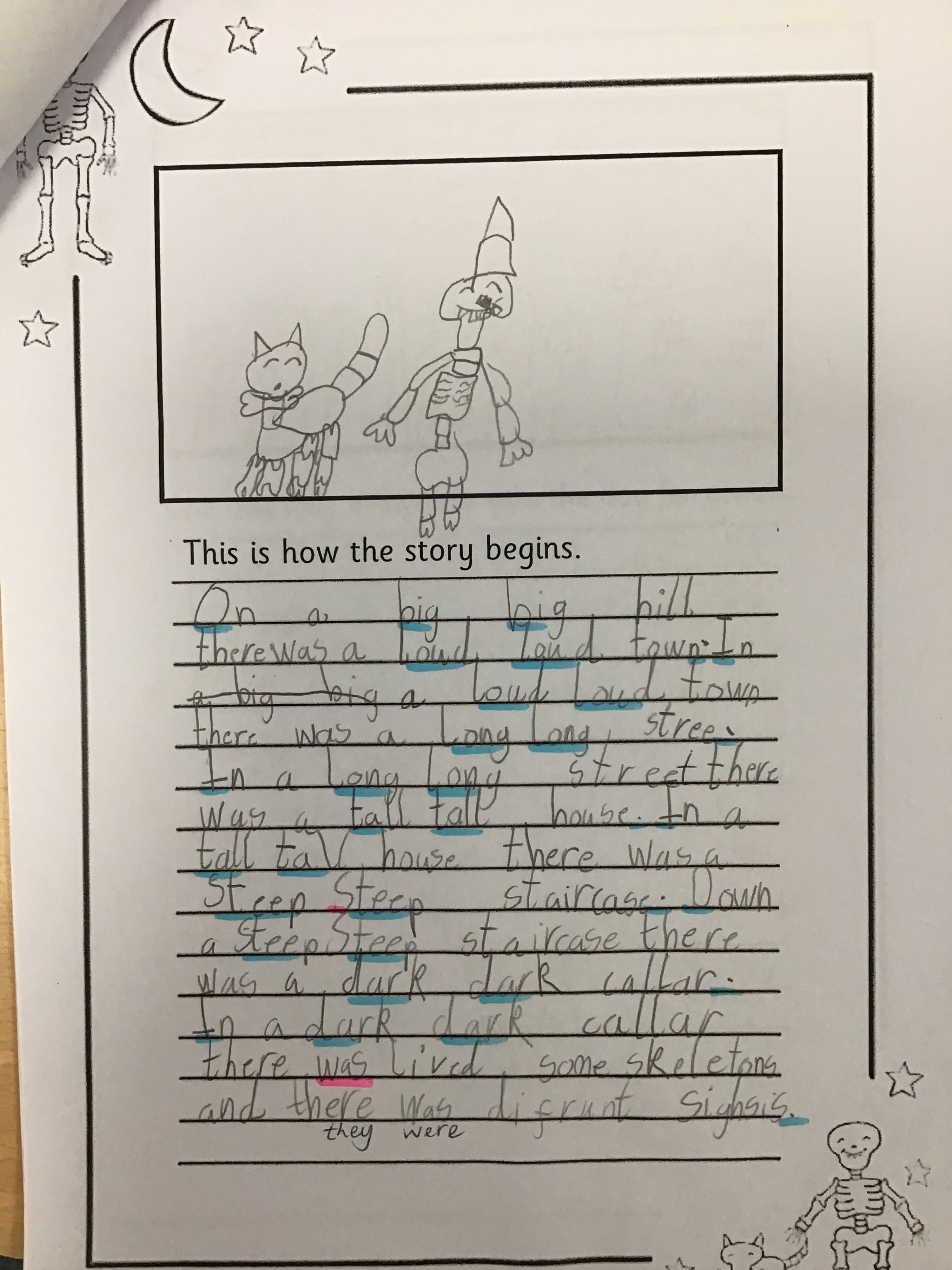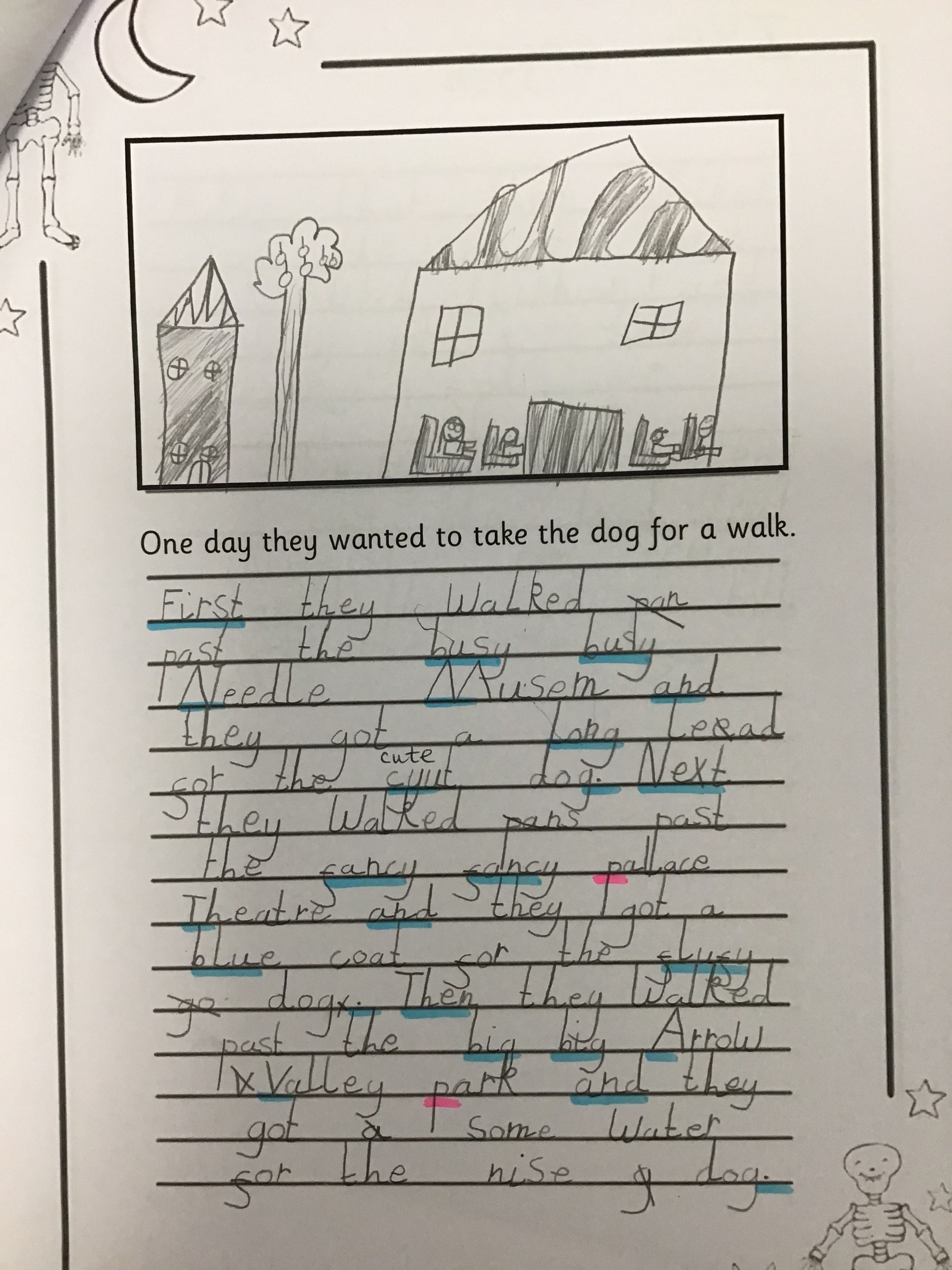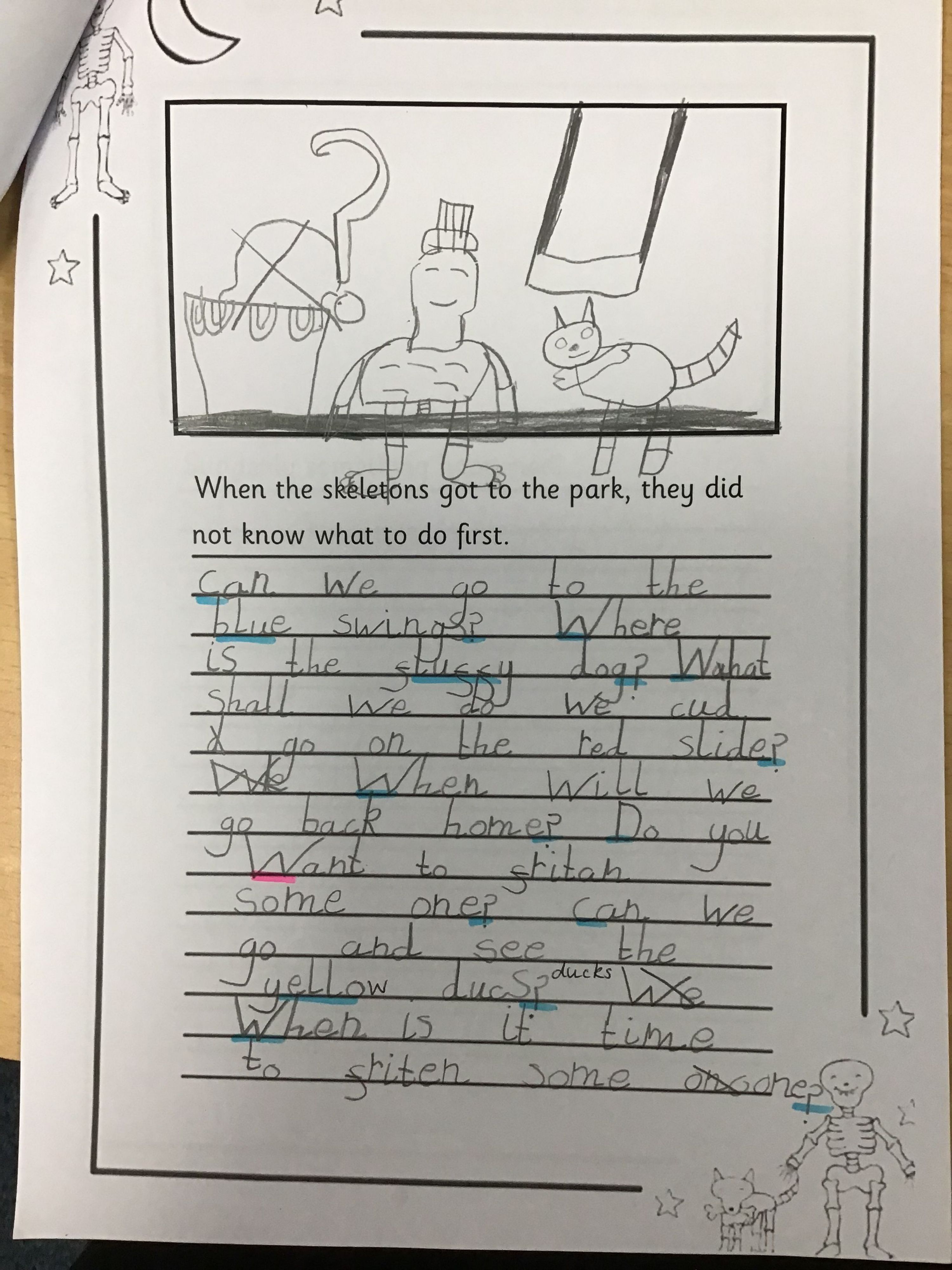 Maths
In Maths this term we will continue developing our number knowledge with numbers up to 50. We will also be learning about multiplication and division. We will be learning to count in steps of 2, 5 and 10 using practical resources and visual representations.
Science
In Science this term we have really enjoyed discussing our seasons and what changes we see in Spring. The children worked in groups to monitor the weather in Redditch over the course of a week, comparing the weather in the 4 countries of the UK, measuring the rainfall and investigating the hours of daylight compared to winter months. With their new expertise the children soon became inspired to take on the role of a weather reporter- a future profession for some I'm sure!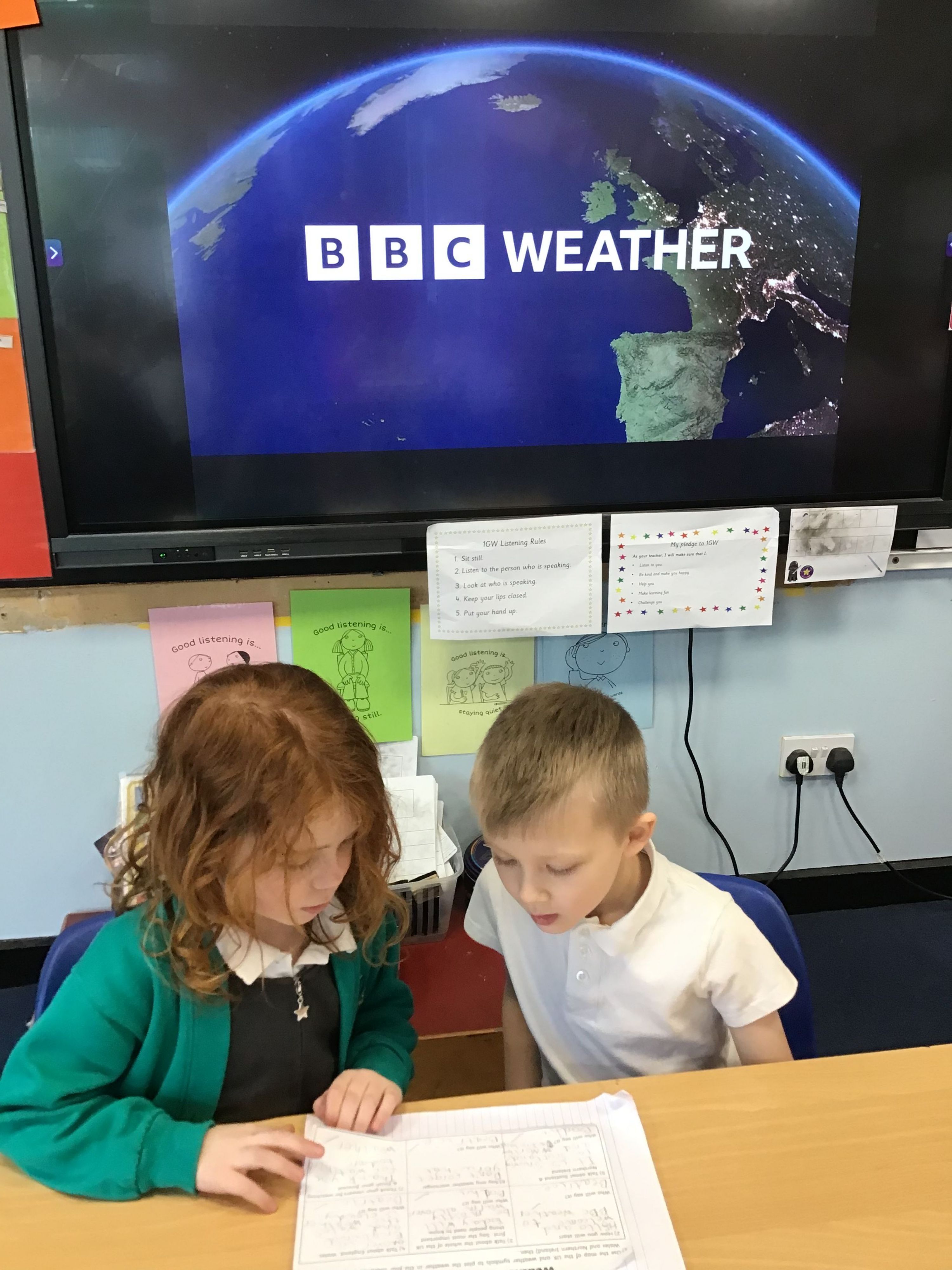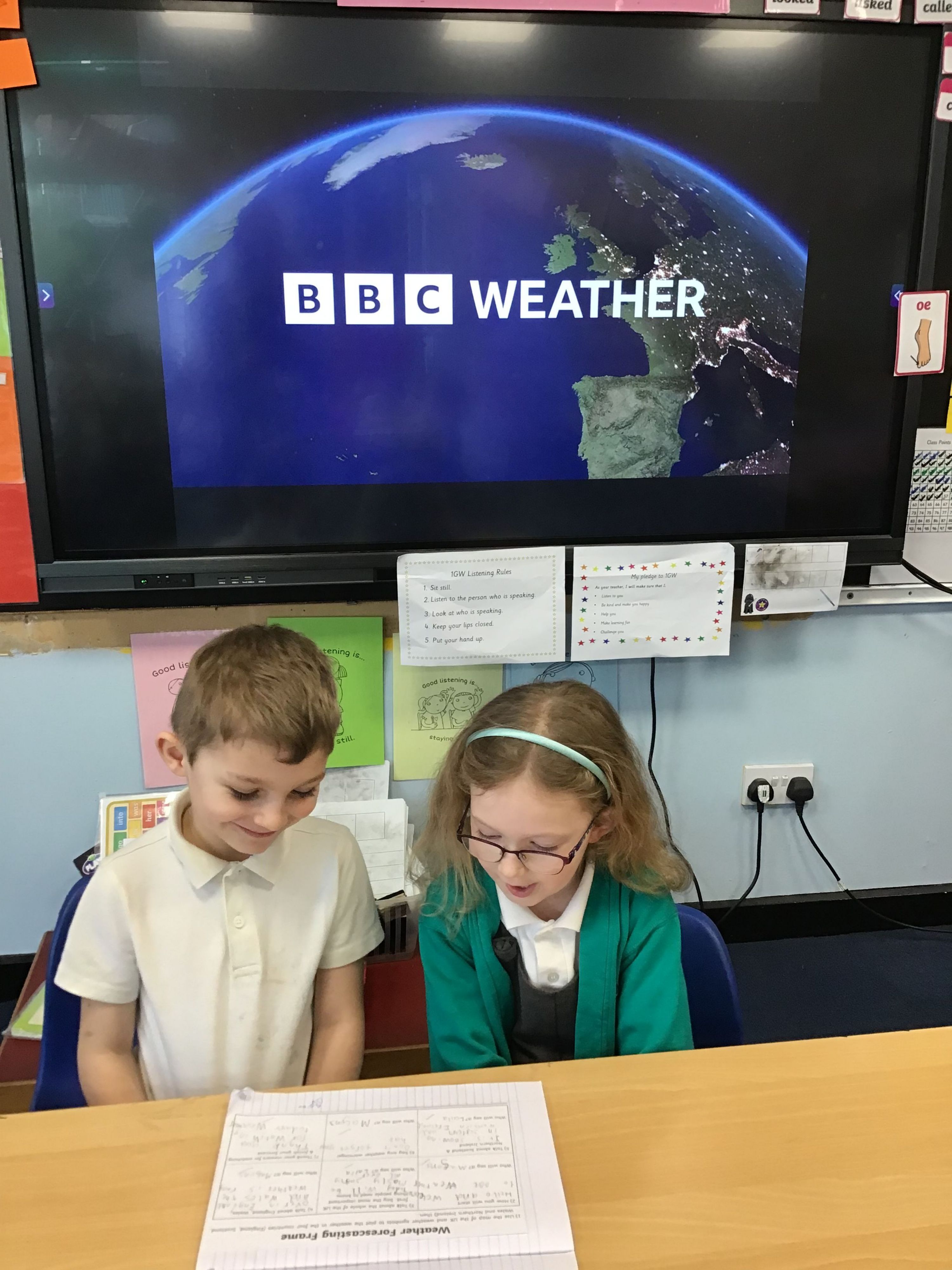 AUTUMN TERM 2022
Our overarching topic for this term is 'Where we belong'. This will allow the Year 1 team to really get to know the children's individual personalities and ensure they feel a sense of belonging here at Vaynor.
English
We are focusing on Narrative in English in this first term and are building some of the learning around the text 'The marvellous moon map' by Teresa Heapy. The children will soon uncover their own map, but where will it lead them?
As the children explore deeper into space, we want them to become emersed in the descriptive language and interesting facts so will be focusing on a range of texts in Guided Reading where they can read, research and learn even more!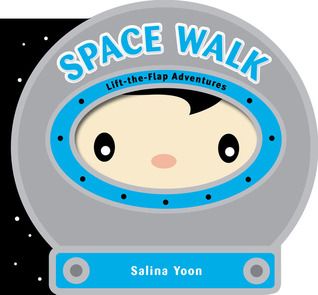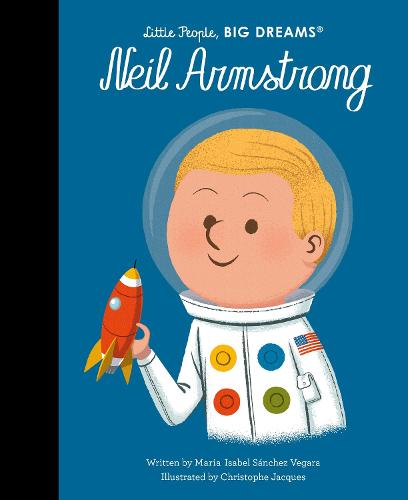 Maths
Our Maths focus this term will be 'Number'. This will include: representing single-digit numbers, ordering and sequencing and counting in different steps. We have lots of fun this term and use practical resources to support our learning. In Autumn 2, we will be moving on to addition and subtraction and using our place value knowledge to support our calculations.
Art
In Art, the children have been exploring the artwork of Andy Warhol.
The children evaluated various pieces of Warhol's artwork and discussed them with their peers using technical vocabulary, commenting on colour, line and texture and also how the pieces make them feel. They then practised their skills before creating their final masterpiece- we hope they give you a smile, they certainly did for us!