Online Safety
Online Safety is an important part of keeping children safe at The Vaynor First School. We have extensive security measures in place in school, which are monitored both internally and externally, to help safeguard pupils from potential dangers or unsuitable material. Any online safety incidents are recorded and managed in accordance with our Online Safety (E-safety) Policy (see under 'Policies' or look at the bottom of this page) and online safety is taught to all pupils explaining and demonstrating how to stay safe and behave appropriately online.
We can only be successful in keeping children safe online if we work with parents to ensure the e-Safety message is consistent. It is important that parents speak to their children about how they can keep safe and behave appropriately online and that there is an 'open' policy when discussing online safety with children at home.
It's essential to be realistic - banning the internet or technology will not work and it often makes a child less likely to report a problem. Education around safe use is essential.
If you have any concerns around your child's online safety and want to discuss them or ask for advice, please contact any of the school's Safeguarding Leads; Sophie Thomas (Online Safety Lead), Helen Colcombe or James Walker on 01527 543187.
Alternatively, you can access support through the NSPCC helpline and Childline
NSPCC Helpline - 0808 800 5000 or [email protected]
Childline - 0800 11 11 or childine.org.uk
Search Engines
It is not possible to call any search engine on the internet 100% safe, however please find a list below of those which are, in our opinion, the 'safer' ones:
More information on online safety
CEOP
The Child Exploitation and Online Protection Centre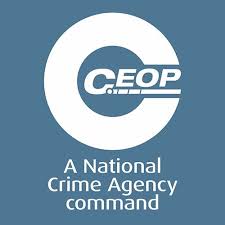 Internet Matters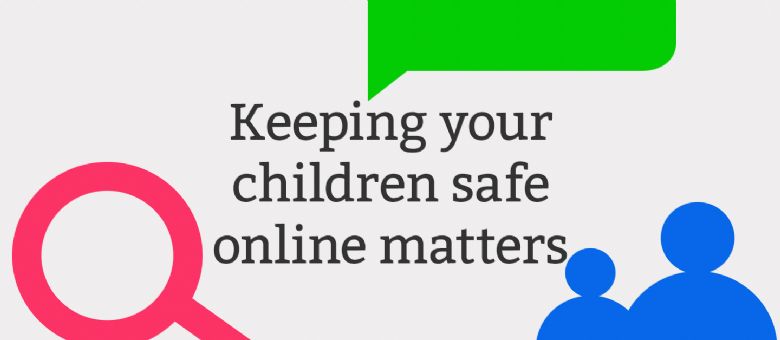 Common Sense Media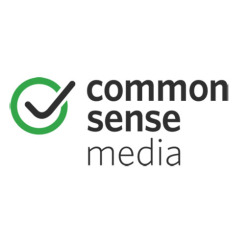 http://www.internetmatters.org
Internet Matters is a new online portal designed for parents to access simple, easy and practical advice about online safety for their children, right through from pre-school to teens. It provides tips on protecting children from online grooming, cyberbullying, privacy and identity theft and inappropriate content. Internet Matters is a not-for profit organisation set up by BT, Sky, TalkTalk and Virgin Media.
https://www.commonsensemedia.org/
Common Sense Media improves the lives of kids and families by providing independent reviews, age ratings, & other information about all types of media.