New Intake September 2023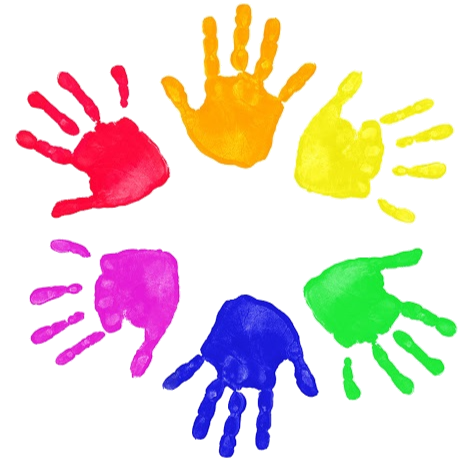 Dear Parents/ Carers,
Today marks the start of a partnership between yourself and ourselves, in continuing the learning journey you began the day your child was born and helping those dreams and aspirations that you hold for them to come to fulfilment.
We know that this can be an anxious time for both parents, carers and children, and we have prepared the following information to answer a few of the many questions that you may have. However, in light of the current world health situation, we appreciate that your child's transition may look and feel a bit different, and you may have to wait a little longer for information to be shared, than we would like. However, we will endeavour to ensure that we make this transition as meaningful and smooth as it can be.
As your child begins their time here with us, we will be reinforcing many of the things you have already taught them at home and will begin to support them in taking their next steps.
Looking forward to seeing you in September,
Your Reception team