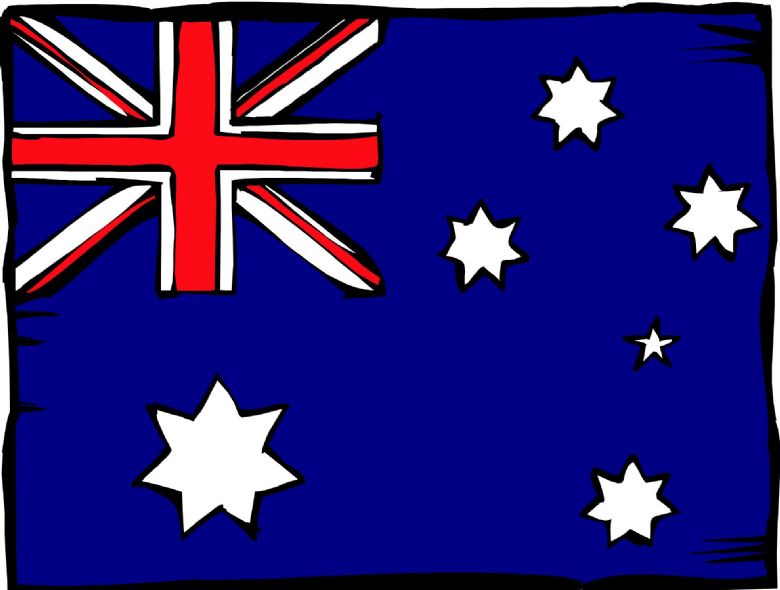 In Year 4 we study Australia. As we learn under each of our topics, we compare our own country to Australia and learn how the topic links.
Australia is the worlds 6th largest country. Although it is rich in natural resources and has a lot of fertile land, more than one-third of Australia is desert.
Australia is one of the world's most ethnically diverse nations. Nearly a quarter of the people who live in Australia were born in other countries. They come from the United Kingdom and other European countries, but also from China, Vietnam, North Africa and the Middle East.
Australia's warm, sunny climate and abundance of open spaces gives the population a love of the outdoors. The people are also passionate about sports, including swimming, surfing, sailing, tennis, soccer, cricket, rugby and their own invention: Australian rules football!
So far the children have learnt lots of key information about this country. Using an atlas the children have located Australia within the world, identified the states and the major cities. During English lessons, the children researched Australian animals and wrote an information text. After reading Aboriginal creation stories, Year 4 created Aboriginal art. Feel free to have a look at the examples below.