GB Sponsored Athlete Visit - 8th October 2018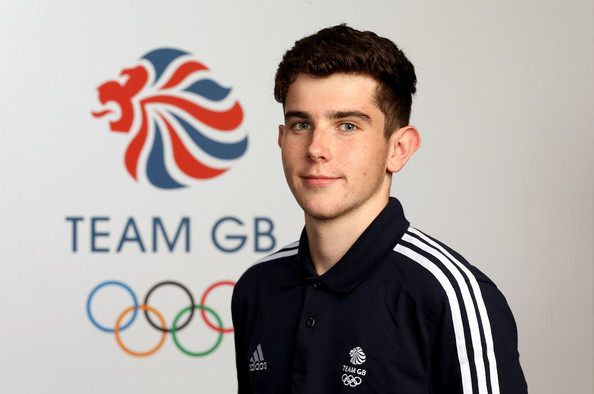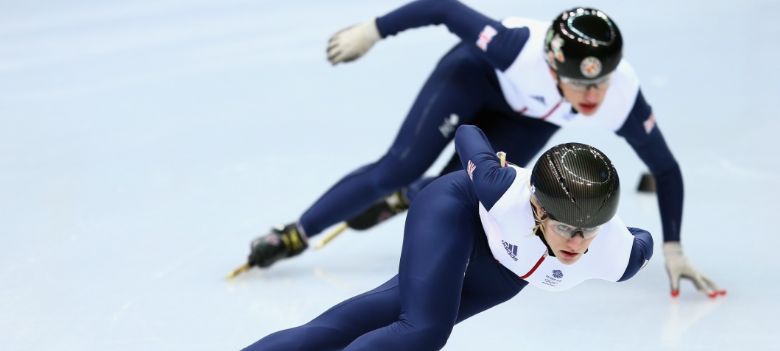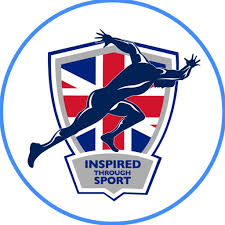 On Monday, 8th October we welcomed Great British athlete Farrell Treacy. Farrell competed for the Solihull Mohawks club with his two younger brothers before joining Team GB in the summer of 2012.
During his first season with the team, Farrell progressed his racing to qualify for his first Junior Europa Cup Finals and also earned an individual spot at the Junior World Championships. He was also one of the five-strong short track squad representing Team GB at Pyeong Chang 2018 Winter Olympics.
The day was organised by Mrs Duggan (PE co-ordinator), alongside the Inspire Through Sports organisation who run athlete led physical activity events to inspire children and raise money for schools. The aim of this event was to inspire the pupils to take up sport but just as importantly to encourage them to discover and then to pursue their passion in life.
It was so exciting to meet a GB athlete and learn about his journey. The day started with a whole school assembly and then he took each year group and taught them the moves, on the KS2 playground, so they could become a speed skater. The school was alive with energy, noise, smiling happy faces and a sense of achievement as the children worked together through a sponsored fitness circuit.