Early Help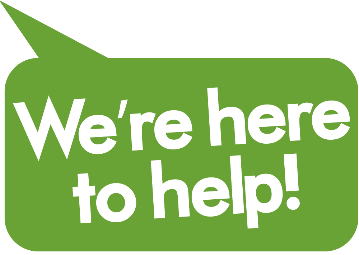 Every family has its ups and downs. Being a parent or carer is hard work and there are no instructions. We understand just how complicated family life can be and that there may be situations where you need extra help and support.
Here at The Vaynor First School we strongly believe that there is nothing to be ashamed of in asking for help and we are here to work in partnership with you to ensure that you get the right help at the right time.
We endeavour to create a school ethos that promotes trust between staff, parents, carers and children alike, so that everyone knows who they are able to talk to if they have any concerns or worries.
We are always ready to listen to your concerns and act quickly to identify the best help available.
Below you will find information on the help and support that we can offer, so please come in and have a chat, you aren't on your own.
Our Early Help offer contains a list of the people, agencies and methods that we use to support our children and families. It also contains a list of national organisations and useful website links that can offer additional help and support.
Please take a few moments to have a look and if you are in need of help and wish to talk to someone, just pop in and tell a member of our office team that you would like to speak to someone from our Early Help Team.