Charging Policy
The school uses visitors and trips to enhance the learning experience for our children. These may involve children receiving a specialist visitor in school, such as the Animal Person or an expert in history. Alternatively it may mean going out of school for a trip to places such as museums or farms.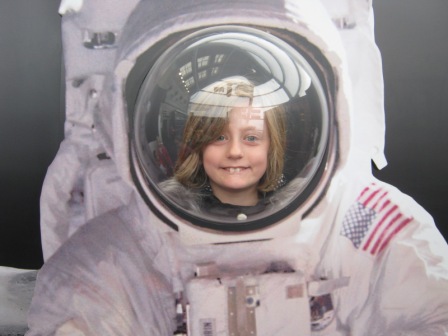 Unfortunately, we do need to ask parents for voluntary contributions to enable these to take place. The total voluntary contributions will not exceed the actual costs. However, no child will be left out of an activity because parents cannot make a contribution of any kind. Pupils in receipt of free school meals will not be charged for any curriculum activity. Should parents have difficulties in contributing please see Mrs Dunstan.
Year 4 have the chance to visit a PGL camp for a residential holiday to develop their problem solving and outdoor and adventurous skills.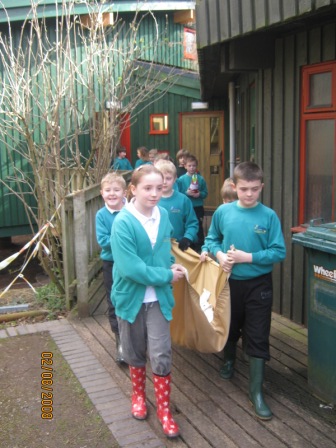 These types of trips will carry an appropriate charge which can, because of the amount, be paid in several instalments.
Paying contributions
ParentPay is our preferred method of payment. Please follow the link to pay using the code received from school. If parents do not have the code, please ask Becky Ford, the business manager.
Link to ParentPay:
If parents prefer, payments may be made by cash, or cheque. Cheques are normally made payable to 'The Vaynor First School'.