Something BIG is coming!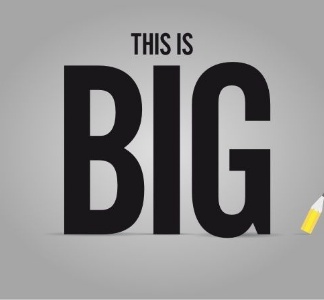 Over the Easter holidays, staff at The Vaynor First School have been busy creating something special for all of our children. It had one job... to make them smile during this difficult time.
So, keep checking the website over the weekend to see our BIG surprise!