Year 4 Sports Day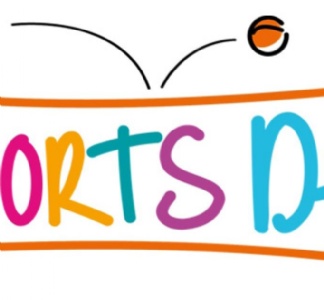 Our Year 4 sports day was a great success with 4ST taking the victory for Water! 4KJ and 4HO were excellent runners up and the comradery and sportsmanship between the classes was truly outstanding.
4HO (Earth) took the award for the best house chant.
Our thanks to Mrs Dawn Duggan for organising this.
Don't forget, you can view the video of events using the QR code that was sent home.