NEW ARRANGEMENTS FOR PARENTS' CONSULTATIONS ON MONDAY 19th APRIL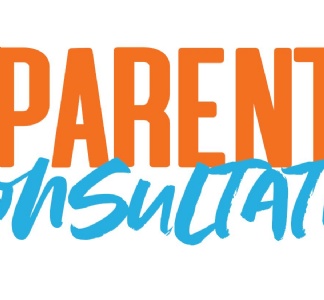 There have been so many things that we have to both change and adapt to over the last year and the way we run our Parents' Consultations is yet another. We are holding our parents' consultations on Monday the19th April. This is a TED day where school is already closed to pupils and due to the pandemic, we are again having to run our consultations remotely. For the first time we will be using software called school cloud. The school cloud software is best used on a laptop or computer with a webcam but can also be accessed on a tablet or phone and there is no app needed – it is all accessed through your web browser.
The parents' appointments will be held between 08:30 – 09:30 and 12:30 -17:30. All appointments need to be made online with your child's class teacher. Please see the information below on how to log in and book your appointment. Simply go onto: https://thevaynorfirst.schoolcloud.co.uk/
Enter the relevant details of your child to log in and then make your appointment. Appointments booking is open from 6pm today until Friday 16th April at 6pm. Time slots are first come, first served.
On the day, you log back in and click start appointments. Guides are attached to this letter.
On the day, once you click to start, your appointment will automatically start and finish, enabling you to speak to your child's class teacher for approximately 10 minutes. At the end of this appointment time the call will automatically be ended. You are able to use video call, or voice call, based on your preferences.
Please do join us to discuss the progress of your child, their next steps they need to take and how they have settled back into school.
Yours sincerely,
Mrs Sallyanne Dunstan
Headteacher