A special Christmas message for the Vaynor children...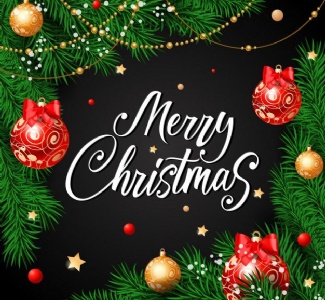 Please click read more to view a very special video message.
Thank you to the Vaynor PTA for organising this wonderful surprise for the children.
Have a wonderful Christmas break, stay safe and we look forward to seeing you all back on Tuesday 5th January 2021!