Year 4 Hockey and Multi-Skills Event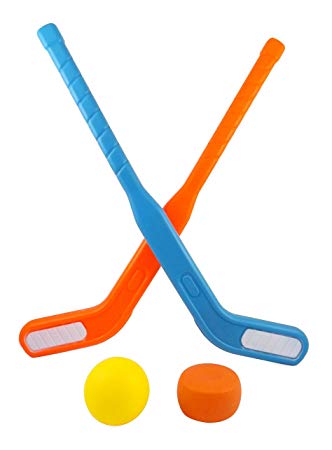 On Friday the 12th October, some Year 4 children were selected to represent the Vaynor at Walkwood's hockey and multi-skills event. Initially, this event was supposed to be a quick sticks festival, however due to poor weather conditions this had to changed to indoor activities. The activities were bench hockey, boccia, new age curling and spike ball.
The children thoroughly enjoyed the opportunity, which enabled the children to refine their team building, learn new skills and create new friendships with children from other schools. As per usual the children's behaviour was impeccable and they were a real credit to the school.