Safe Blogging!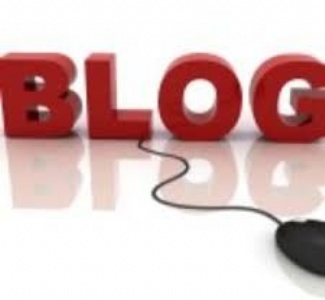 We need to carefully follow these rules to keep us safe:
Don't write your surname on any post
Only write positive comments, don't be mean or offensive
No using rude words
Don't write your address or any other person's address or other information
No text talk – please make sure you write in full sentences and check your replies before sending them.
Parents – please be careful not to use pupil surnames or make comments which identify pupil surnames
We need to make sure we stay safe and responsible when using our school blog!
No comments have been left yet.