Summer Term 1 Topic:
Glorious Growth
This half term we have been learning all about growth! We have enjoyed reading the story of Jack and the Beanstalk and we are now confident to write the story independently. We have learnt all about different characters, their feelings and their appearances. We have even planted our own sunflower seeds and bean seeds. We have learnt how to look after them and we are enjoying taking care of them and watching them grow.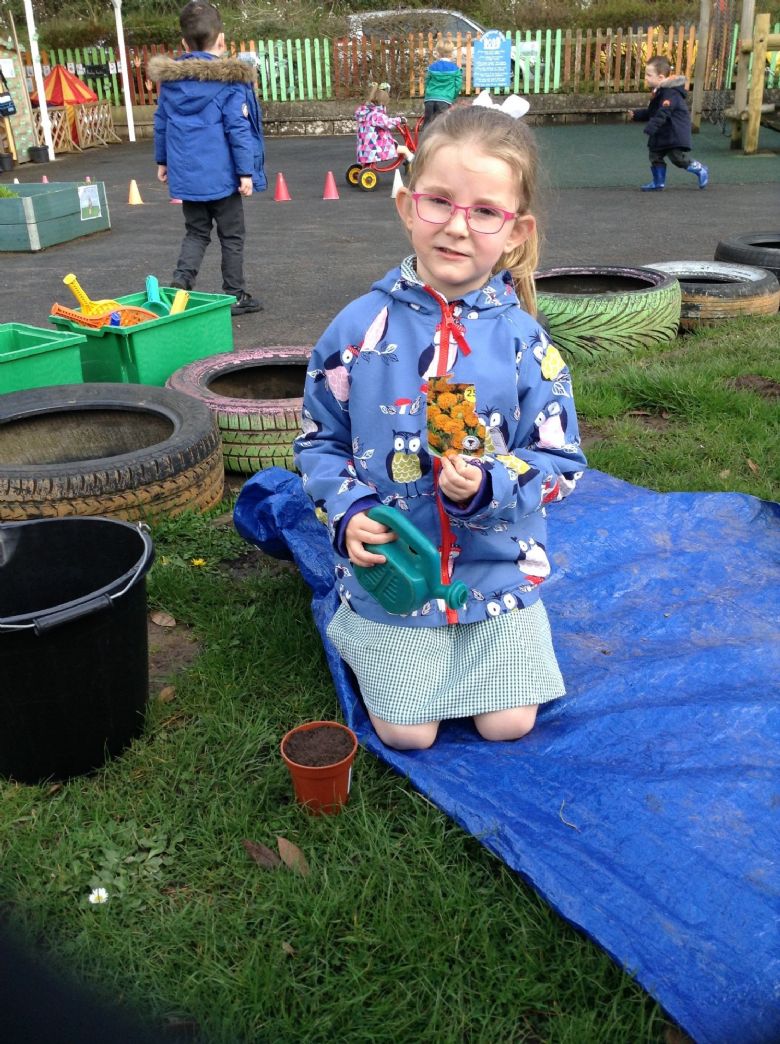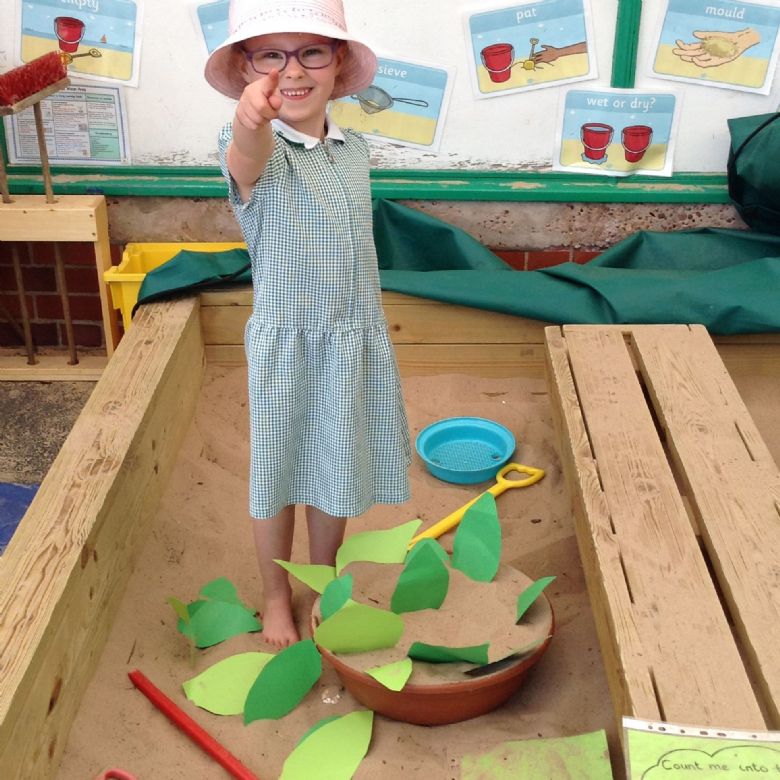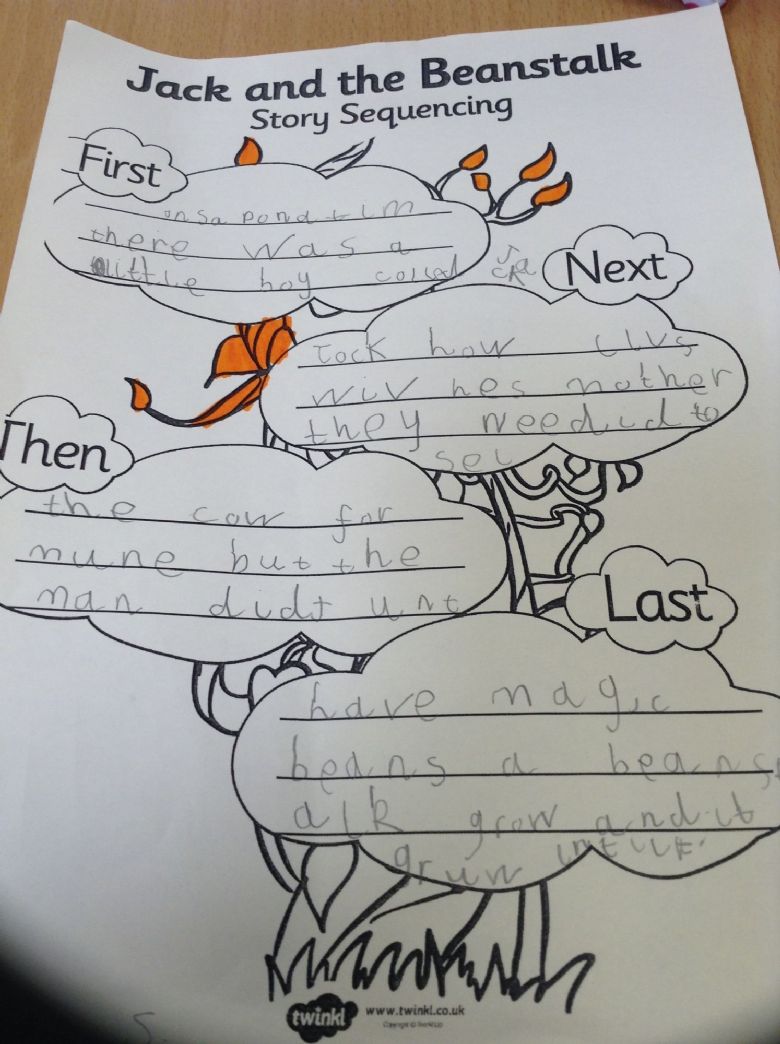 Spring Term 2 Topic:
We found footprints around our classroom that led to a nest of eggs. We thought it would be a good idea to bring the eggs inside and look after them. After lots of investigating, we realised that they were dinosaur eggs! We have been reading lots of non-fiction texts to find out all about dinosaurs. We have learnt about what they looked liked, what they ate and the sounds that we think they would have made. It has been fun creating our own dinosaur recipes in the mud kitchen.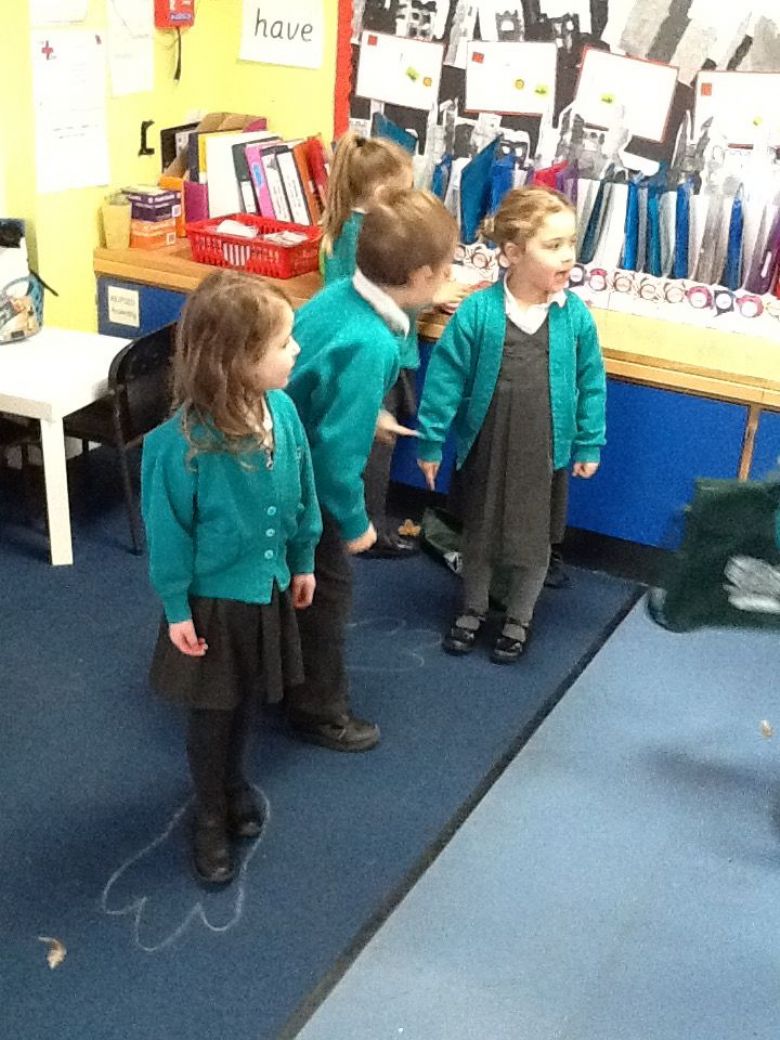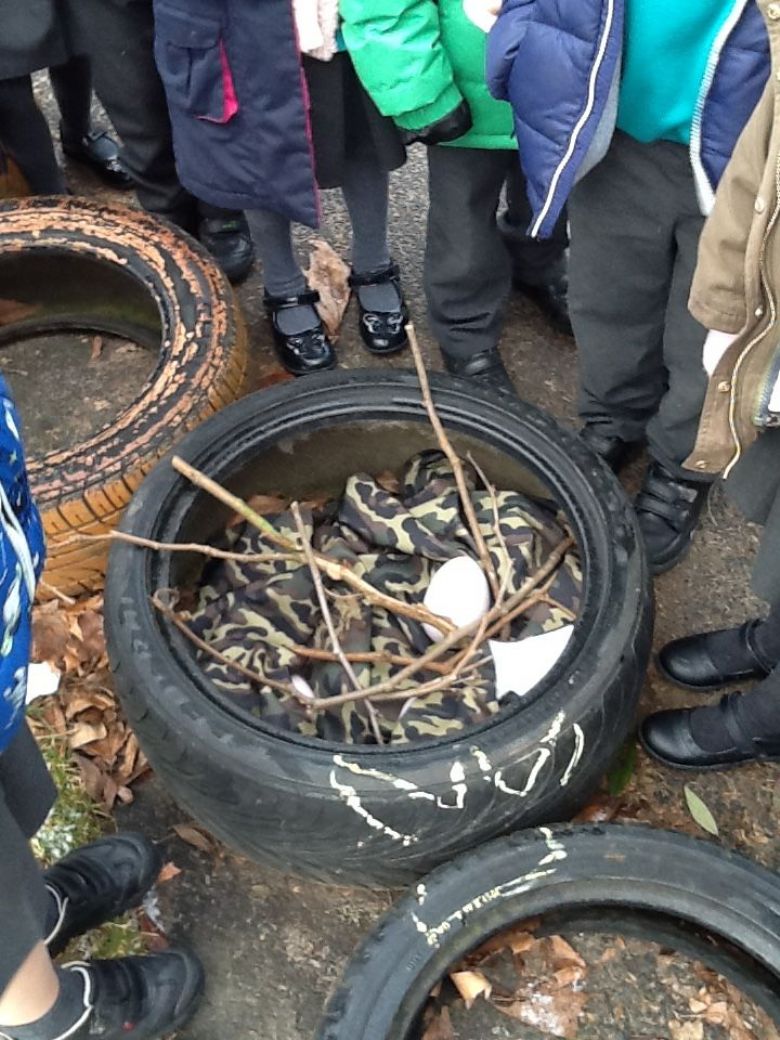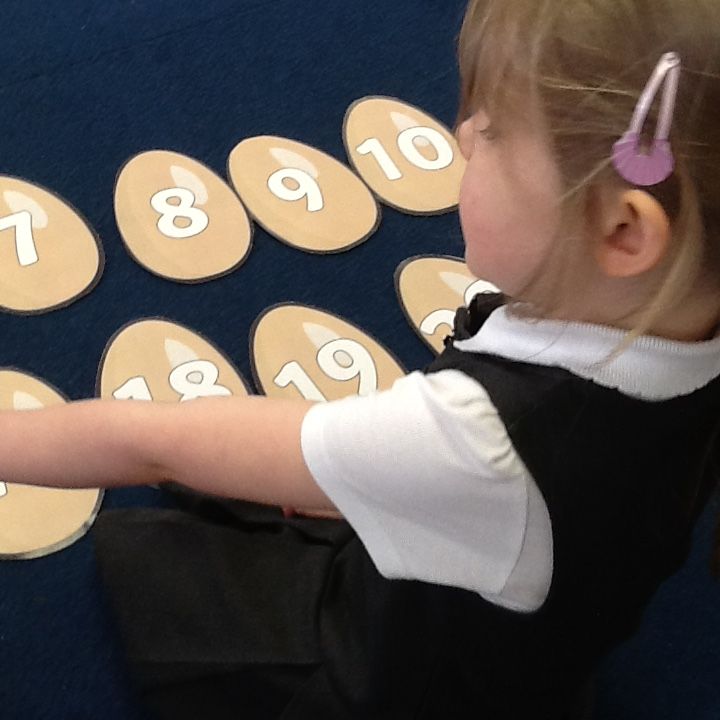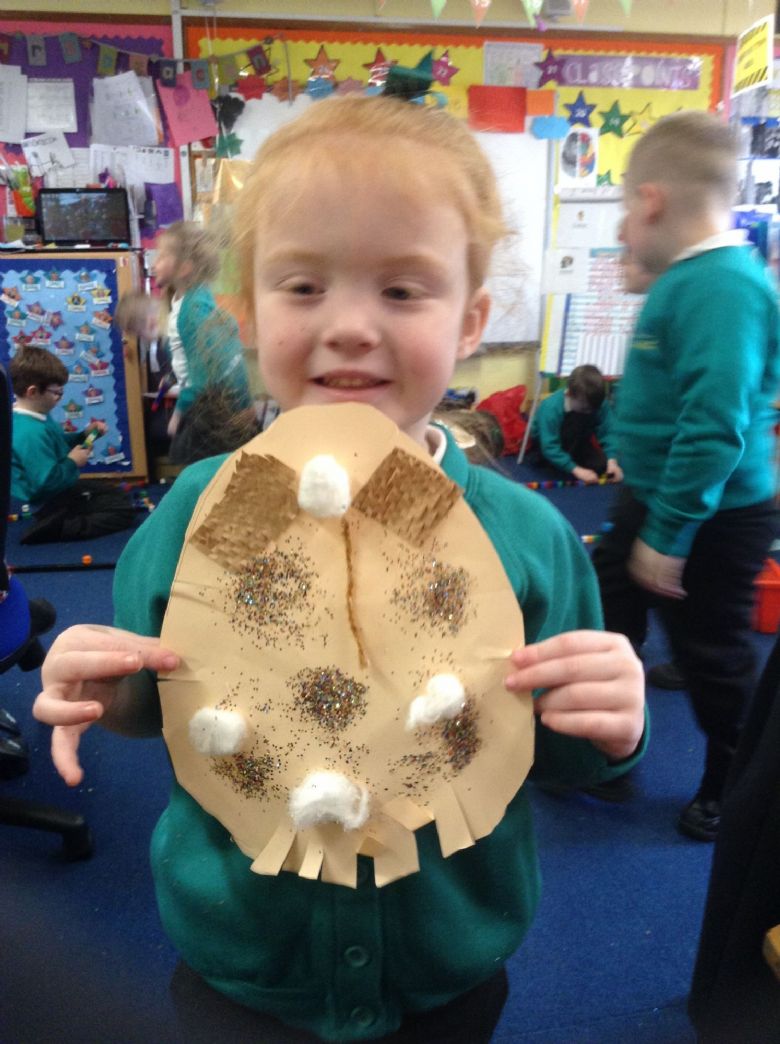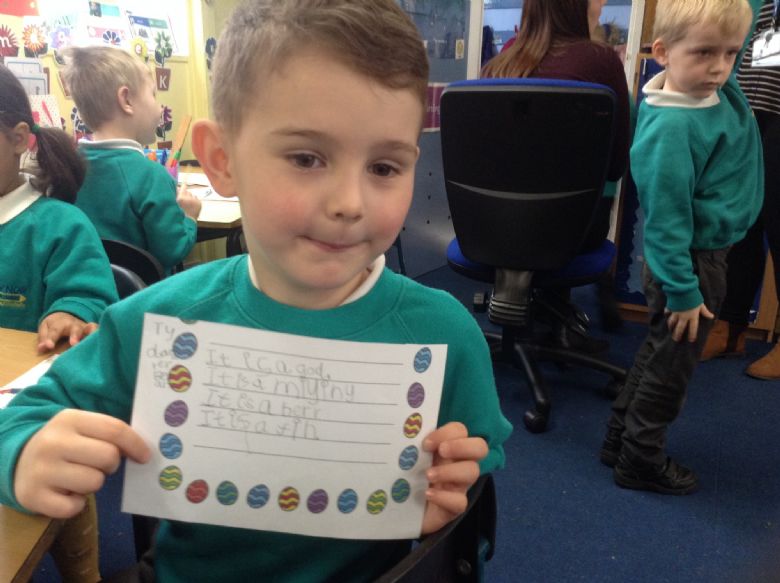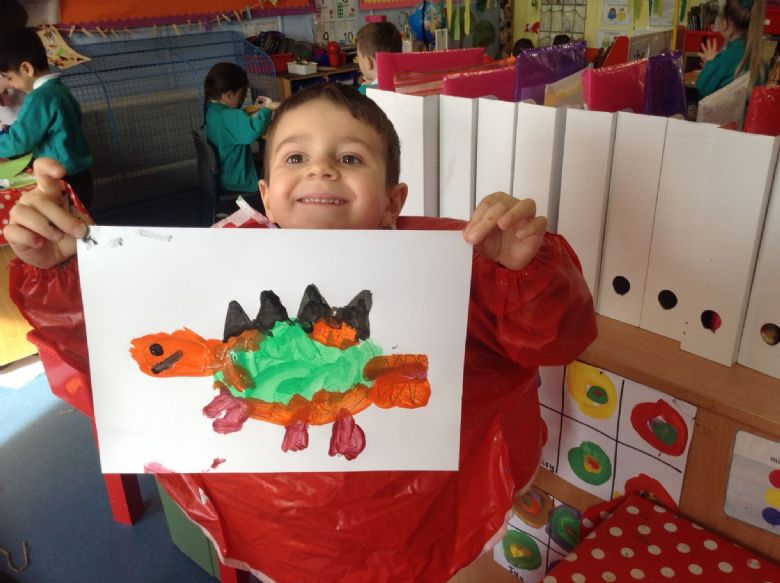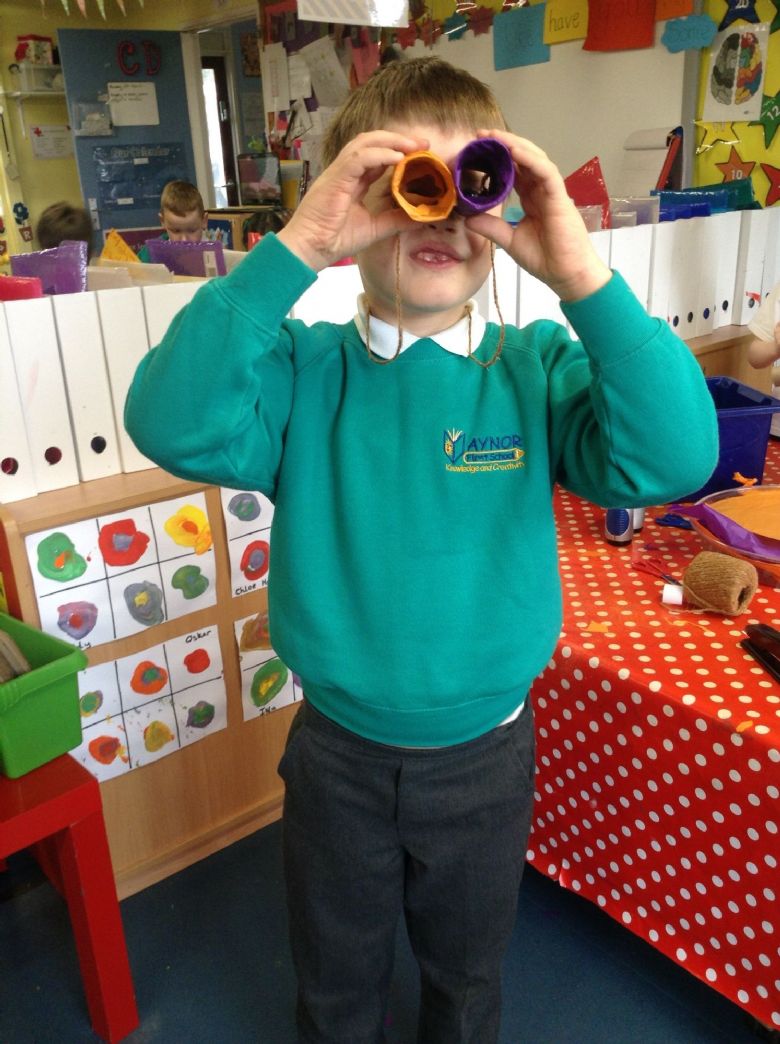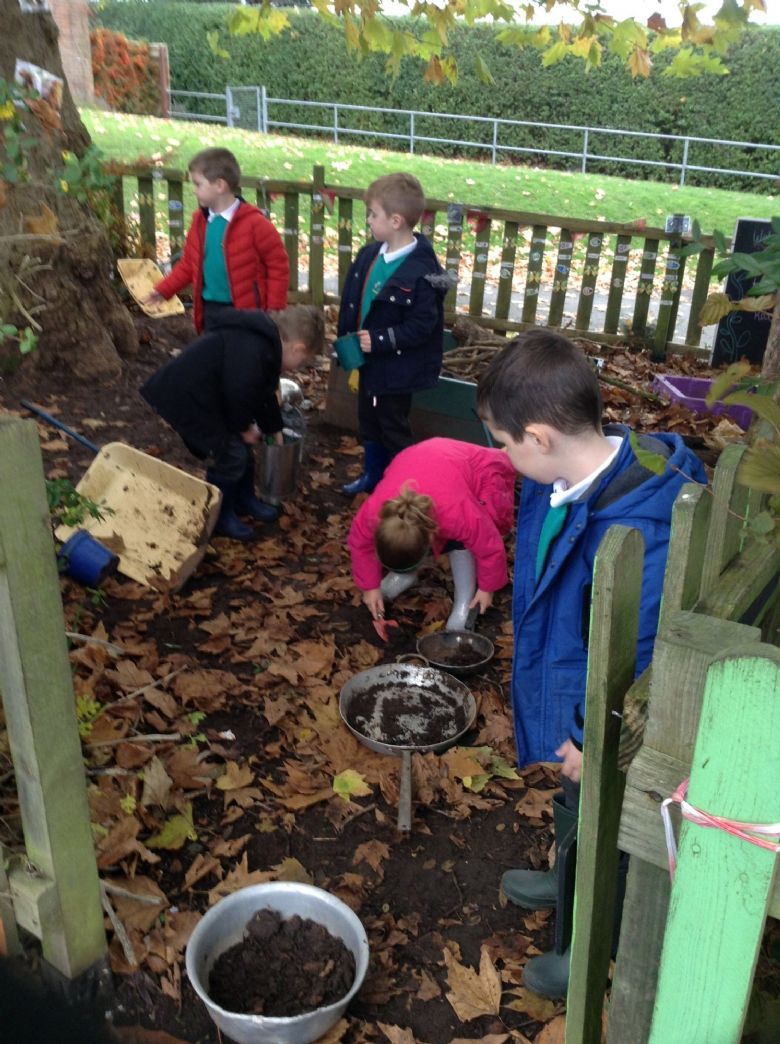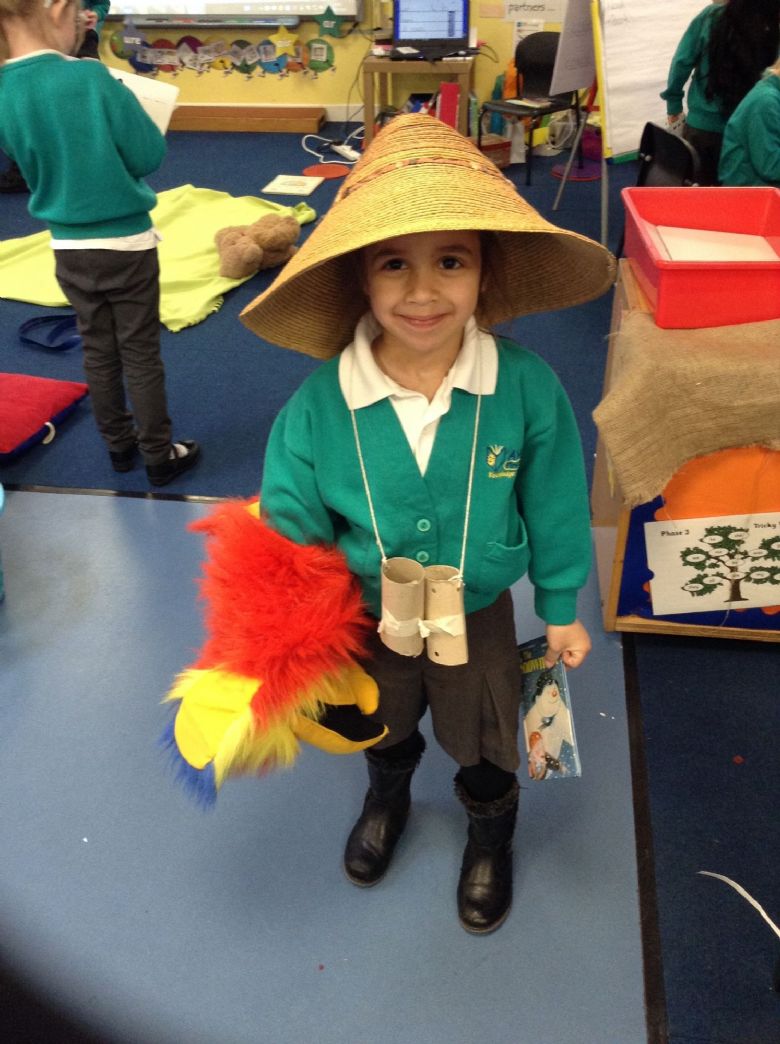 Spring Term 1 Topic:
When we came into school our classroom was a mess. We thought really hard about who it could have been and after lots of investigating we realised that it was Naughty Bus.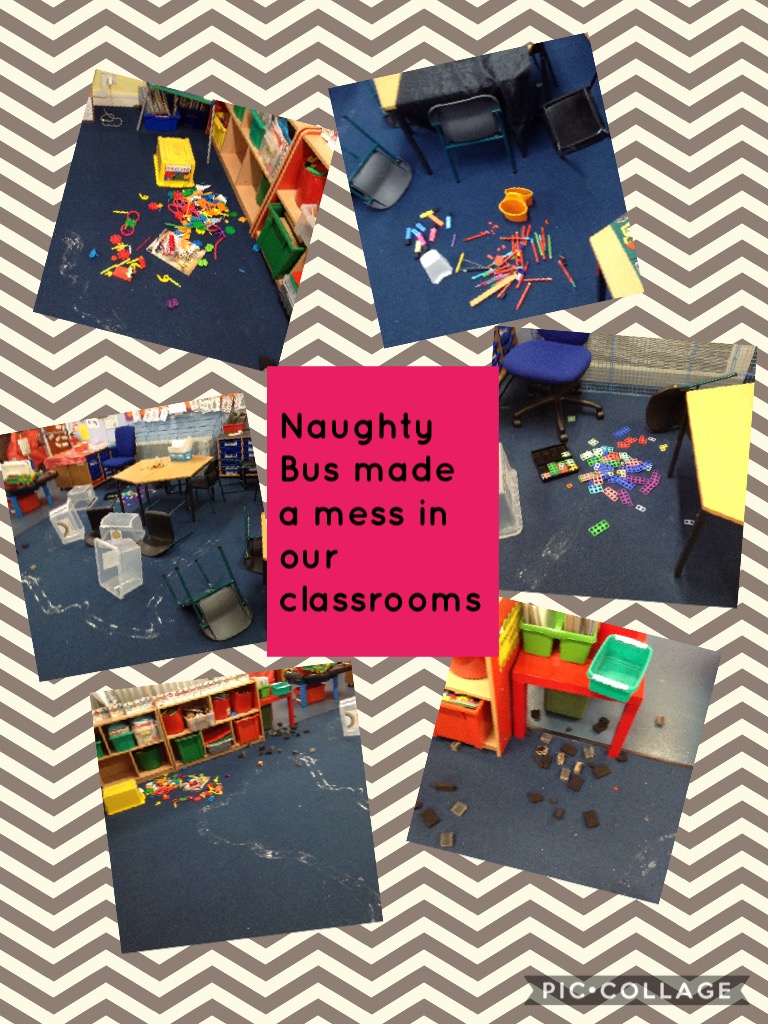 Naughty Bus is helping us to learn all about different places such as Redditch and London. We are also learning about different ways of travelling. We are enjoying making our own vehicles using junk modelling, paints, construction materials and the interactive whiteboards.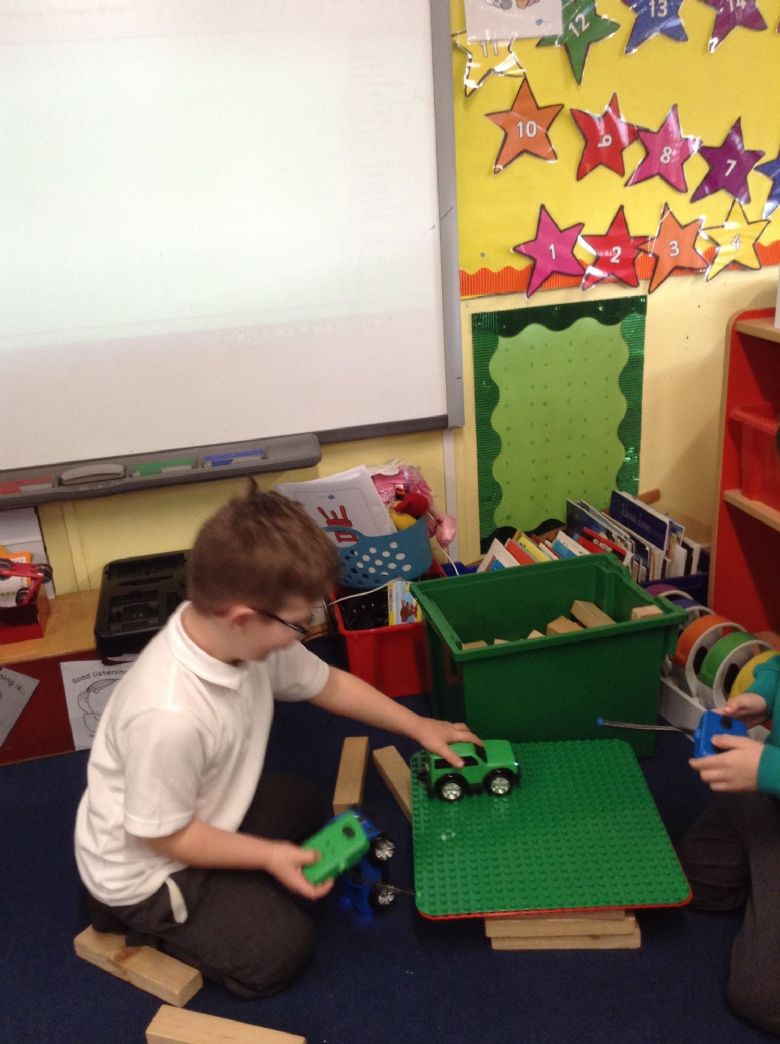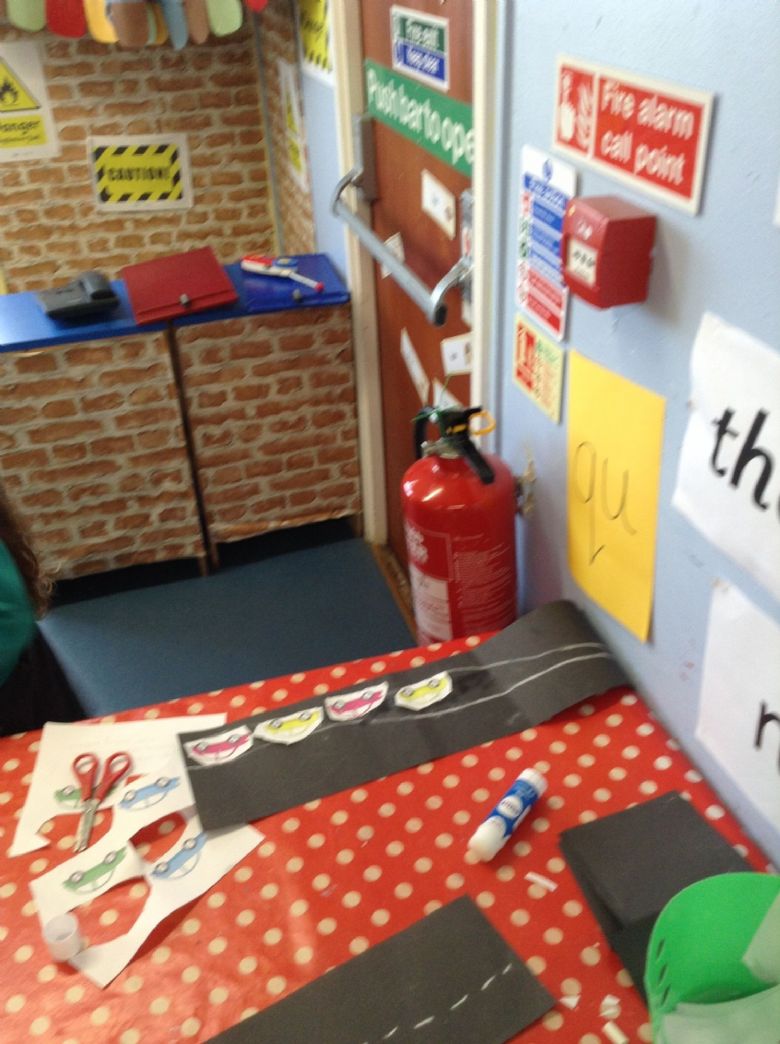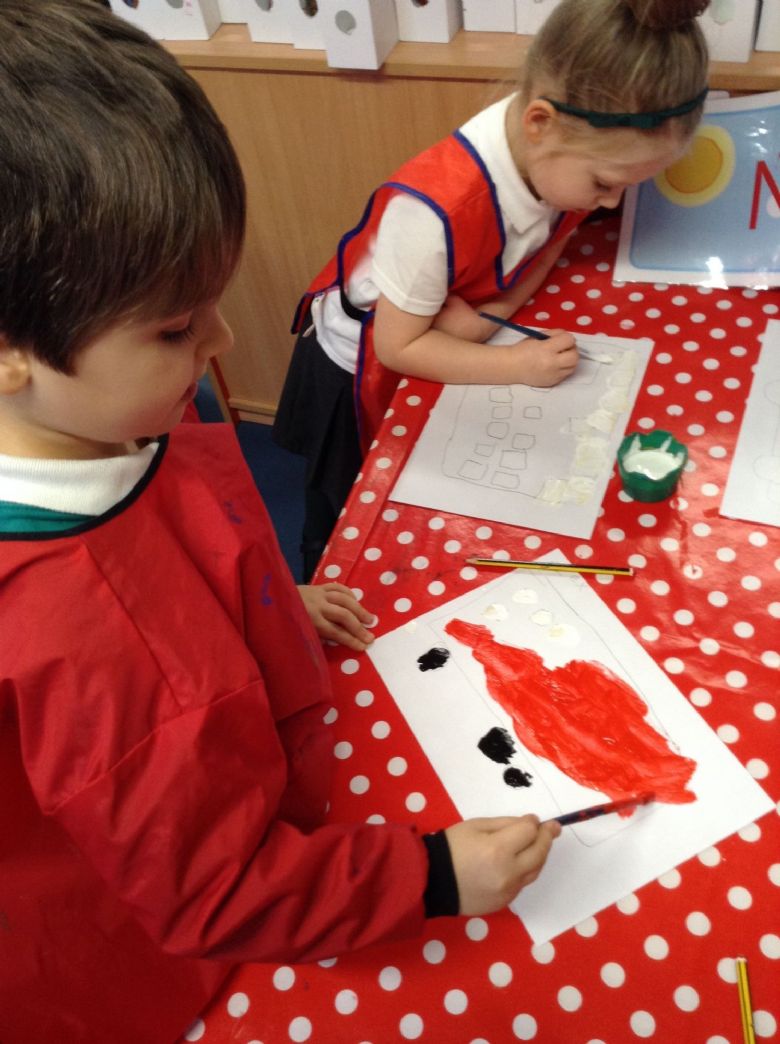 Autumn Term 2 Topic: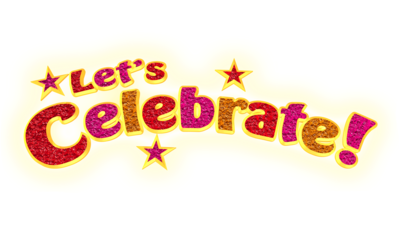 This half term we are thinking about lots of different celebrations. We are going to learn about Harvest, Diwali, Bonfire Night, weddings and Christmas! We have been finding out about how different festivals are celebrated and seeing how these are similar or different to our own experieneces.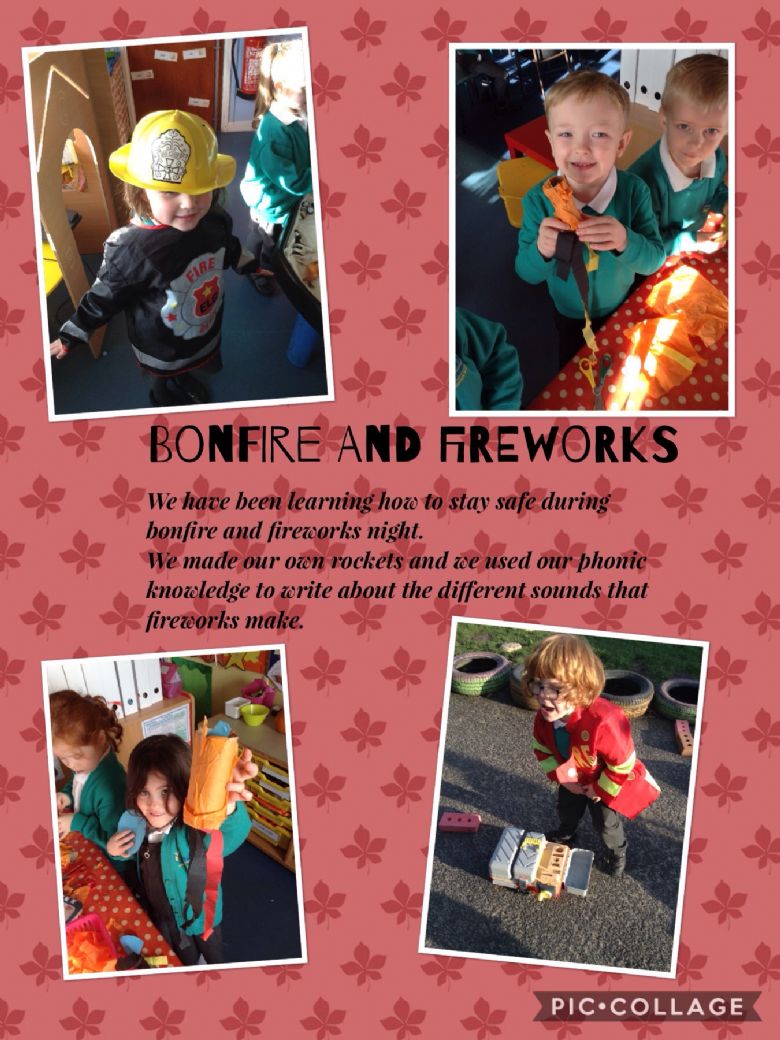 Phonics Workshop
This half term we held a Phonics Workshop to show our adults our super phonics knowledge. We joined in with lots of fun activities and were able to show off our new learning. A huge thank you to all that were able to attend.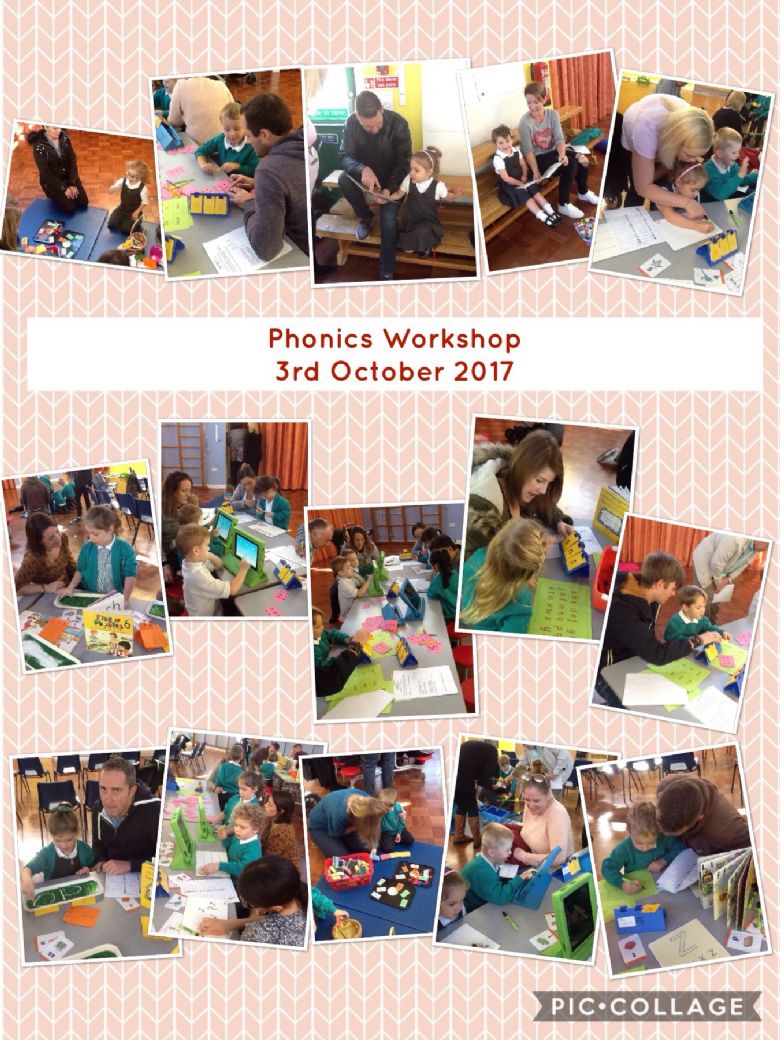 Autumn Term 1 Topic:
This half term we are going to be celebrating all of the things that make us special! We will be thinking about our families, our friends and the things we love to do. We will be busy practising writing our names, learning new sounds, talking about the things we are good at and getting creative.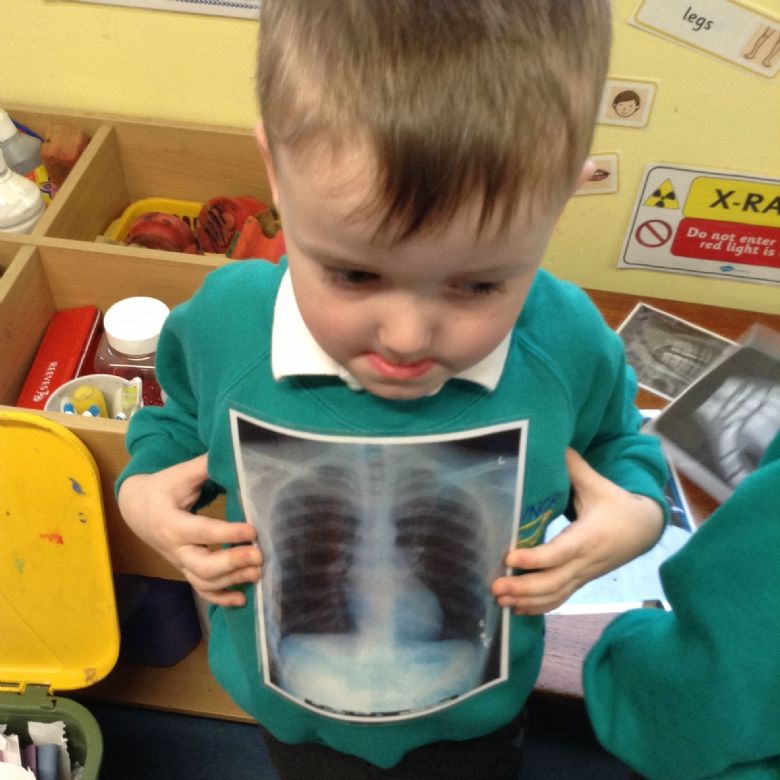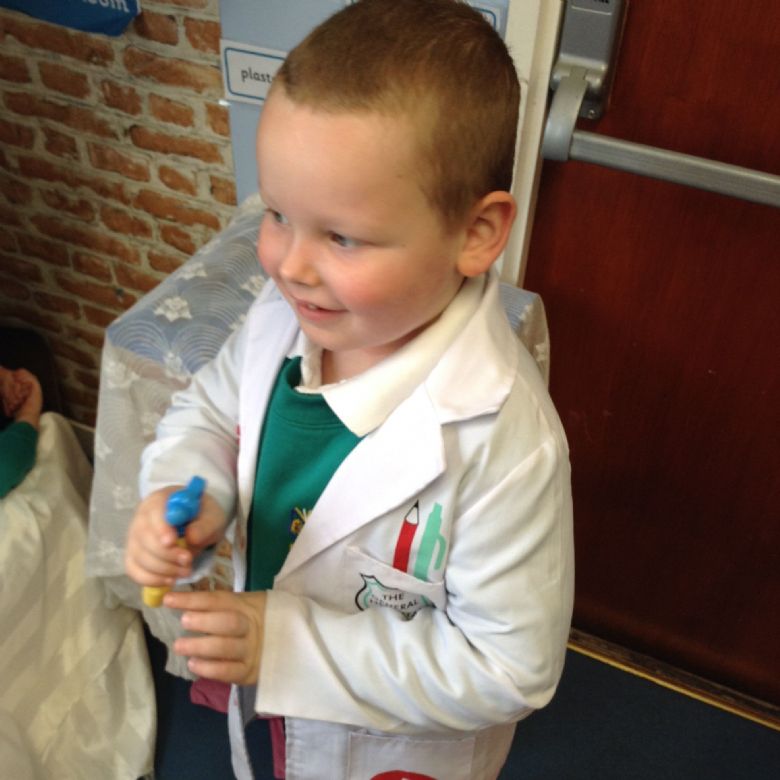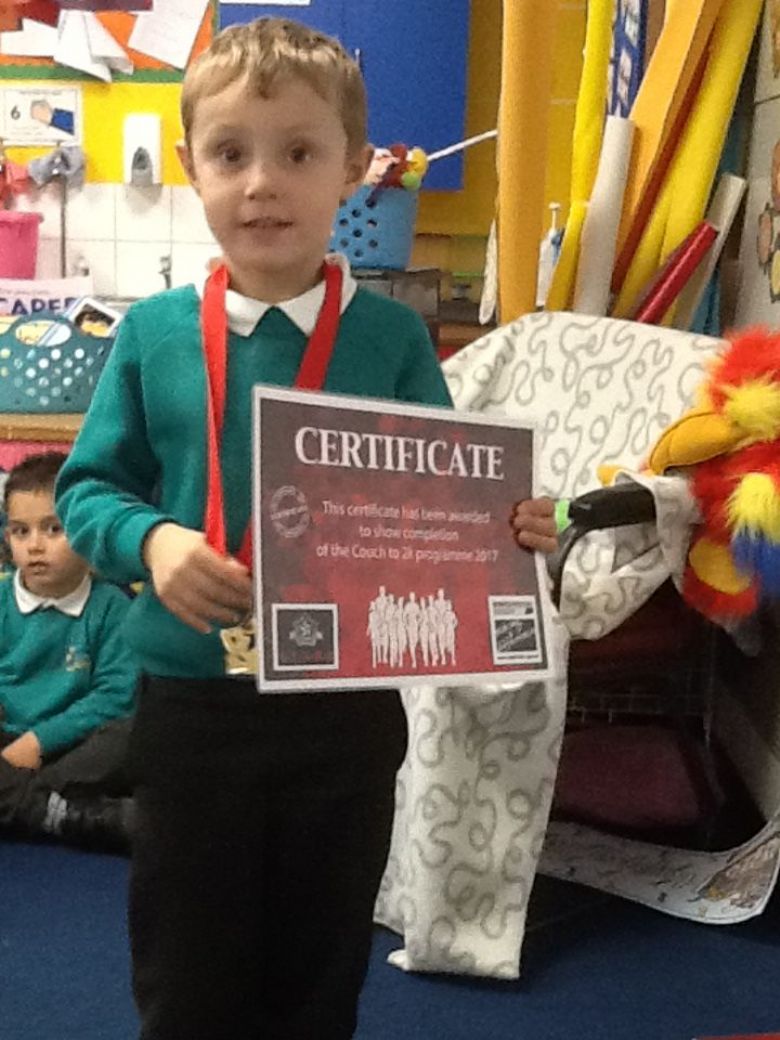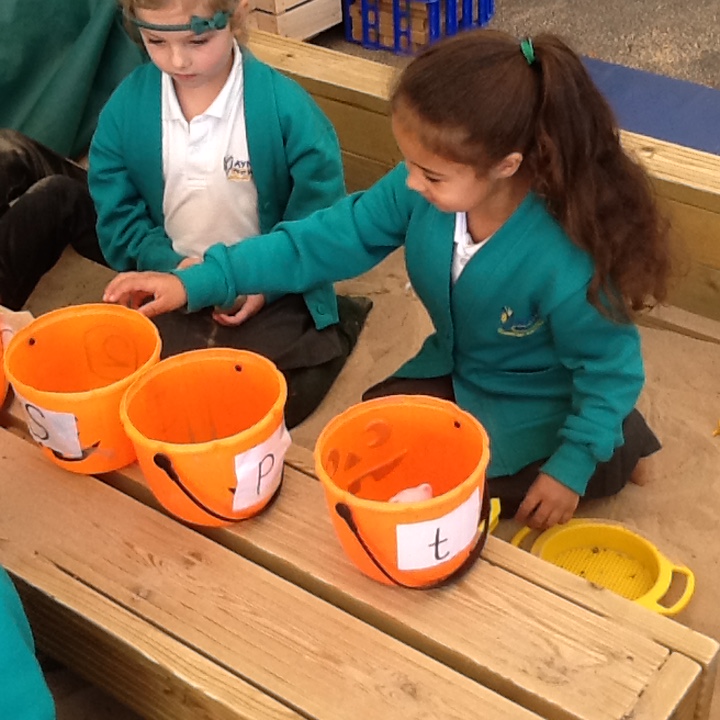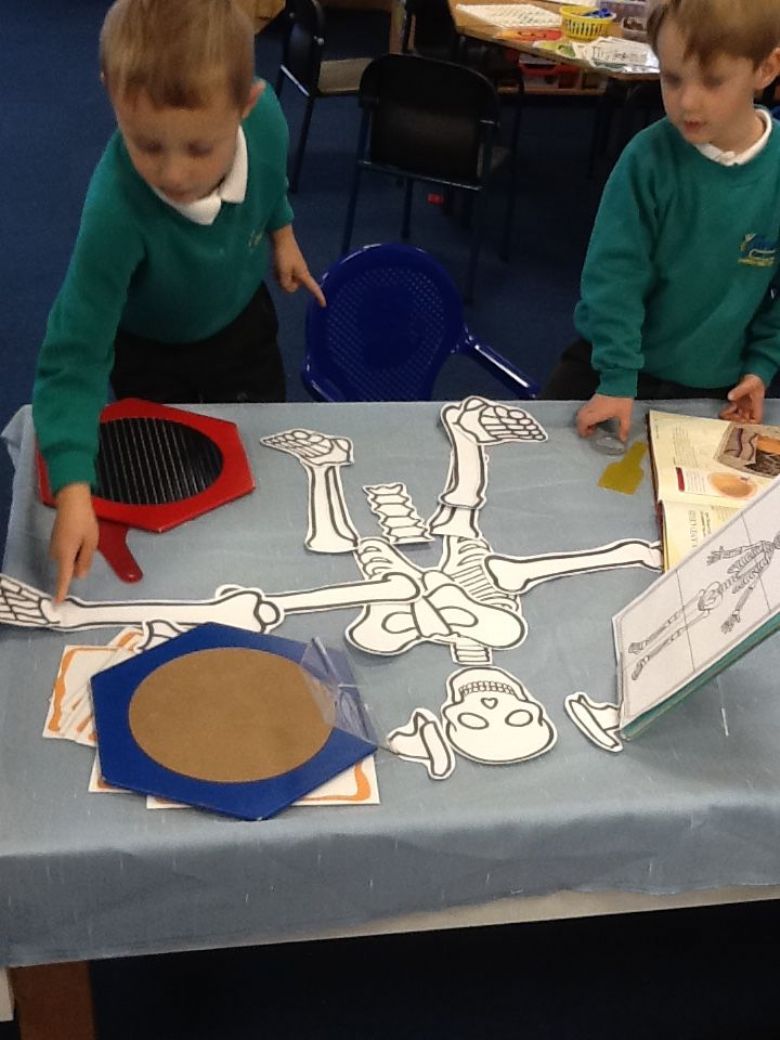 WALT
This is WALT! We were all very excited to meet WALT, he tells us what we are learning to do each day. He is also quite cheeky and he makes a silly noise which we all find very funny! So far he has helped us with our counting and has taught us all about our class rules.
It's WALT's birthday, he is 5! We have been busy getting ready for his party. We have made decorations, designed and written cards, wrapped his presents and written a shopping list for the party. We danced, played games and had lots of fun helping WALT celebrate.
Our First Week
We have had a brilliant first few weeks at school and are learning so much already! Our teachers are so proud of the way we have settled in and think that we are super stars. We have had lots of fun exploring our classrooms and playing with all of the new activities avaliable to us and making lots of new friends. Look at what we have been up to so far...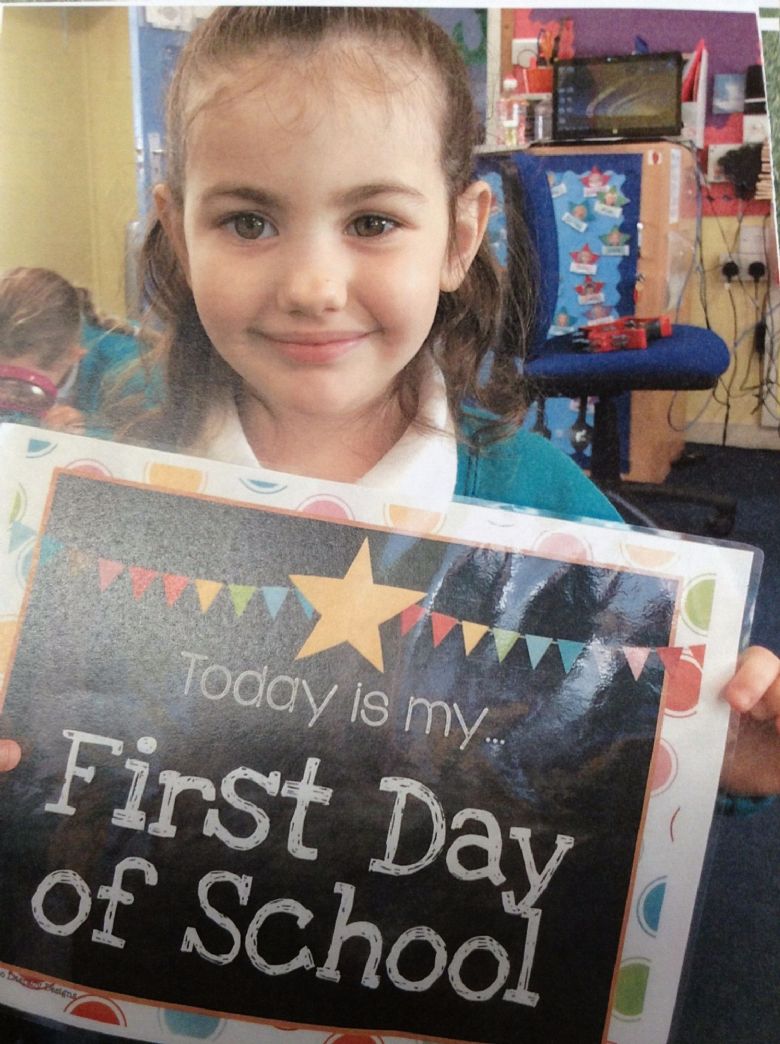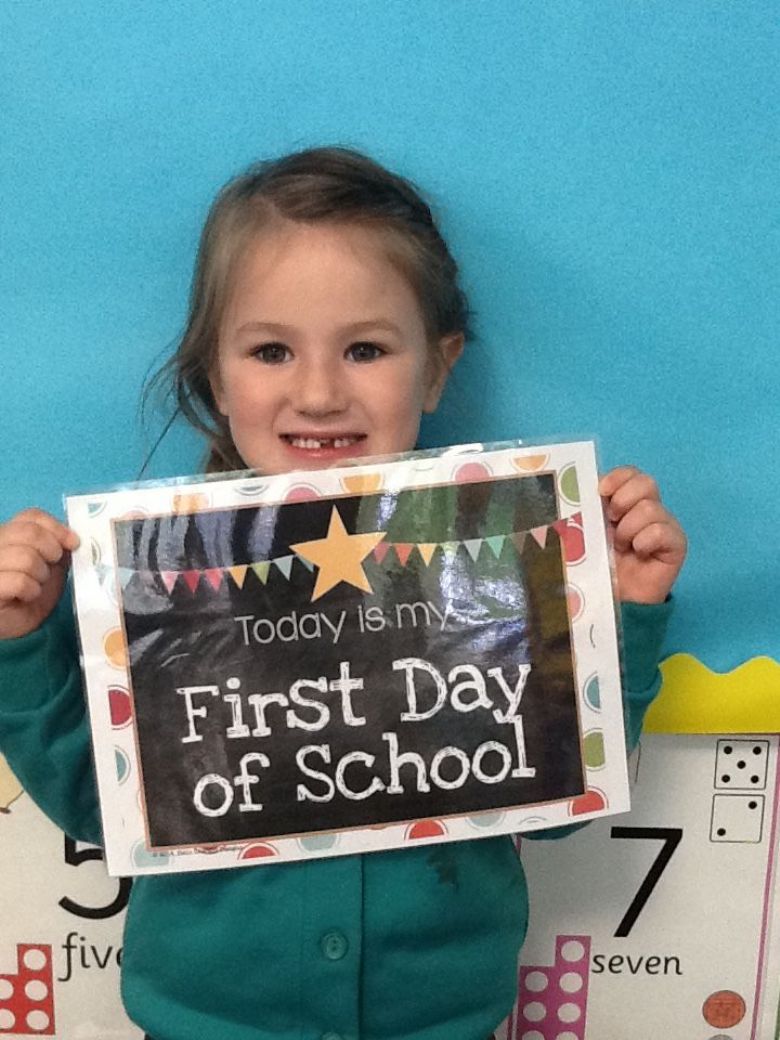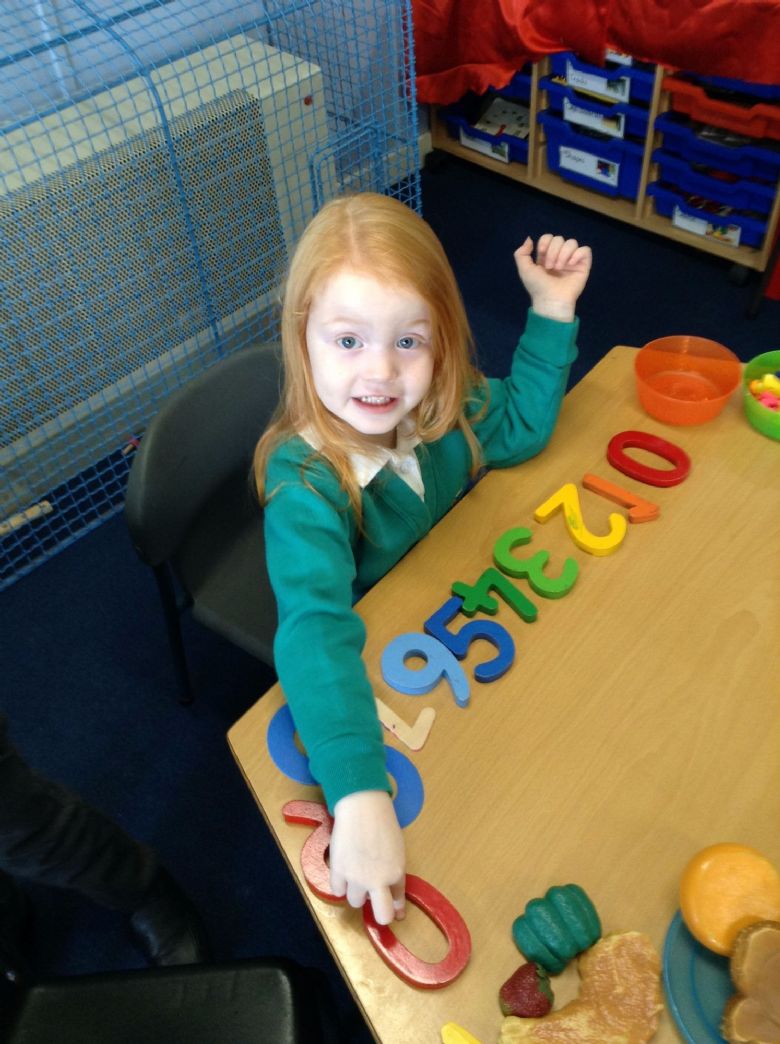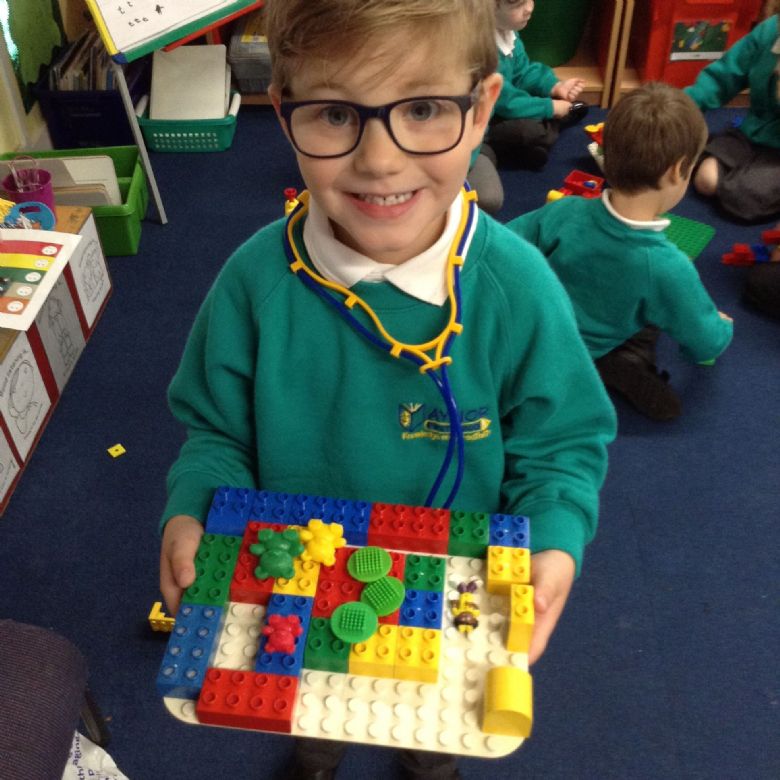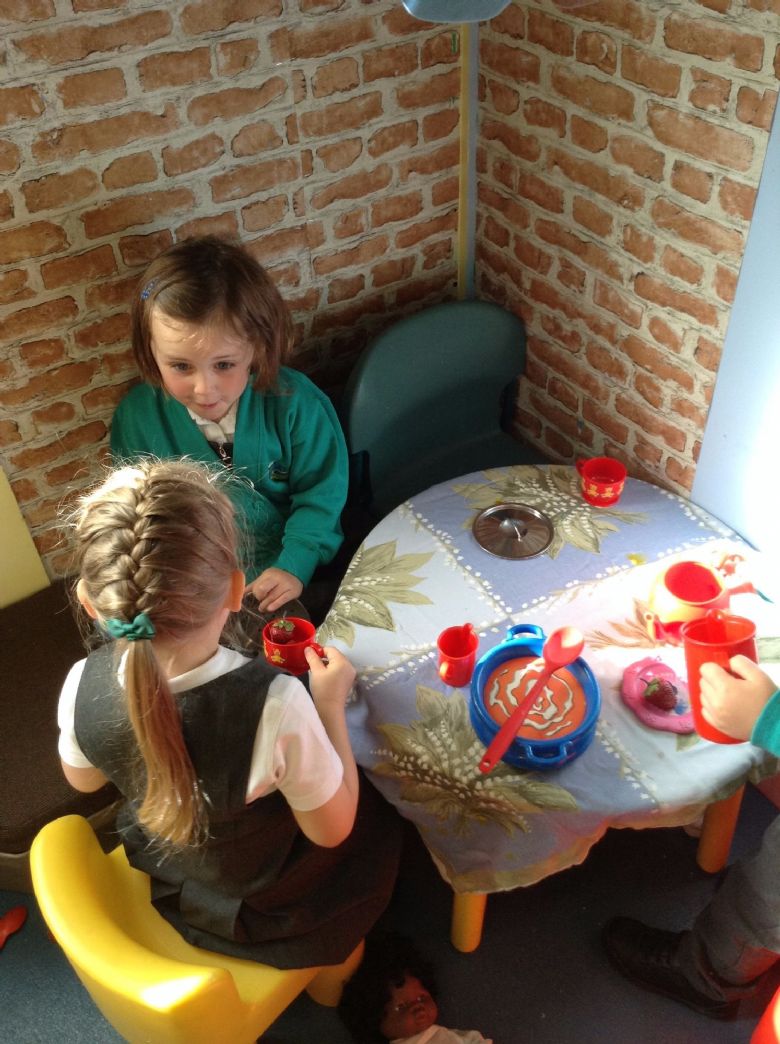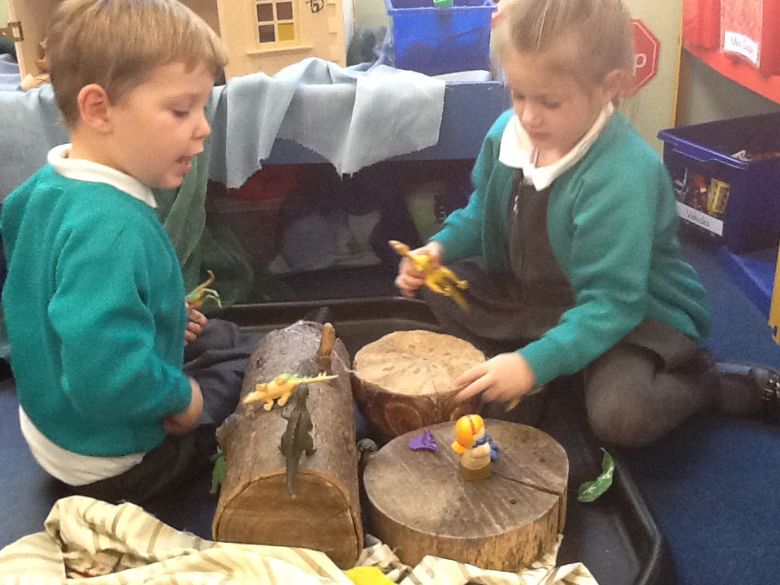 We have also really enjoyed playing in our outside area. We can ride on the bikes and scooters, build sand castles, perform on stage and splash in the water.