Welcome To Our Learning Journeys
Autumn 2017
To ease the children into year 4 we are starting off with learning about World War 2. Our main class text that we will using in our English sessions, is The Lion and the Unicorn by Shirley Hughes, we will also be reading Friend or Foe by Michael Morpurgo.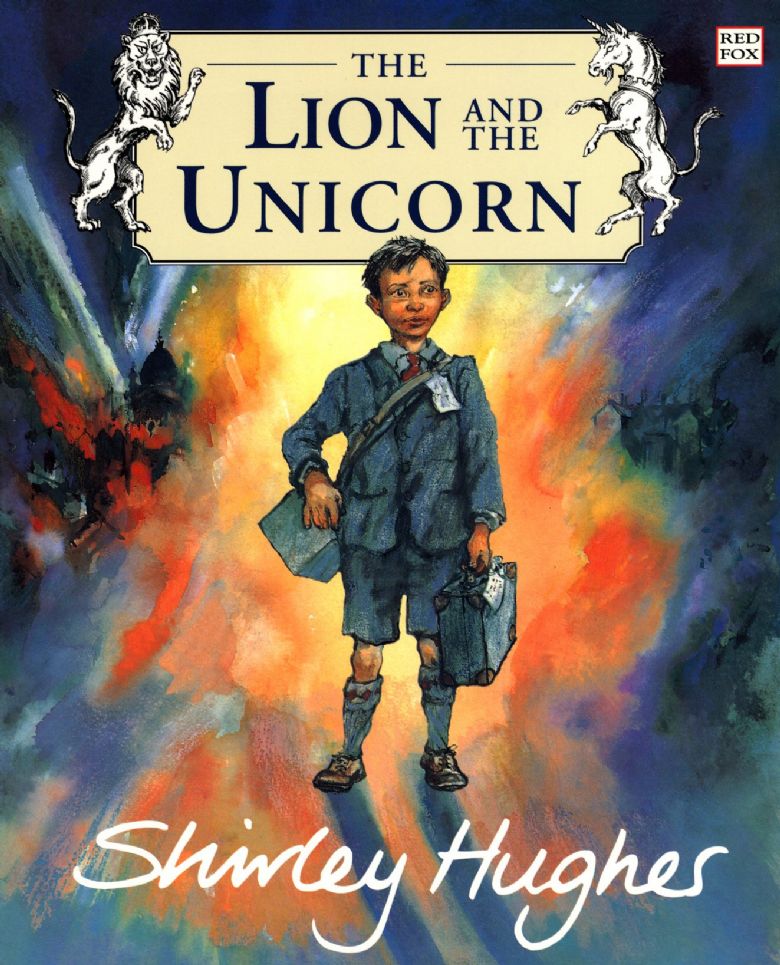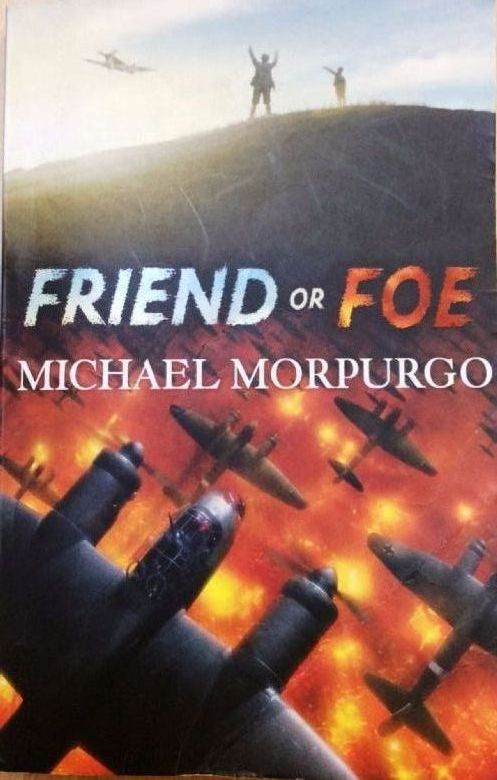 Summer term
To finish off our final term in style with the help of the children we came up with 'Let Battle Commence' which links with our history topic of the Vikings. Our class text that will be read alongside the topic, The Egg by M.P Robertson and How To Train Your Dragon by Cressida Cowell.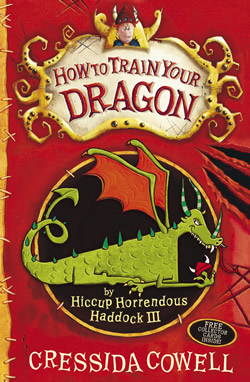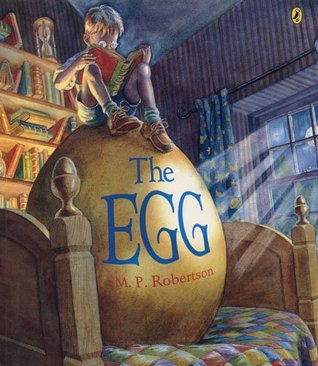 The first 'Learning Log' that we sent home was for the children to research items that the Vikings used. Look at what an amazing job we did!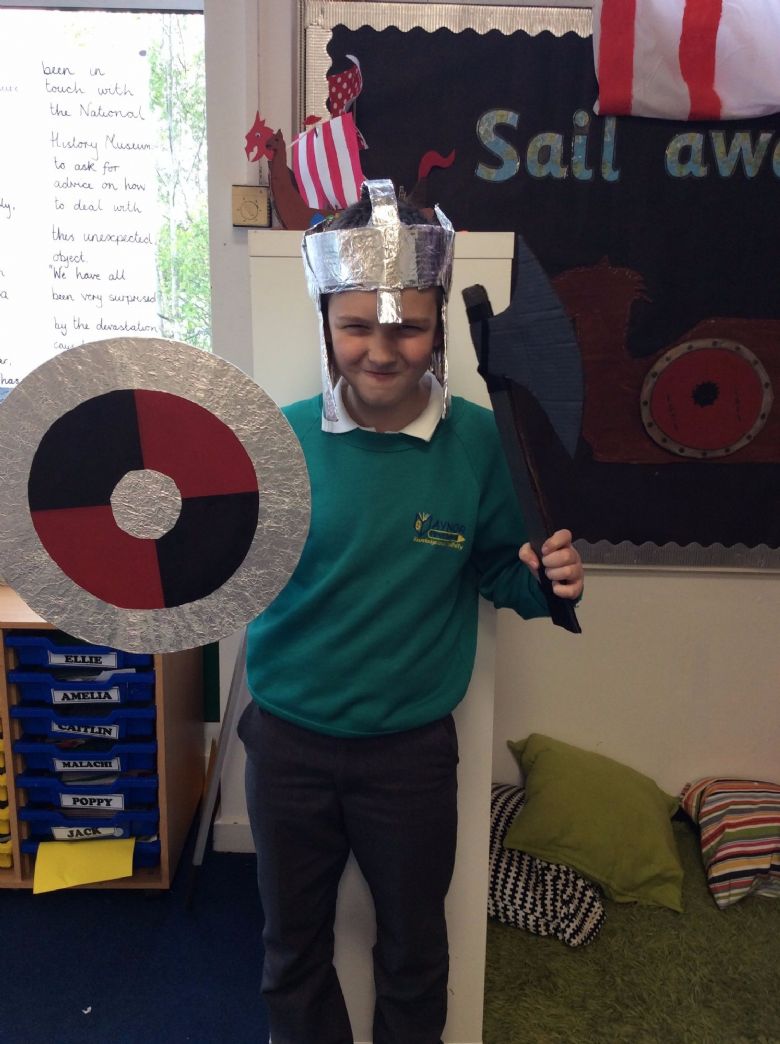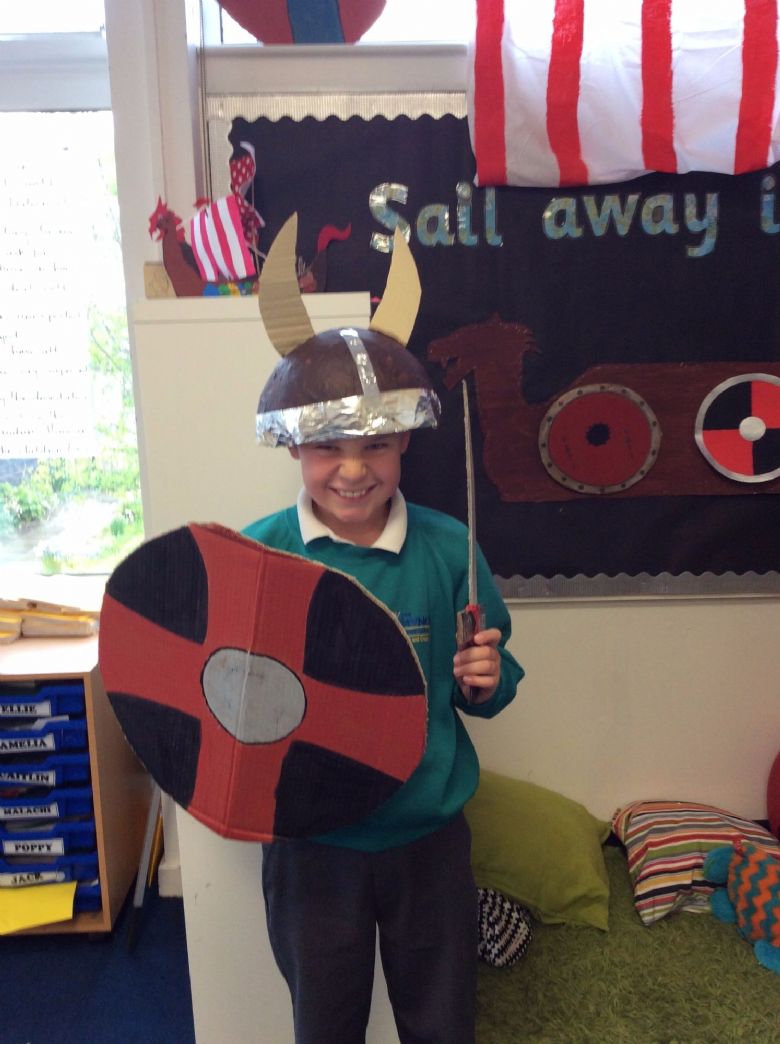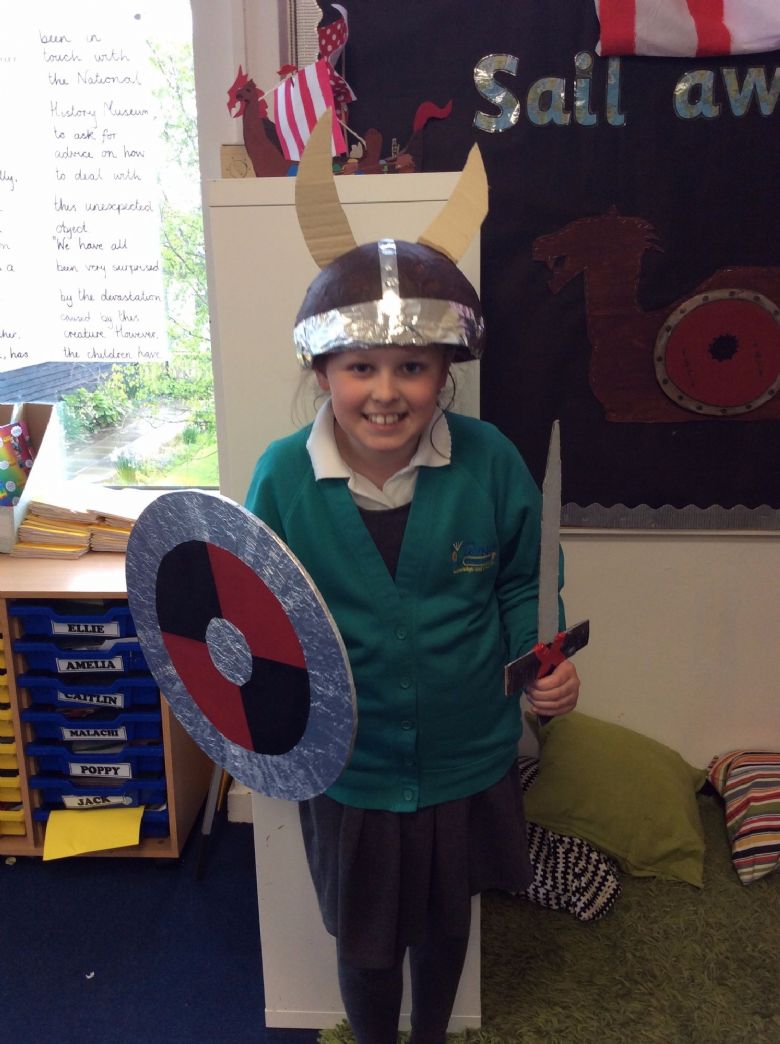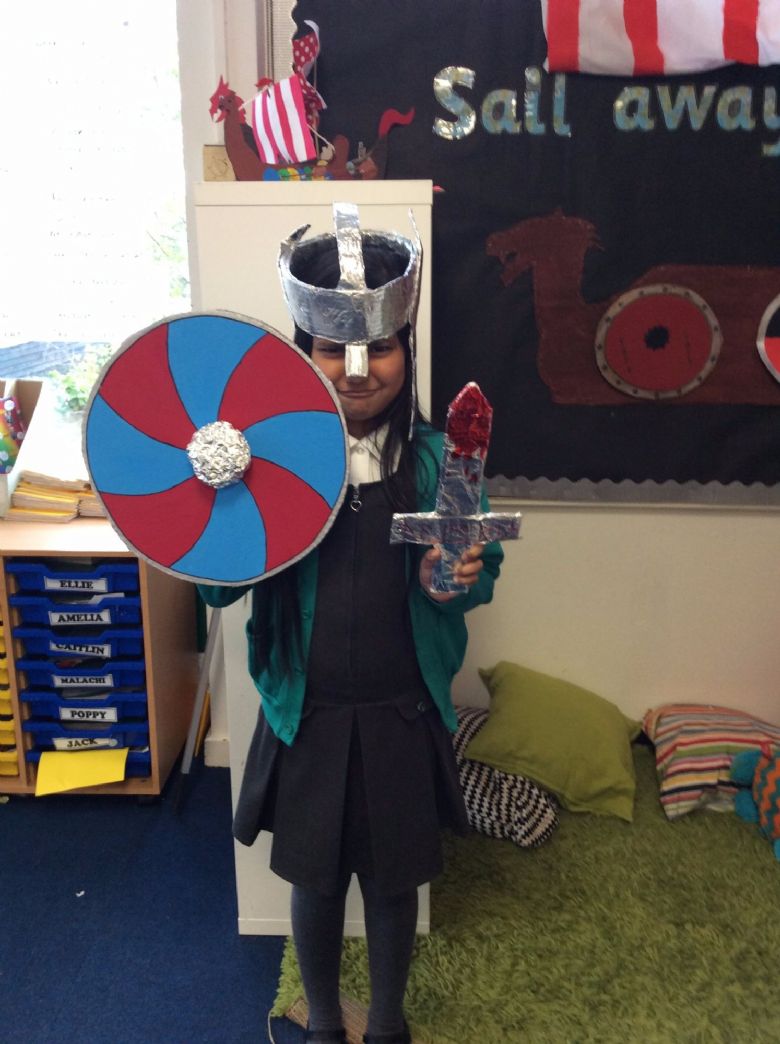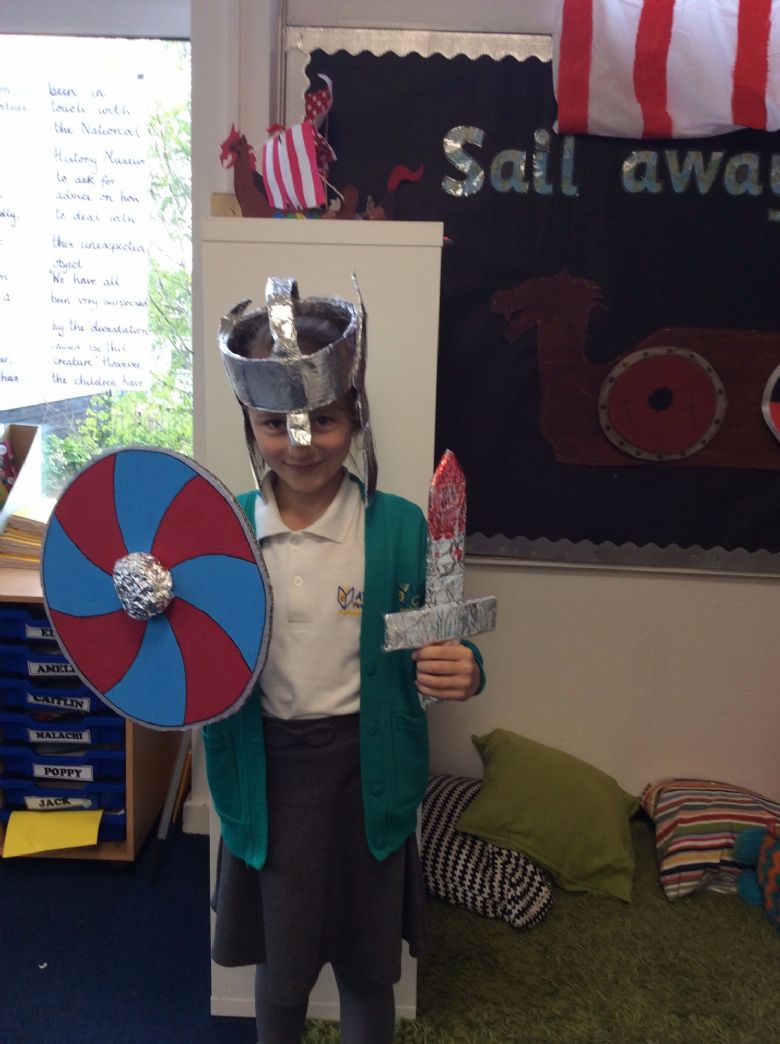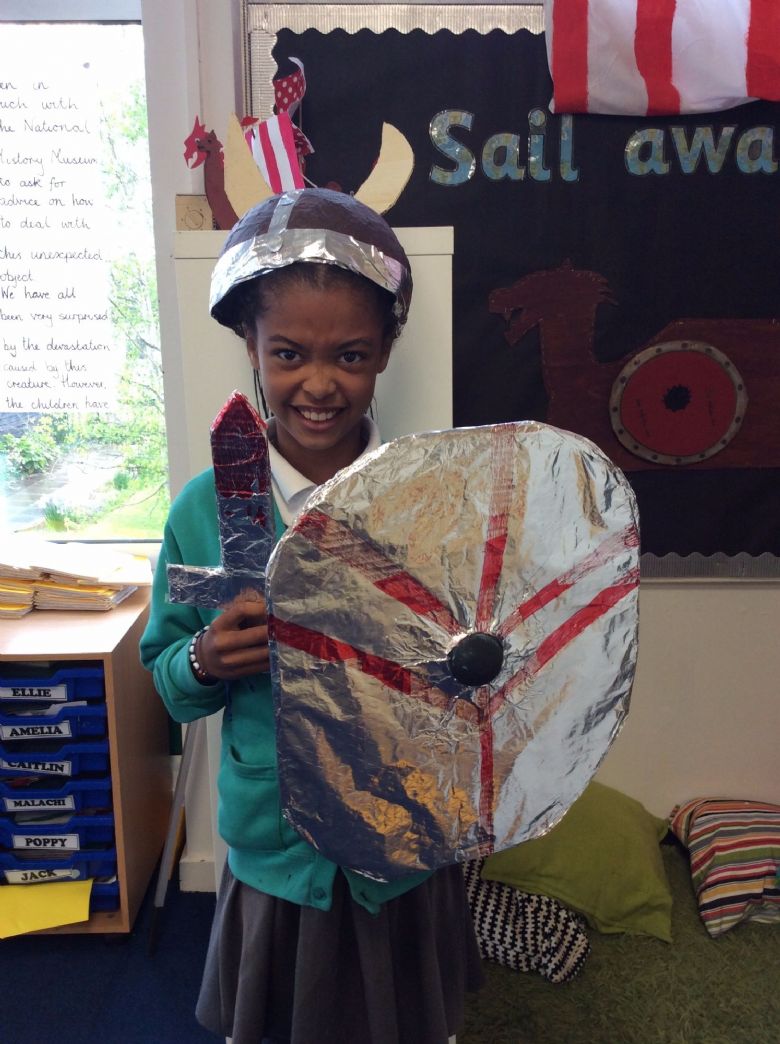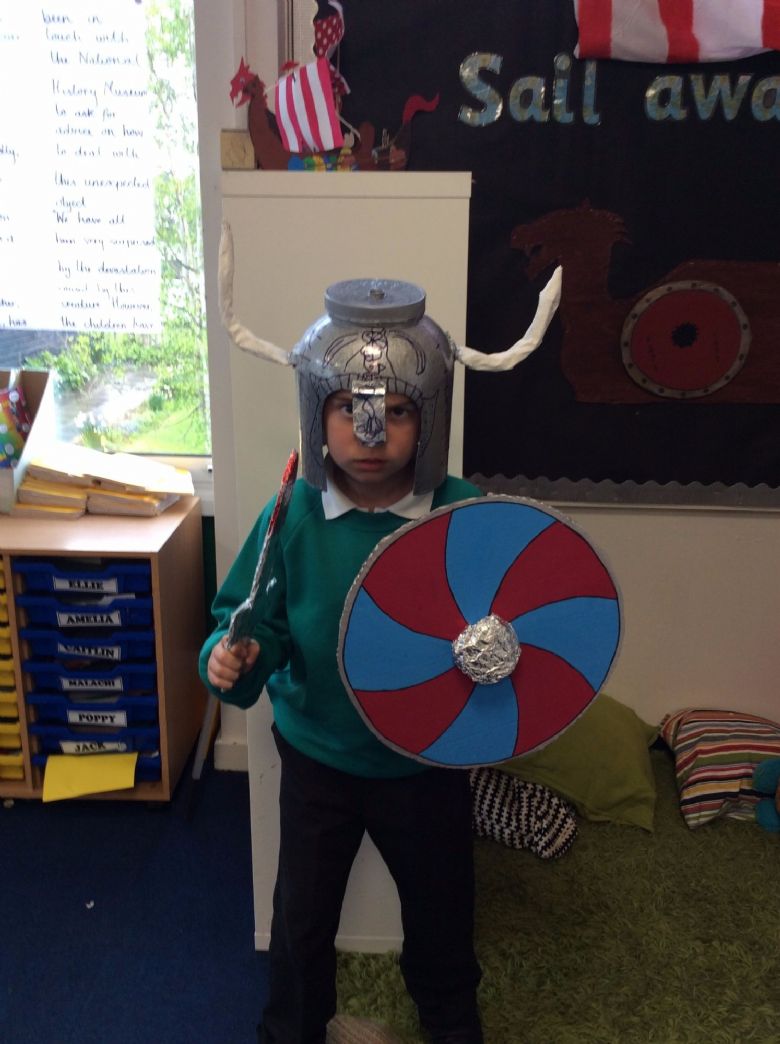 Spring Term
After an amazing first term in Year 4, we had to follow our first topic with something equally good, so with the help of the children we came up with 'The Eye of the Tiger' which relates to the Rainforest. Whenever possible, our learning will be interlinked within the topic. Our class text that will be read alongside the topic, is The Sharman's apprentice by Lynne Cherry.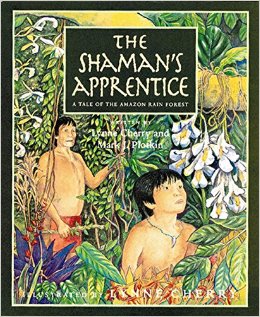 Autumn Term
Our first topic in Year 4 was called 'Blitz n Pieces' which related to life during World War II. Whenever possible, our learning was interlinked within the topic. Our class text that was read alongside the topic, was Friend or Foe by Michael Morpurgo.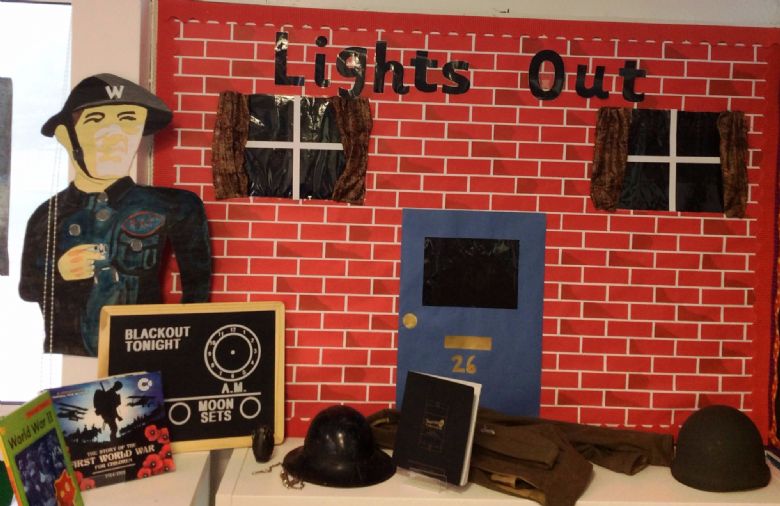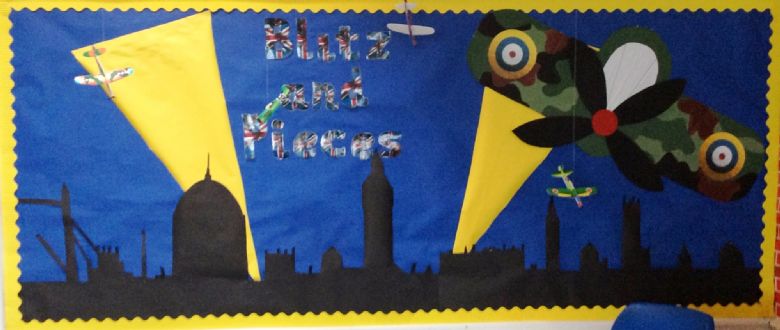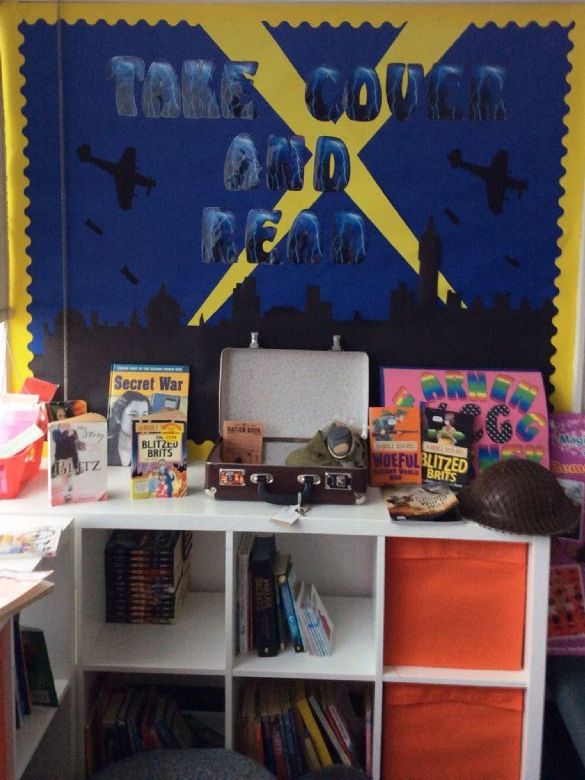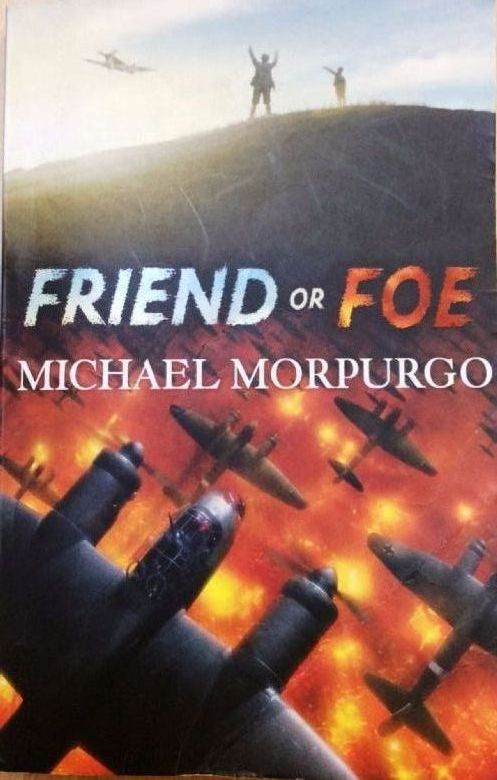 English:
The children started their learning through narrative, exploring how an author begins stories using setting descriptions. The children wrote their own story opening using the evacuation period at the beginning of the War. We then learnt the features of newspapers in order to write our own newspaper article regarding 'The Blitz'. In addition, we investigated the features of diary writing and linked this to the WW2 novel 'Friend or Foe'.
Maths:
Our Maths focus this term was 'Number'. This included: place value, ordering and sequencing, negative numbers and rounding. Additionally, the children were taught to apply their skills using mental and written methods for addition and subtraction. Throughout each sequence of learning, the children were questioning, reasoning, evaluating and solving problems in as many real life contexts as possible.
Science:
In Science, we focused on Electricity and Sound. Using our investigative skills we learnt how to create an electrical circuit and explore the properties of lots of different materials in order to establish whether they were conductors or insulators. We also had an amazing Science and Computing Week, where we looked at Charles Darwin and had an amazing experience handling various rainforest animals with 'Animal in Hands'.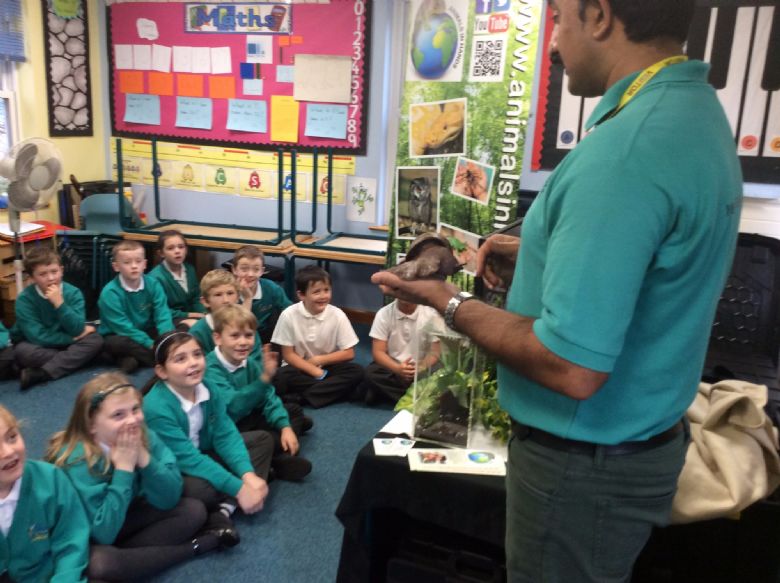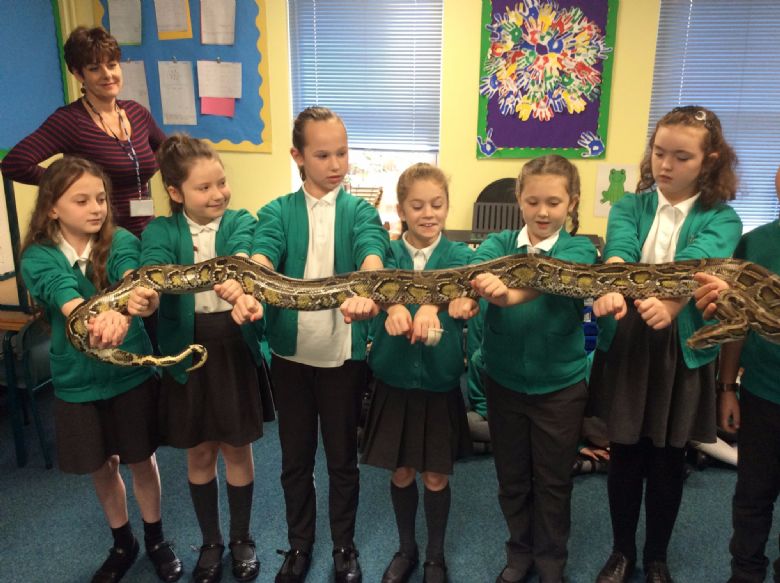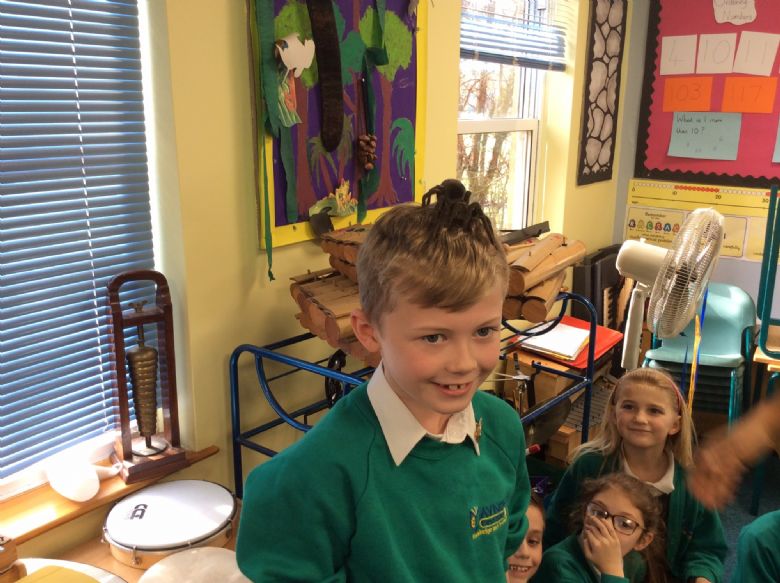 Art & Design:
In Art and Design Technology, we practised drawing poppies in our sketch books and then used a permanent marker to draw them on actetate and painted them with glass paints. Our beautiful poppies were then placed on our own Blitz newspaper reports.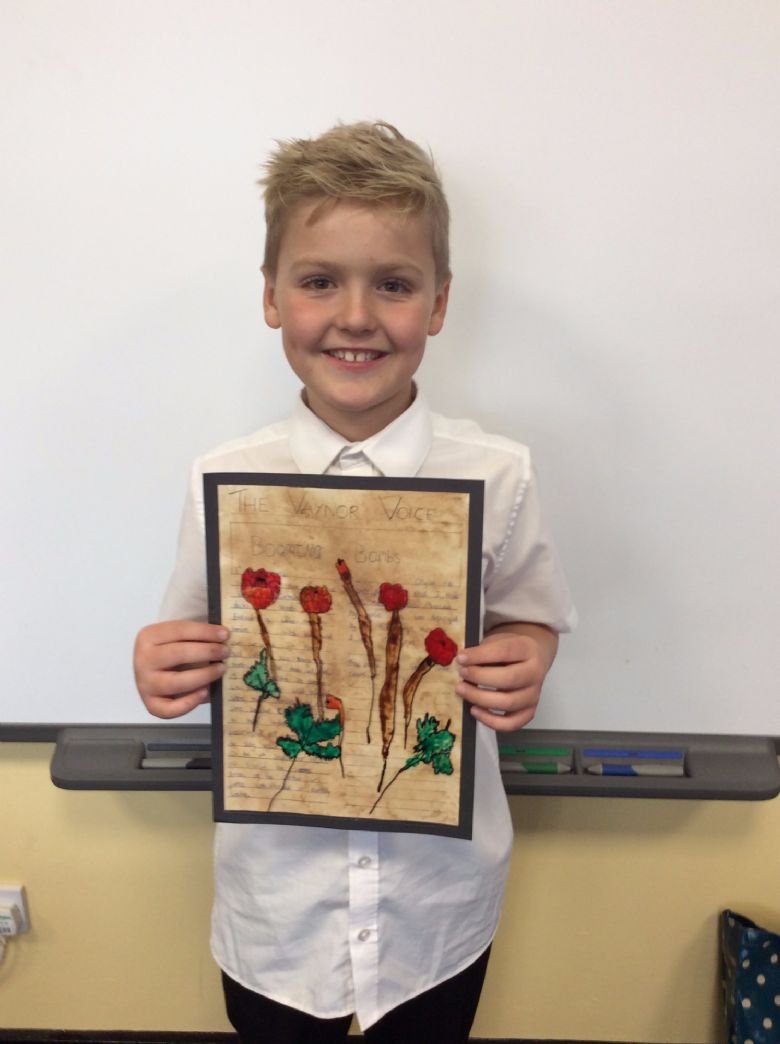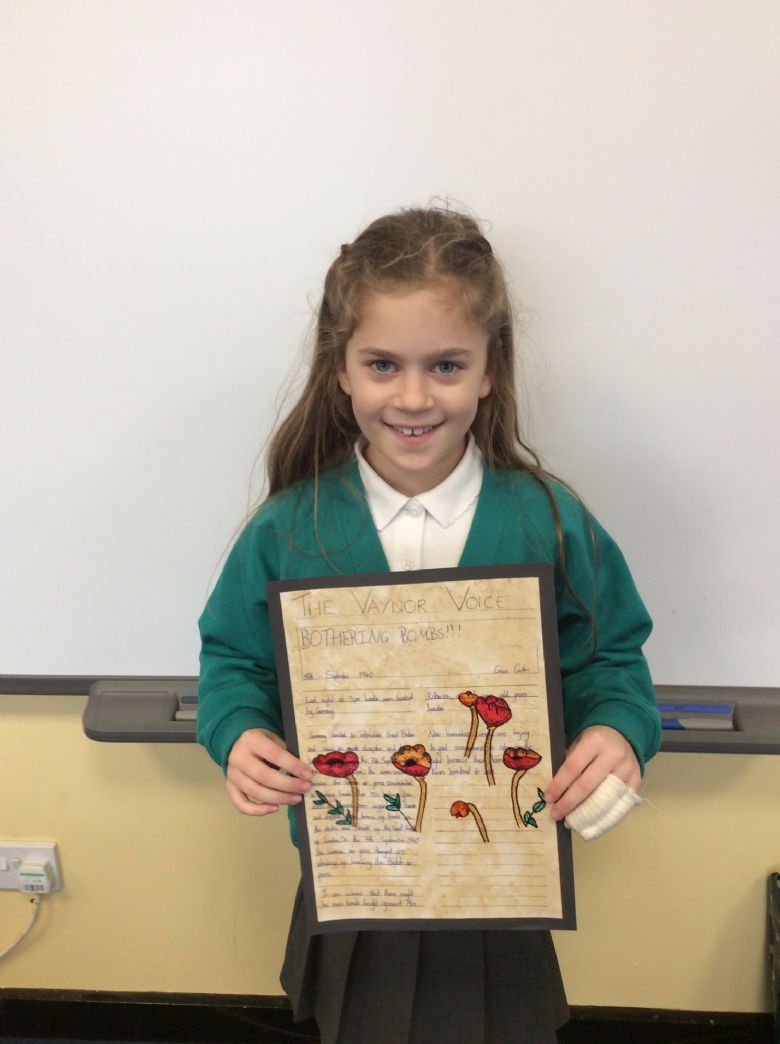 We then used plastic bottles, lots of papier mache and paint in order to build our very own spitfires.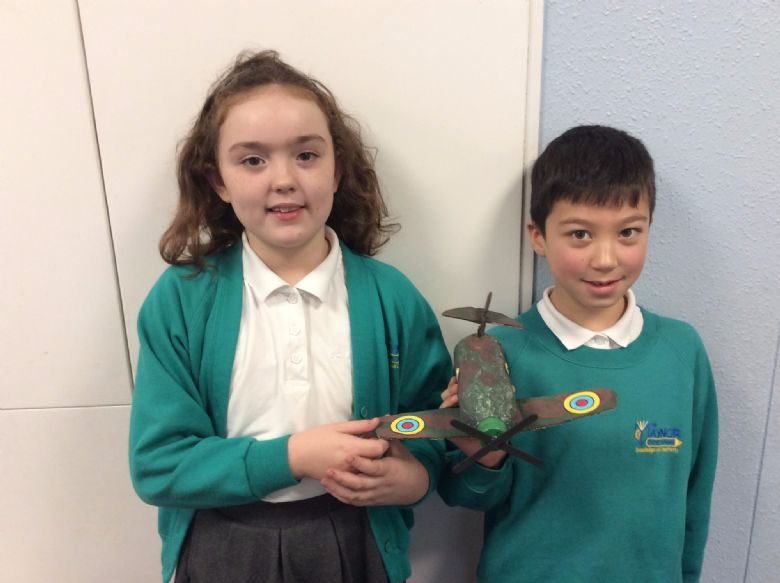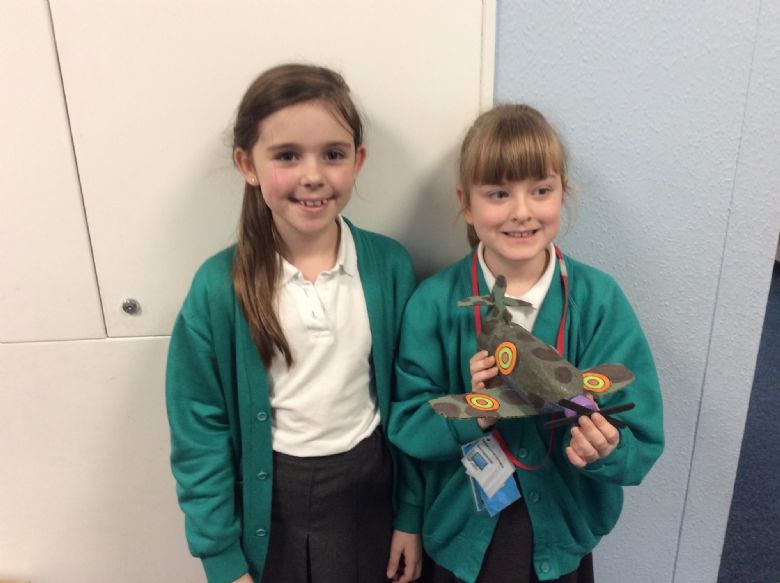 History / Geography:
Within our topic being history based, we obviously be covered an awful lot of History! We chronologically explored WW2 starting at where and why it began, declaration of war, evacuation process, Battle of Britain, The Blackout and The Blitz, the role of women, D Day and eventually V E Day. Geographically, we explored Europe using an atlas and investigated which countries were invaded and the particular paths armies took through countries in order to defeat the enemy!
It was a very exciting and busy term!