Summer Term 2018
Welcome to our new roaring topic:
Rumble in the Jungle!
In this topic we are focusing heavily on animals, both from the wild and the pets we have in the home. Children will be writing in lots of different genres including narrative, diaries and letters, as well as some non-fiction texts about the animals we are learning about.
We will be looking at the following texts to enhance our learning:
WANTED: The Perfect Pet by Fiona Roberton.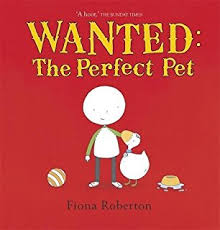 How to Hide a Lion from Grandma by Helen Stephens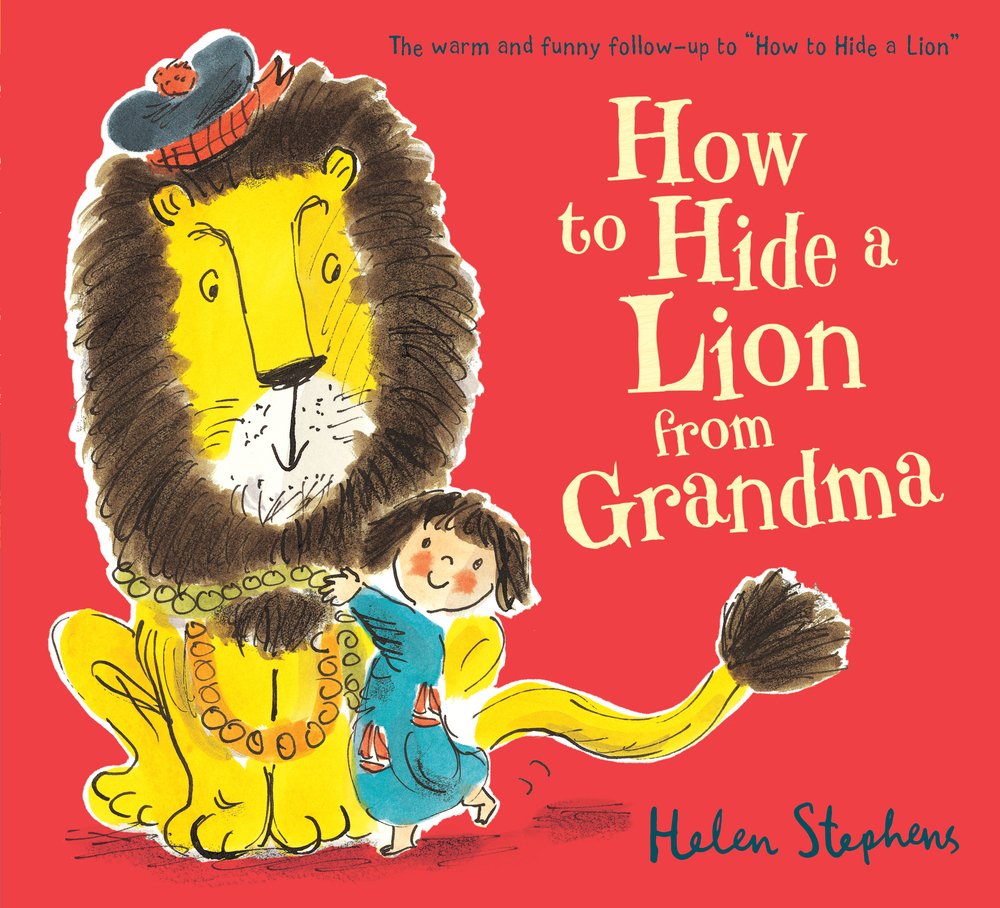 SPRING TERM 2018
We hope you are ready and raring to go for our new topic - Once Upon a Crime?!
This topic will see us delving deeper into well known and treasured Traditional Tales and Fairy Stories and looking at how they can be twisted for a new modern flavour.
We will be looking at these texts in our Writing and English lessons to help support our learning and understanding.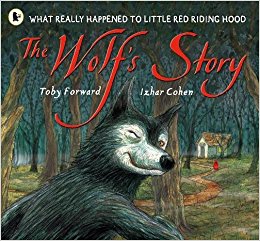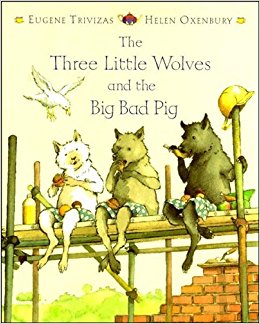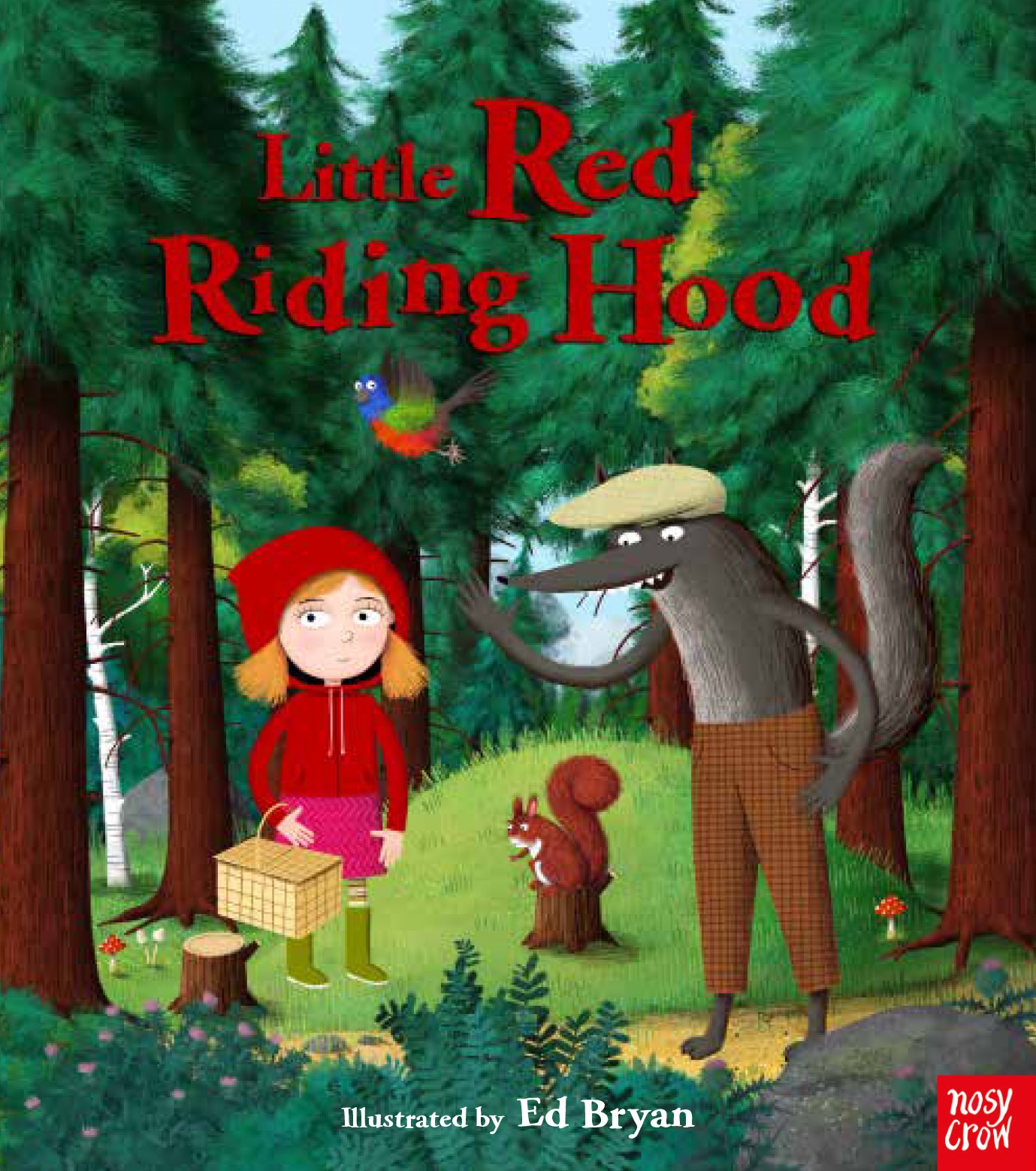 We will further explore the themes in these books with a link to poetry with these texts: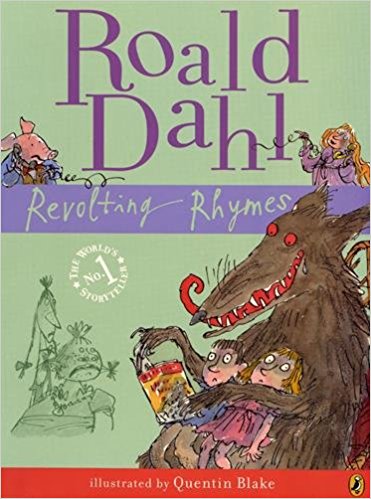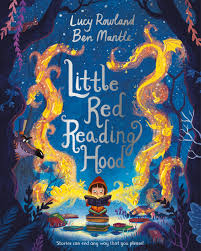 In Art, History and Music we are going to be investigating The Great Fire of London.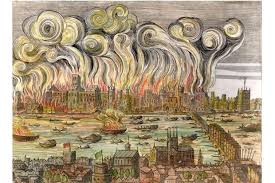 AUTUMN TERM 2017
Our overarching topic for this term is Dangers of the Deep! The children decided on the topic name and the main focus for each of the topic areas during their Move-Up Days in July. The magical Year 2 team then weaved this into a learning journey just for them!
We are focusing on Narrative in English in this first half term and are building some of the learning around the text 'Sharing a Shell' by Julia Donaldson. The children (and teachers!) adore this story and we have already had lots of fun designing Talk 4 Writing actions to retell it.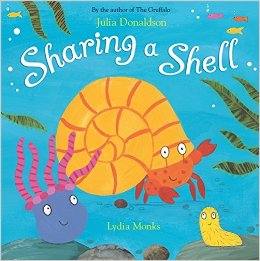 As the topic progresses, we want children to become experts about 'under the sea' so will be focusing on a range of texts in Guided Reading where they can read, research and learn even more!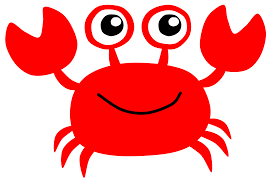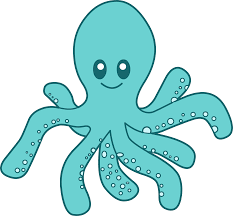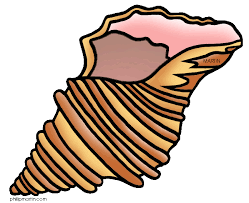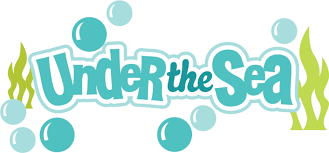 Steering the children's learning towards more Non-Fiction elements, we will then be looking at 'Dougal's Deep-Sea Diary' by Simon Bartram where they will learn more about life under the sea and how to write diaries and letters. Dougal will keep us updated on his findings below and above the waves.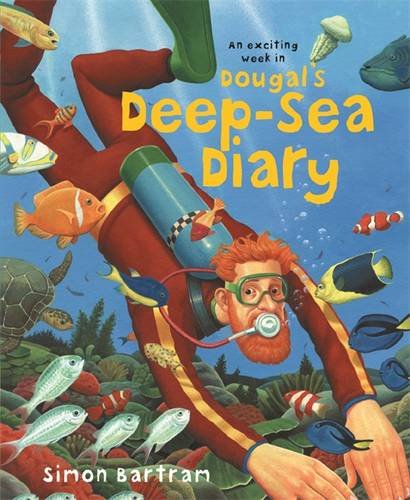 In Art, the children have begun by exploring the artwork of Amira Gale.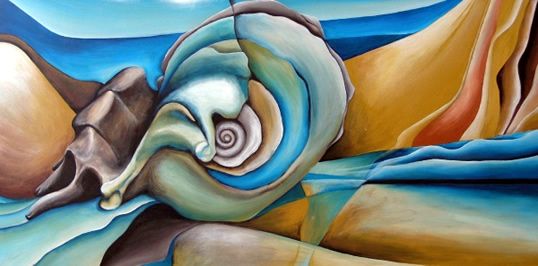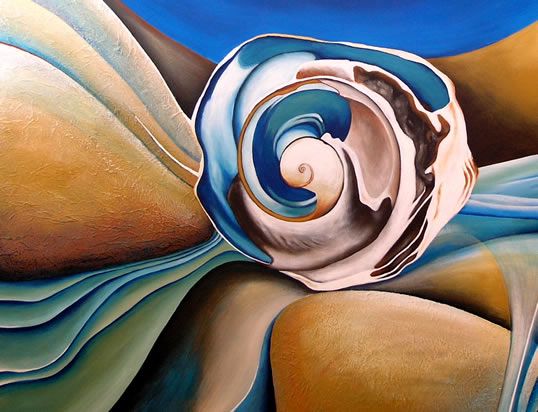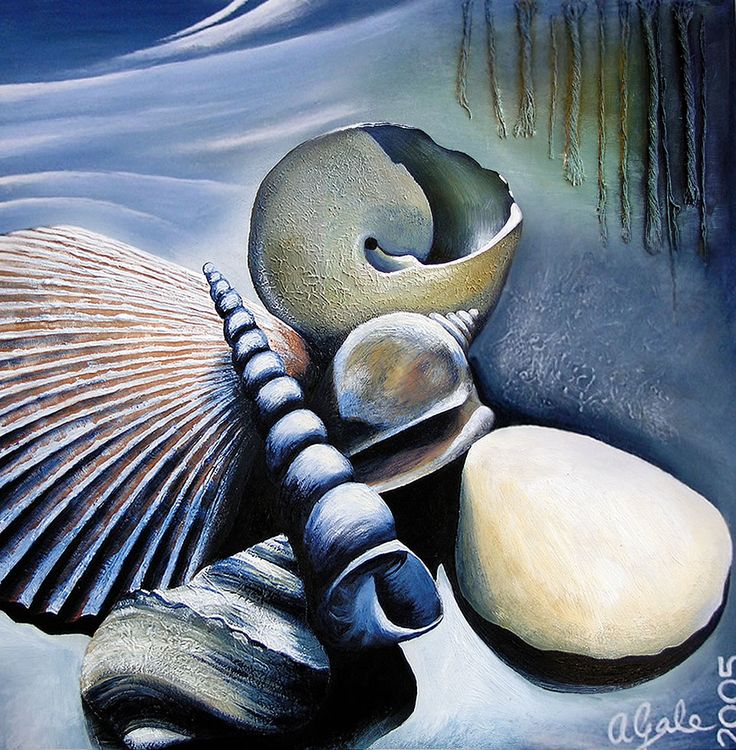 They have completed evaluations and have discussed the pieces using technical vocabulary, commenting on colour, line and tone and also how the pieces make them feel. They will be making their own observational sketches of real shells in the coming weeks - watch this space for some examples!
Last Year in Year 2
Finding Dory
On Monday 14th November 2016, we were EXTREMELY lucky to go along to Redditch VUE cinema and watch 'Finding Dory' in 3D! Vaynor's affiliation with INTO FILM enabled us to go free of charge and have a truly fantastic morning.